A Breaking Bad and Better Call Saul documentary series will soon be hitting our screens hosted by Giancarlo Esposito (who portrayed Gus Fring). Entitled The Broken and the Bad, this docuseries will revisit the most memorable parts of each series – characters, scenes, themes – and connect them to the real-world stories which inspired them. Yes, Breaking Bad and Better Call Saul were actually inspired by some real-world stories.
Esposito is set to "guide" The Broken and the Bad as it examines the economics of large-scale drug operations similar to Walter White/Heisenberg's (portrayed by Bryan Cranston); the psychology behind con artists, dealers, hitmen, and everyone else in between; as well as other aspects of criminal enterprises driven by the production and distribution of illegal narcotics.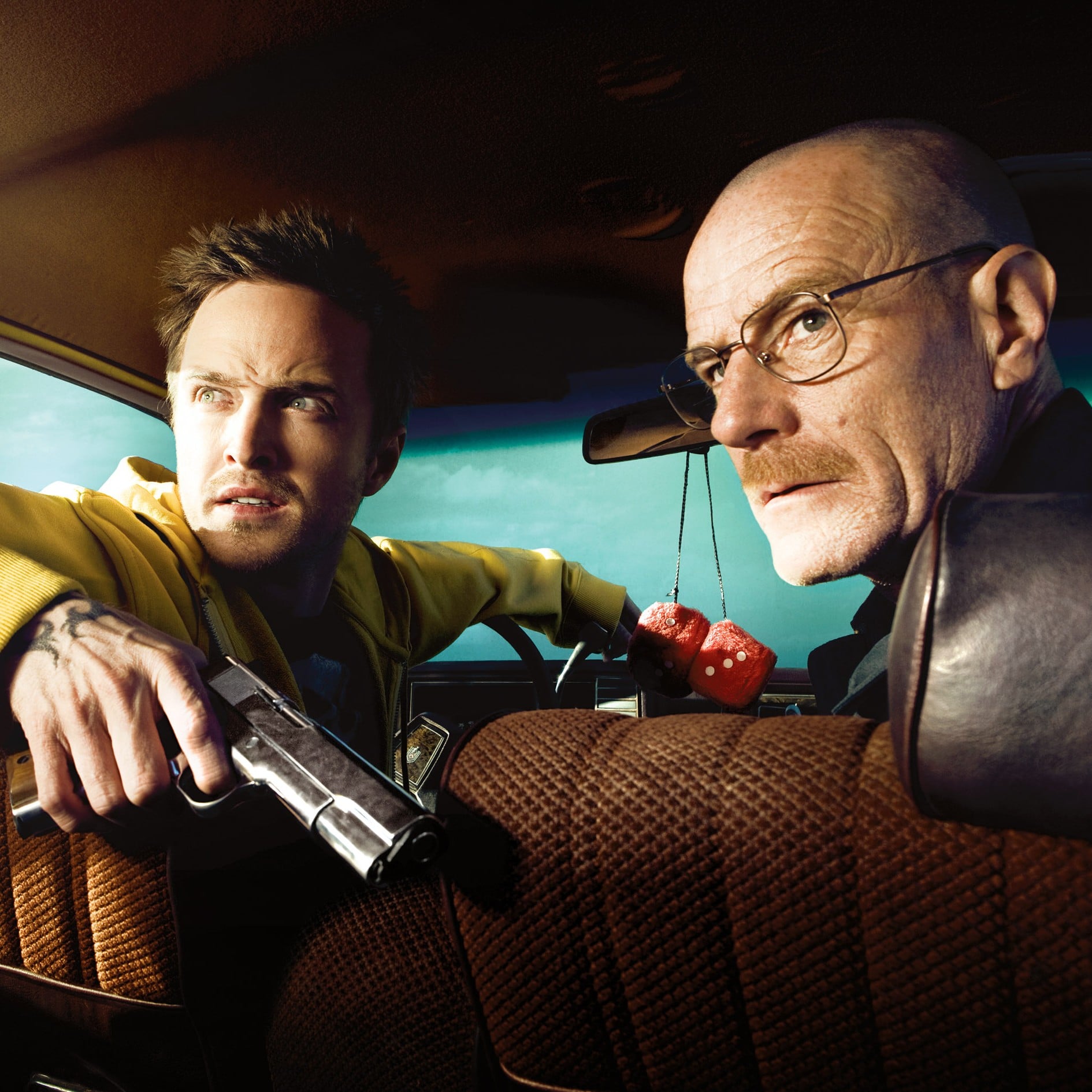 RELATED: The 'Breaking Bad' Monopoly Set Will Let You Build A Meth Empire.
---
---
The upcoming release will also shine a spotlight on hyper-specific scenarios and details that have been transplanted from reality straight into fiction, i.e. the American town where those who suffer from electromagnetic hypersensitivity dwell, which is integral to the character of James McGill/Saul Goodman's brother throughout Better Call Saul.
The Broken and the Bad will be available to stream starting from July 9th. There is currently no indication as to where Australian audiences should flock to gain viewing access, but we'll keep you updated as more information is provided.