Master orator and legendary comedian Dave Chappelle is giving the people what they want by launching a weekly podcast – The Midnight Miracle – alongside Yasiin Bey (otherwise known as Mos Def) and Talib Kweli.
Produced in collaboration with Luminary, the "salon style" podcast series was recorded in The Shack – a mechanic's garage retrofitted as a clubhouse – during Chappelle's 2020 Summer Camp event.
Featuring conversations, guest interviews, sketches, impersonations, archival audio clips, as well as an entire soundtrack comprised of music from Charlie Parker, Dizzy Gillespie, Thelonious Monk, D'Angelo, Heatwave featuring Johnny Wilder, and more… according to Deadline, over 100 hours of recorded content was edited down for the end result.
---
---
RELATED: PSA – 'Chappelle's Show' Is Now Available On Netflix Australia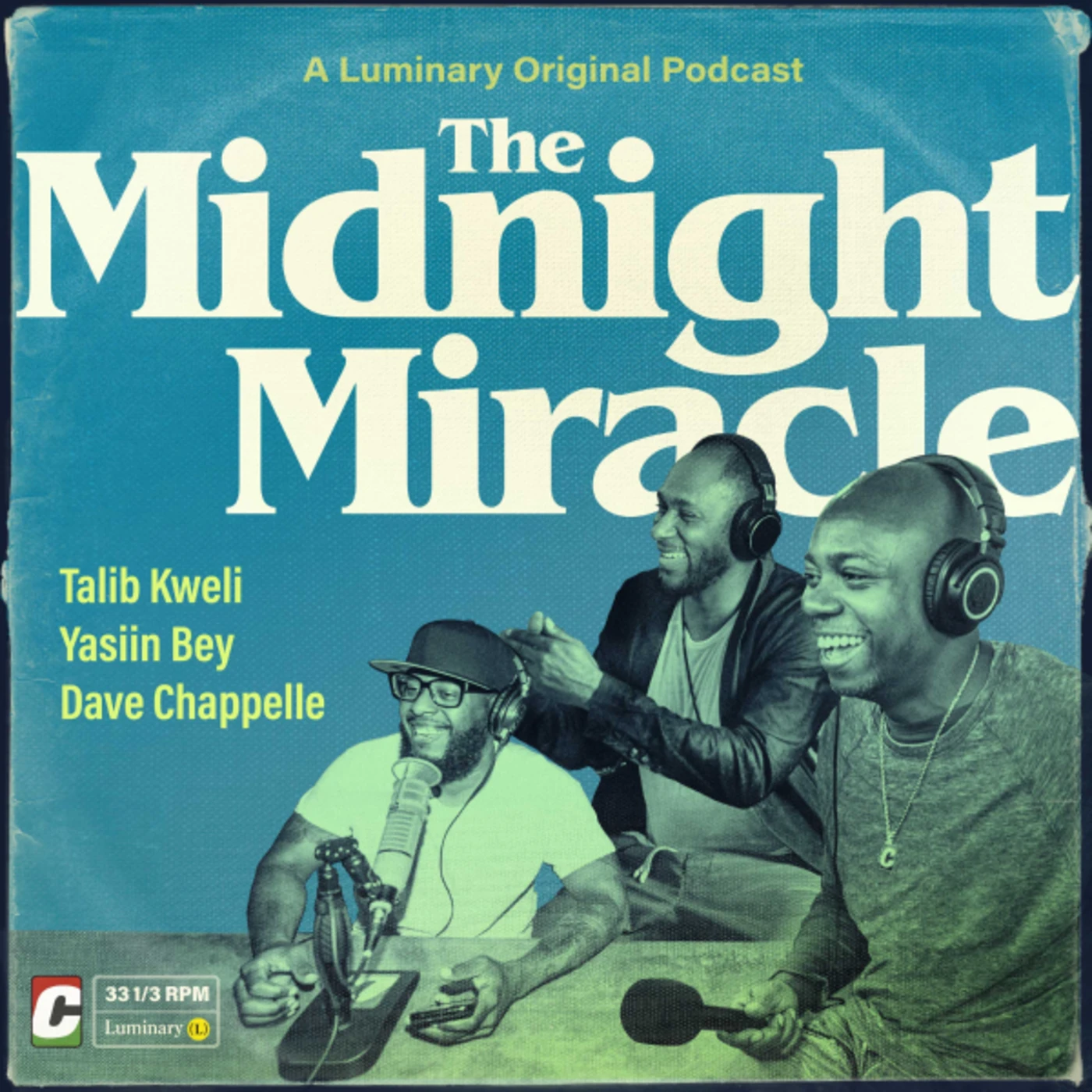 "Making a podcast isn't the obvious next move for me, but it's the right one," says Chappelle.

"The Midnight Miracle gives you a look into how me and my friends process the world around us, and I think it will change the way listeners think of what a podcast can be."
"The Midnight Miracle pushes the boundaries of podcasting, creating an audio experience listeners have never heard before," says Simon Sutton, Luminary CEO.

"It is the exact type of project we built Luminary to support, and we are so excited to share it with listeners across the world."
The Midnight Miracle podcast hosted by Dave Chappelle, Yasiin Bey, and Talib Kweli will be available to stream via Luminary's new channel on Apple Podcasts currently scheduled to go live sometime in May.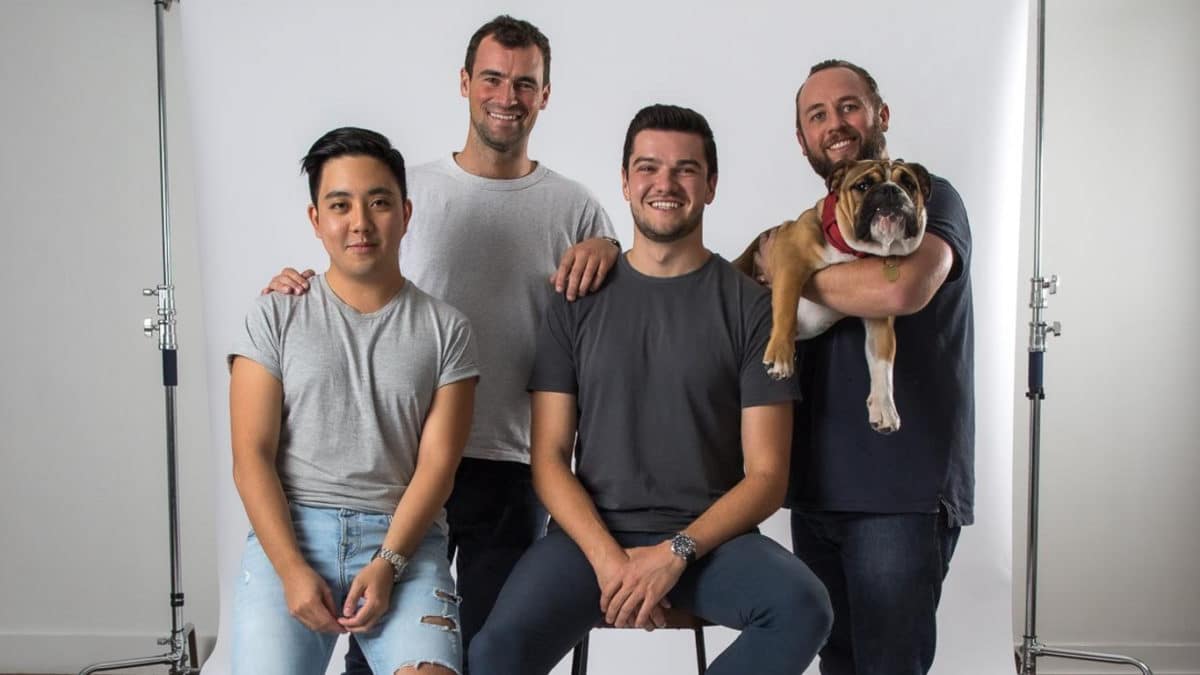 If you're looking for podcast content that's far more low rent, be sure to check out Boss Hunting's Friday Sharpeners here.