Following the resolution of a licensing dispute between Dave Chappelle and ViacomCBS (parent company to Comedy Central), the groundbreaking Chappelle's Show returned to the US Netflix catalogue last month with the comedian's full blessing. But in a surprising turn, and without so much as a warning, Chappelle's Show has just become available to stream on Netflix Australia.
"I asked you to stop watching the show and thank God almighty for you, you did," Chappelle told audiences during a live stand-up performance in early February titled 'Redemption Song'.

"You made that show worthless because without your eyes, it's nothing, And when you stopped watching it, they called me. And I got my name back and I got my license back and I got my show back and they paid me millions of dollars."
Chappelle went on to thank both fans and Netflix CEO & Chief Content Officer Ted Sarandos for the show of solidarity – despite whatever financial detriment the latter would face by removing content they had already paid for.
---
---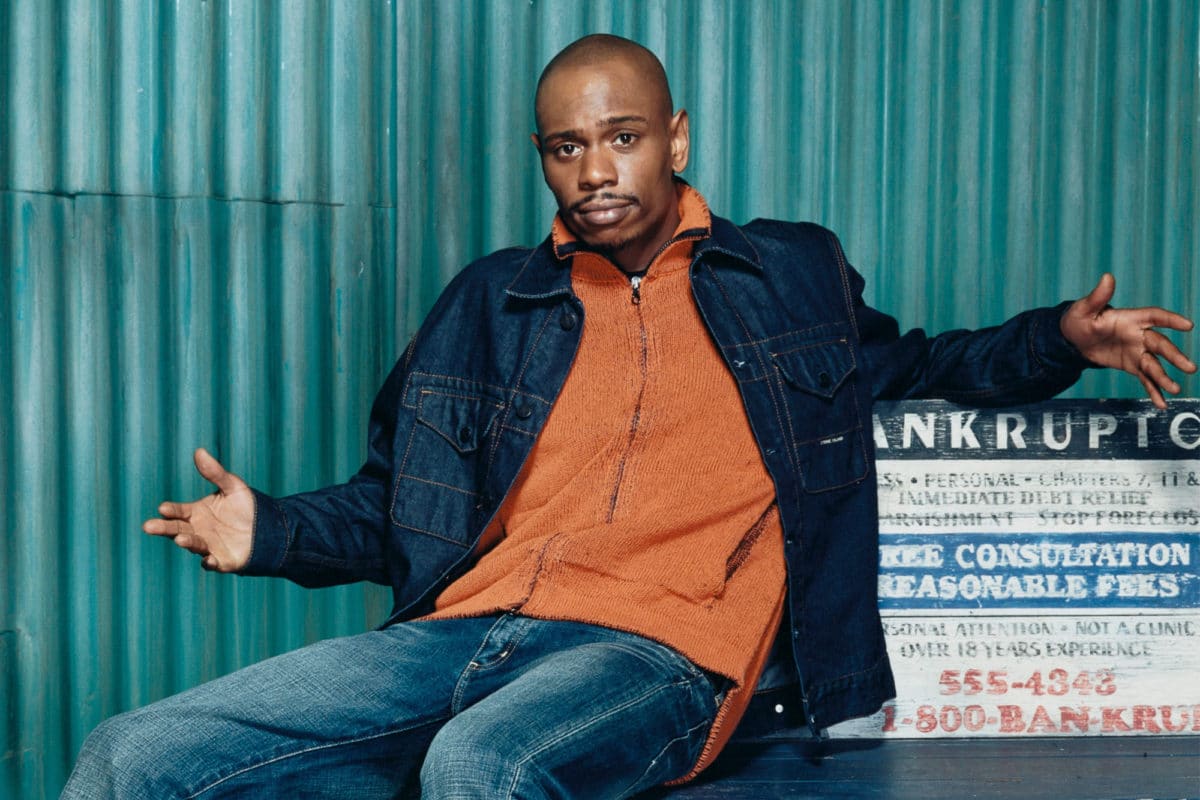 RELATED: Netflix Confirms 'Drive To Survive' Season 3 Release Date With A Trailer
"[ViacomCBS] didn't have to pay me because I signed the contract. But is that right? I found out that these people were streaming my work and they never had to ask me or they never have to tell me. Perfectly legal 'cause I signed the contract. But is that right? I didn't think so either."
"That's why I like working for Netflix. I like working for Netflix because when all those bad things happened to me, that company didn't even exist. And when I found out they were streaming Chappelle's Show, I was furious."
"Finally after all these years, I can finally say to Comedy Central: It's been a pleasure doing business with you," says Dave Chappelle, indirectly referencing the issues of creative control and stress which led to his prolific exit in 2005.
Here are some of our favourite Chappelle's Show skits (now available to stream via Netflix Australia).
Black Bush
Racial Draft
True Hollywood Stories – Prince
True Hollywood Stories – Rick James
Tron Carter's Law & Order
Making The Band
Playa Haters Time Travelling