If you're tired of Star Wars being a mainstay of pop culture in the 21st century, I've got bad news for you. Disney has just greenlit a live-action TV series set in the same galaxy far, far away, and it could cost up to $100 million USD for the first season alone. The first season will reportedly be ten episodes long, meaning each episode has a rough budget of $10 million USD. Not bad. Not bad, indeed. Maybe they can even afford a decent script this time round…
"Star Wars is a big world, and Disney's new streaming service affords a wonderful opportunity to tell stories that stretch out over multiple chapters," says Jon Favreau, the director responsible for bringing the Marvel Cinematic Universe to life with the early Iron Man films. This along with his live-action Jungle Book and Lion King remakes have obviously earned him a lot of credit with Disney, as Favreau is now also responsible for the Star Wars series in questio.
"There's a big, big opportunity for storytellers inside and outside of Disney to help us," adds Ricky Strauss, Disney's new streaming platform's commander-in-chief.
---
---
"I love great stories. I'm very intellectually curious."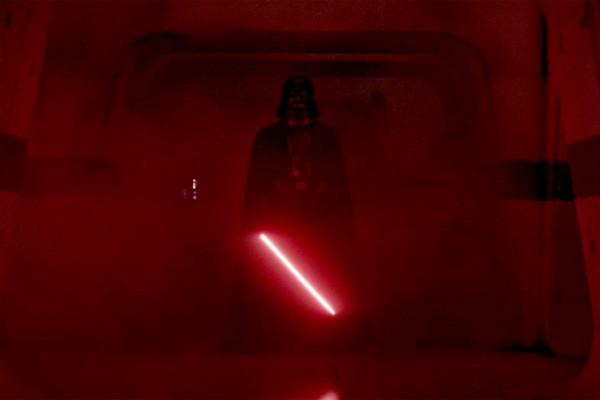 Suffice it to say, competing streaming platforms such as Netflix, Amazon, and Apple have been put on notice. There's nothing like a hundred million dollar Star Wars series to say, "Consider this a warning."
Here's to hoping it doesn't suck.
Related: Amazon's 'Lord of the Rings' series will cost $500 million, the most expensive ever.