Star Wars fans always knew the Disney+ Obi-Wan Kenobi series would have a limited run due to the period in which the story will take place. But according to starring talent – Ewan McGregor – the Obi-Wan Kenobi series will only run for a single season.

In a recent interview, McGregor stated the following:
"As I understand, it's a standalone season… We'll see. Who knows?"
Additionally, McGregor confirmed that cameras are currently scheduled to begin filming in early 2021, which would mean we can tentatively mark early 2022 on our calendars for the would-be release date.

In terms of the Star Wars timeline, the upcoming Obi-Wan Kenobi series will be set eight years after the events of Star Wars: Episode III – Revenge of the Sith. As a light refresher, that's eight years after Order 66 purged the Jedi, bringing about a grave imbalance in the Force; the Imperial Order was formally established, instigating a rule of galactic tyranny; and after Obi-Wan himself cut down former apprentice / Jedi Knight turned Sith Lord Anakin Skywalker on Mustafar – completing his transformation into the Darth Vader we've come to know.
---
---
In the series, we can expect to see Obi-Wan Kenobi adopt the alias of "Ben Kenobi", now in hiding on the desert planet of Tatooine and keeping a watchful eye over a young Luke Skywalker. Referring to the Star Wars canon established in Dave Filoni's Star Wars: Rebels animated series – and depending on the pacing / how far we see Obi-Wan Kenobi age – we may even be treated to a live-action depiction of his final showdown with Darth Maul.
"I think it's probably true to say that I'm more excited about playing Obi-Wan again now than I was even the first time," says McGregor.
"The more I realise what I'm part of, in a way… you can see you're involved in something quite huge in the Star Wars – I don't like the word franchise – but this sort of fable or legend, or whatever you might call it."
"There is so much going on between [Revenge of the Sith & A New Hope] that hasn't been explored," says series director Deborah Chow.
"The idea of being able to go into a character journey plus the politics and plus all the vastness of the Empire and what's going on is exciting just because it feels like a proper period of history and sometimes that is hard to do in two hours."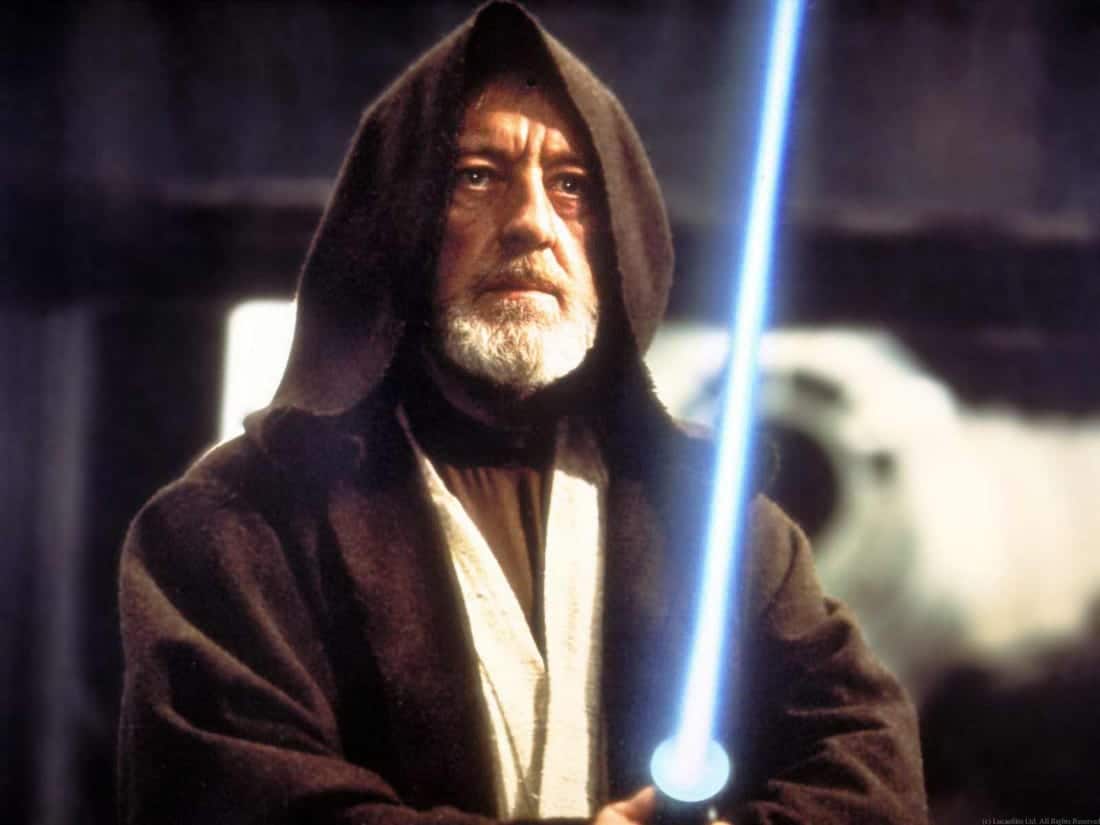 For reference, Chow has also directed episodes of The Mandalorian – as well as episodes from shows such as Mr Robot, Better Call Saul, and American Gods. The screenplay was originally being penned by Hossein Amini – Drive, 47 Ronin, McMafia – who has since departed the project as of January this year. Amini will be replaced by Joby Harold, who served as an executive producer for both Edge of Tomorrow and John Wick: Chapter 3 – Parabellum. No further onscreen talent has been announced beyond McGregor.
We'll keep you updated as soon as we learn something new about the Disney+ Obi-Wan Kenobi series. To revisit the Star Wars universe, hit the link below.
---
---