The creator of HBO's Entourage – Doug Ellin – has teamed up with Kingman director/franchise producer – Matthew Vaughn – and his UK production company Marv to create some more binge-worthy wish-fulfilment content for blokes everywhere. Currently titled Day 1s, instead of Hollywood A-listers and suave international spies, the forthcoming television series will focus on the fast-paced world of Premier League footballers featuring French star Thierry Henry who will appear as himself and executive produce.
With an initial 10-episode order to start, Day 1s will follow a young up-and-coming player by the name of Dezmond King who must "navigate his growing stature and struggles" accompanied by his crew of boys. In other words, it's Entourage but with more sports; or depending on what you've been streaming more recently, Ballers but with more soccer.
Ellin will, of course, serve as co-showrunner with Chris Case (Mad About You). In addition to lending the services of his production company, Vaughn is slated to direct the pilot as well as co-produce alongside Henry, Henry's longtime agent Darren Dein, and BAFTA-nominee Liza Marshall's Hera Pictures.
---
---
RELATED: The Official 'Entourage' Podcast With Creator Doug Ellin & Former Cast Members Is Here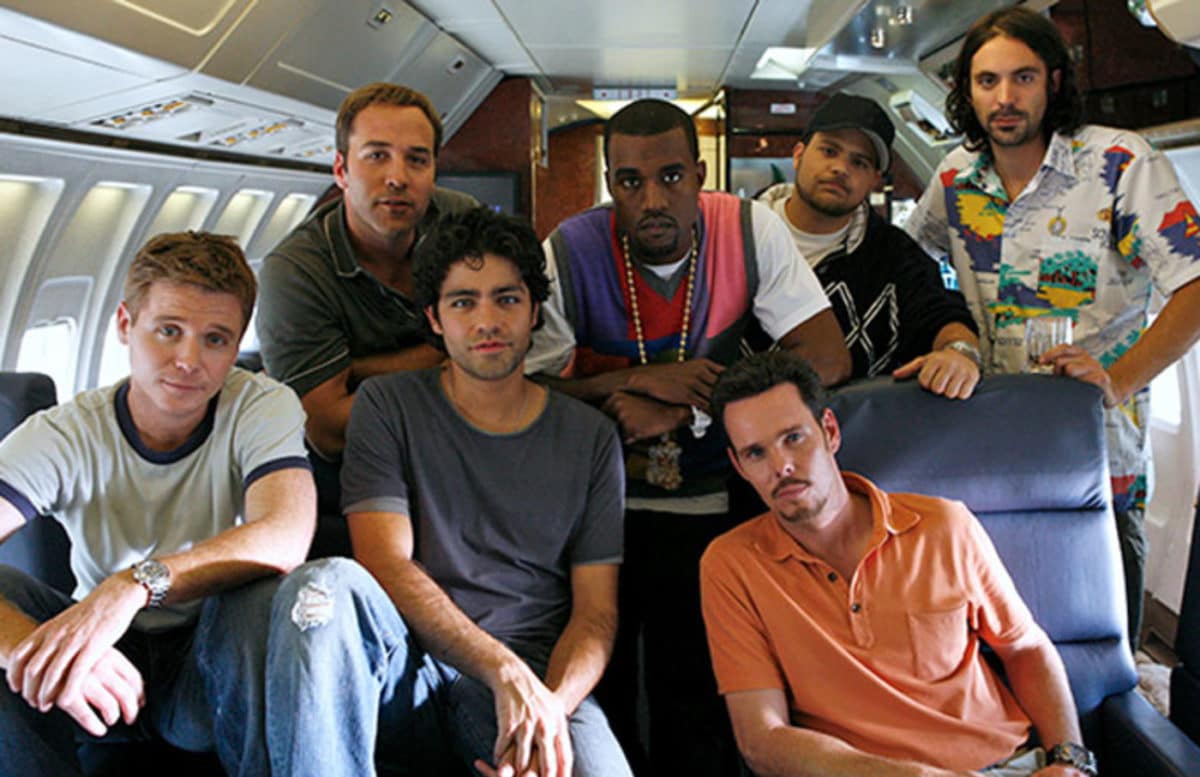 "I love writing about friends who are family and this show gives us a great new platform to do that," says Ellin.

"Chris and I are going deep inside the life of an elite athlete to explore the world of Premier League football – a world we find more exciting, interesting, and even crazy, by the day."

"For my first journey into television I couldn't have a better partner than Doug… with Thierry and Darren to guide us on the football – it's a dream come true," says Vaughn.
"Entourage was one of my favourite TV shows and when Doug invited me on set to film my brief cameo appearance in the movie, I never would have thought that I would be part of bringing a new TV show to life," adds Henry.
"I'm also incredibly excited that Matthew Vaughn has agreed to bring his vast expertise and knowledge to the series along with many more extremely talented individuals. Hopefully, I can share some of my experiences as this topic is much closer to my heart."
Filming is scheduled to begin sometime in 2021 with casting underway as we speak.
Keep an eye out for it.
To re-watch 'Entourage' and 'Ballers' in preparation for 'Day 1s', hit the link below. And be sure to check out Ellin's 'Victory the Podcast' here.
---
---