On Episode 14 of Friday Sharpeners, we talk Porsche's Macan S, our visit to the new Amex Sydney Lounge and the credit cards that will give you access, before the Aussie relaunch/reboot of Call Of Duty Modern Warfare, an upcoming interview with porn king Johnny Sinns and a trip to Tyrell's Wines in the Hunter Valley.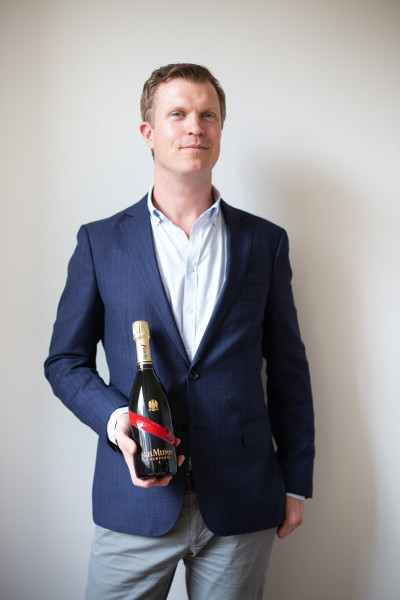 Jack and James then welcome Mumm Champagne Ambassador Chris Sheehy to discuss his role and interest in Champagne, wanky tasting notes, the rise of the brand in Australia and the importance of a solid and innovative product offering to back up their substantial marketing investment.
We're on both Spotify and Apple – check it out below and be sure to send us any feedback to [email protected] – thanks for listening Bosses!
---
---
Listen to the rest of our podcasts here.
Big ups to our friends at RØDE for the kit too, we're using the RØDECaster Pro and RØDE Procaster mics.