In Episode 8 of 'Friday Sharpeners' we get hyped for Bad Boys 3 following its trailer drop earlier this week, chat about the upcoming all-electric Porsche Taycan and discuss our tasting of James Squire's 220-year-old beer compared to a 51-year-old drop from Speyside distillery Craigellachie.
Keeping it short and sweet to start off, we round out Episode 8 with a solid chat to Beard Season's Jimmy Niggles, who's been growing his beard for 9 years now with one huge goal in his sights – to sell his facial fuzz for a massive $1,000,000. Find out why on this week's episode of Friday Sharpeners.
We're on both Spotify and Apple – check it out below and be sure to send us any feedback to [email protected] – thanks for listening Bosses!
---
---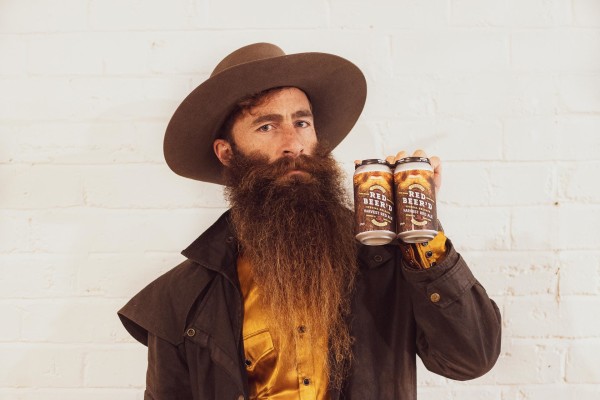 Big ups to our friends at RØDE for the kit too, we're using the RØDECaster Pro and RØDE Procaster mics.
LISTEN TO EPISODE 7 HERE.