In Episode 9 of 'Friday Sharpeners' we debrief the man himself, Jack Slade, the morning he returns from his European sojourn, debate the arrival of the iPhone 11 and the Land Rover Defender, and enjoy a special guest appearance from the unofficial fifth member of the BH boys, Ed Ringwood.
To round out the ninth episode, we pick the brain of Drew Green, CEO of Indochino, an American online suiting company that has set the status quo of remote made-to-measure suiting since 2007. We talk about the goals and hurdles of his efforts to translate Indochino's dominance over the stateside market onto Aussie turf.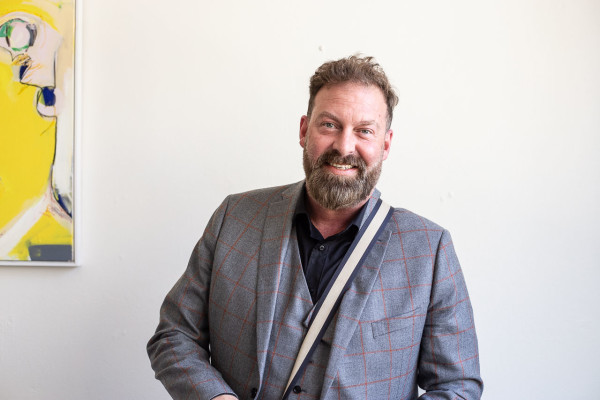 Next week for episode 10 we're going to celebrate the double-digit milestone with an interactive podcast with just ourselves and you guys – no guests. Reach out at [email protected] or slide into our Instagram DM's if you'd like to be a part of the Friday Sharpeners podcast. Hit us with literally anything you'd like to talk about, send us a voice note, ask us a question – just slide right in!
---
---
We're on both Spotify and Apple – check it out above and be sure to send us any feedback to [email protected] – thanks for listening Bosses!
Big ups to our friends at RØDE for the kit, we're using the RØDECaster Pro and RØDE Procaster mics.
LISTEN: Episode 8 with Jimmy Niggles