Days after earning his very first Emmy nomination for FX drama Under The Banner Of Heaven, reports have confirmed Andrew Garfield is headlining another project for the powerhouse network — this time as billionaire entrepreneur Sir Richard Branson in the limited series Hot Air.
Based on the book Dirty Tricks: British Airways' Secret War Against Virgin Atlantic written by award-winning investigative journalist Martyn Gregory, according to Variety, the story follows Branson through the "unbelievable rise" of his company – Virgin Airways – parallel to British Airways' "campaign to bring it down."
RELATED: 'The Bear' – FX's New Dramedy Is Anthony Bourdain Meets 'Shameless'
---
---
"Richard Branson launched Virgin Atlantic in 1984 with one leased airplane. By 1990, the company started to threaten British Airways' dominance in the UK market after getting landing slots at London Heathrow Airport," explains Nellie Andreeva of Deadline, who initially broke the news of Garfield's casting.
"In response, BA launched a 'dirty tricks' campaign, with its staffers using passenger records and impersonating Virgin employees to try to gain inside information on the upstart competitor and persuade Virgin customers to switch to BA."
"Tipped off by a BA insider, Branson complained to the European Commission about BA's tactics. In response, BA created 'Operation Barbara' — planting fabricated negative media stories about Virgin Atlantic."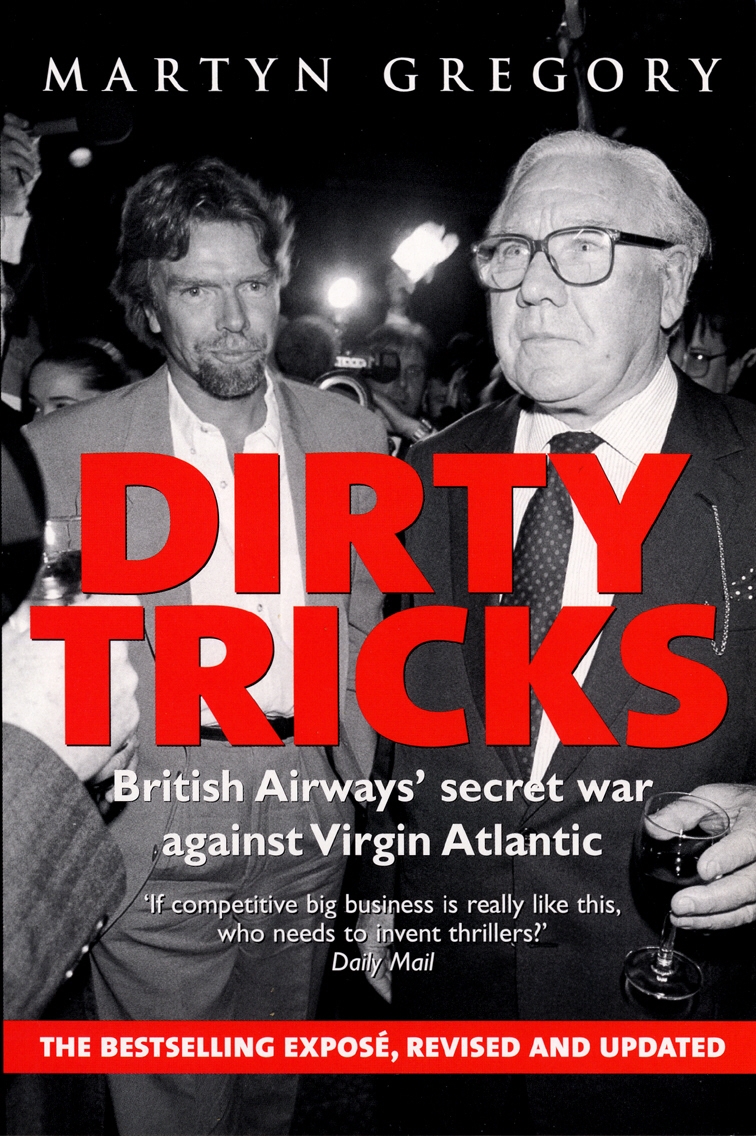 "[POTENTIAL SPOILERS] Branson sued, and the high-profile case was settled on the eve of the trial, with BA apologising and paying Virgin's legal costs plus damages."
Of course, the man continued to expand his operation and in 1999, sold a 49% stake to Singapore Airline at a total valuation exceeding £1.2 billion. In 2021, both Virgin Atlantic (#24) and Virgin Australia (#34) were ranked among the world's Top 100 Airlines. Currently, 71-year-old Richard Branson has a net worth of $4 billion.
RELATED: The Story Behind Richard Branson's Naked Kitesurfing Photo
FX's Hot Air has been adapted by Jon Croker (American Animal, Paddington 2) with David Leitch tapped to direct all six episodes. Which is pretty fascinating considering the pedigree of the latter's previous films…
---
---
John Wick (alongside Chad Stahelski)
Atomic Blonde
Deadpool 2
Fast & Furious Presents: Hobbs & Shaw
Nobody
and more recently, the action-packed ensemble affair led by Brad Pitt that is Bullet Train
… in other words, Leitch has never done anything that doesn't involve some poor bloke getting his head punched in.
Jon Croker and Andrew Garfield will executive produce with 87North (David Leitch, Kelly McCormick, Dan Seligmann) as well as UK-based company Two&Two (Babak Anvari, Lucan Toh) and StoryFirst (Michael Grade, Peter Gerwe, Ivan Dunleavy) — all under the Universal International Studios banner.
Keep an eye out here for a release date and trailer for FX's Hot Air starring Andrew Garfield as Richard Branson.