This almost doesn't even require an entire article. HBO… Batman… TV series… the headline alone is money in the bank. But for the sake of keeping the BH content consistent and providing you – the dear reader – with some actual value, here's what we know about the HBO Batman spin-off TV series so far.
The untitled spin-off project – rumoured to be called Gotham Central or GCPD – will be a police drama set in the same universe as Matt Reeves' upcoming The Batman. Which means we may see more of Westworld's Jeffrey Wright as detective turned police commissioner Jim Gordon, potentially even Robert Pattinson as The Dark Knight. At this point in time, however, appearances from the film's cast has not been confirmed (via body double/archival footage or otherwise).
Naturally, given how closely integrated the feature film and the future series reportedly is, Matt Reeves himself has actually signed on to develop the project. Whether this will be as a writer/showrunner/executive producer/all of the above is also yet to be confirmed. Terence Winter, on the other hand, has been locked in to help pen and executive produce. Winter's credentials? The man wrote twenty-five episodes of The Sopranos, was responsible for adapting The Wolf of Wall Street's script, and created Boardwalk Empire.
---
---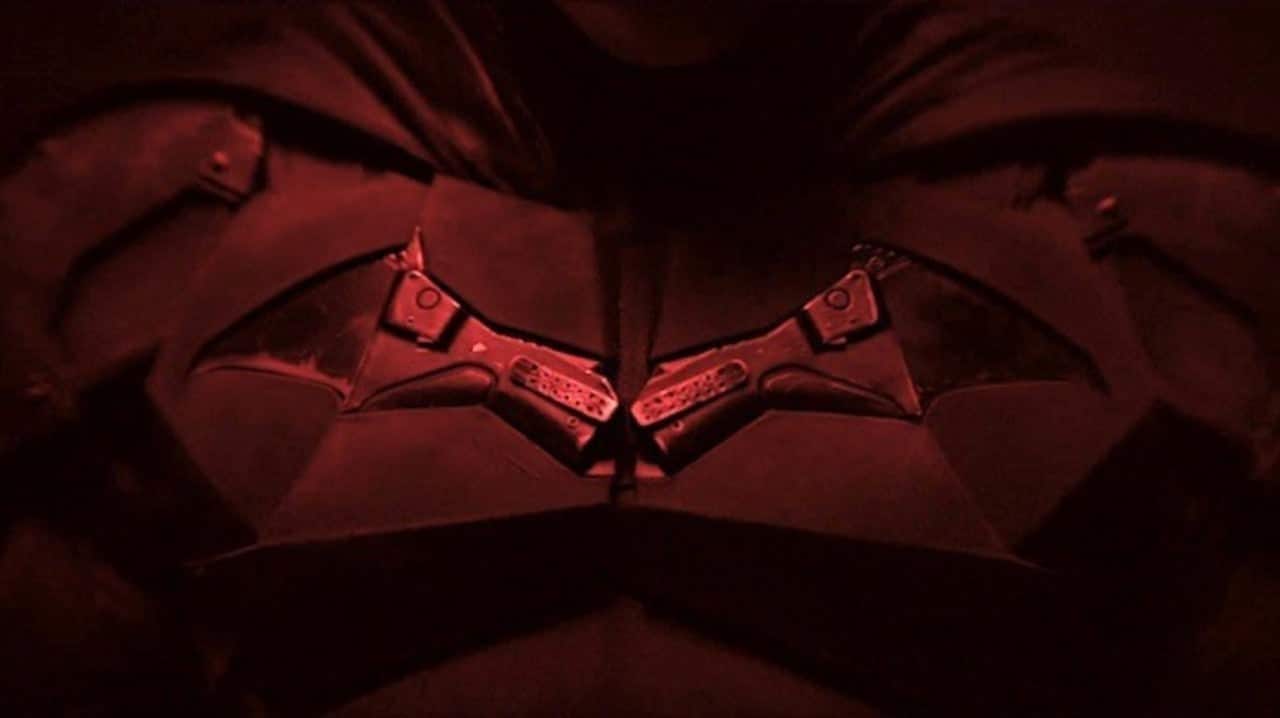 "[This series] will build upon the motion picture's examination of the anatomy of corruption in Gotham City, ultimately launching a new Batman universe across multiple platforms," says HBO.
"The series provides an unprecedented opportunity to extend the world established in the movie and further explore the myriad of compelling and complex characters of Gotham."
"This is an amazing opportunity, not only to expand the vision of the world I am creating in the film but to explore it in the kind of depth and detail that only a longform format can afford," says Reeves.
"And getting to work with the incredibly talented Terence Winter, who has written so insightfully and powerfully about worlds of crime and corruption, is an absolute dream."
Unsurprisingly, given how fresh this entire reveal is right now, the production timeline, release date, and everything else we haven't covered is also a mystery. All we know for certain is that this it's all currently underway and scheduled to hit the HBO Max streaming service.
More to come.