It's official. The Last of Us series being undertaken by HBO has officially cast Bella Ramsey in the lead role of Ellie, best known for her stint as Lady Lyanna Mormont in Game of Thrones. And just minutes after this article was initially published, it was announced that The Mandalorian lead Pedro Pascal – who also happens to be of Game of Thrones fame – will star opposite Ramsey as Joel Miller.
First greenlit in March of 2020, HBO's The Last of Us currently has some heavy-hitting talent involved behind the scenes. Craig Mazin – creator of the award-winning series, Chernobyl – will helm this live-action adaptation alongside the original 2013 game's creative director and writer, Neil Druckmann.
President of the game's developer Naughty Dog – Evan Wells – has also signed on to serve as an executive producer with the former president of HBO, Carolyn Strauss; responsible for commissioning The Sopranos, The Wire, Six Feet Under, and Curb Your Enthusiasm. Incidentally, Strauss has previously served as executive producer to both Game of Thrones and Chernobyl. Kanetmir Balagov (Beanpole) will direct the pilot episode.
---
---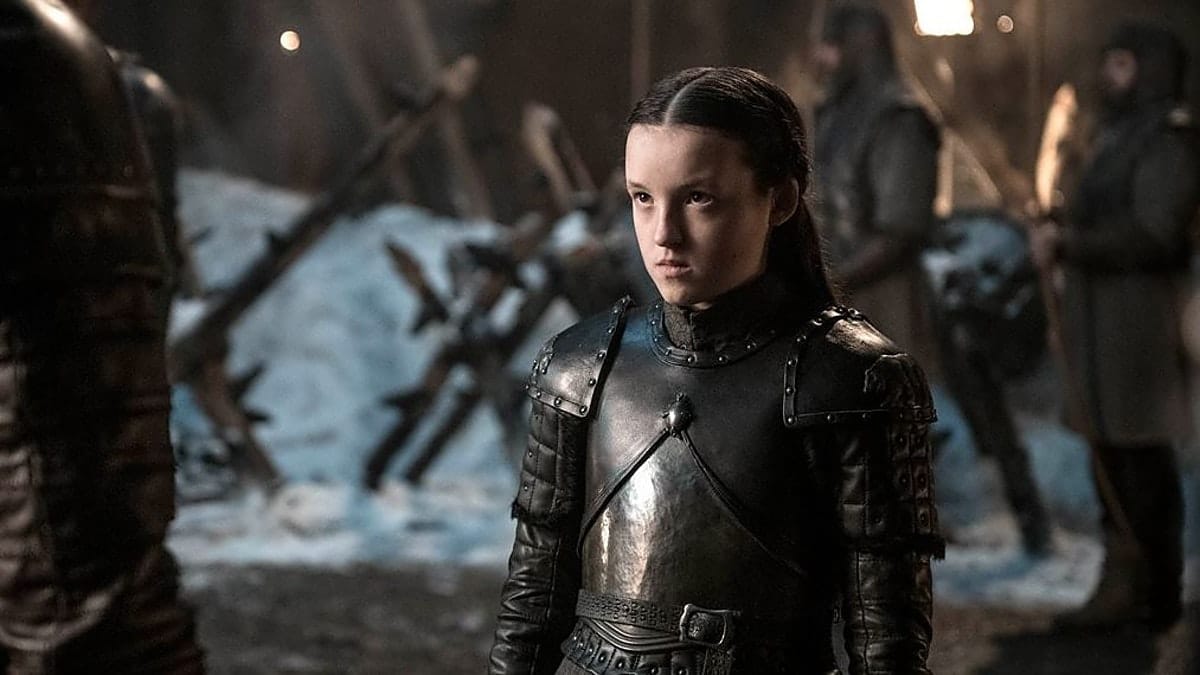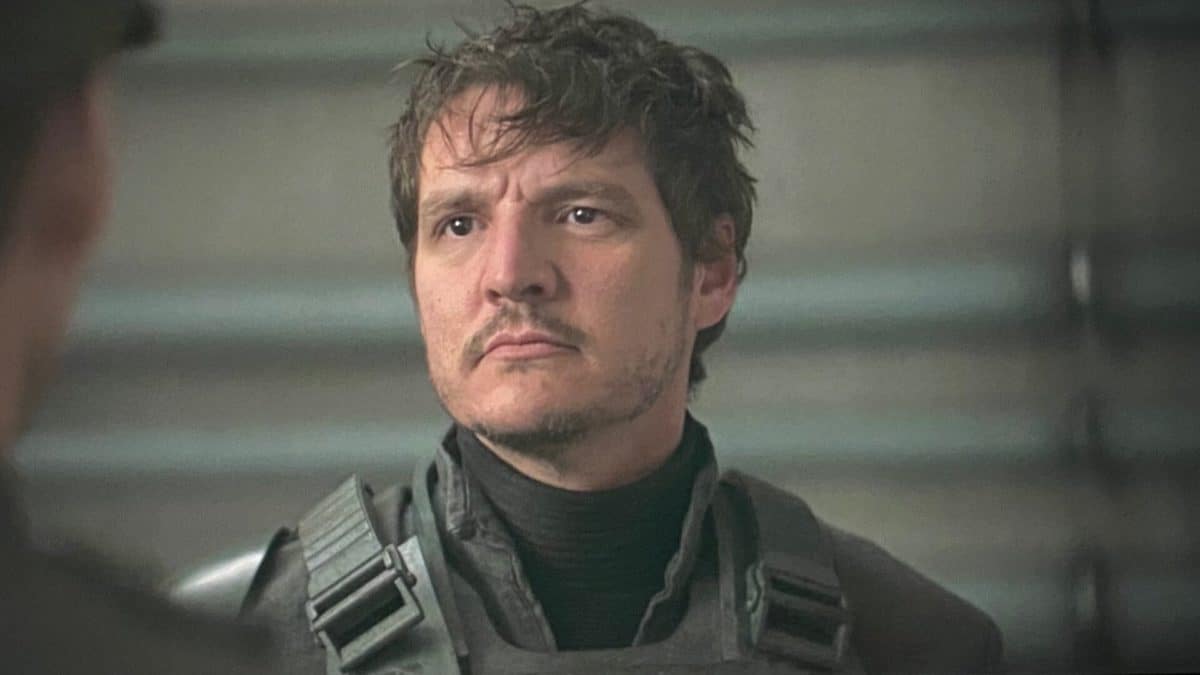 RELATED: HBO To Develop Yet Another 'Game Of Thrones' Prequel Series
As per HBO's official synopsis, for the uninitiated, here's what you can expect:
The story takes place twenty years after modern civilization has been destroyed. Joel – a hardened survivor – is hired to smuggle Ellie – a 14-year-old girl – out of an oppressive quarantine zone. What starts as a small job soon becomes a brutal, heartbreaking journey, as they both must traverse across the US and depend on each other for survival.
Multiple reports had indicated HBO was eyeing Mahershala Ali for the role Joel prior to the last-minute announcement of Pedro Pascal, with some publications jumping the gun to report an offer had already been extended. The latter of these claims, however, was obviously false. And now, neither of the aforementioned is currently in play.
We'll be sure to update you as new information comes to light.