In 1971, a man purchased a one-way ticket from Portland to Seattle under the alias "Dan Cooper". Through media miscommunication, this would later evolve in mainstream culture to become "DB Cooper". Boarding a Boeing 727-100 with a black attaché case, he ordered a bourbon and soda, and waited for his moment.
Shortly after take-off, Cooper revealed to a nearby flight attendant that he was carrying a bomb. Or at least what appeared to be a bomb. His demands were simple: US$200,000 in twenty-dollar bills (modern day value: ~US$1,260,000) and four civilian parachutes. The plane was promptly landed to fulfil said demands, before taking to the skies once again where DB Cooper made the jump.
The assumption has always been DB Cooper survived. No body was found, not even so much as a visual confirmation of his exit from the plane. The man practically disappeared from the face of the Earth. It's a bizarre occurrence which has puzzled the FBI for almost fifty years – even after suspending active investigation back in 2016 – as well as countless other investigators; and it's an occurrence HBO will seek to explore in the upcoming feature-length documentary The Mystery of DB Cooper.
---
---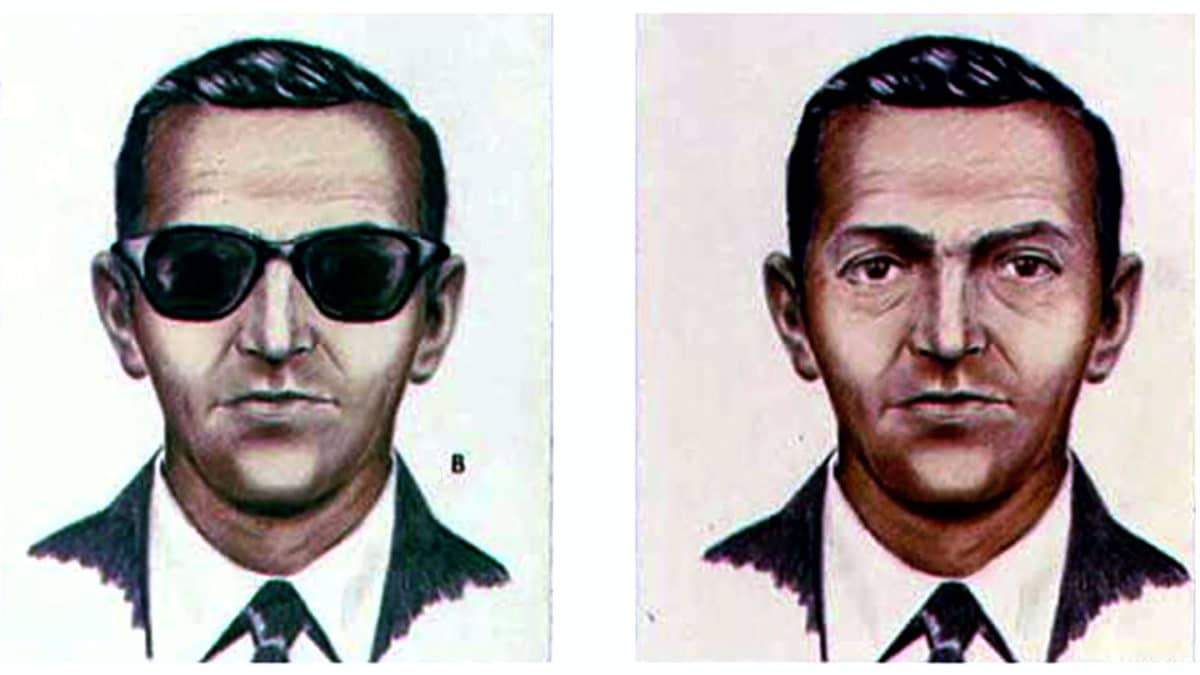 RELATED: How Two Men Stole $600 Million Worth Of Art
Directed by the Emmy-nominated director John Dower – who was at the helm of Louis Theroux's My Scientology Movie – and produced in collaboration with Minnow Films – which has collected many a BAFTA for documentaries such as The Detectives and 7/7: One Day In London – this promises to be a comprehensive examination of the sky-jacking in question, and life after what has deemed to be "the perfect crime".
As you'll see in the trailer above, the James Bond-esque legacy of DB Cooper's daring sky heist has apparently been claimed by more than a handful of blokes, which only adds to the overall intrigue. Fans of the hit series Prison Break may also recall the DB Cooper moniker was appropriated by one Charles Westmoreland (portrayed by Muse Watson) in season 1 – one of Fox River's longest-serving inmates who reveals the location of his buried millions to protagonist Michael Scofield (portrayed by Wentworth Miller) to help fund Scofield and his brother's lives once they've escaped.
The Mystery of DB Cooper will stream via HBO Max starting from November 26th – so expect it around the same time on Binge.