Whether you like him or not, there's no denying Mark Wahlberg is a serious operator. And it's something the uninitiated will learn soon enough in the upcoming 6-part HBO documentary series – Wahl Street (side note: best title ever, no contest).
Providing viewers with a glimpse into the global superstar's high-stakes balancing act – juggling "the demands of a rigorous film schedule" with an "ever-growing network of diverse businesses" – each episode promises to be any Wahlberg fan's absolute dream.
Wahl Street also offers an intimate look at his family life. Because at the end of the day, when all is said and done, setting aside the blockbuster flicks, Wahlburger restaurant franchise, F45 gym empire, and activewear lines… the big fella just wants to be a good father and good husband. At least that's the general feeling being communicated towards the latter half of the trailer.
---
---
RELATED: Take A Look At Marky Mark's Lavish Watch Collection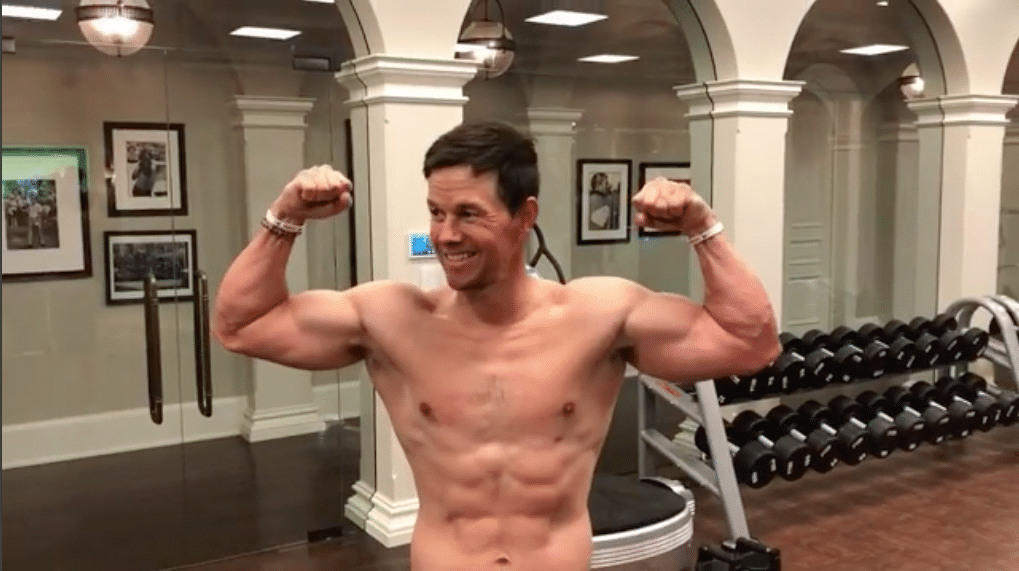 "Along the way, you'll learn about his successes and failures and glean powerful business and life lessons while also getting to know the cast of colourful characters that make up Wahlberg's real-life entourage," reads the official description; incidentally, Wahlberg was the very inspiration behind HBO's Entourage.
To justify its glorious title, Wahl Street will apparently pit entrepreneurs and inventors alike against one another, all hungry for an entire Wahlburger of Wahlberg approval. As the AVClub has so poetically distilled in a single, hilariously biting statement:
"… it's also a Shark Tank-style series in which aspiring Mark Wahlbergs can pitch their ideas to Mark Wahlberg."
Wahl Street will be available to stream on April 15th via HBO Max; expect it on Australia's equivalent platform Binge around the same time – watch the first trailer above and check out his viral daily schedule below (as a refresher course of sorts).
Mark Wahlberg's "typical" daily schedule
2:30 AM – Wake up
2:45 AM – Prayer time
3:15 AM – Breakfast
3:40 – 5:15 AM – Workout
5:30 AM – Post-workout meal
6:00 AM – Shower
7:30 AM – Golf
8:00 AM – Snack
9:30 AM – Cryo-chamber recovery
10:30 AM – Snack
11:00 AM – Family time/meetings/work calls
1:00 PM – Lunch
2:00 PM – Meetings/work calls
3:00 PM – Pick up kids from school
3:30 PM – Snack
4:00 PM – Workout #2
5:00 PM – Shower
5:30 PM – Dinner/family time
7:30 PM – Bedtime