Remember the Japanese billionaire who was giving away AU$13 million earlier this month?
The billionaire who also bought every seat in the first commercial SpaceX voyage and just ever-so-casually snagged a Jean-Michel Basquiat for over US$50 million?
As it so happens, this very same billionaire is currently looking for a wife in a bit of an unconventional manner. And we can't say we're surprised.
---
---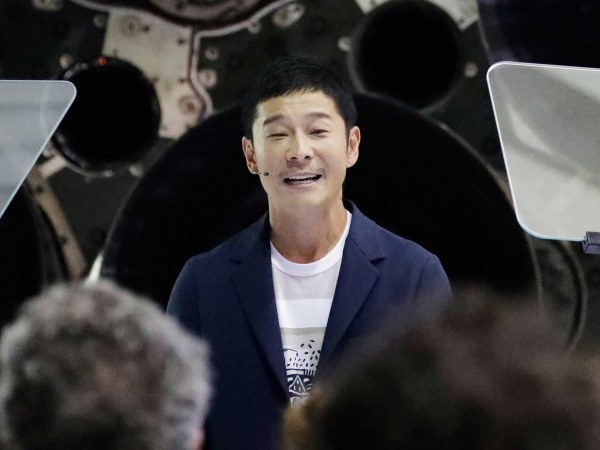 Currently in search of a "life partner" (his words, not ours) to accompany him on SpaceX's maiden voyage to the moon in 2023, Yusaku Maezawa has started an entire application/selection process to find his special woman.
"As feelings of loneliness and emptiness slowly begin to surge upon me, there's one thing that I think about: continuing to love one woman," Maezawa writes on a website.
"I want to find a 'life partner'… With that future partner of mine, I want to shout our love and world peace from outer space."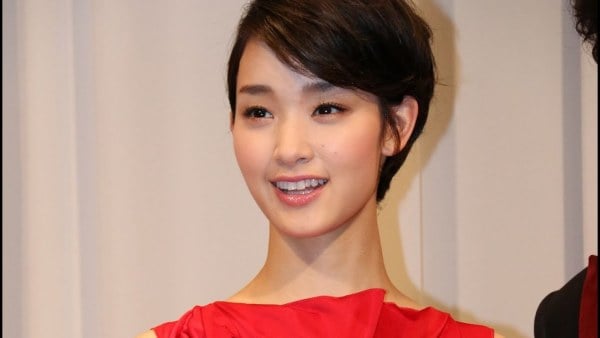 The online fashion retail mogul recently parted ways with his actress girlfriend, Ayame Goriki. And now, he's dealing with that bit of heartbreak by asking all interested female candidates to apply on his website for a "planned match-making event."
The only hard conditions for applicants are as follows:
Single
Over the age of 20
"Always positive"
Have an interest in going to space
Love world peace
Pretty standard stuff, really…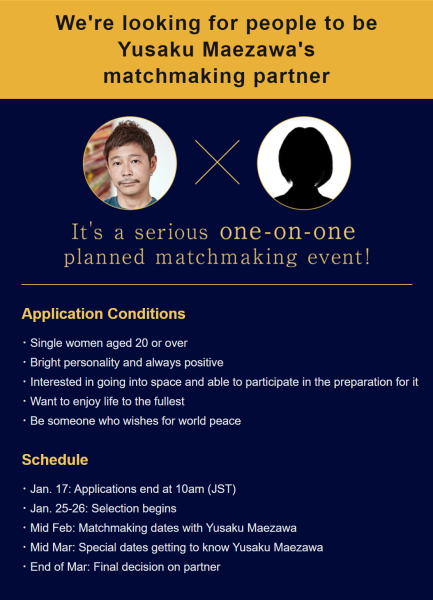 For those of you out there who are actually interested in this proposition of a lifetime (and those who adhere to the bullet points above), you can toss your garter in the proverbial ring over at mz.abema.tv.
---
---
Applications will no longer be accepted past January 17th at 10 AM (JST). Happy hunting!
RELATED: A Japanese Billionaire Is Giving Away $13 Million On Twitter.