Netflix has found the next project to further their longstanding partnership with Adam Sandler – a basketball film entitled Hustle, directed by Jeremiah Zagar and produced by LeBron James.
According to Variety, Sandler is set to play a down-on-his-luck American basketball scout who find himself "unjustly" fired. He soon discovers an incredibly talented player abroad and decides to bring him back to the US to prove that they both have what it takes to make it in the NBA.
At this point in time, it's unclear where Hustle will swing. On one hand, Sandler has hinted at something of a career renaissance with the release of Uncut Gems. On the other, the man threatened to make the "worst movie ever" if the Academy snubbed his performance – which they did. Plus, we all know Netflix isn't above producing lowbrow content because people eat that shit up.
---
---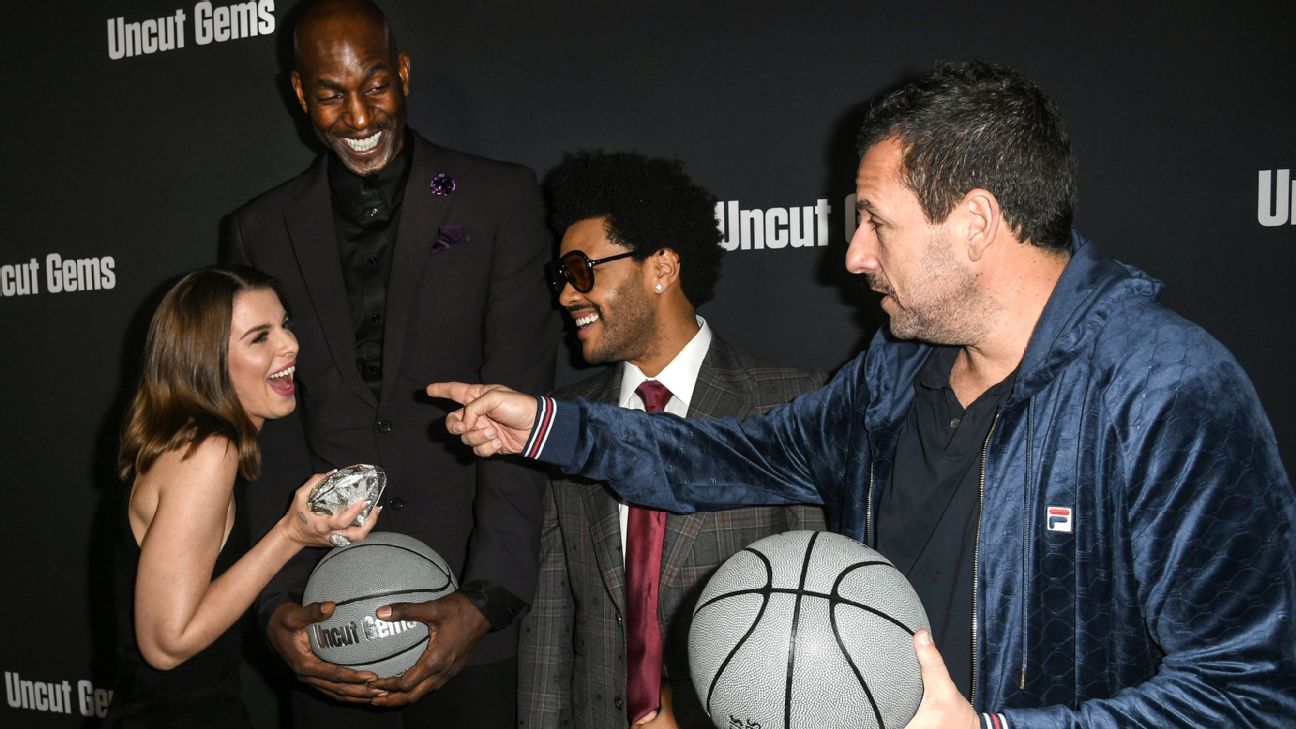 "If I don't get it, I'm going to fucking come back and do one again that is so bad on purpose – just to make you all pay."
Suffice it to say, the worst is yet to come.
In addition to Zagar as director and James as producer, the script has been penned by Taylor Materne and Will Fetters. The former also happened to pen the script for the NBA 2K20 video game, while the latter previously collaborated with Zagar on the story for We The Animals.
Keep an eye out for it. Or don't – best we wait and see what gets served up at the dinner table.