Workplace comedies have a special place in the hearts and minds of the collective. The Office… Parks & Recreations… IT Crowd… The Thick Of It… the latter's US equivalent Veep, and more recently, Superstore have all enjoyed a level of success sitcoms not named Friends or Seinfeld can only dream of. No entity knows this better than the purveyors of mass entertainment – Netflix – which is why they've announced such an untitled series about clocking into the Los Angeles Lakers front office from 9 to 5 is coming soon.
The streaming giant has made an initial straight-to-series order for ten half-hour episodes. Modern Family writer Elaine Ko has signed on to pen the hilarity in addition to serving as showrunner. Mindy Kaling and Howard Klein of The Office fame will executive produce alongside Lakers President Jeanie Buss and her right-hand woman Linda Rambis. At this stage, casting has not yet been revealed.
RELATED: HBO Is Releasing A Drama Series About The 80s-Era Lakers
---
---
"The series is inspired by the personal and professional dynamic between the family owners and front office team that together run one of the most iconic franchises in all of sports: the Los Angeles Lakers," reads the official synopsis.

"The workplace comedy follows fictional team governor Eliza Reed as she navigates NBA ownership and family drama with her best friend by her side."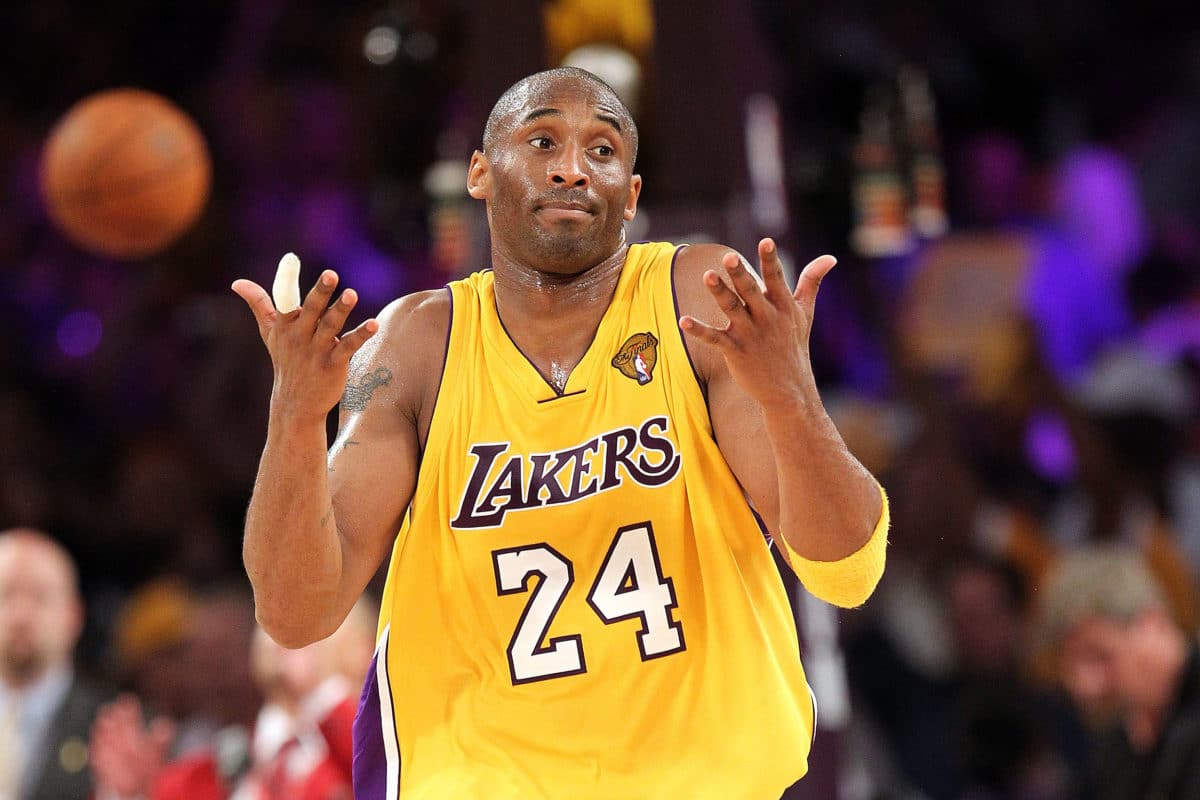 RELATED: Hulu Announces 9-Part Los Angeles Lakers Documentary Series For 2022
Of course, Netflix isn't the only one currently developing a series about the Los Angeles Lakers right now. HBO, for one, is in the process of producing a biopic series about the storied NBA franchise's "Showtime Era" witnessed during the 1980s. Featuring depictions of Magic Johnson, Kareem Abdul-Jabbar, as well as legendary coach Pat Riley, according to Indiewire, it'll chronicle "the professional and personal lives of the 1980s Los Angeles Lakers, one of sports' most revered and dominant dynasties – a team that defined its era, both on and off the court."
Pat Riley will be portrayed by Academy Award-winning Adrien Brody, who you will be familiar with from such films as The Thin Red Line, The Pianist, The Grand Budapest Hotel, and more relevantly to fans of BH, as Luca Changretta – arch enemy to Cillian Murphy's Thomas Shelby – in the fourth season of hit BBC series, Peaky Blinders. Newcomers Quincy Isaiah will take on the role of famed point guard Earvin "Magic" Johnson opposite fellow dramatic freshman Solomon Hughes as the equally-renowned centre Kareem Abdul-Jabbar. Max Borenstein (Kong: Skull Island, The Minority Report) has written and executive produced the forthcoming series while Adam McKay (The Big Short, Vice, Succession) has directed the pilot episode.
Standby for further details, trailer drops, and confirmed release date for the Netflix Los Angeles Lakers workplace comedy series.