Continuing our fan favourite piss-take series, we saw it fit to cap off the year with a special summer edition of X Flogs You'll Only Find In X.
As always, you know 'em, you've definitely seem 'em. Let's get stuck into it, shall we?
Here's one (1) flog you'll only find in Hawaii.
---
---
1. The 'How Good Is Australia' Flog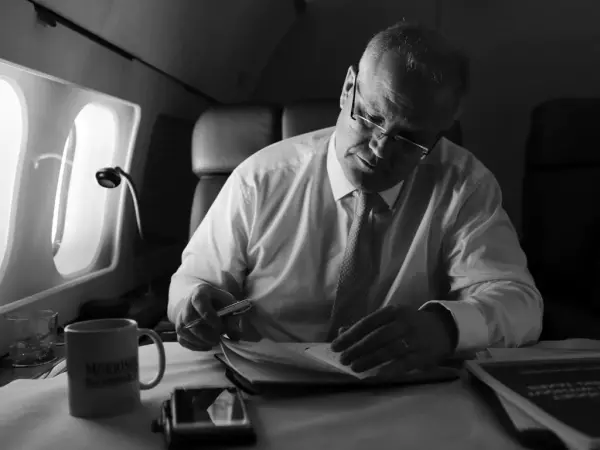 This flog ditched at the first sign of responsibility quicker than my second stepdad ditched me on my fifth birthday. And politically shat the bed harder than he allegedly caked his dacks at Engadine Maccas circa 1997.
Someone probably should have briefed this flog on the go. Prime Ministers can't be pulling that mayor shit in office. By everyone else's calendar, there's working days up until the 21st of December (and even beyond).
What makes the head of state an exception? Fuck, even retail workers have to slog it out for the majority of the month. Drop down a few levels of government if you want to be a publicly funded shit cunt.
But really, who can blame him? Why breathe in the ashes of dead koalas and Australia's rapidly diminishing natural landscape when you can pay to breathe the near pristine surroundings of Hawaii. One of the world's top holiday locations. Maybe this flog is just ahead of the curve in regards to the nation's real future – paying a premium to experience breathable air.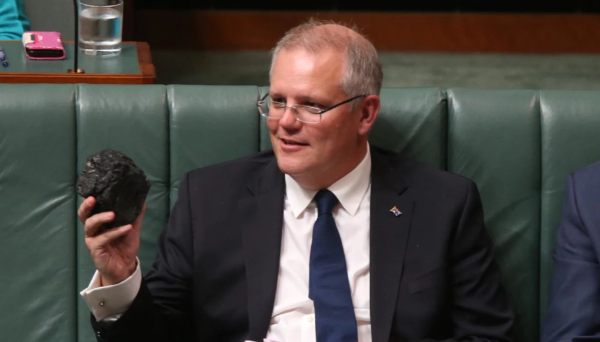 When this flog isn't slashing the budget for the very entity who fight the fires ravaging our landscape, or hiding behind half-baked slogans, he can also be found manoeuvring out of committing to meaningful climate change action. Slipperier than a Catholic priest on exchange in South-East Asia, there's simply no limit to how much the 'How Good Is Australia' Flog can dodge with virtually zero consequence. Nor how low he is willing to sink.
But when all is said and done, after all the hardship and heartache he has caused through cock up after cock up, at least this flog will strengthen our economy to make it great again. Oh wait…
BONUS: That's it. That's the article. Be angry. Be very angry.
---
---
Piss take aside – hit the links below to help out our firefighters doing it tough on our behalf:
And remember this moment the next time you head to the polls.
RELATED: 8 Flogs You'll Only Find In Sydney.
RELATED: 8 Flogs You'll Only Find In Melbourne.
RELATED: 10 Flogs You'll Only Find On LinkedIn.