Before we proceed, for those of you not up to date…
[Spoilers]
[Spoilers]
---
---
[Spoilers]
Alrighty, then. Sufficient warning has been given. Don't @ me in the comments section.
Honouring the departed…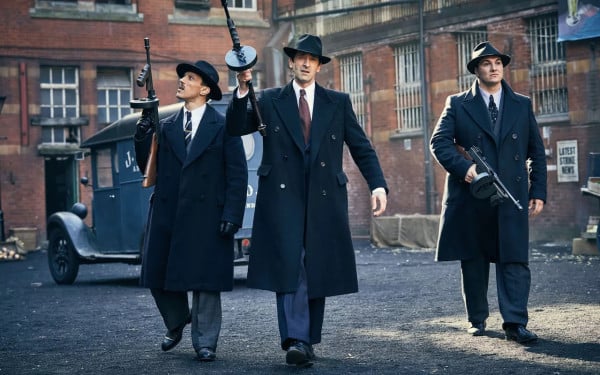 The conclusion of the last season was a bloody one. Beloved on-screen figures we had come to care for like family have now passed/looking for another acting gig in real life. To recount season four's major causalities:
John was taken out by a Changretta kill squad
Arthur was thought to have been taken out by a Changretta assassin, only to return and execute Luca Changretta
This was minutes after it was revealed Al Capone had absorbed the US Changretta territories, essentially wiping the majority of that family out (what survived of it, anyway)
And it was only a matter of time for Alfie Solomons– if Tommy Shelby hadn't gunned him down for his betrayal, his aggressive cancer he had kept a secret would have ended his run
(NOTE: there have been hints by showrunner and creator Steven Knight on the contrary, so we shall be on the lookout for a stray Tom Hardy lurking about any BBC studio lots…)
Apart from the above, every other cast member and the characters of which they portray are set to return (even Linda *eye-roll*). So you can breathe easy knowing some of your favourites (and Linda) are safe… for now.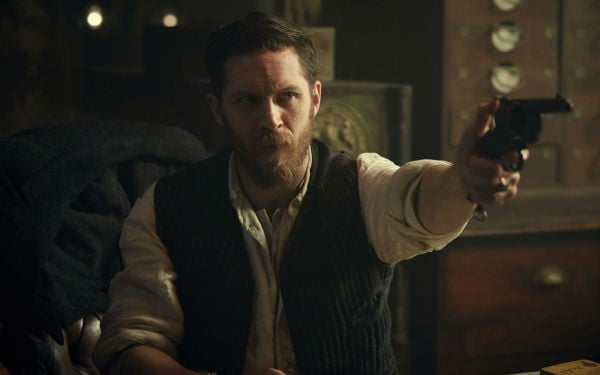 Opens doors…
In the final episode of the last season, the plot progressed at breakneck speeds. A lot of loose ends were tied up, but that isn't to say arcs and storylines were definitively concluded. Quite on the contrary. Tying up these loose ends only served to make room for even more possibilities. I think we'll soon find out that Arthur's line, "No one wants to kill us…" will be the show's biggest lie.
For one, Thomas Shelby sold out the Communists to the Crown in exchange for a few things. Chiefly among his demands was to become a Member of Parliament, which obviously leads to greater power, ultimately legitimising his public persona just that little bit more.
"I think [becoming a Member of Parliament], that's just Tommy expanding his empire," says Paul Anderson, the man behind Arthur Shelby.
---
---
"His ambition is to have power in a lot of areas and that's just another extension of his power."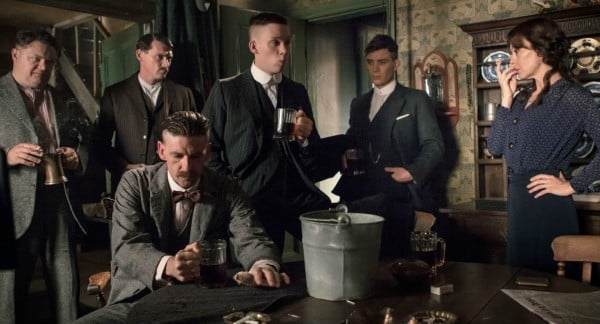 The Shelbys are becoming exponentially more untouchable. Untouchable only in the public sense. Private matters concerning the dark underbelly of Birmingham are entirely separate. There is no doubt that his actions against the Communists will have some consequences. Retaliation may be imminent, and the revolution is very angry. Plus it's worth noting that Jessie Eden, the socialist who cosied up with T. Shelby after halting all his factories to a standstill, is set to return.
With the Jewish gang of London now (**potentially**) without Alfie Solomons, this might create a power vacuum. Perhaps the return of the Sabini gang? Expect to see some alliances made between those who have been a victim of the Blinder's wrath. Though it might not just be those who have been wronged looking to take a shot at Birmingham's king.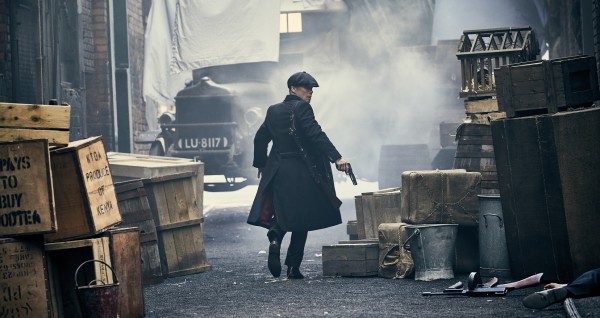 And so we turn to the issue of the Golds. Both of which who have also been confirmed for a return. The senior (Aberama) being the notorious hired gun and the junior (Bonnie) being the talented boxer. You'd be foolish to think they'd remain idle under the Blinders. The former was last seen getting intimate with Polly, which he may take advantage of in order to leverage control over Tom Shelby, OBE and Labour MP for Birmingham. The latter may prove to be incredibly effective muscle if the takeover turns hostile.
New threats?
As well detailed in the previous section, it's wolves at all sides. In terms of new adversities/adversaries, that's a little spookier. But first, a little bubble bursting. Steven Knight, has killed all rumours of Al Capone actually making an appearance in season five. Yep. Bummer.
"There's not going to be any Al Capone. There isn't, there really isn't," says Knight.
Season five will, however, "… have a lot of [big-name guest stars]…".
One can imagine how the Shelbys might make enemies in the upper echelons of British society given Tommy's meteoric rise to prominence with less than legitimate means. Scheming politicians, high-class dynasties, and the like. Beyond this, the biggest threat of all might not be any one person or persons, but the time period…
---
---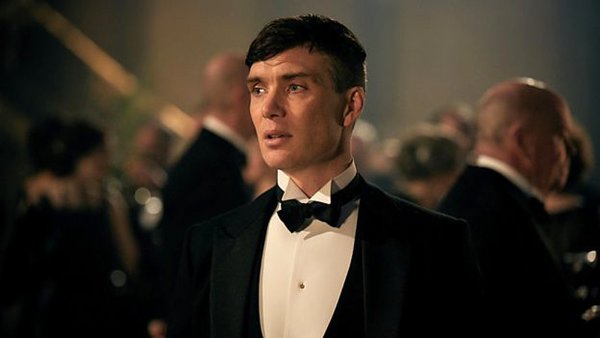 Knight has stated in the past that his ambition was "… to make it a story of a family between two wars…", expressing a desire to end it with the first air raid siren in Birmingham. Anderson has more recently hinted at the possibility that there could be a time jump to 1938, thereby linking the show up to World War II.
"We're all thinking that five will be the last one, but it's not set in stone," says Anderson.
"I don't want to be a hostage to that. I mean, I always hope we will get more. For all we know, we may even go beyond that."
"I had this conversation with Cillian [Murphy] about one more season, and we both agreed: listen, if that's it, then yeah, for sure. But it might take two more. I've got a feeling it might take two more."
So fear not to those of you worried that the incredible Peaky Blinders binge that was could be abruptly cut short. And if that wasn't enough reassurance for you, Knight himself has explained it will take "… three more series [to reach that point]…".
"We are going into the thirties now. There is so much stuff happening, so why not finish the job? The Depression and the rise of fascism form part of the storyline. It is setting those things up."
Just how will the Blinders' decadent and hedonistic lifestyle be affected by nationwide poverty? Interesting questions, indeed.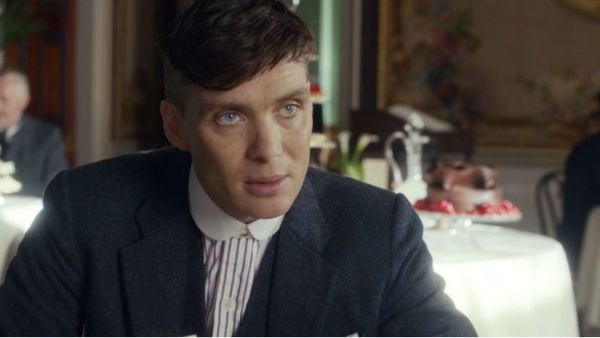 Yet another element to the narrative we should not discount is Thomas Shelby's deteriorating mental health. Having endured quite the stress and trauma associated with loss, deception, as well as attacks both physical and psychological, we've seen him losing ground with himself. In closing moments of peace, his PTSD still remains prevalent and almost burgeoning. Could we get a front-row view of a man completely unhinged in the coming year?
---
---
Whatever the case, his state of mind along with the birth of his second child may leave Thomas Shelby more vulnerable than ever…
CONFIRMED: #PeakyBlinders will return to @BBCTwo in 2019. 😎 pic.twitter.com/YskoNrhezc

— BBC Two (@BBCTwo) December 20, 2017
Peaky Blinders will return to the small screens in 2019. Keep your mouth shut and your eyes open.
Related: The Story Behind The Real Peaky Blinders & 4 Life Lessons Every Man Can Learn From Thomas Shelby.