As the hit BBC crime drama Peaky Blinders finally begins filming season 6 after a year-long delay – no further explanation needed – reports have now confirmed the show's sixth instalment will be its very last… despite earlier coverage indicating season 7 was a done deal. Creator/head writer Steven Knight, however, has promised Peaky Blinders will "continue in another form". Perhaps by following the notorious Shelby clan in a more feature-length format (which was also alluded to during earlier coverage), potentially a spin-off series.
"My ambition is to make it a story of a family between two wars," Knight told the press after winning a BAFTA for Best Drama Series in 2018.

"So I've wanted to end it with the first air raid siren in Birmingham in 1939. It'll take three more series to reach that point."
"In my mind, this story is the story between two wars. The end of the chapter of these people's lives and this society is when the Second World War begins. Because it all changes after that, after the demolitions and the council estates, it's a different world."
---
---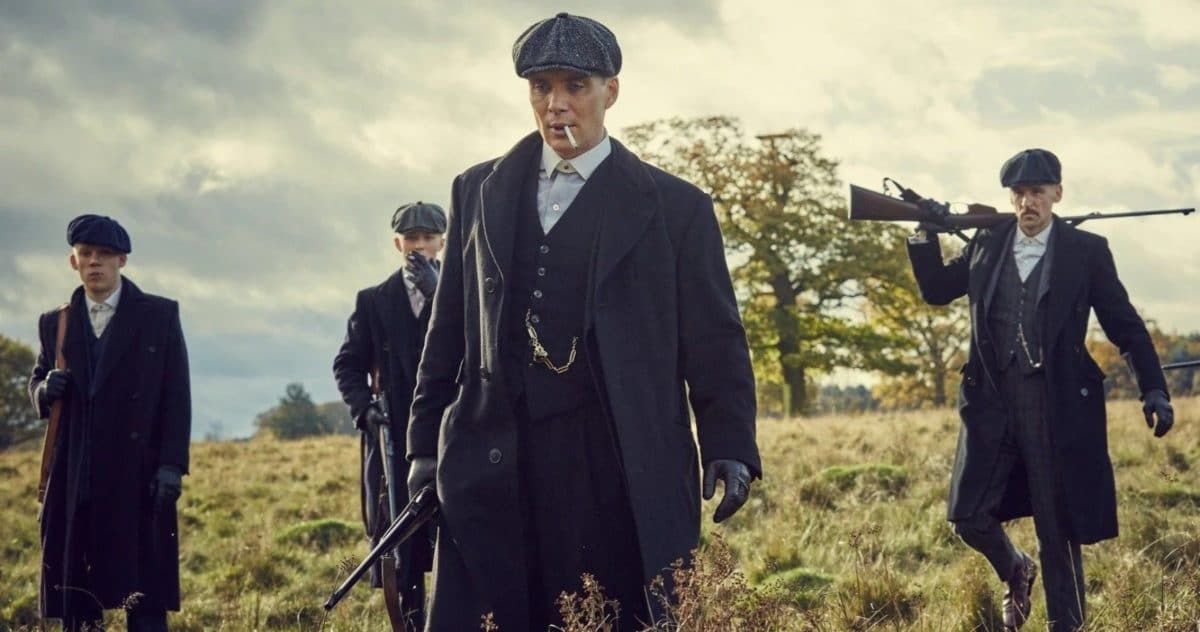 RELATED: 'Peaky Blinders' Season 6 – Everything We Know So Far
In other words, if Knight stays true to his original vision, given the current timeline, this forthcoming season 6 will need to:
resolve the ongoing arc wherein Tommy Shelby OBE (portrayed by Cillian Murphy) covertly schemes against MP Oswald Mosley (portrayed by Sam Claflin)
confront the rise of fascism and fascist sentiments in the UK
not to mention, somehow burn right through the 1930s to make that self-imposed deadline air raid siren
The pandemic-induced delay, of course, has only served to heighten general anticipation. As noted by series director Anthony Byrne, Peaky Blinders season 6 has been ready to go for some time now, with scripts, sets, and costumes completed, locations booked, cameras + lenses tested, etc.
RELATED: 'Peaky Blinders' Is Casting Extras To Feature In Season 6
"Months of hard work by our very talented, dedicated, and hardworking crew," Byrne had stated during the height of COVID-19 last year.
"All the prep was done. It's a real shame not to be able to make it for you at this time."
---
---
Series actor Emmett J. Scanlan, who portrays Billy Grade, has publicly described the scripts as being "so fucking good". Knight, on the other hand, recently teased that Peaky Blinders will be back "with a bang" to deliver the "best series of all". Which certainly bodes well for fans. After all, if this is going to be its swan song, it might as well be a memorable one.
Peaky Blinders season 6 / series 6 is currently expected to hit the airways and streaming queues sometime in early-to-mid 2022.
"We will be back as soon as we can, I promise," says Cillian Murphy.
"Causing chaos and knocking heads as usual."