Series director Anthony Byrne has confirmed the Peaky Blinders season 6 finale will bid thee farewell with a feature-length instalment, testing out the waters for the franchise's first actual film, which is scheduled to begin rolling cameras sometime in 2023.
"It's such a Peaky Blinders thing to do for the last hurrah. It's the 10:22 news for one night only," Anthony Byrne tells Radio Times, revealing the last episode's total runtime comes to an XL 81 minutes.
"It feels very, very different to the rest of the season. It feels very, very different to anything we've done before. It's very epic in scope. It feels like a film – it's a kind of dry run for the feature film."
---
---
"Very big themes and big emotions. It feels like a climax of something," Cillian Murphy – the man behind Thomas Shelby, OBE – previously told Men's Health.
"There is so much good in [Thomas Shelby], but then there's also this conflict and this violence and this trauma."
While the main series is definitely coming to an end despite earlier reports of season 7 being locked in, Creator & Head Writer Steven Knight has promised Peaky Blinders will "continue in another form" beyond the feature-length film set in World War II – potentially through the odd spin-off series a la Sons of Anarchy and Mayans MC.
RELATED: 'Peaky Blinders' Movie Begins Filming In 2023
Knight had long maintained the hit BBC crime drama would conclude with the first air raid siren in Birmingham circa 1939, bookending the story of "a family between two wars." In an interview with Empire earlier this year, however, we learned those plans have also changed.
"It was always Britain between the wars – how the lesson from one war was not learned and was repeated," explains Steven Knight.
"It's also the end of empire: we enter the Second World War and by the end of it, there is no empire, really. But I… have revised the scope of what it is."
---
---
"It will now go into and beyond the Second World War. Because I just think the energy that is out there in the world for this. I want to keep it going, and I want to see how this can progress beyond that."
"I think of this sixth series as the end of the beginning."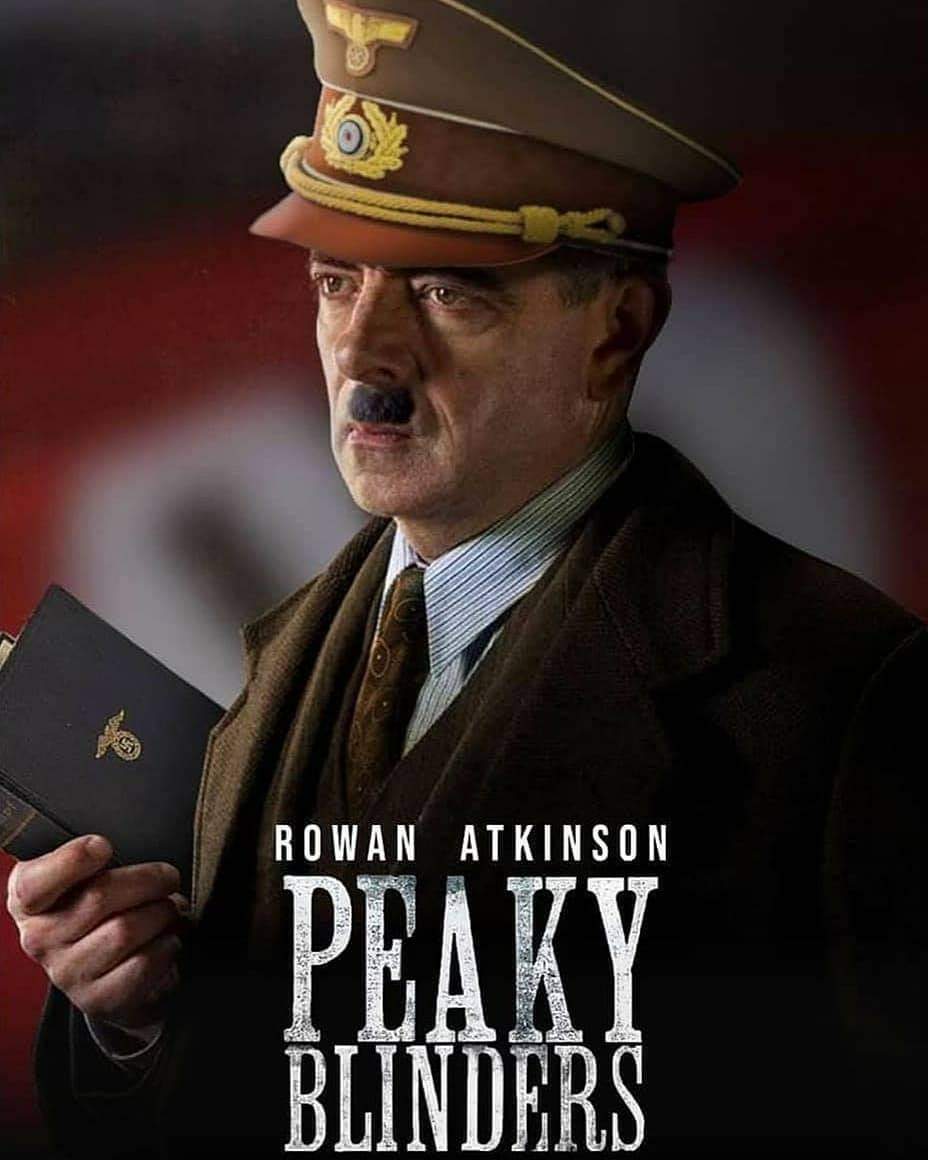 Further details haven't been outlined at this stage given how Knight himself "doesn't know what's going to happen" until he sits at the keyboard to churn out a script, nor does he tend to plan, instead allowing dialogue to guide the plot. All that's been said is that the Peaky Blinders movie will be the "untold story that happened in the Second World War" involving our favourite Birmingham crime syndicate, which will "offer up all sorts of possibilities for some incredible cast." Rowan Atkinson as Adolf Hitler, anyone?
Peaky Blinders season 6 is currently airing via BBC One and BBC iPlayer, although Netflix has announced it won't be available to stream until June 10th of 2022 – several months after both the initial February 27th release date and when Tommy Shelby's fate is unveiled during the 81-minute series finale.
Hang in there.