Between the critically-acclaimed King Richard, the critically divisive The Many Saints of Newark, The Wire creator David Simon's spiritual follow-up We Own This City, and an incredibly impactful appearance in FX's sleeper hit The Bear… Jon Bernthal is certainly making a case for himself to be named the hardest working Hollywood actor. And yet somehow, he's still managed to make time for the American Gigolo reboot headed to Showtime.
The 21st-century reimagining of the classic 1980 flick directed by Paul Schrader and starring Richard Gere will, of course, see Benthal portray the iconic male escort Julian Kaye. Showtime's American Gigolo begins 15 years after Julian's arrest for the murder of a client he didn't actually commit.
The story then follows his struggle to find a place in the modern-day Los Angeles sex industry, as well as his search for the "truth about the frame that sent him to prison all those years ago." All the while he desperately clings to the hope of reconnecting with his one true love: Michelle.
---
---
RELATED: 'The Idol' Trailer – First Look At The Weeknd's X-Rated HBO Drama Series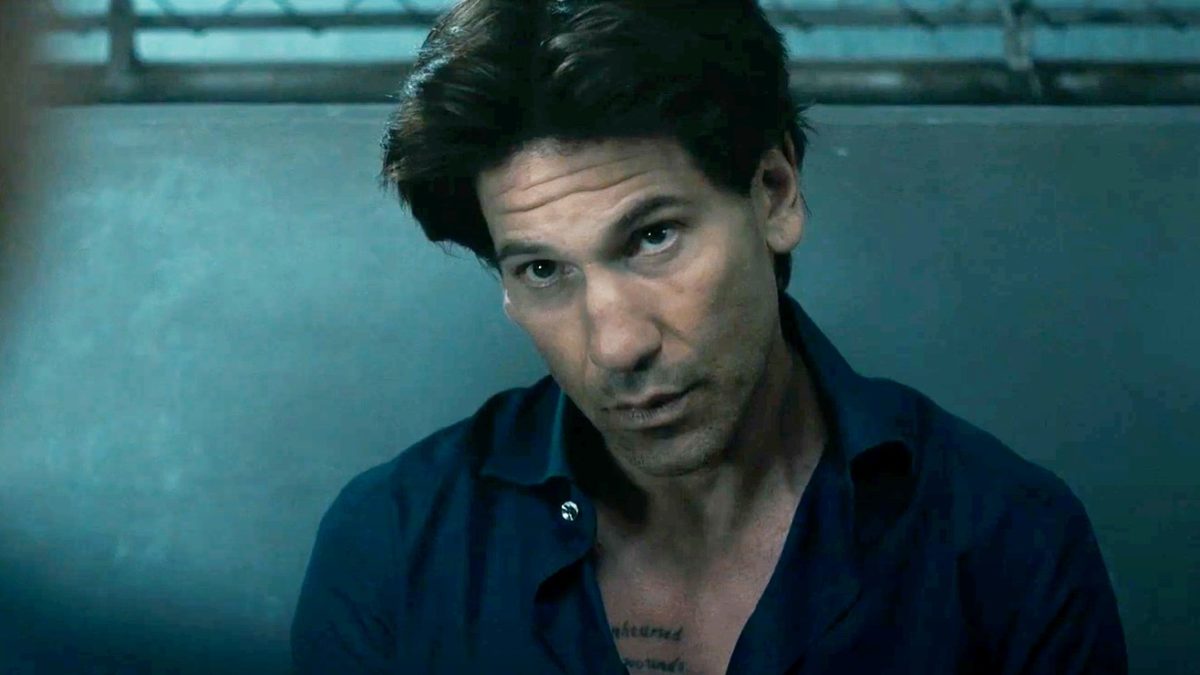 Jon Bernthal is joined by Gretchen Mol as Michelle, Rosie O'Donnell as Detective Sunday, Lizzie Brocheré as Isabelle, Leland Orser as Richard Stratton, Wayne Brady as Lorenzo, Laura Liguori as Elizabeth Shannon House, plus Gabriel LaBelle as young Julian "Johnny" Kaye.
This adaptation has been developed by Ray Donovan creator David Hollander, who also executive produced alongside Jonathan Littman, KristieAnne Reed, and the legendary Jerry Bruckheimer; Mr Bruckheimer has more notable career highlights than we have time/space to rattle 'em off. Hollander has, however, since departed as showrunner due to misconduct allegations (apparently not of a sexual-harassment nature).
"David Hollander is no longer on the drama series American Gigolo and Paramount Television Studios no longer has a producing relationship with him," a spokesperson told Deadline this past April, declining further comment.
Showtime's American Gigolo starring Jon Bernthal is scheduled to premiere later this year on September 9th – expect it to land on Paramount+ here in Australia around the same time and check out the trailer above.