Patricia Highsmith's quintet of bestselling The Talented Mr Ripley novels is on track to receive its second major adaptation/fifth overall screen adaptation with the upcoming Showtime drama TV series: Ripley.
With an initial order of eight episodes, the forthcoming series will star the BAFTA Award-winning Andrew Scott as the eponymous Tom Ripley – most notably known for playing Moriarty in BBC's Sherlock, Hot Priest in Fleabag, and C in 007: Spectre – opposite Johnny Flynn (Clouds of Sils Maria, Emma) as Dickie Greenleaf, and Dakota Fanning (Man On Fire, The Alienist) as Dickie's girlfriend Marge Sherwood.

Tasked with adapting such an acclaimed tale will be none other than the Oscar + Golden Globe Award-winning Steven Zaillian, who has also signed on to direct the entire first season. The celebrated cinematic scribe has penned an incredible body of work, ranging from:
Steven Spielberg's Schindler's List (1993)
Brian de Palma's Mission Impossible (1996)
Martin Scorsese's Gangs of New York (2002) & The Irishman (2019)
Ridley Scott's American Gangster (2007)
Bennett Miller's Moneyball (2011)
to David Fincher's run at The Girl with the Dragon Tattoo (2011)
RELATED: 'Ray Donovon' Returns For A Feature-Length Movie
---
---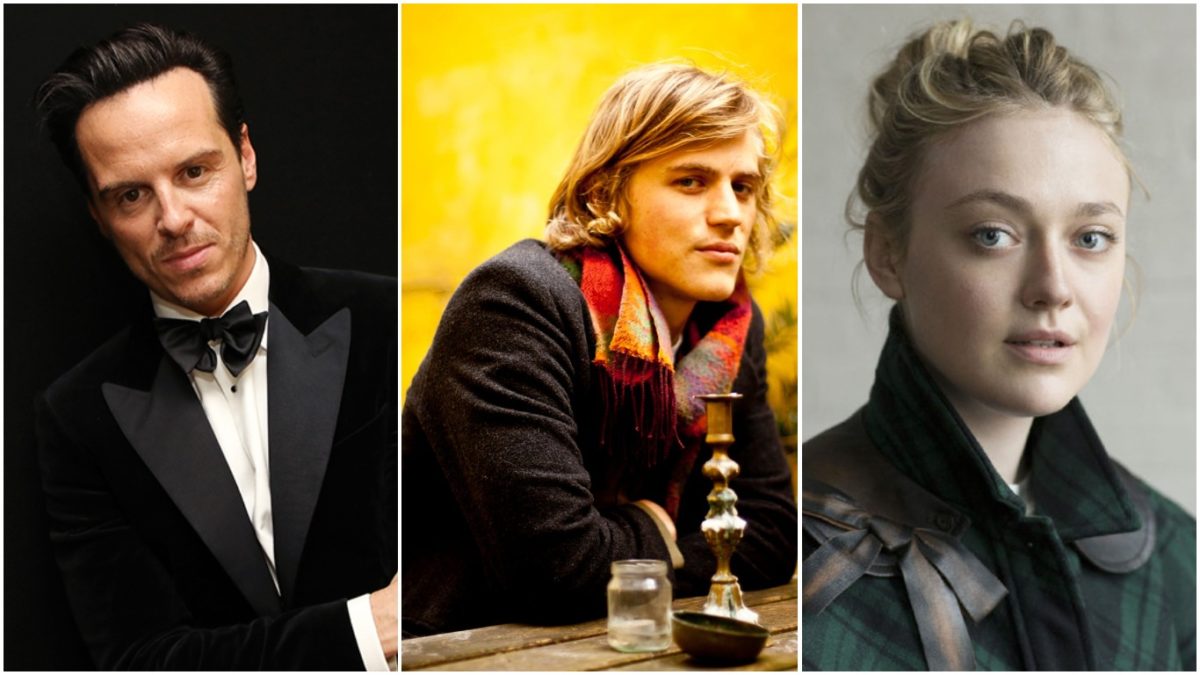 Zaillian was also behind the critically lauded HBO crime-thriller miniseries The Night Of, led by a powerhouse cast of John Turturro, Riz Ahmed, and Michael K. Williams.
For those who have somehow managed to escape the 1999 motion picture directed by Anthony Minghella, starring Matt Damon as Tom Ripley, Jude Law as Dickie Greenleaf, and Gwyneth Paltrow as Marge Sherwood – or simply never found the time to give it a watch/read – without giving away too much, here's what you're in for:
Ripley will follow young grifter Tom Ripley (Andrew Scott) scraping by in early 1960s New York, who is soon hired by a wealthy businessman to bring his galivanting, vagabond son Dickie Greenleaf (Johnny Flynn) home from Italy. Tom's acceptance of this job marks the first step of his descent into a complex life of deceit, lies, and eventually murder.
Production for Showtime's The Talented Mr Ripley TV series is scheduled to begin on-location in Italy later this year for an anticipated 2022 debut.
Keep an eye out for more details.