In an upcoming collaboration ordained by the television gods themselves, the writers behind The Sopranos and Goodfellas are joining forces to produce a brand new mafia drama series for Showtime. So if you were hoping to get any sunlight in the next year or so, you're shit out of luck.
According to Deadline, this binge of a the century will be brought to you by one Terrence Winter – who in addition to serving as an executive producer/writer on The Sopranos, also penned The Wolf of Wall Street, Boardwalk Empire, as well as currently being in the process of writing HBO's The Batman series; and Nicholas Pileggi – who in addition to serving as a screenwriter on Goodfellas, also penned Casino, as well as producing both American Gangster and The Irishman. Yeah… there's a fair bit of talent going on here.
As for the specifics of this soon-to-be-released series, the story will be based in Pileggi's own "in-depth chronology" of organised crime in American. Which also happens to be the history of corruption in America "as seen through the eyes of the mafia's First Family." For those of you who are unaware, before hitting it big as a screenwriter for Scorsese films, Nicholas Pileggi started his career as a journalist who detailed the epic rises and great falls of prominent figures affiliated with the Mafia. Case in point, he was responsible for the books Wiseguy: Life In A Mafia Family and Casino: Love And Honour In Las Vegas, which he himself would later adapt into Goodfellas and Casino.
---
---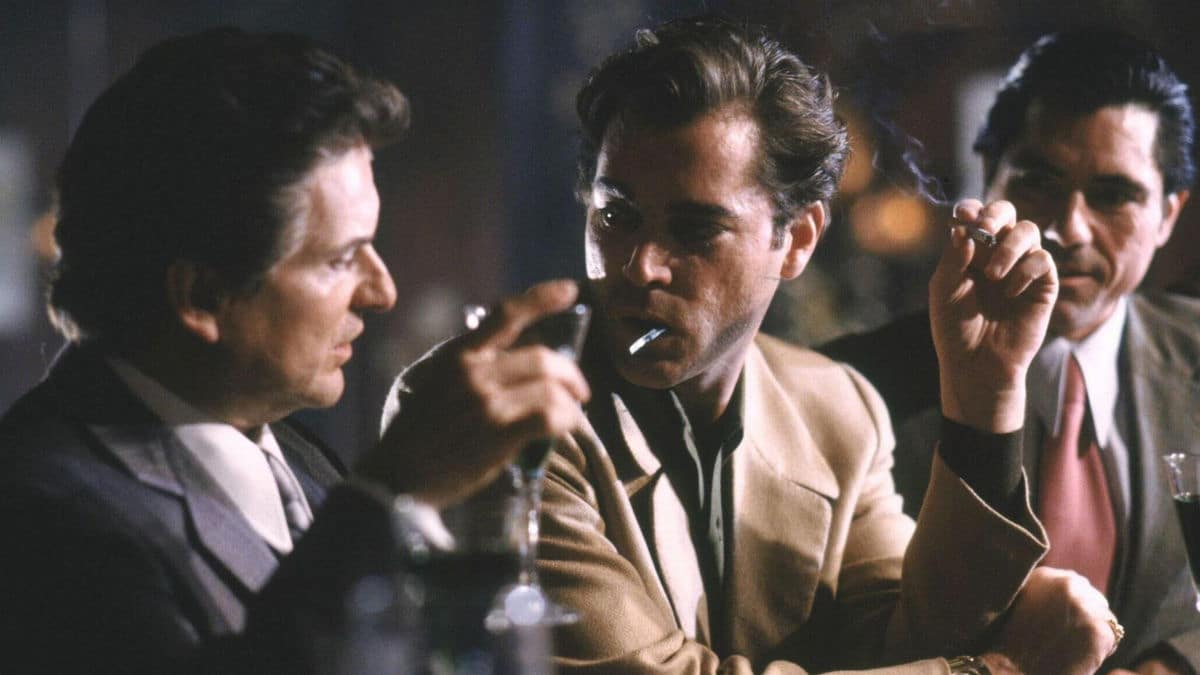 We'll update you on the details are they are revealed.