UPDATE [27/05/22]: The wait is over, the Star Wars: Obi-Wan Kenobi series release date is finally upon us. Fire up those Disney+ accounts to witness the magic tonight.
UPDATE [10/02/22]: Months after Ewan McGregor revealed production had officially wrapped, Disney executive Brandon San Giovanni has seemingly leaked the Star Wars: Obi-Wan Kenobi series release date in a since-deleted tweet.
"Our very own Obi-Wan wi [sic] be saying "hello, there," on Disney+… May 2022."

---

---
After multiple publications began to take notice, San Giovanni scrubbed said tweet from his timeline before changing his Twitter account's status from public to protected. The Hollywood Reporter later confirmed the upcoming Disney+ limited series would, indeed, premiere sometime this May.
Initially, the assumption was it'd fall on May 4th of 2022 (AKA Star Wars Day). But since then, the Star Wars: Obi-Wan Kenobi series release date has been confirmed for May 27th of 2022.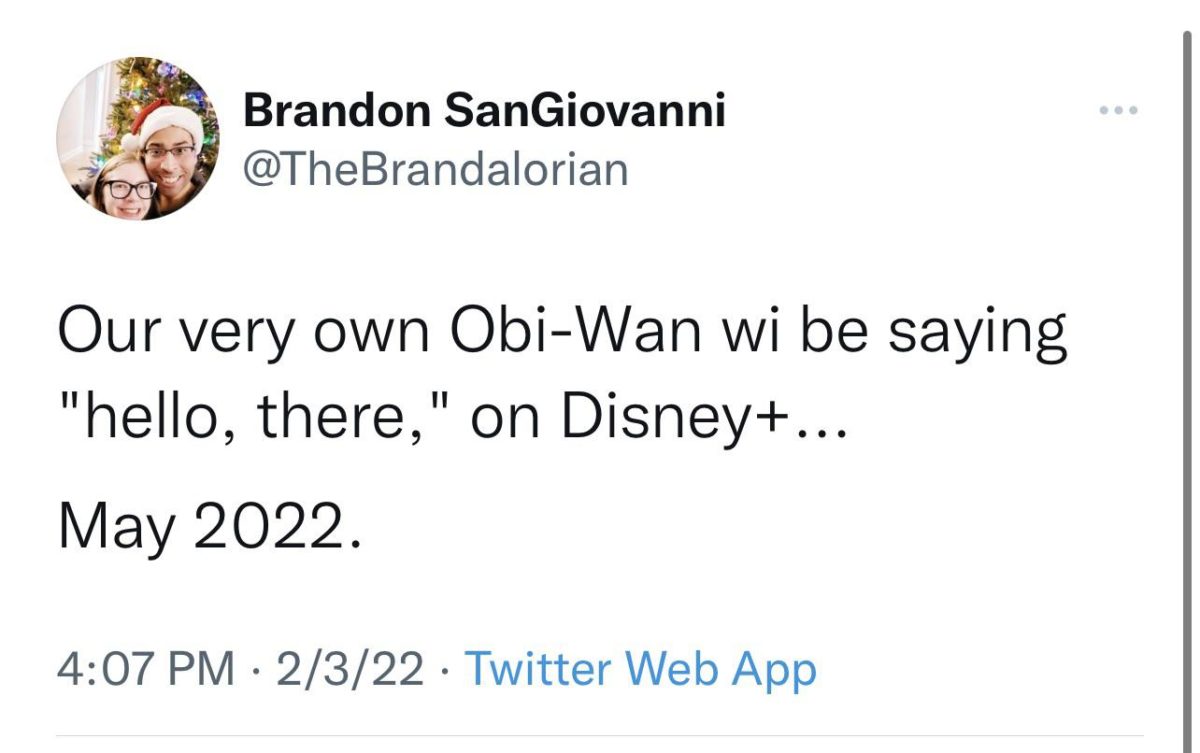 Original Article – 'Obi-Wan Kenobi' Series Officially Wraps Production, Sets Early 2022 Release Date
Fans eagerly awaiting Star Wars: Obi-Wan Kenobi will be glad to hear production has officially wrapped on the forthcoming Disney+ "special event." Cameras only began rolling earlier this year in April, and as leading man Ewan McGregor confirms post-production is all that remains, a tentative early 2022 release date can now be set for the upcoming Obi-Wan Kenobi series.
"We finished shooting our series, and it was really, really good fun — I really enjoyed working with Deborah Chow," Ewan McGregor revealed to journalists shortly after winning his first career Primetime Emmy in the Outstanding Lead Actor (Limited/Anthology Series/Movie) category for Netflix's Halston.
"I think it will not disappoint. I think it's gonna be good. I had a really good time making it and worked with some really wonderful people, lovely people. The new technology we employed doing it is cool, and it was a different experience than making the original three films that I did."
RELATED: 'Succession' Season 3 Release Date Confirmed… And It's Earlier Than Expected
---
---
You may have previously encountered series director Deborah Chow in yet another hot bit of Star Wars property: The Mandalorian starring Pedro Pascal. Chow has helmed all six episodes of the Obi-Wan Kenobi series and teased a storyline that audiences will surely want to tune in for.
"There is so much going on between [Revenge of the Sith and A New Hope] that hasn't been explored… We couldn't tell the story of Obi-Wan without Darth Vader," explains Deborah Chow.
"We will definitely see Obi-Wan and Darth Vader get into it again."
"The idea of being able to go into a character journey plus the politics and plus all the vastness of the Empire and what's going on is exciting just because it feels like a proper period of history and sometimes that is hard to do in two hours."
Ewan McGregor has reunited with Hayden Christensen as Jedi Knight turned Sith Lord, Anakin Skywalker / Darth Vader, in addition to Australia's own Joel Edgerton who previously portrayed a young Owen Lars – stepbrother to Anakin, uncle to Luke Skywalker. Other familiar names joining the cast include Rupert Friend (Homeland), Kumail Nanjiani (Eternals), O'Shea Jackson Jr. (Straight Outta Compton), Sung Kang (Fast & Furious franchise), and Benny Safdie (Uncut Gems director) in yet-to-be-disclosed roles.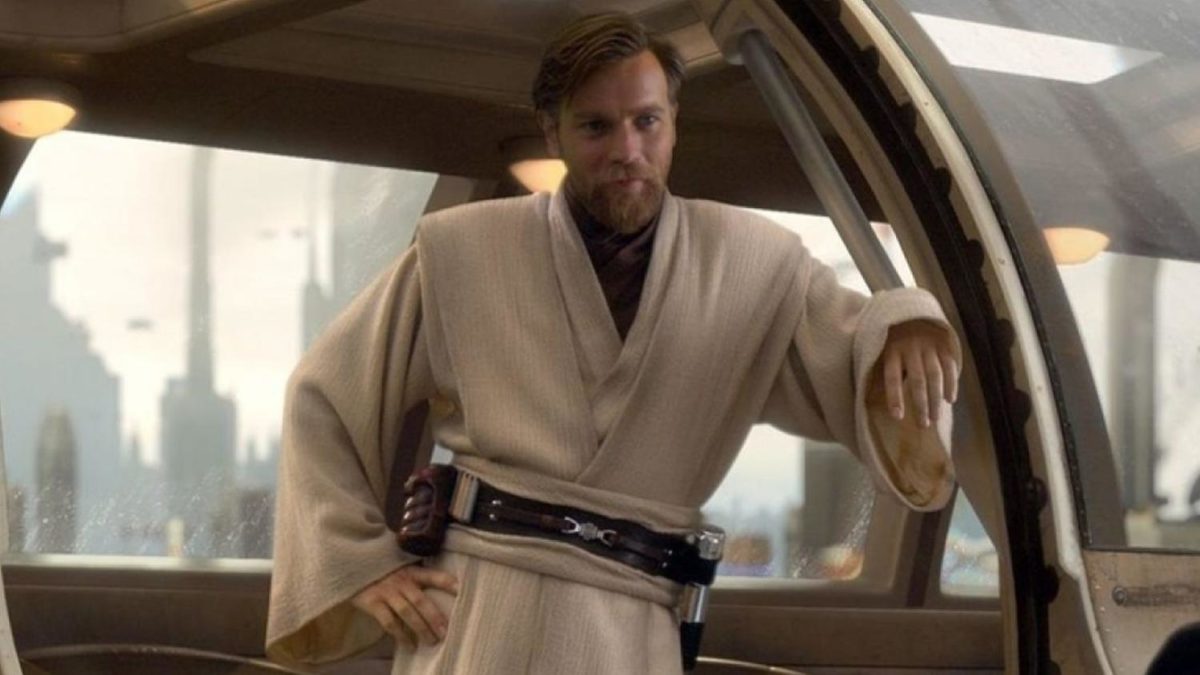 RELATED: Everything You Need To Know About The 'Obi-Wan Kenobi' Series On Disney+
"I think it's probably true to say that I'm more excited about playing Obi-Wan again now than I was even the first time," says McGregor.
"The more I realise what I'm part of, in a way… you can see you're involved in something quite huge in the Star Wars – I don't like the word franchise – but this sort of fable or legend, or whatever you might call it."
---
---
"As I understand, it's a standalone season… We'll see. Who knows?"
The official Star Wars: Obi-Wan Kenobi synopsis is as follows:
Farmers work hard under the hot environment of two suns, while trying to protect themselves and their loved ones from Tusken Raider. The attack. And on a planet where civilization is almost emptied, there is a hidden Jedi Master and a baby who will shoulder the future of the galaxy.
We'll keep you updated on all things regarding the Disney+ Obi-Wan Kenobi series – hard release date, first trailers, and otherwise. To revisit the Star Wars universe, hit the link below.