After much flirtation with the prospect, Netflix is dipping a toe into live sports with The Netflix Cup.
Essentially, the streaming giant has enlisted the A-list talent from two of its largest docuseries properties, Drive To Survive and Full Swing, to compete in a match play tournament sanctioned by both the PGA Tour and Formula 1.
Scheduled to be hosted at the Las Vegas Strip's Wynn Golf Club on November 14th — in the days leading up to F1's inaugural Las Vegas Grand Prix — the current roster is as follows…
RELATED: Inside Michael Jordan's Exclusive Invite-Only Golf Club
Formula 1 Drivers: Alex Albon (Williams Racing), Pierre Gasly (BWT Alpine F1 Team), Lando Norris (McLaren Racing), Carlos Sainz (Scuderia Ferrari)
PGA Tour Golfers: Rickie Fowler, Max Homa, Collin Morikawa, Justin Thomas
"We love to see how our sports series have brought increased fandom to sports leagues and competitions all over the world," said Gabe Spitzer, Netflix Vice President (Non-Fiction Sports).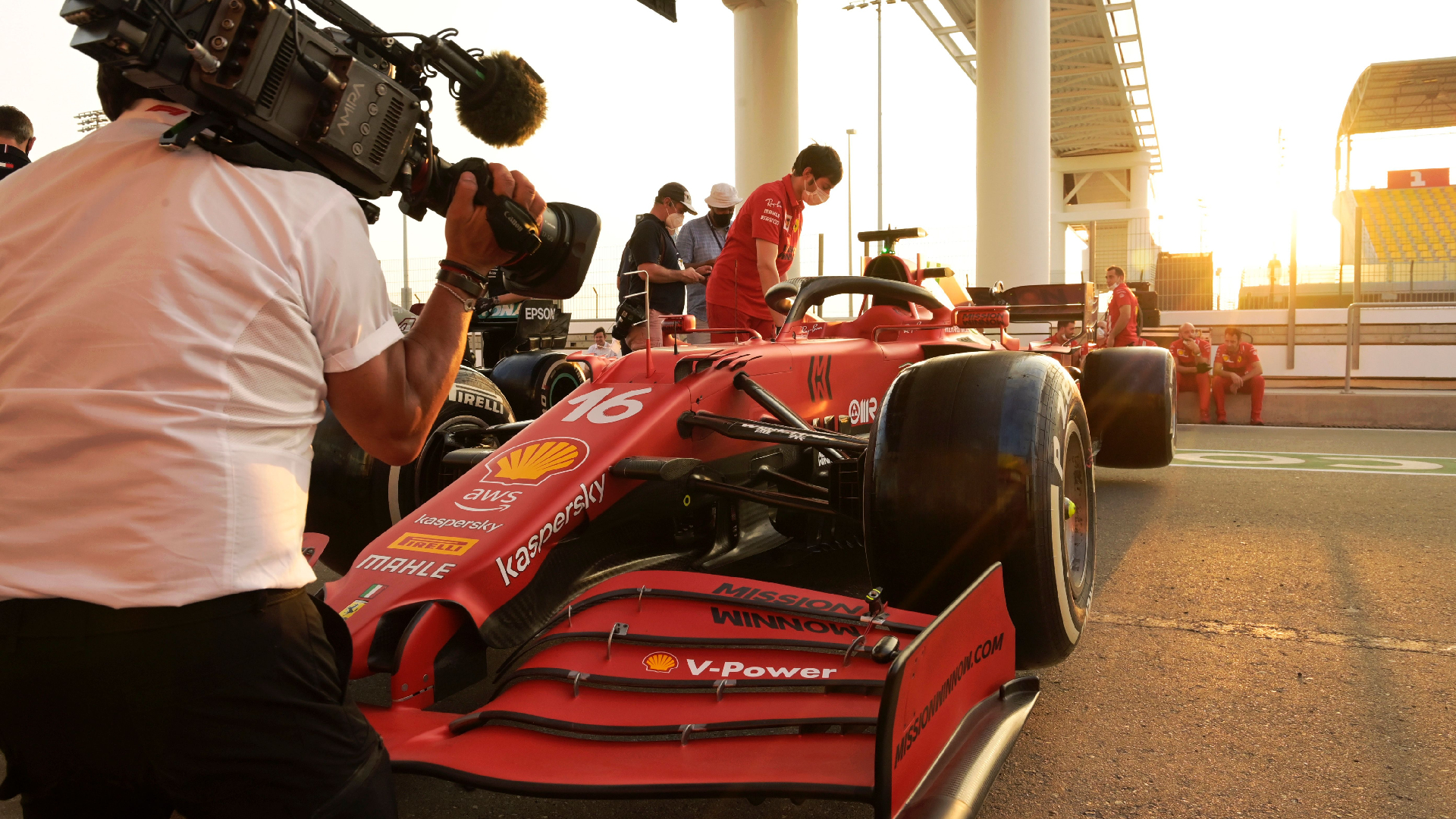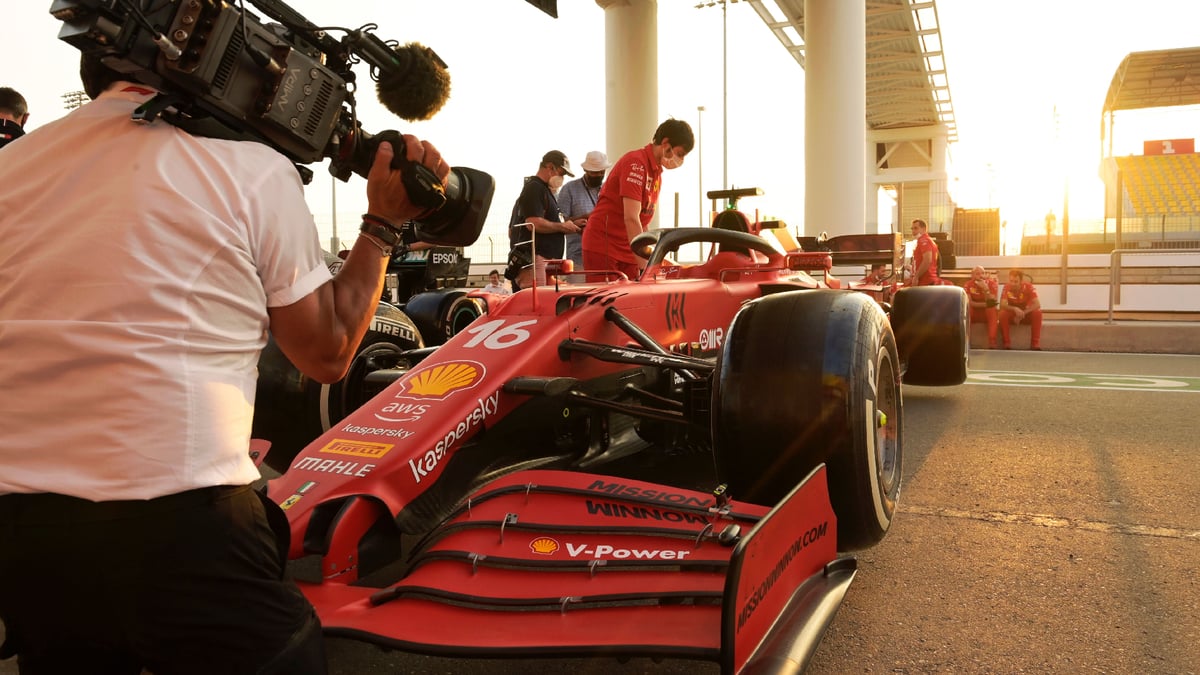 "The Netflix Cup will take that energy to the next level with global stars from two popular hits competing in our first-ever live sports event."
"The continued success of Drive to Survive has played a significant role in the growth of Formula 1 in the US, which has ultimately led to the addition of a third American race," said Emily Prazer, the Las Vegas Grand Prix's Chief Commercial Officer.
"It's only fitting that we kick off our inaugural race weekend with a fun event that can be streamed by F1 and PGA Tour fans around the globe."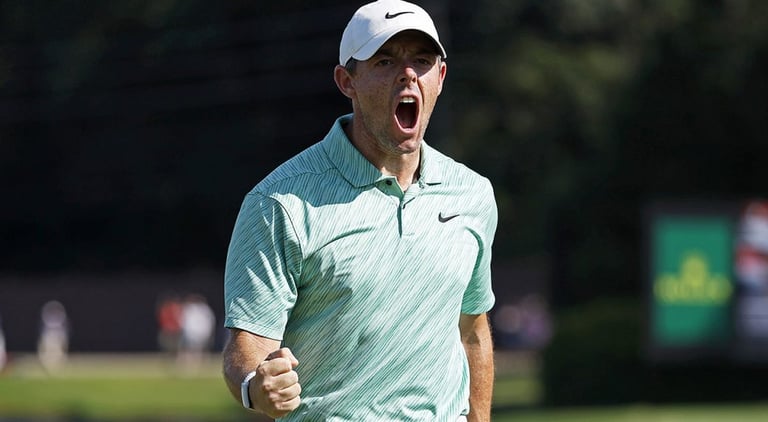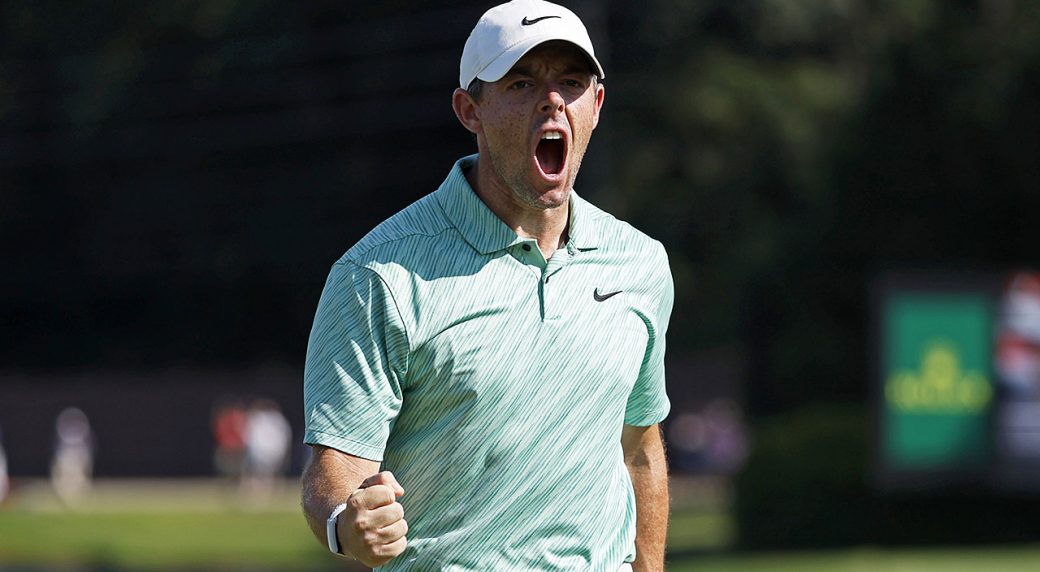 Norb Gambuzza, PGA Tour Senior Vice President (Media & Gaming), added: "The PGA Tour is proud to participate in this significant milestone for Netflix and we look forward to showcasing our sport's professional athletes to a live global audience."
As Variety has rightly pointed out, this concept is a riff on Warner Bros Discovery's own celebrity golf events dubbed The Match; which would often pit NFL players against top golfers.
Assuming this gets any kind of traction, we could soon be expecting appearances from elite tennis players (Break Point), cyclists (Tour de France: Unchained), and perhaps even NFL quarterbacks (Quarterback).
RELATED: Apple's $2.5 Billion "Gamble" On Major League Soccer Is Already Paying Off
The Netflix Cup will be produced by Excel Sports Management, BZ Entertainment, and Full Day Productions (Connor Schell and David Chamberlin) — the company behind the ESPY Awards, the Oscars Red Carpet Show, as well as the NFL Honors.
Mark out November 14th, 2023 in your calendars and check out the teaser above.
Related Articles:
Also Read: