What is arguably the biggest finance story of 2022 is getting the Hollywood treatment as Marvel Studio goldenboys Joe & Anthony Russo (AKA The Russo Brothers) team up with Hunters creator David Weil for an Amazon Prime Video series about Sam Bankman-Fried and the $32 billion implosion of the latter's Bahamas-based cryptocurrency exchange FTX.
Weil, who has previously collaborated with The Russo Brothers on Citadel, will both create the series and write its pilot; while The Russo Brothers are currently in discussion to direct, in addition to producing alongside Mike Larocca, Angela Russo-Otstot, and Scott Nemes for AGBO, as well as Natalie Laine Williams and David Wiel himself.
This development comes to light shortly after it was announced a book about the very same scandal written by Michael Lewis – noted financial journalist and best-selling author of Moneyball and The Big Short fame – had been acquired by Apple and earmarked for adaptation for "mid-seven figures," beating out the likes of Netflix and Amazon.
RELATED: 'The Big Short' Author Michael Lewis Is Writing A Book About The FTX Shitshow
"It is expected to be turned into a feature film. Word in town is an expectation that Adam McKay might become involved, but if so that would be down the road. He adapted Lewis' book The Big Short," reports Peter White and Mike Fleming Jr of Deadline.
"A lot of this is happening in real-time, as sources said they didn't believe there was much to pitch other than the subject and the promise of a proper deep dive by a writer who is the master of turning complicated financial matters into A-list entertainment."
While this may appear as though Lewis is simply jumping on the meme-rich bandwagon, a leaked email sent from his CAA agent Matthew Snyder (via The Ankle) to certain Hollywood contacts revealed that he's actually spent the past six months with Bankman-Fried, long before FTX's bankruptcy.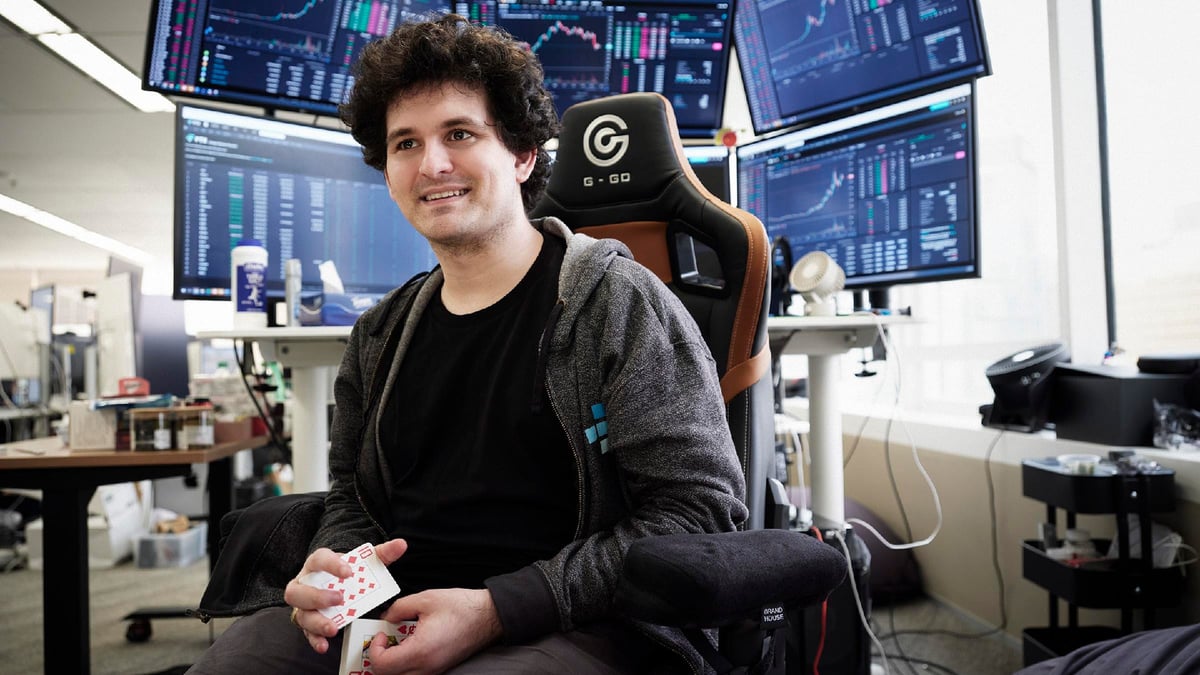 According to said email, the scope of Michael Lewis' book will look beyond the recent downfall, examining everything from the 30-year-old "whizkid's" childhood, early success in Wall Street, embrace of effective altruism, as well as the creation of a crypto empire that catapulted him into the ranks of the world's richest in record time. Little did Lewis know, Bankman-Fried would also lose it all in record time.
"Of course, the events of the past week have provided a dramatic surprise ending to the story," Snyder stated in his bid to shop the book's movie rights.
"It also highlighted the rivalry between Bankman-Fried and Binance head [Binance CEO Changpeng Zhao AKA CZ]. Michael likens them to the Luke Skywalker and Darth Vader of crypto."
"Michael hasn't written anything yet, but the story has become too big for us to wait. Let me know if I've piqued your interest."
RELATED: Sam Bankman-Fried Loses Billionaire Status In Single Day (And 94% Of Net Worth)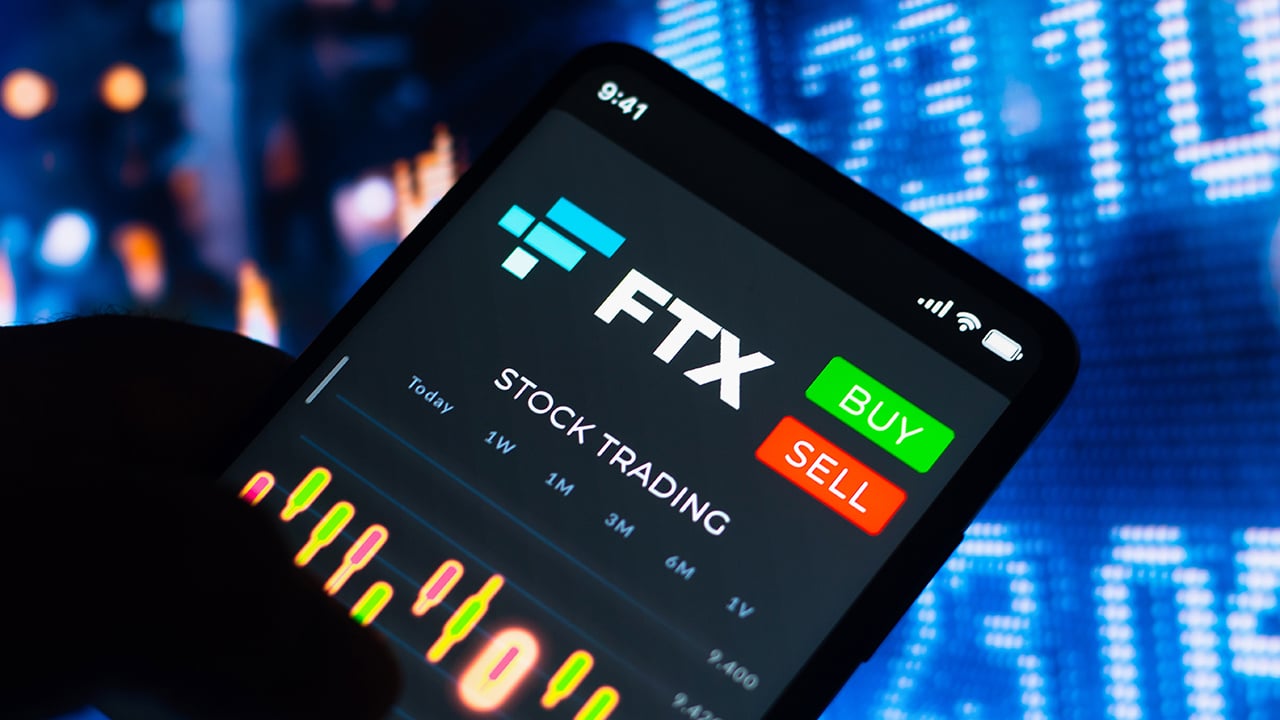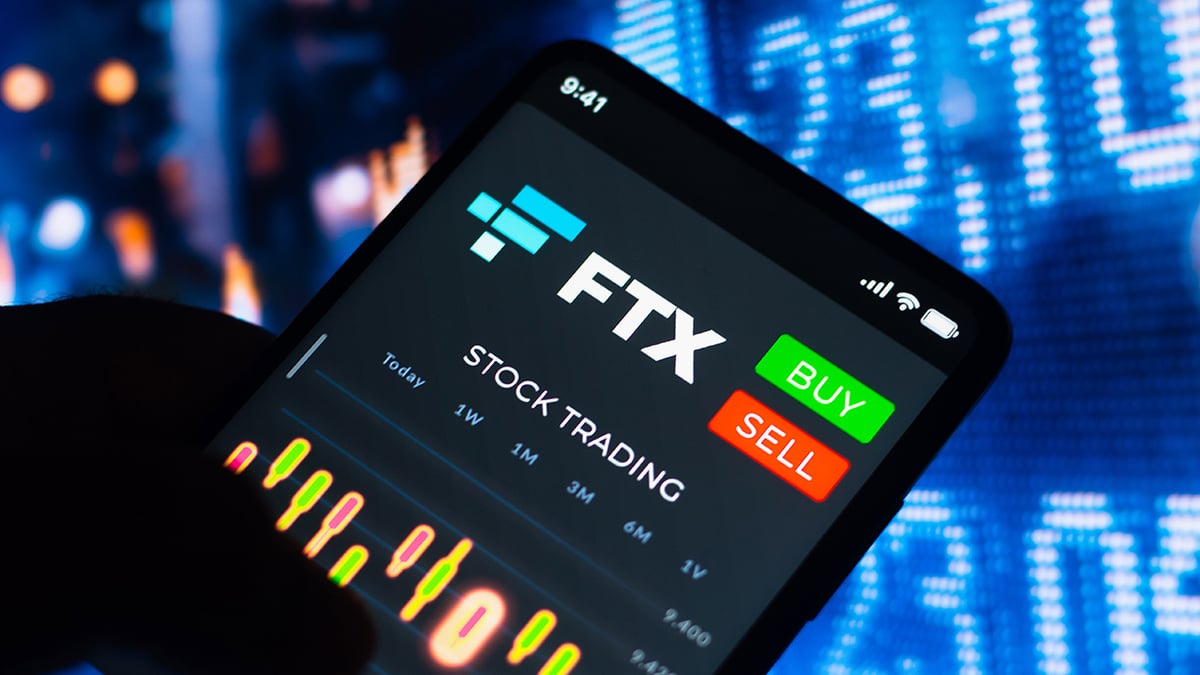 The entire FTX saga is an exceedingly fascinating tale that requires a writer far more talented than I to adequately explain. But the broad strokes of the timeline are as follows…
FTX is founded in 2019 and achieves a multi-billion-dollar valuation in relatively no time ($32 billion at its peak: January 2022)
Binance CEO Changpeng Zhao acquires 20% stake in FTX; at this stage, CZ and Sam Bankman-Fried are on friendly terms.
Due to a falling out between SBF and CZ, the latter cashes out around mid-2021 but takes FTX's native token FTT instead of cash.
Last week, after months of back and forth between the friends turned bitter rivals – the bulk of which involves SBF's considerable political sway and regulatory crackdowns – CZ dumps $580 million worth of FTT, causing widespread panic.
FTX encounters what's known as a "liquidity crunch"; struggles to accommodate the sudden demand for withdrawals from investors.
Sam Bankman-Fried loses both billionaire status and 94% of his net worth in a single day, later sliding even further from a peak of $16 billion to owing around $600 million.
[Note: For a brilliant and easy-to-follow explanation detailing how Binance and CZ pretty much dismantled FTX, head over to the article recently published by Fortune here.]
RELATED: Bill Gates Calls Bullshit On Crypto & NFTs (Again)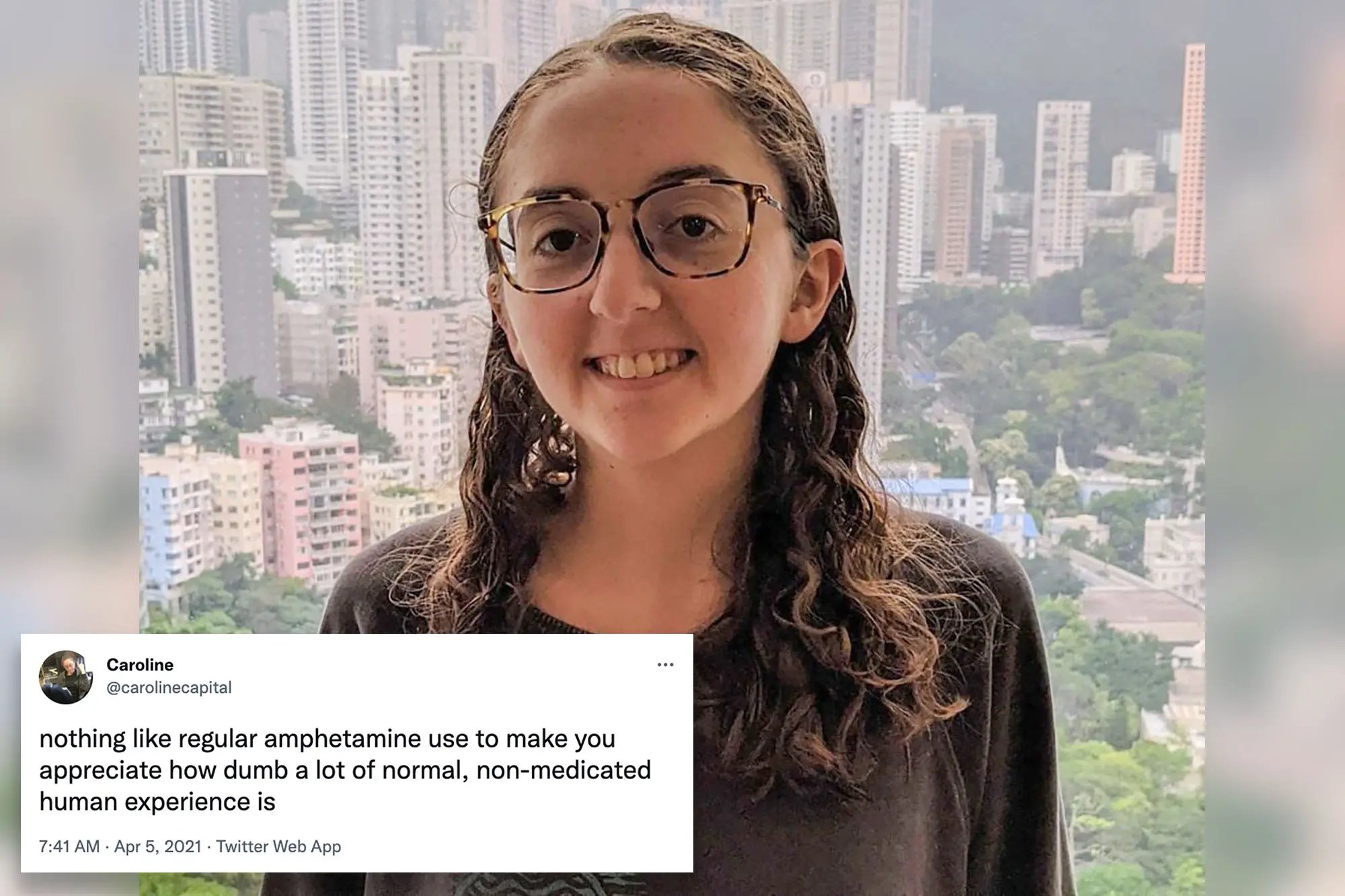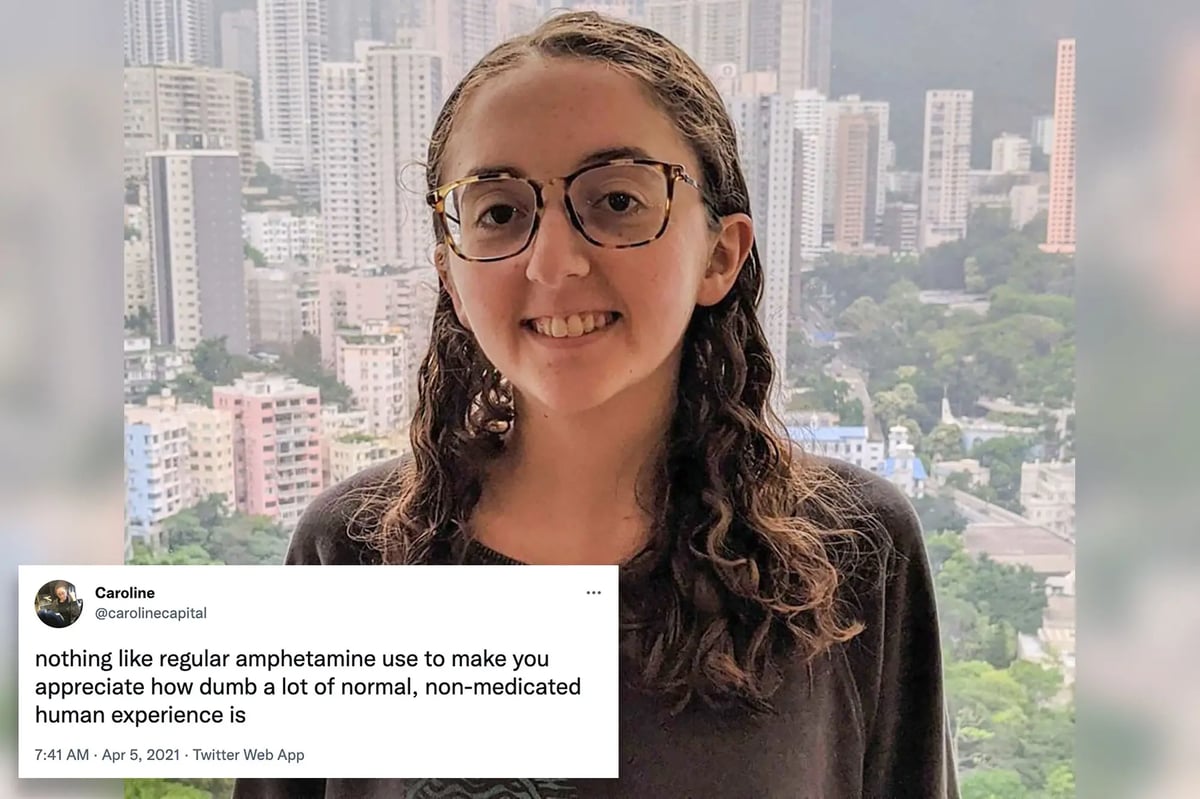 Around the same time, it's revealed that SBF has allegedly been misappropriating billions of FTX customers' dollars to sister organisation Alameda Research – helmed by ex-girlfriend and one of his polyamorous partners Caroline Ellison – where he was regularly making bets he couldn't cover.
Just to add some more flavour, Caroline Ellison has publicly admitted to regular amphetamine use via Twitter, which she claims "makes you appreciate how dumb a lot of normal, non-medicated human experience is" (Lmao).
Bankman-Fried is replaced as FTX's CEO by John J Ray III, an American lawyer who oversaw the liquidation of Enron – the Texas energy company that famously collapsed circa 2001 after massive financial fraud was exposed (Double Lmao).
Bankman-Fried has since been arrested and is currently standing trial in the US.
In short, there's plenty to look forward to re: entertainment.
Keep an eye out here for The Russo Brothers' yet-to-be-titled Amazon Prime Video series about Sam Bankman-Fried and FTX here.