Here we are again. 12 months on since the global pandemic kicked off in earnest, we're still defaulting to the "So what are you watching at the moment?" conversation starter in yet another lockdown. But fear not, if you're a sucker for a transnational crime thriller – think Narcos meets The Night Manager – we've got just the TV show to spice up that small talk on Zoom. It's called ZeroZeroZero, and it's one of the best television series we've watched this year.
The premise is dead simple: ZeroZeroZero follows the buyers, the sellers, and the brokers behind a massive consignment of cocaine as it's shipped from Mexico to Italy. The series derives its name from the purest type of flour (000), which is the nickname among narcotraffickers for the purest cocaine on the market.
On the European end of the deal, insurrection within the Italian Mafia throws a spanner in the works that derails the American shipping company's efforts to fulfil the delivery across the Atlantic. Meanwhile, a band of corrupt Mexican special forces soldiers will do anything to ensure the shipment is delivered.

RELATED: If You Liked 'Line Of Duty', You're Going To Love 'Vigil'
---
---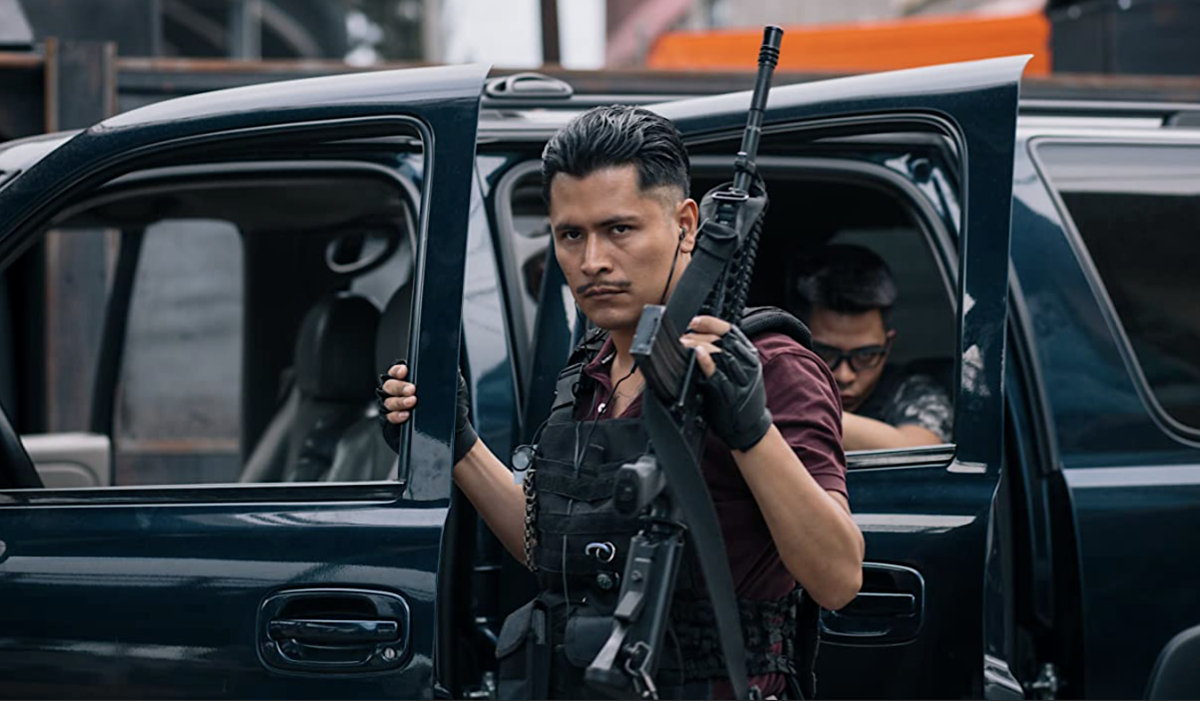 The eight-part series is based on the book of the same name by Roberto Saviano and is spearheaded by Italian cult director Stefano Sollima (Sicario: Day Of The Soldado, Without Remorse). And for those of you who are hesitant to dip a toe in for any reason relating to either film, rest assured, old made Sollima does some of his best work within the TV format. Perhaps it has something to do with the freedom of more screentime and less involvement of a studio, although let's be honest – there was no way anyone was topping Denis Villeneuve's original Sicario.
The show's occasional diversion from a linear storyline keeps the audience guessing (without meddling with their heads too much), and helps to draw out this magnetic build-up of suspense that'll have you addicted from the get-go.
ZeroZeroZero is an international co-produced series that airs on Sky Atlantic in Europe, Amazon Prime Video in North America, and for free on SBS On-Demand here in Australia.
Once you've binged the entire season (we have no doubt you will), get ready for the upcoming BBC drama Vigil – which will debut on Binge next month.