We're living through the renaissance of Formula 1. After the absolute nail-biter of a race at Circuit Paul Ricard which saw Red Bull hotshot Max Verstappen overtake defending 7-time world champion Sir Lewis Hamilton for P1 – and by extension, pulling ahead in points for the drivers leaderboard – it's safe to say the sport has rediscovered its mojo thanks to a viable title fight, effectively forcing everyone on the grid to step up their game. Young Verstappen, however, isn't the only one in the form of his life right now. As eBay has just revealed, Formula 1 trading cards are picking up speed when it comes to monetary value.
With a reported "spike" in the going rate for this specific sector of F1-related memorabilia, unsurprisingly, both Verstappen and Lewis are also sitting on the front row of the ecommerce platform. And as noted by Hypebeast, while the trading cards are still nowhere near the lofty dollar-figures of its NBA, MLB, or even Pokémon counterparts, anyone keen on trying their luck with some alternative investments in light of crypto's impending crash should start here.
RELATED: The World's Most Expensive Baseball Card Sells For $5.5 Million
---
---
Anyways… here were the most expensive Formula 1 trading cards sold on eBay this year:
2020 Topps Dynasty Formula 1 – F1 Max Verstappen Autograph Patch Card (US$6,150 / AU$8,144)
Lewis Hamilton 2020 – Chrome Formula 1 Orange Refractor (US$7,700 / AU$10,195)
2007-08 Pro2.0 Formula 1 – F1 Rookie Card Lewis Hamilton (US$4,500 / AU$5,958)
1984 Panini F1 – Ayrton Senna Toleman-Hart TG183 Formula 1 Rookie Card (US$3,000 / AU$3,972)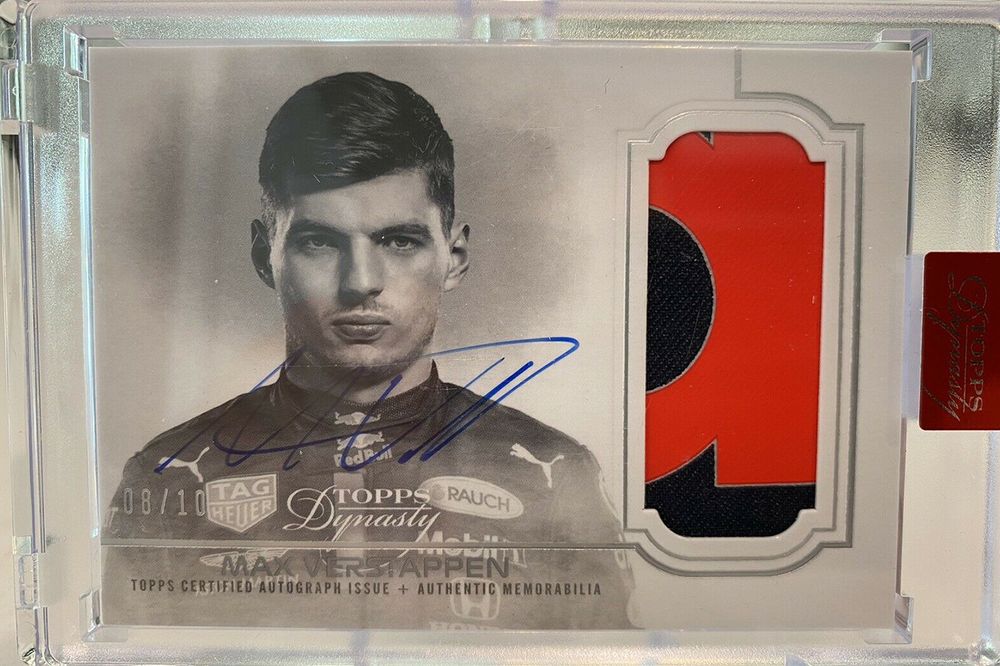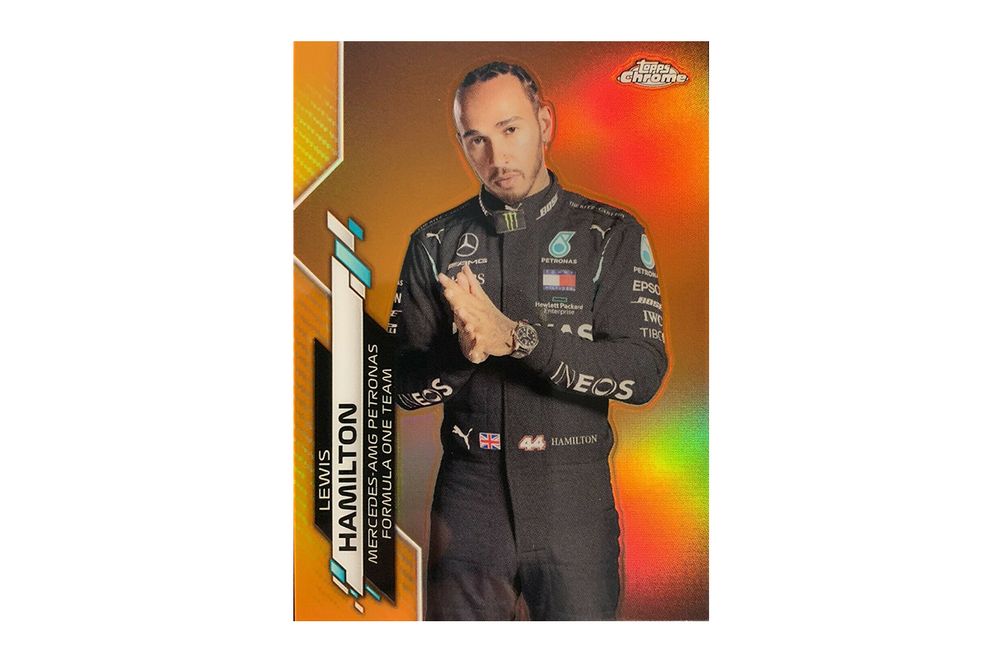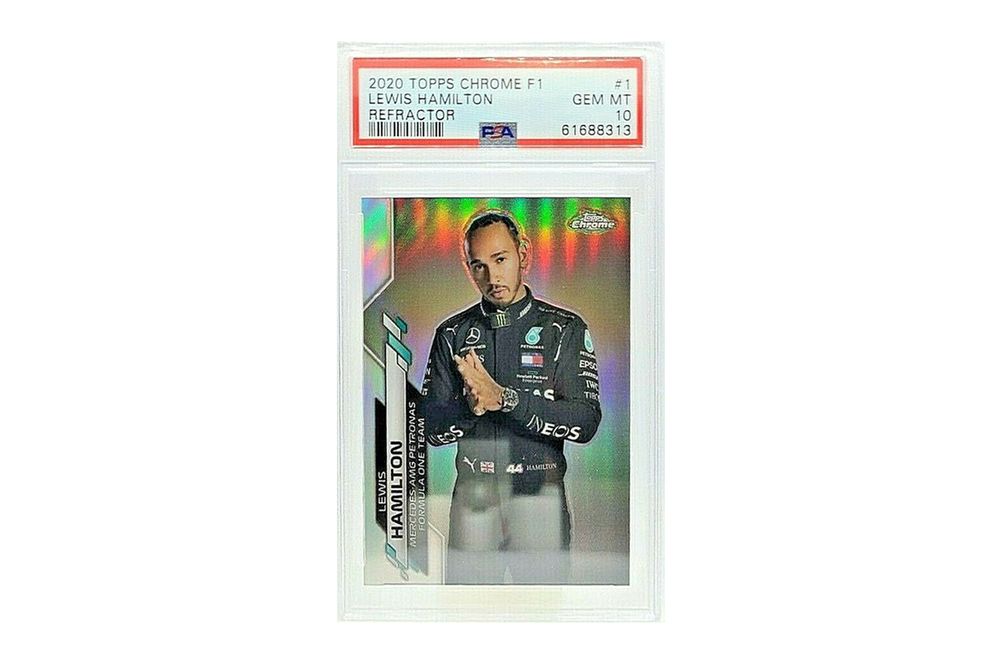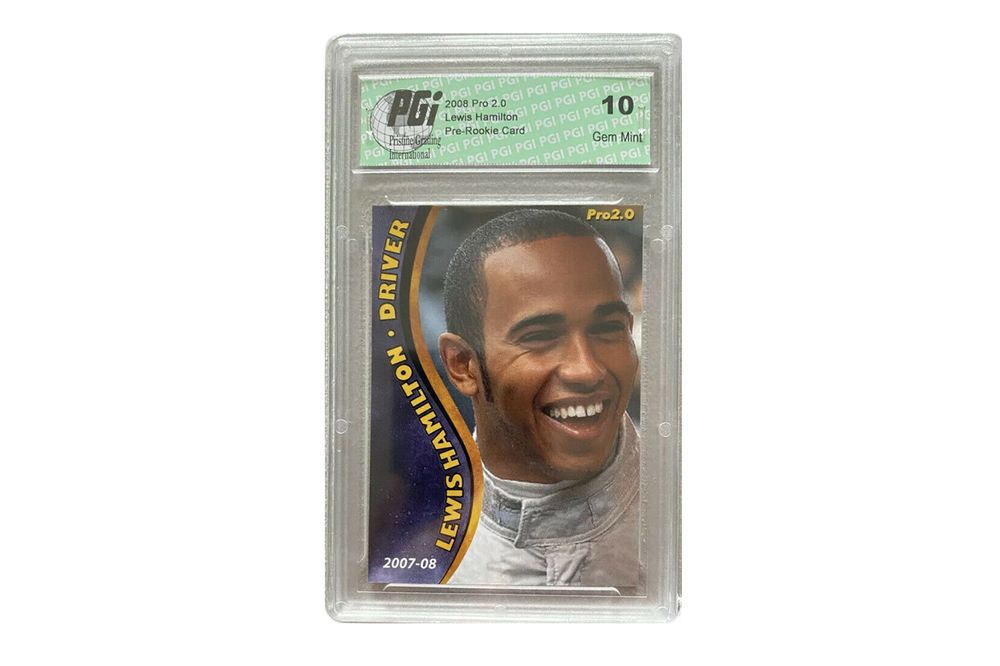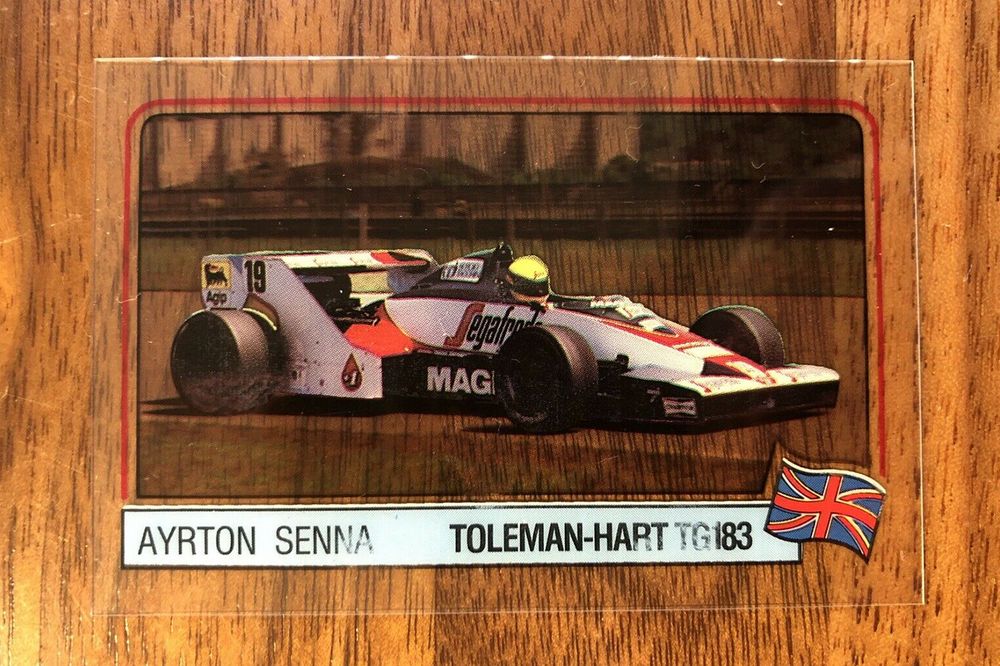 Now check out the best-performing alternative investments from the past decade here.