The appeal of having George Clooney advertise your product is a no brainer. At this point in his career, Clooney is practically synonymous with high living, and his seal of approval comes with a degree of elegance and respect. This perhaps is best reflected in the case of an undisclosed airline offering George Clooney US$35 million (AU$49.6 million) to do a commercial for them… which he politely declined.
"Well, yeah. I was offered $35 million for one day's work for an airline commercial, but I talked to Amal about it and we decided it's not worth it," George Clooney stated in an interview with The Guardian.
"It was [associated with] a country that, although it's an ally, is questionable at times, and so I thought:
---
---
"'Well, if it takes a minute's sleep away from me, it's not worth it.'"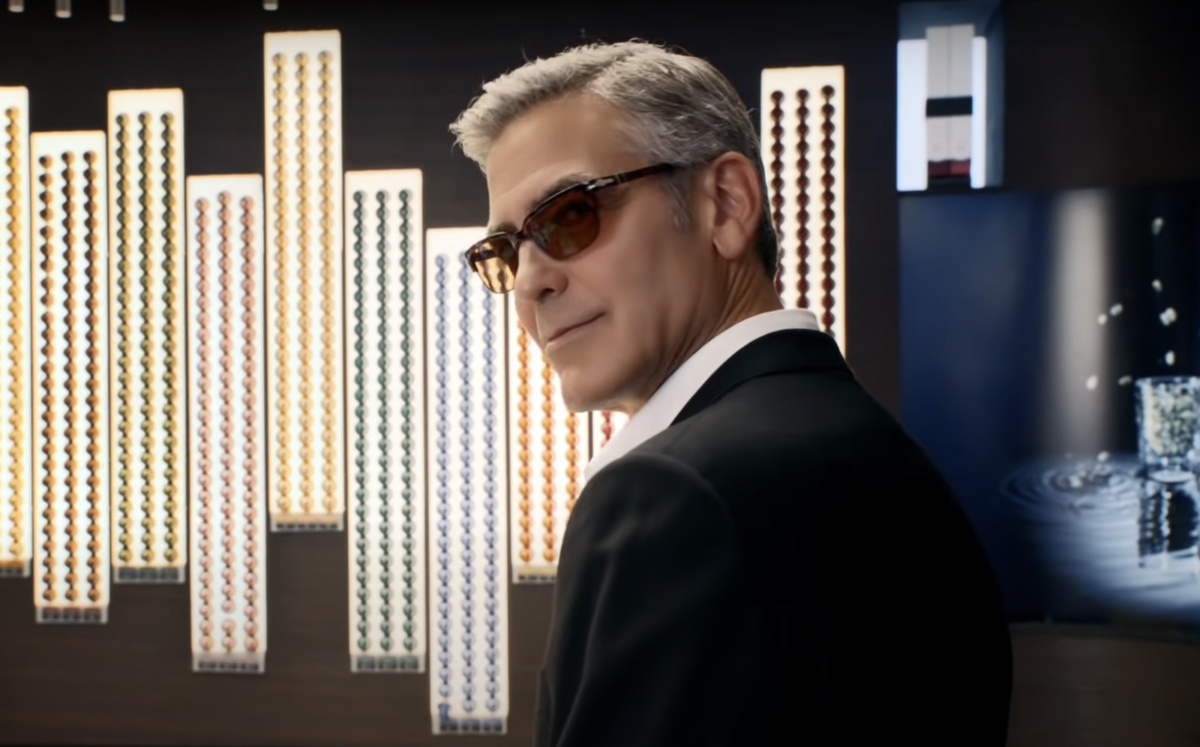 RELATED: George Clooney Once Gave Fourteen Friends $1 Million In Cash Each
George Clooney is by no means strapped for cash. This is a man who Forbes estimated at US$239 million (AU$334.4 million) in 2018 after cashing out on his billion-dollar tequila empire. He's doing alright. When your human rights lawyer wife tells you something isn't a good idea, it's probably best just say "no."
George Clooney is rumoured to have been paid in excess of US$40 million (AU$56 million) from his ads with Nespresso, who've had their own fair share of human rights controversies, so it begs the question: which airline was offering George Clooney $50 million?
Based on the limited clues offered to us by Clooney himself, One Mile At A Time determined that it was probably one of these five: Emirates, Etihad, Qatar, Saudia, or Turkish.
Etihad – While they have included some big name stars for ads in the past (like Nicole Kidman), it probably wasn't Etihad, since at this point the airline doesn't have $35 million to blow on a campaign like this.
Qatar – Though they do spend a considerable amount on marketing, the airline hasn't really hired uber-famous people for their ad campaigns in the past.
Saudia – Definitely a wild card option, but the country is trying to increase its tourism industry and Clooney would be a good start.
Emirates – They are the obvious pick, given their history of spending money on their marketing, though aren't as "questionable" as some of the other options.
Turkish – They have also used some big-name celebrities (such Morgan Freeman, Lionel Messi, and Kobe Bryant). At the end of day, its anyone's best guess.