Luxury fashion giant Michaels Kors has now acquired Versace for around $2.12 billion USD ($2.88 billion AUD). The has just been confirmed by Versace representatives, in addition to the news that Donatella Versace will retain her position as the Italian label's creative director.
"Donatella's iconic style is at the heart of the design aesthetic of Versace," says John Idol, Michael Kors Chief Executive.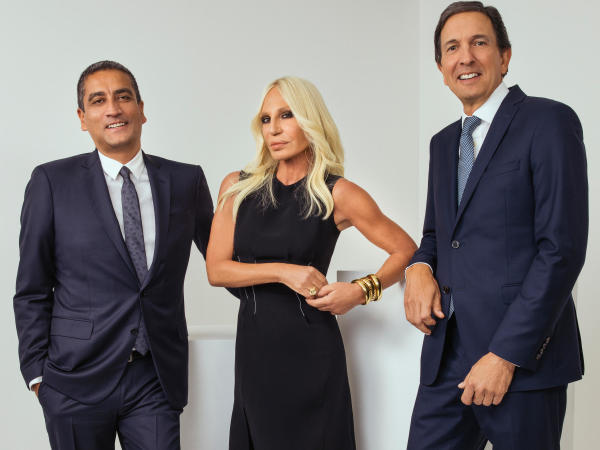 This, of course, is nothing out of the ordinary for Michael Kors. Last year, they purchased Jimmy Choo for around $1.2 billion USD. Taking a rather Roman approach to empire building, it seems the goal is to not only expand, but become a luxury brand conglomerate akin to Disney in the world of media.
This whole idea of empire building becomes more concrete when you consider that Michael Kors Holdings has also just renamed themselves Capri Holdings, as revealed in a presentation released to investors. Outlined within the presentation are such plans as increasing Versace's global retail footprint from two hundred to three hundred stores, "building out" e-commerce business, as well as expanding both men's and women's accessories and footwear from the current 35% of the business to 60%.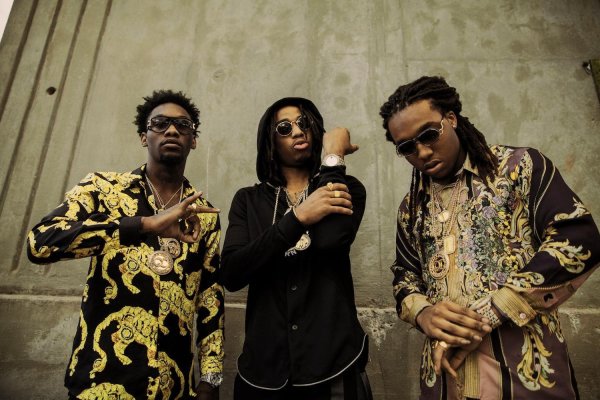 "This is a very exciting moment for Versace," says Donatella Versace herself.
Translation: watch this space, we're coming in hot…