The intrinsic journey of turning a house into a home occurs alongside the evolution of the interior. An inviting selection of occasional chairs can bring a much-needed air of elegance and beauty to any room in the house and these 10, in particular, will put you on the fast track to developing a very classy abode.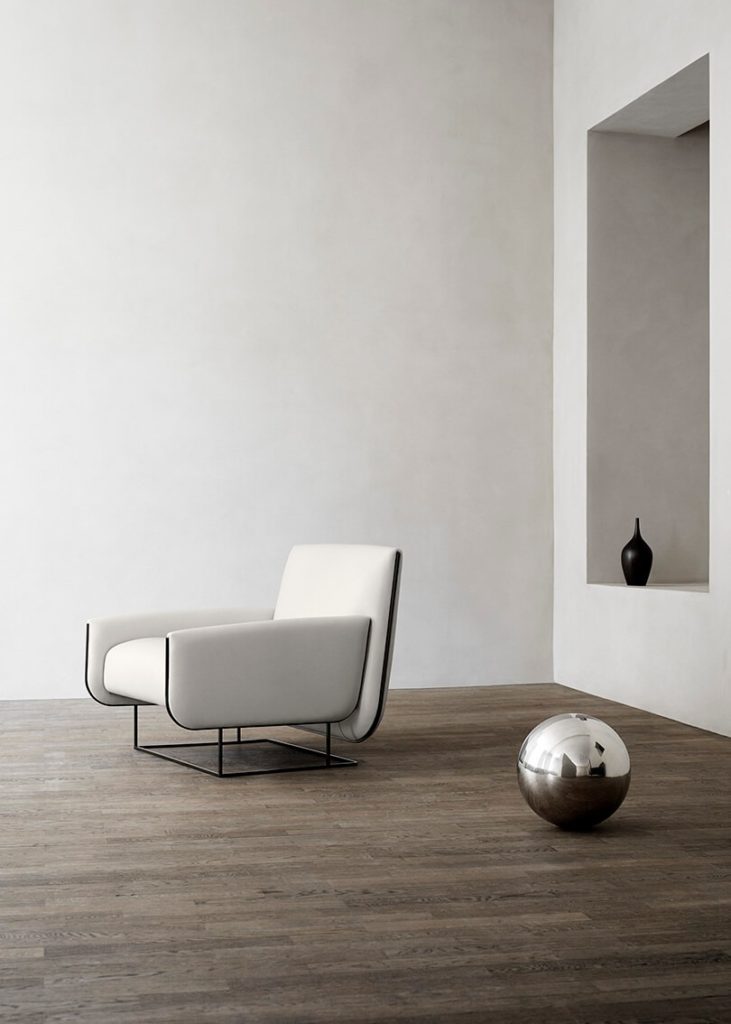 'Ovo' – Erik Jørgensen
British designer Damian Williamson's inspiration for this selection of occasional chairs is far from standard. A sheet of fresh pasta draped over a large rolling pin served as the starting point for Williamson's design process. Although strange, the easy-going nature as of this occasional chair lends a very unoffensive presence in the room.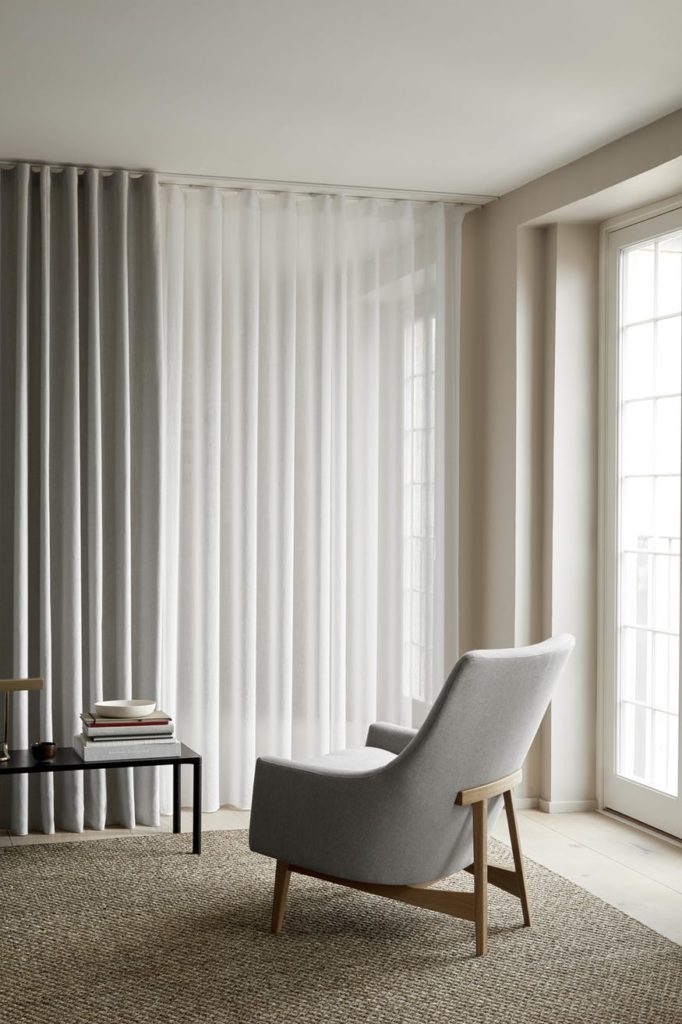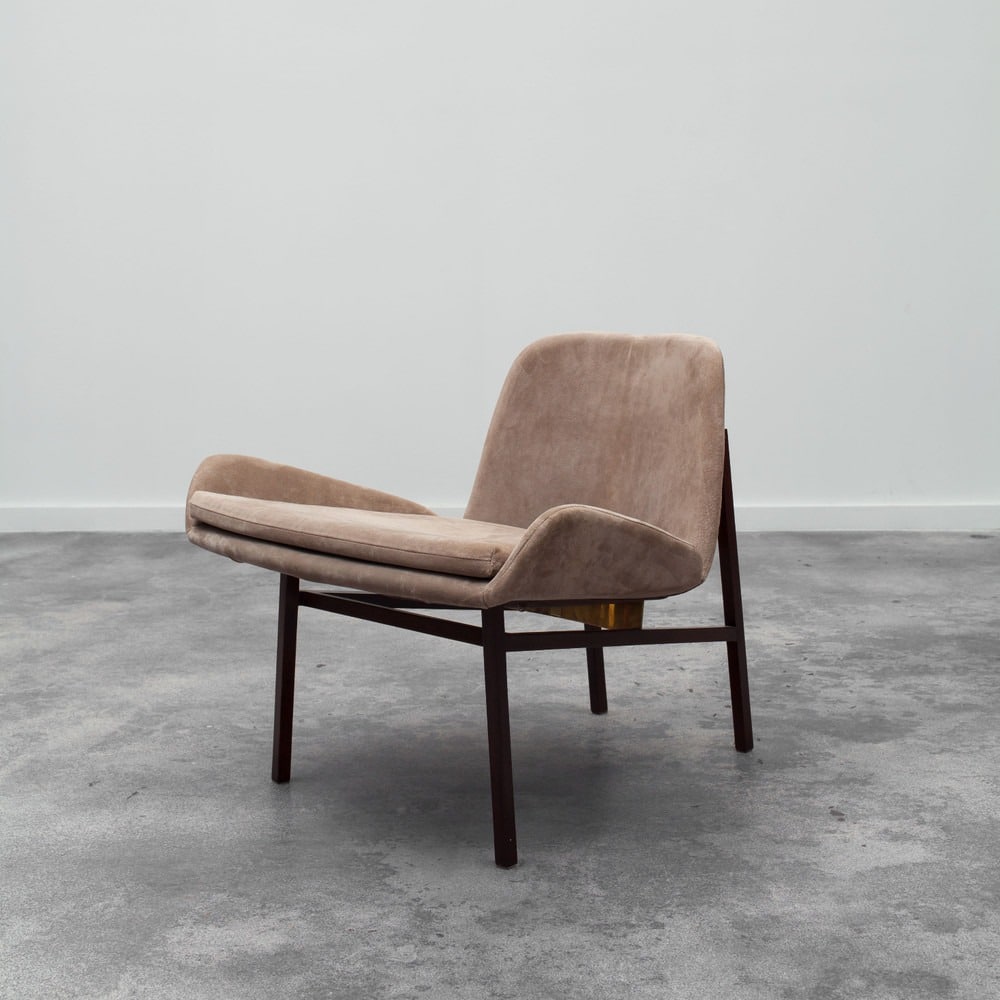 'Adriana' – Espasso
With a base structure composed of native Brazillian wood and a beautiful combination of leather fabrics, the 'Adriana' is named after cunning designer Jorge Zalszupin's granddaughter. Available in a wide array of colours and fabrics, these occasional chairs are simple yet intriguing.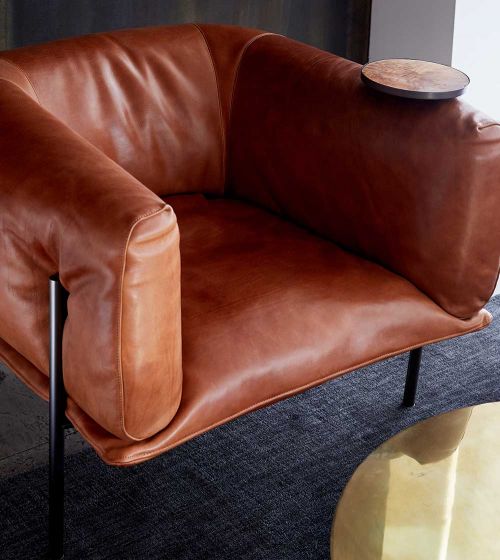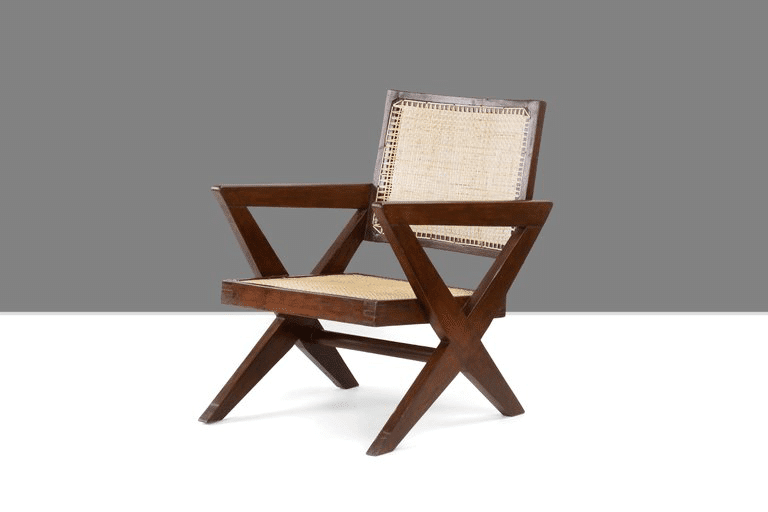 'X-Easy' – Chandigargh
Fans of Pierre Jeanneret will recognise his unmistakable style in the 'Cross Easy Chair' which he designed for Chandigarh in the mid-1950s. The appeal of the chair is undeniably simple, conveying a grounded earthly presence through the warmth of teak and braided cane. A rare piece from an iconic designer.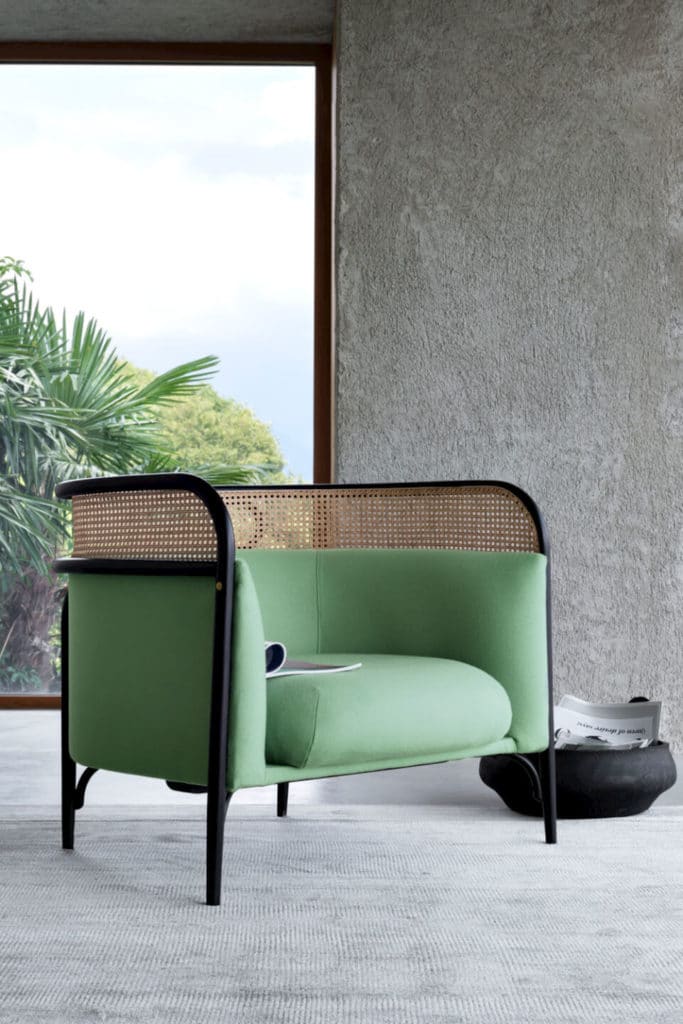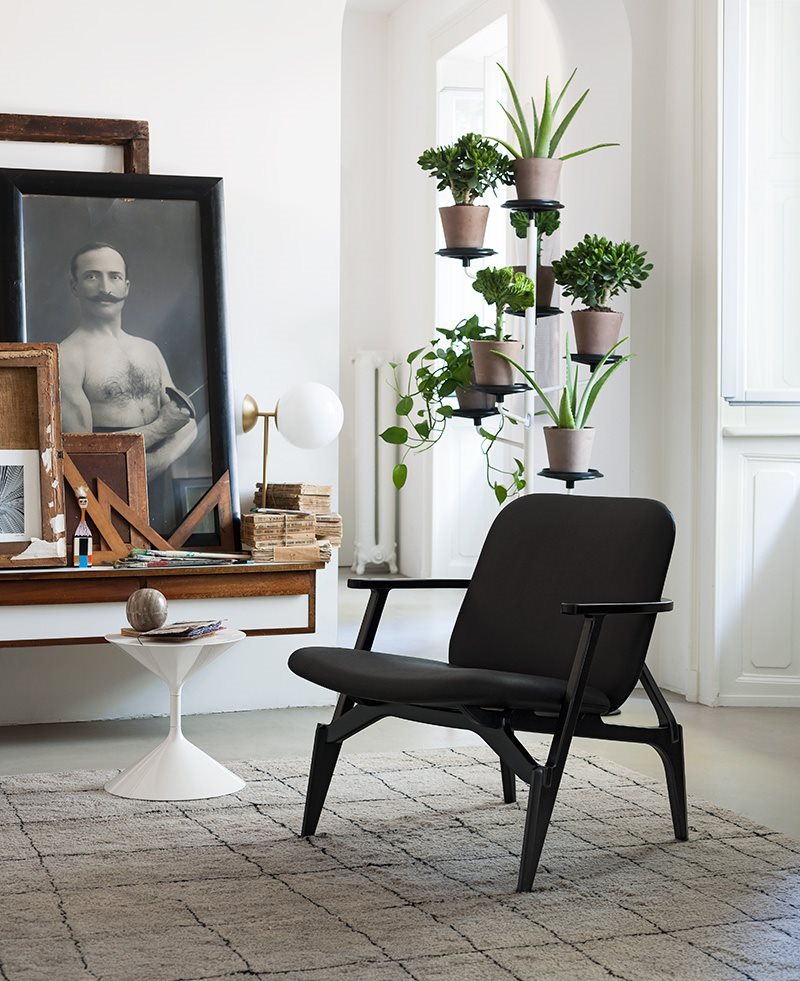 'Louise' – Zanotta
The 'Louise' offers a very sturdy frame, planting its low position to the ground and reinforcing sturdiness. This suggests a strong beauty of design, found with the solid beech body that can be lacquered in shades of black or burgundy.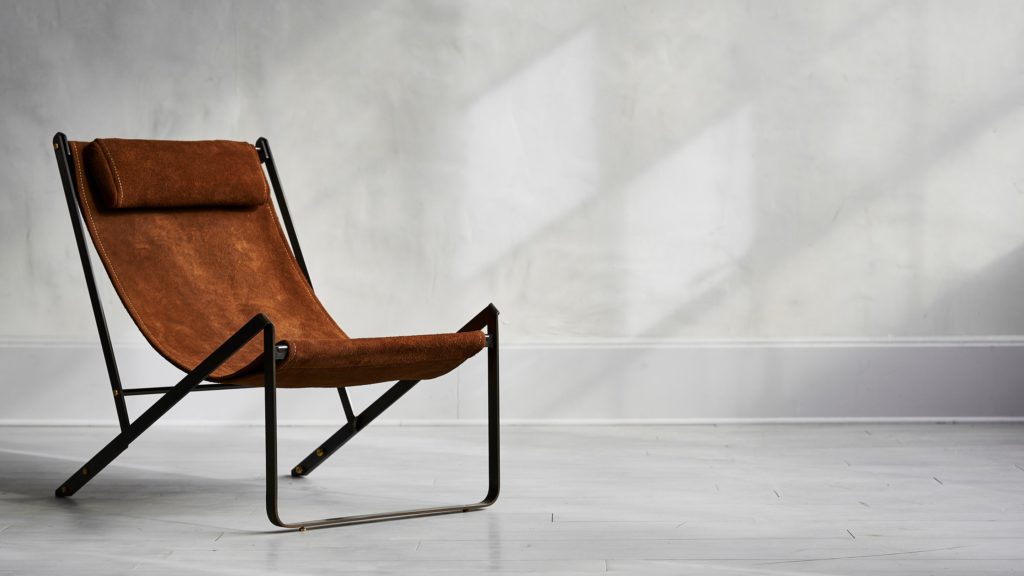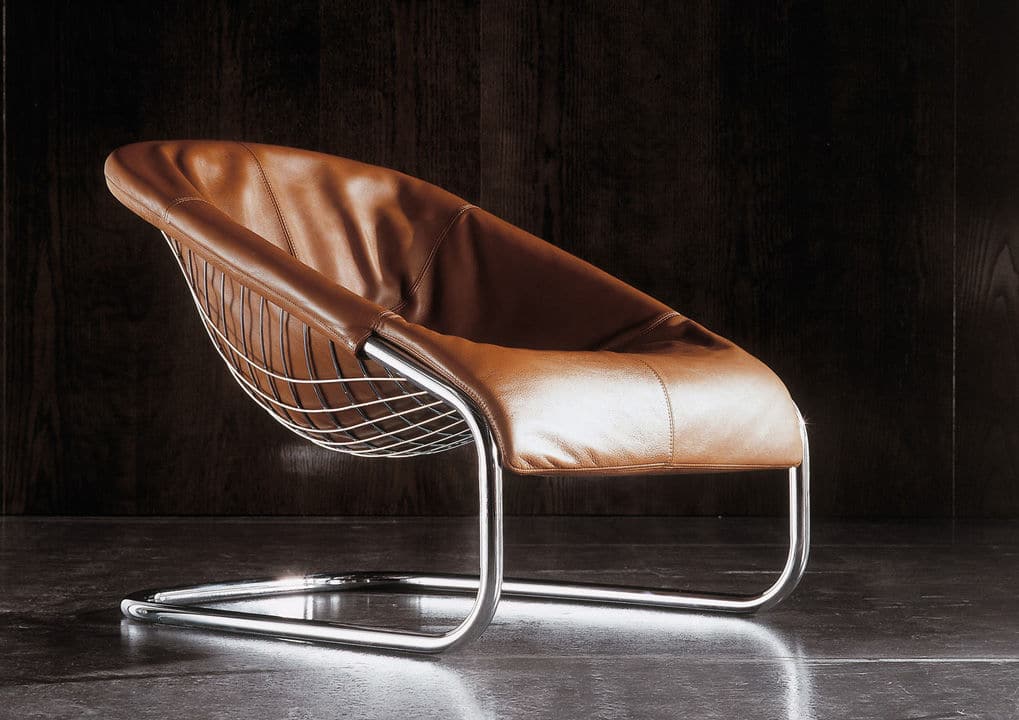 'Cortina' – Minotti
The 'Cortina' seems to sink into its environment while simultaneously standing out as a beautiful addition to any room. The back includes a light-weight, web-like metal structure to ensure excellent support of the individual in the chair, seemingly defying gravity.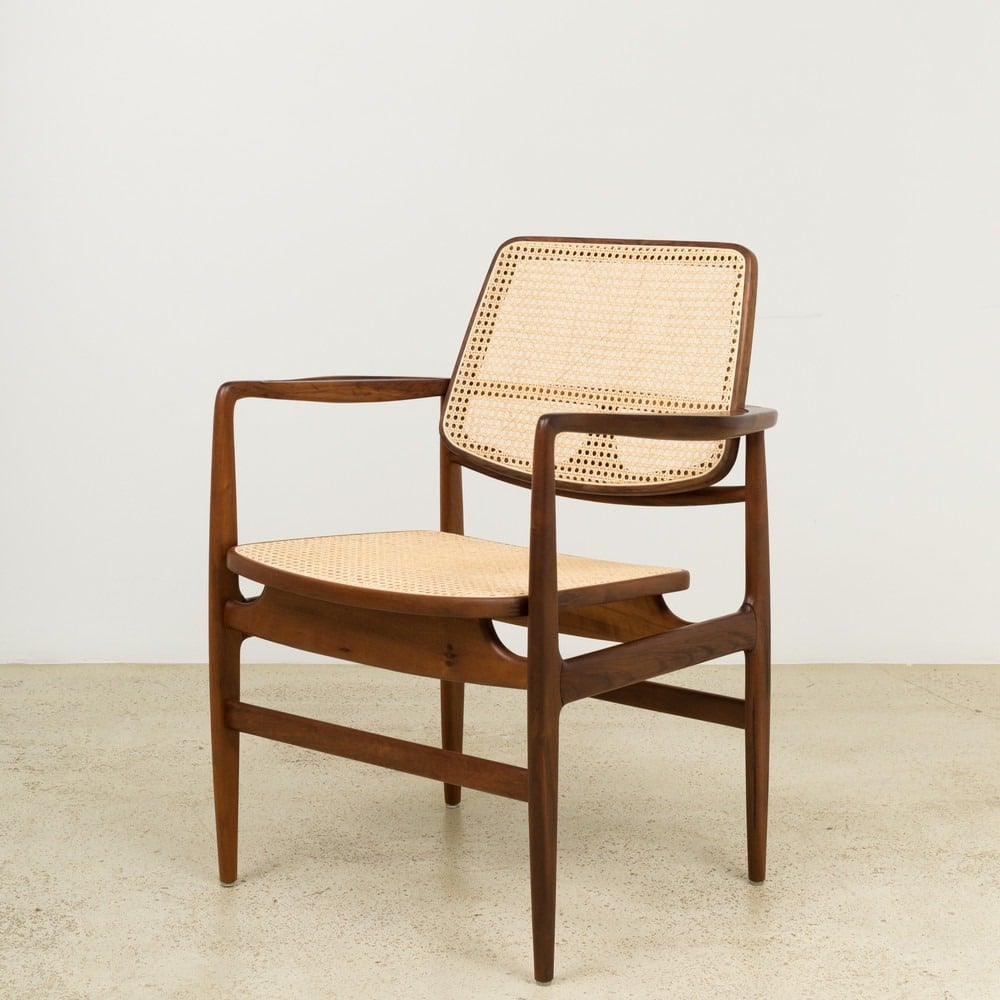 If you're looking to tie a space together, get some inspiration from Harvey Specter's decor for his home and office.