The intrinsic journey of turning a house into a home occurs alongside the evolution of the interior. An inviting selection of occasional chairs can bring a much-needed air of elegance and beauty to any room in the house and these 10, in particular, will put you on the fast track to developing a very classy abode.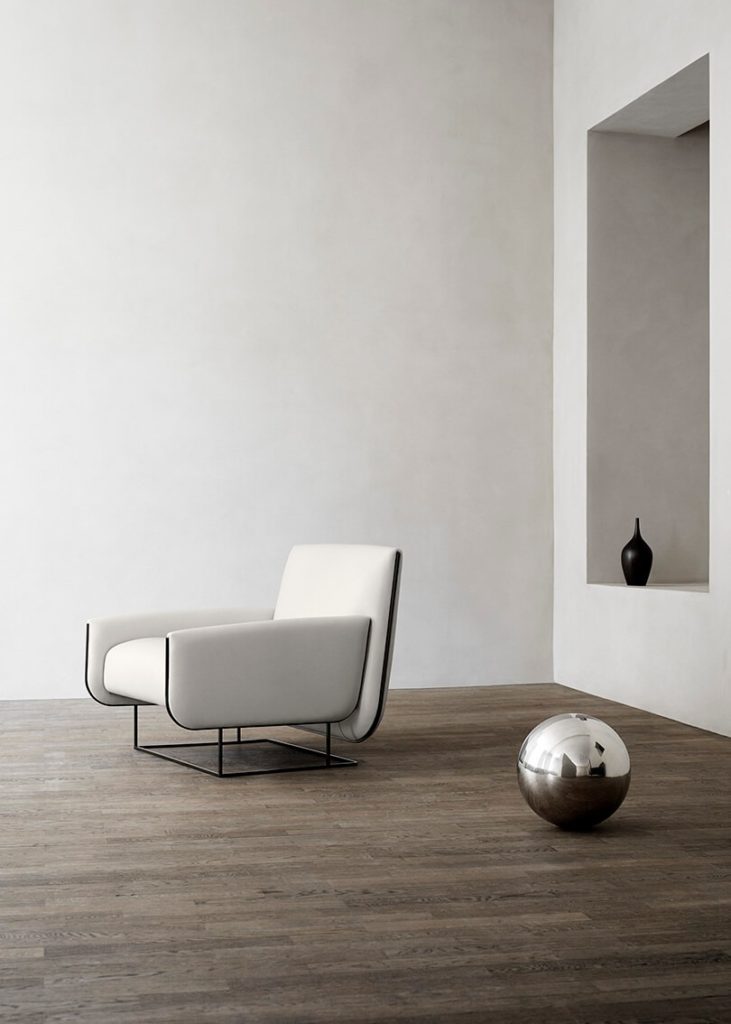 'Ovo' – Erik Jørgensen
British designer Damian Williamson's inspiration for this selection of occasional chairs is far from standard. A sheet of fresh pasta draped over a large rolling pin served as the starting point for Williamson's design process. Although strange, the easy-going nature as of this occasional chair lends a very unoffensive presence in the room.
---
---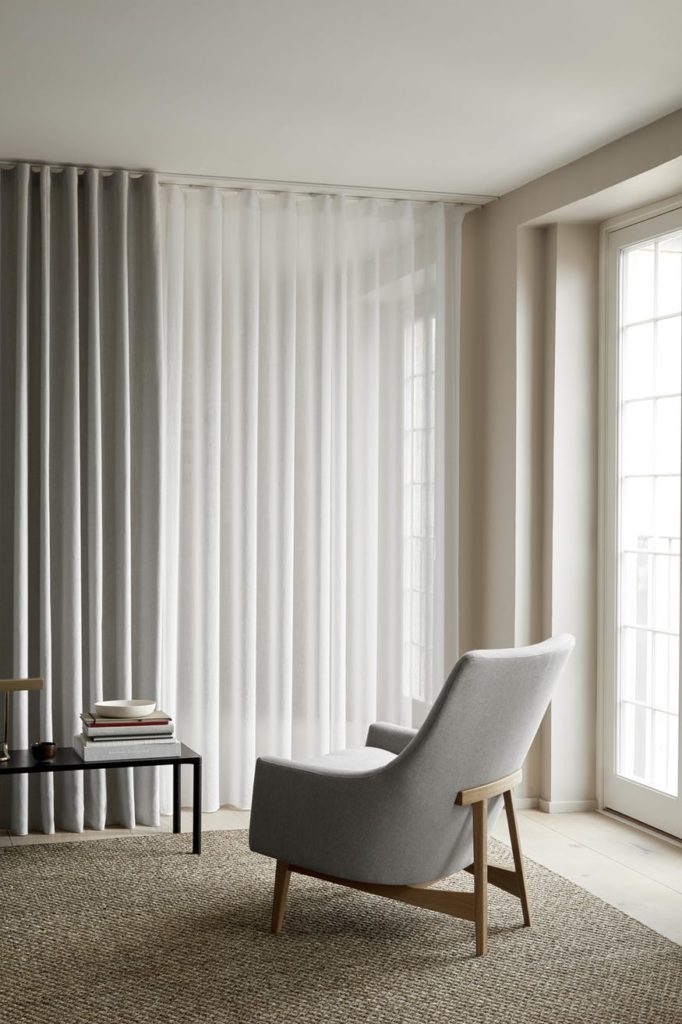 'A-Chair' – Fredericia
This chair was originally designed by Jens Risom in 1961. Risom was at the forefront of the Danish Modernism design movement and the A-Chair is one of his most compelling creations. It's a timeless piece, prioritising comfort as much as design innovation.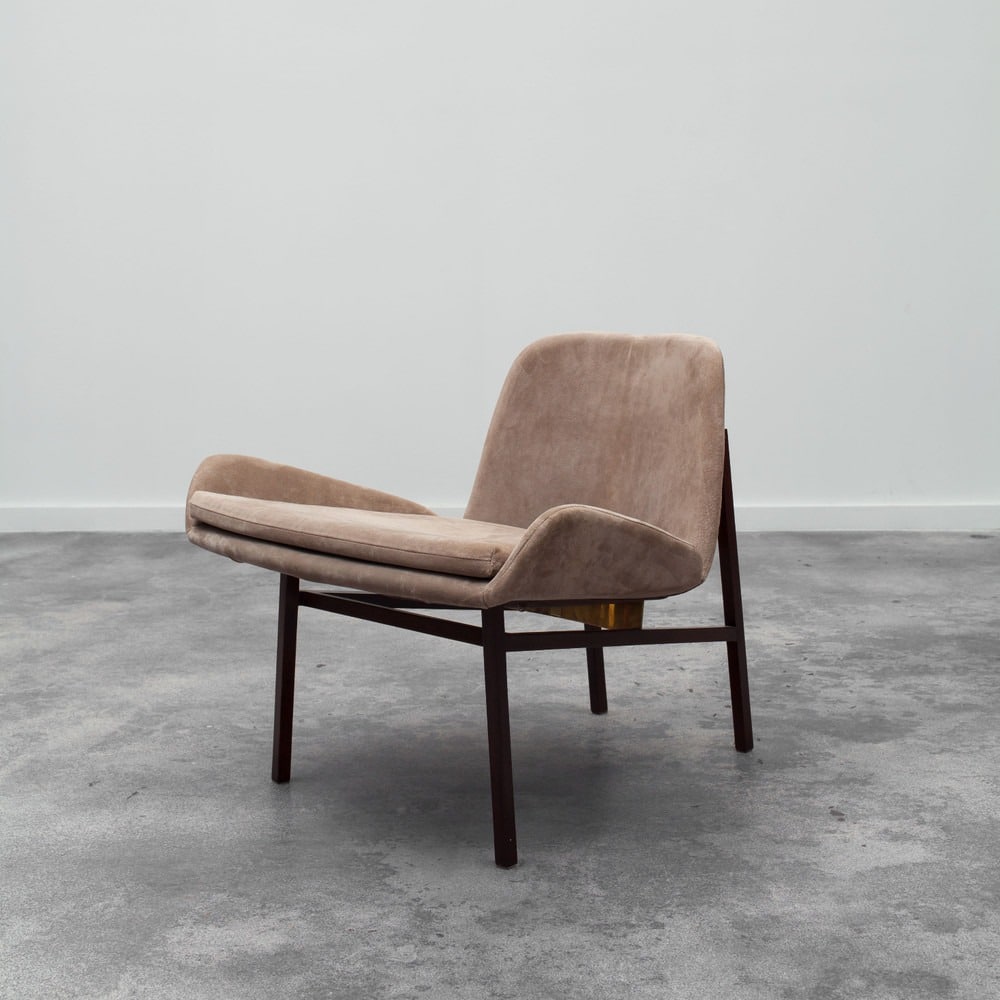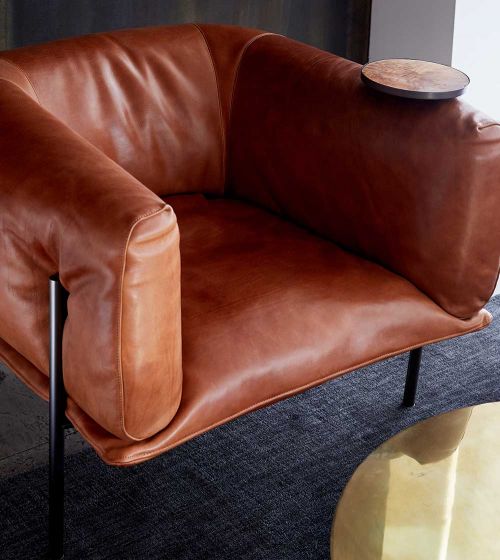 'Rondo' – Molinari Living
Heavily leather-centric, the Rondo is luxury seating at its best. Designer Lucy Kurrein received her inspiration from punching bags – an object not usually associated with finer interior living. However, the crossover is clear when one considers durability and simplicity. Hopefully, this chair gets the same amount of wear as its inspiration.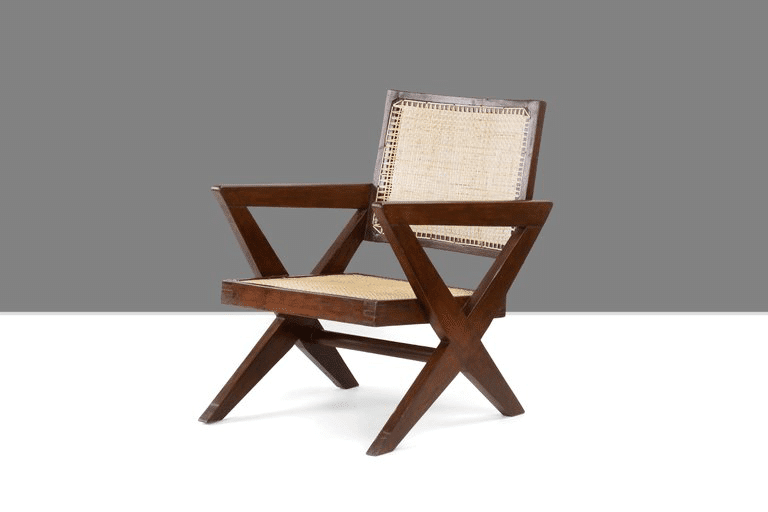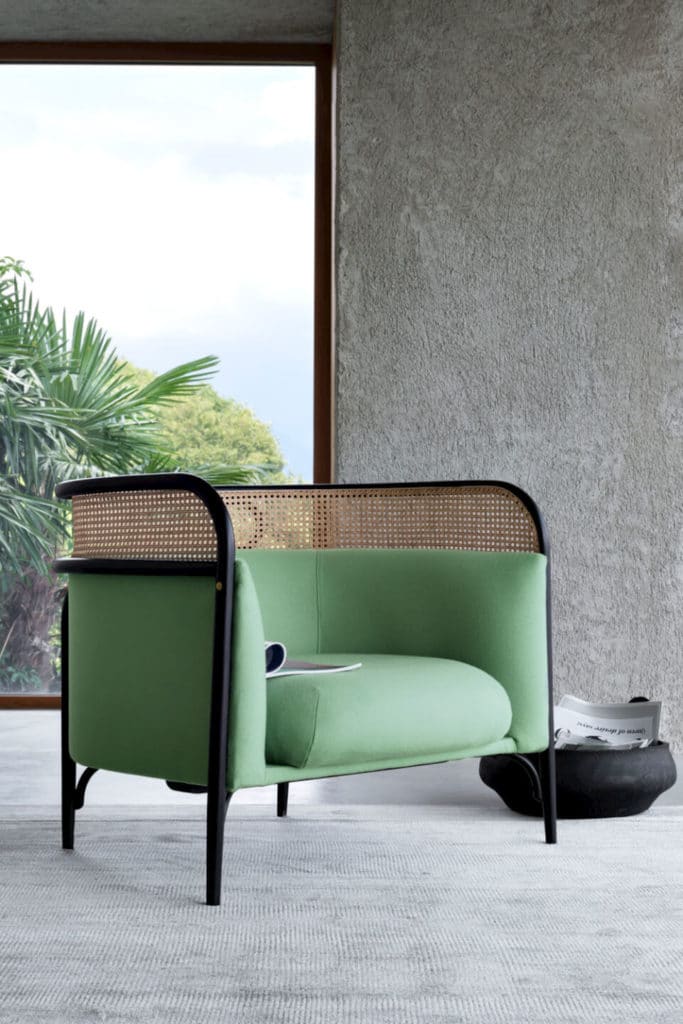 'Targa' – Wiener GTV Design
This eccentric chair was designed by the professional design duo of GamFratesi, consisting of the Italian Enrico Fratesi and Danish Stine Gam. The wide-bodied chair, which can be upholstered to the buyer's liking, features a bent beech framework framing woven cane with the option of brass feet.
---
---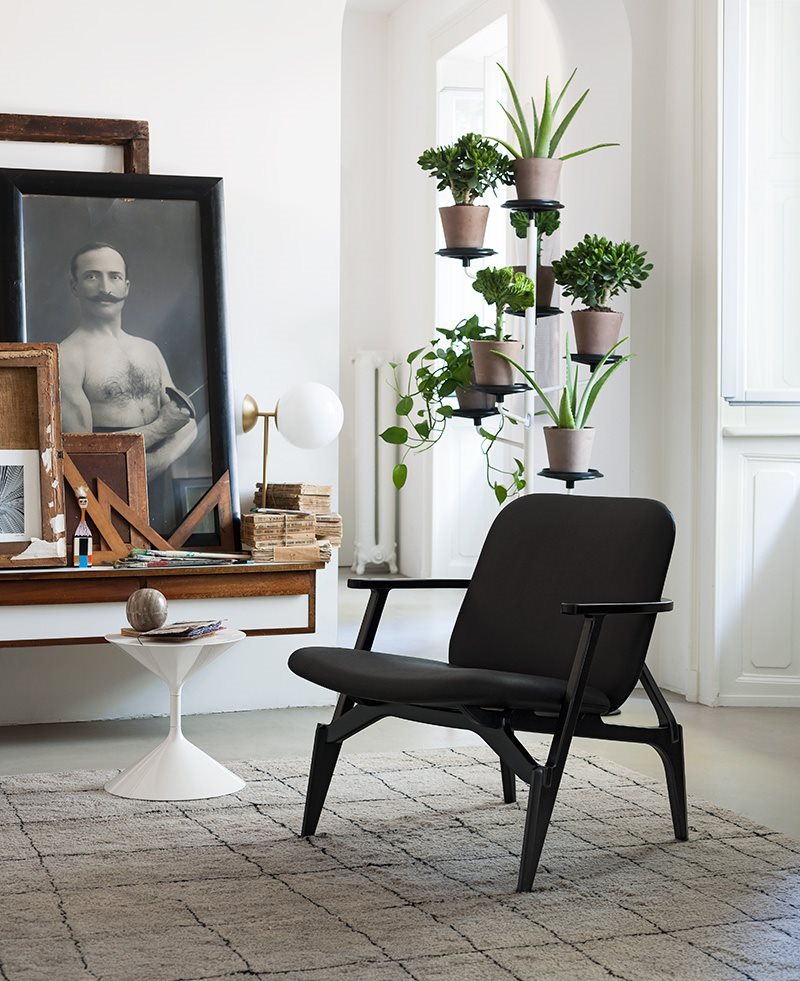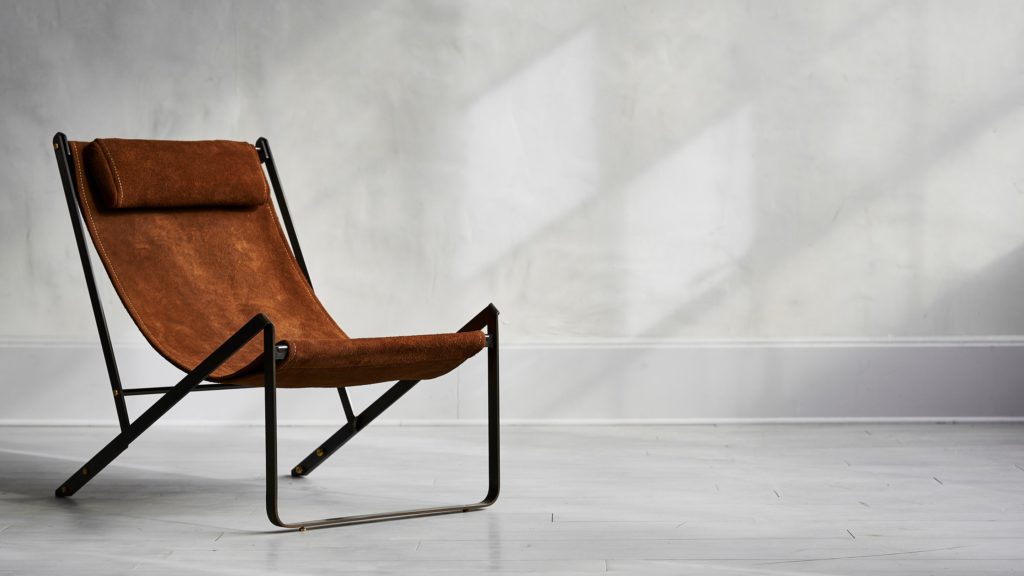 'Sling' – Roman And Williams
Very appropriately named, the 'Sling' incorporates a clear resonance of relaxation and easy sitting. The intricate metal working of the legs is a clear standout of the impressive design. This difficult construction process means that no two Slings are the same, creating a bespoke customer experience every time.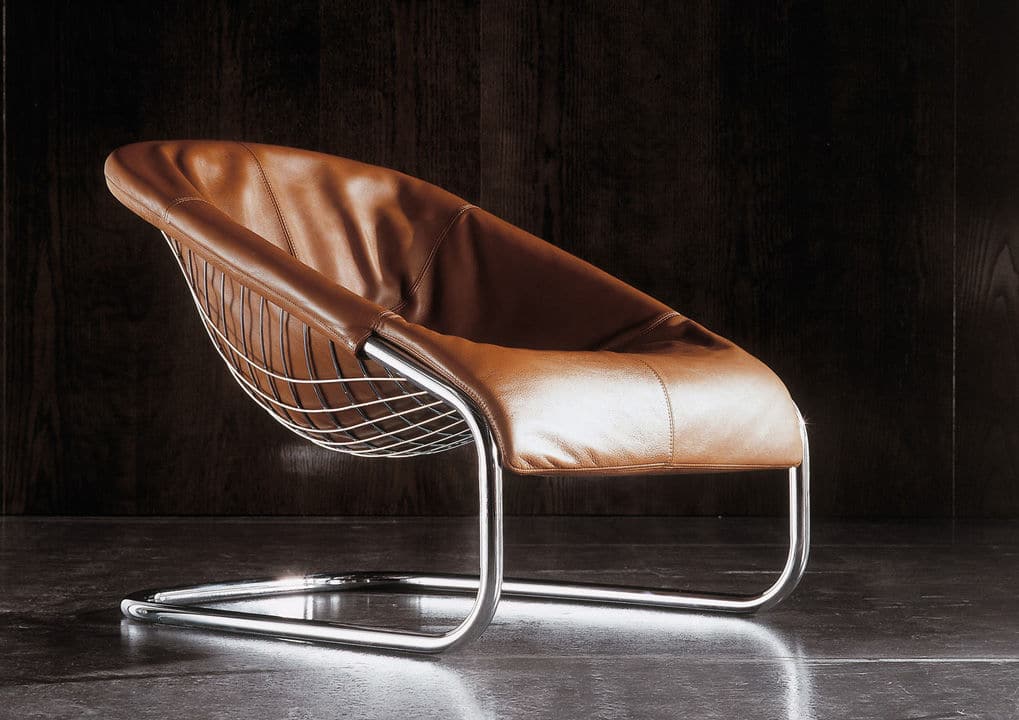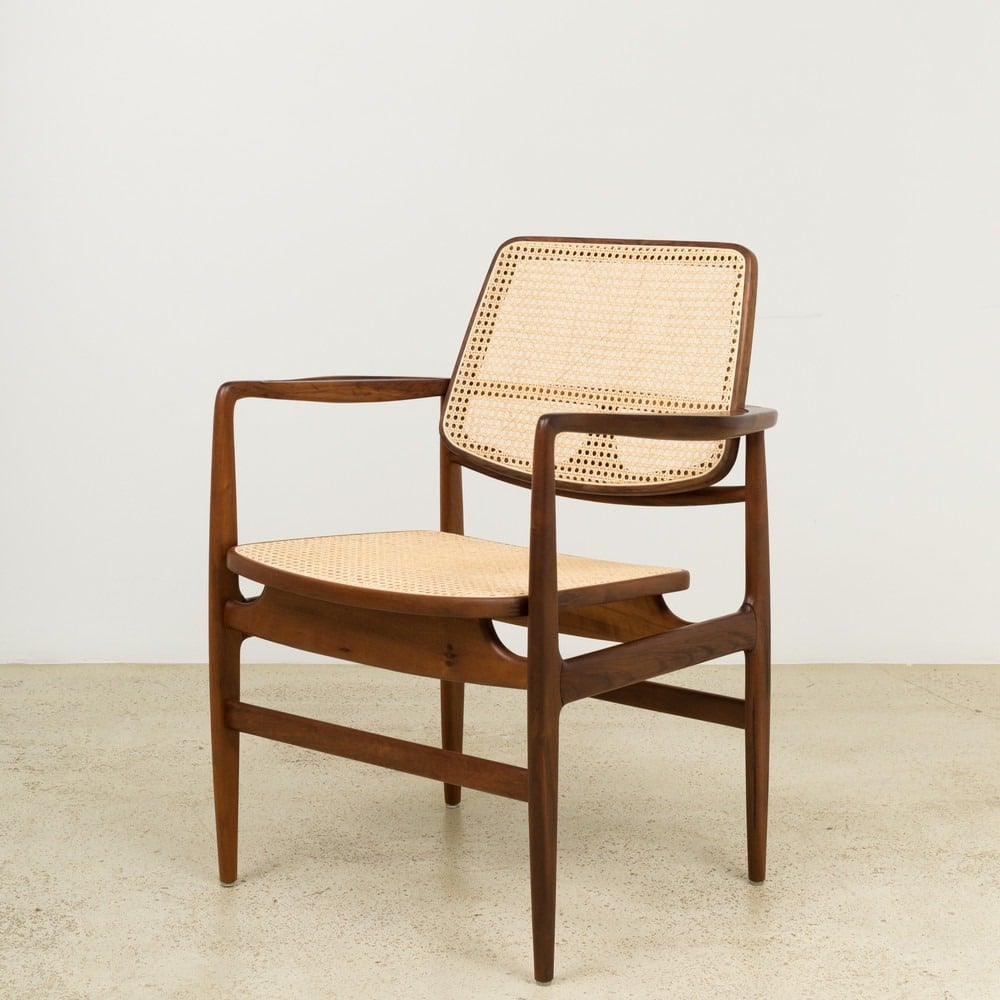 'Oscar' – Espasso
Espasso's second feature on this list is well deserved, thanks to the 'Oscar'. This particular piece was originally designed in 1956 for the São Paulo Jockey Club and is named after the legendary Brazillian design master, Oscar Niemeyer.
If you're looking to tie a space together, get some inspiration from Harvey Specter's decor for his home and office.
---
---