I've been looking at a lot of art online lately, and by pure coincidence, been asked numerous times about good places to acquire affordable art. There comes a time in every man's life when you have to start thinking about furnishing and decorating your home, be it a rented or owned. As young men it's hard to justify spending $40k on a limited Massimo Vitali print but that's not a problem because there are a plethora of great websites dedicated to giving up-and-coming artists exposure and retailing affordable art in the form of digital posters, limited prints and unique works. Here are our favourite 10 websites for great affordable art.
Where to find great affordable art
Etsy
Had to kick things off with Etsy, it's a treasure trove of gold but you've got to spend the time wading through the not so good. The selection of art is mind-boggling from garage sale style vintage art and posters to sculptures, typography and illustrations starting from as little as a few dollars.
---
---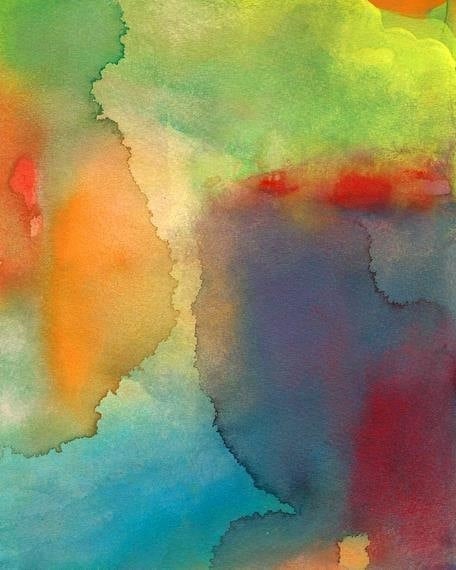 Society6
A simple website selling cheap as chips prints and limited editions for the home or bedroom. Framed prints start at US$33 and the website prints and ships the works on behalf of the artist. Great fun having a trawl through, definitely some cool stuff to be discovered.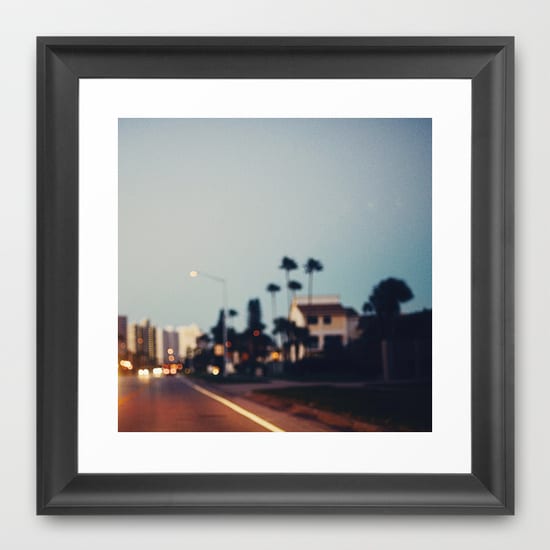 1xRun (One Times Run)
1xRUN is the premier online destination for exclusive one of a kind affordable artwork in any and all forms. Working with leading and emerging artists from around the world, 1xRUN is focused on bringing limited-edition time released artwork to collectors across the globe. Generally, the art has a street/graffiti theme in the form of illustrations and starts at around $75. I've purchased two prints by Vans The Omega via 1xRUN and am a very satisfied customer.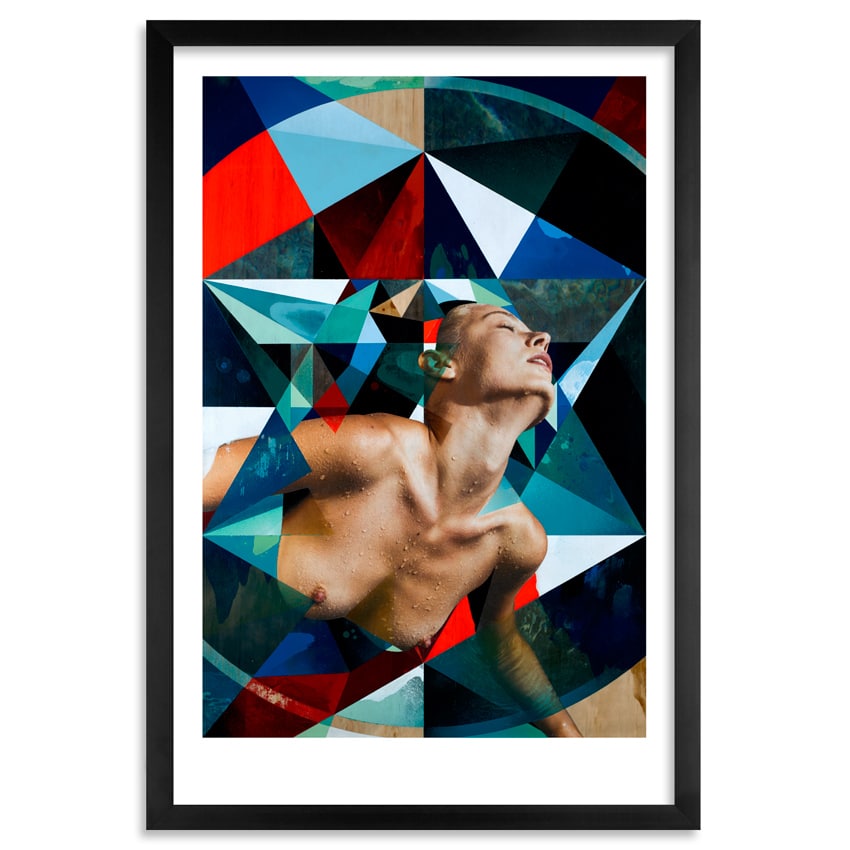 YellowKorner
YellowKorner was created in 2006 by two photography lovers (it's all photography) with a simple concept: to introduce the greatest photographers from all over the world and to increase the number of copies of their work to make it accessible to as many collectors as possible. YellowKorner photographs start at approximately $160 and are produced by a renowned professional laboratory, numbered and supplied with a certificate of authenticity under the artist's watchful eye (not in Slim Aarons case, however!).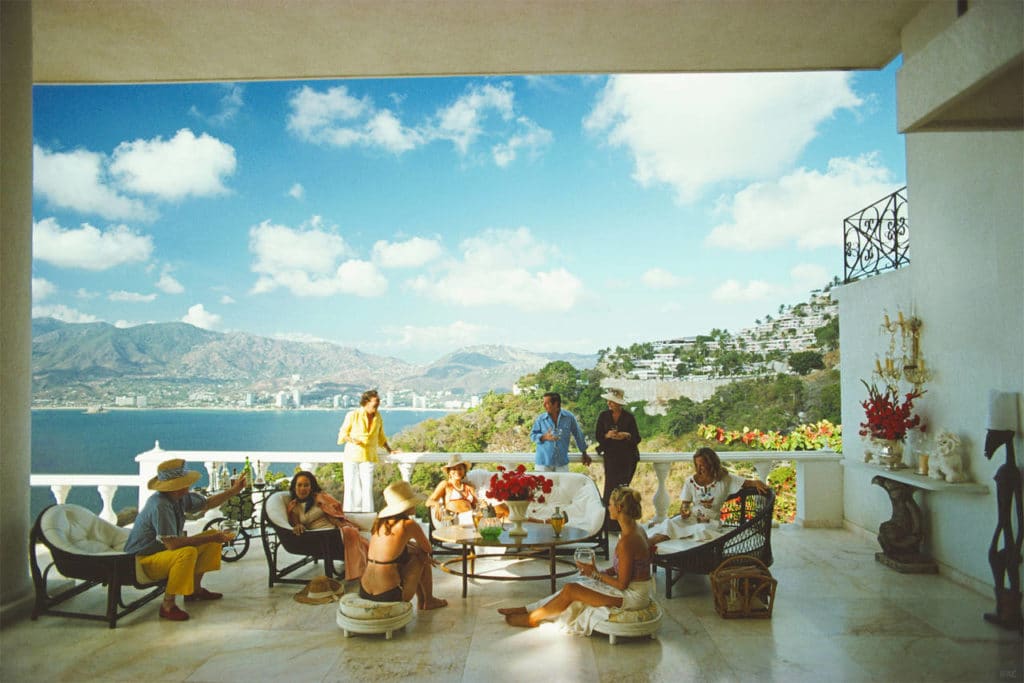 Jack Vanzet
You either dig his style or you don't. Jack Vanzet aka Thrupence makes beautiful music and beautiful illustrations and the only reason I haven't purchased one is because I want all of them. Check out his site and music and support this Melbourne based artist!
---
---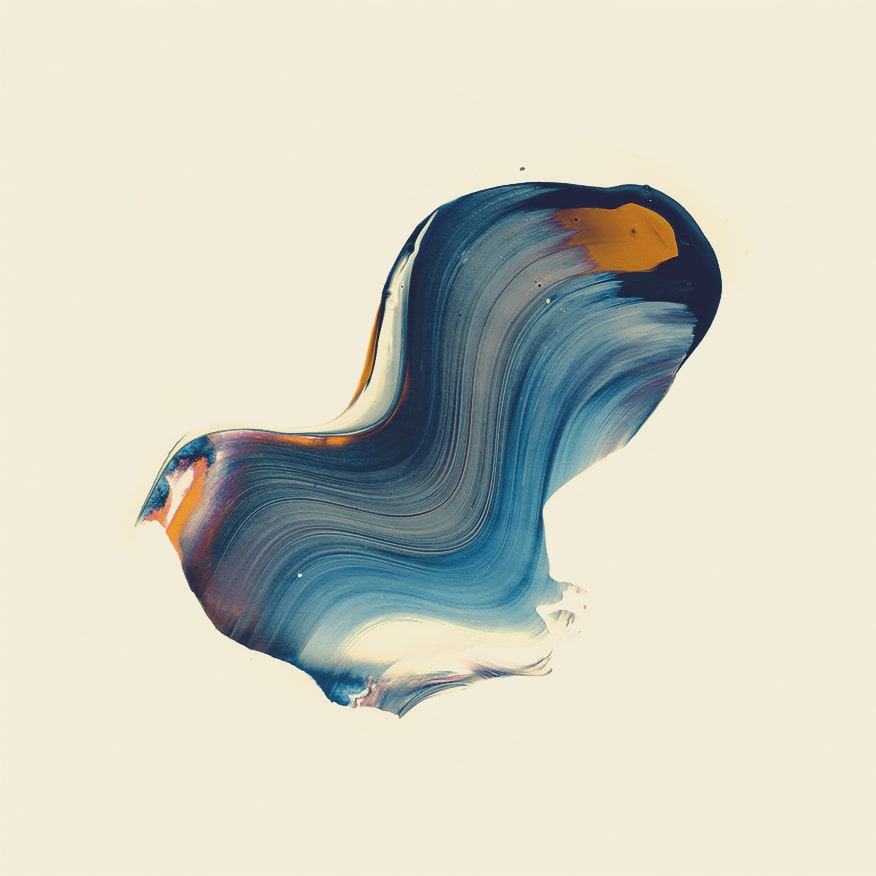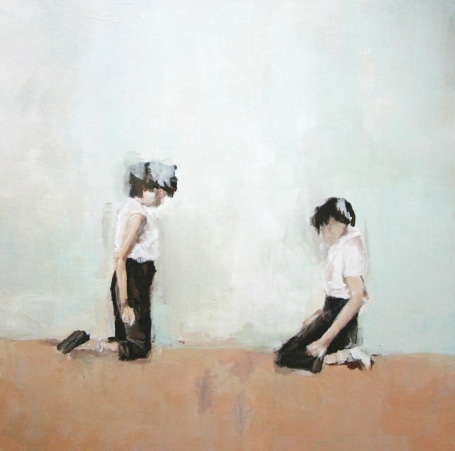 Buy Some Damn Art
Buy Some Damn Art is an online gallery featuring original artwork by a number of independent artists based in the US and abroad. It's certainly for the more alternative art lover and showcases a range of painting styles starting around $300. BSDA is run by Kate Singleton ​who enjoys making good affordable art accessible to more people and runs her own Art Blog called Art Hound which is well worth checking out.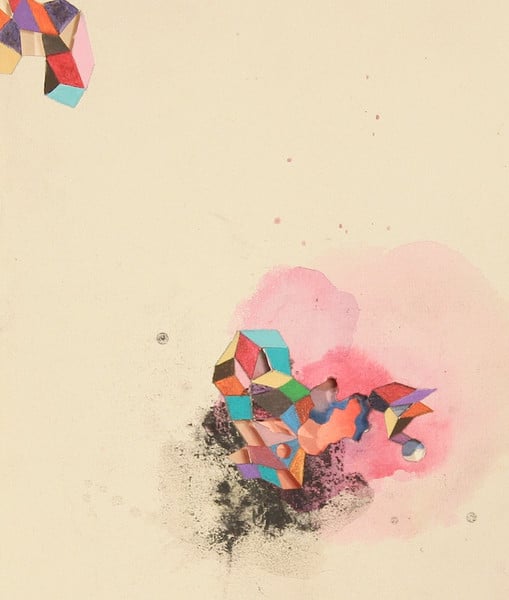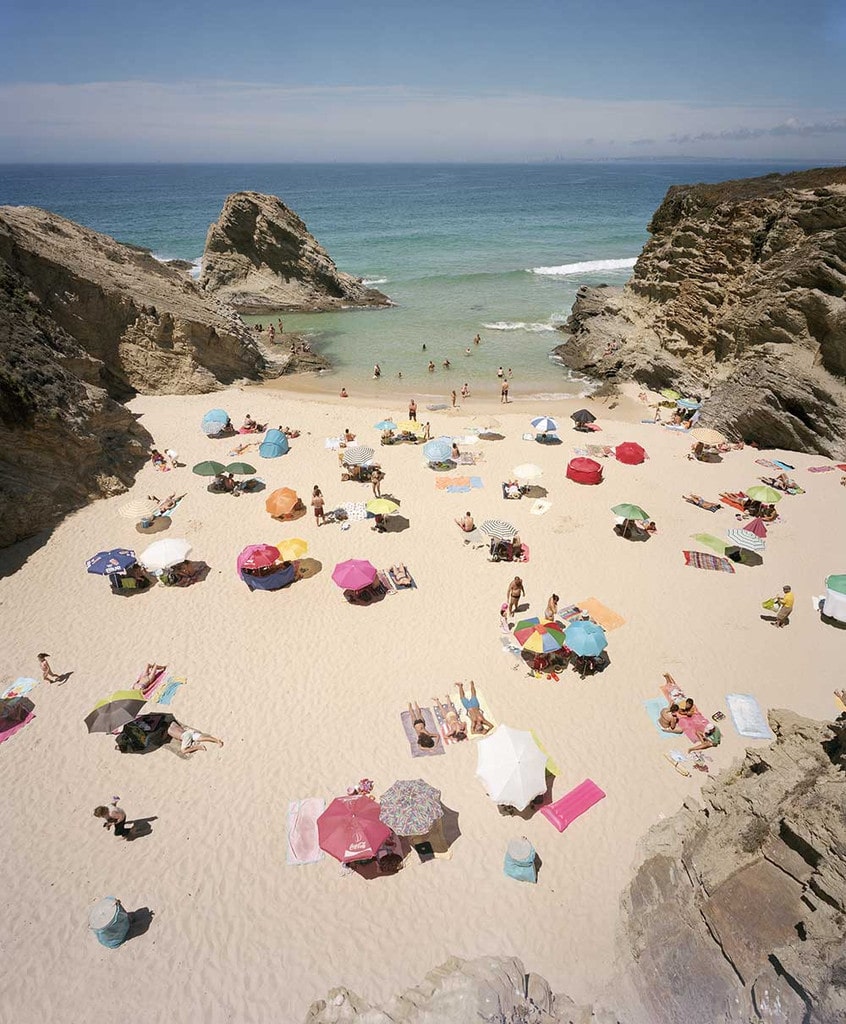 Paddle8
Paddle8 is stepping things up a touch with sales ranging from as low as a couple of hundred dollars up to $50,000. They tout themselves as the auction house for the 21st-century collector, giving a global community of passionate collectors unprecedented access to online auctions of high-calibre inventory in a wide range of forms.
---
---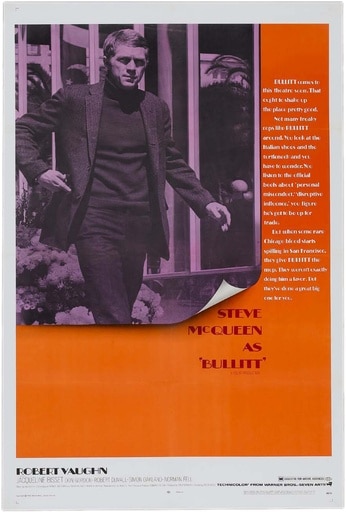 Why not blow out on a Massimo Vitali print while you're on Paddle8?
RELATED: MoMA Free Online Art Classes Are Now Available
RELATED: Australia Now Holds The First Underwater Museum Of Art In The Southern Hemisphere