The new Atlassian headquarters will soon become a notable fixture to Sydney's skyline. Staking a considerable claim by Central Station, the building is also on track to become the world's tallest commercial hybrid tower.
Reaching heights of 180 metres and offering a total of 40-storeys, what makes Atlassian's soon-to-be-erected headquarters a "hybrid" is its proposed composition of timber, glass, and steel. Incredibly enough, this isn't even the most ambitious component of the complete design.
The tower will feature staggered outdoor gardens, as well as blends of indoor and outdoor areas. The presence of self-shading has been mentioned in the same conversation – a method of regulating temperatures.
---
---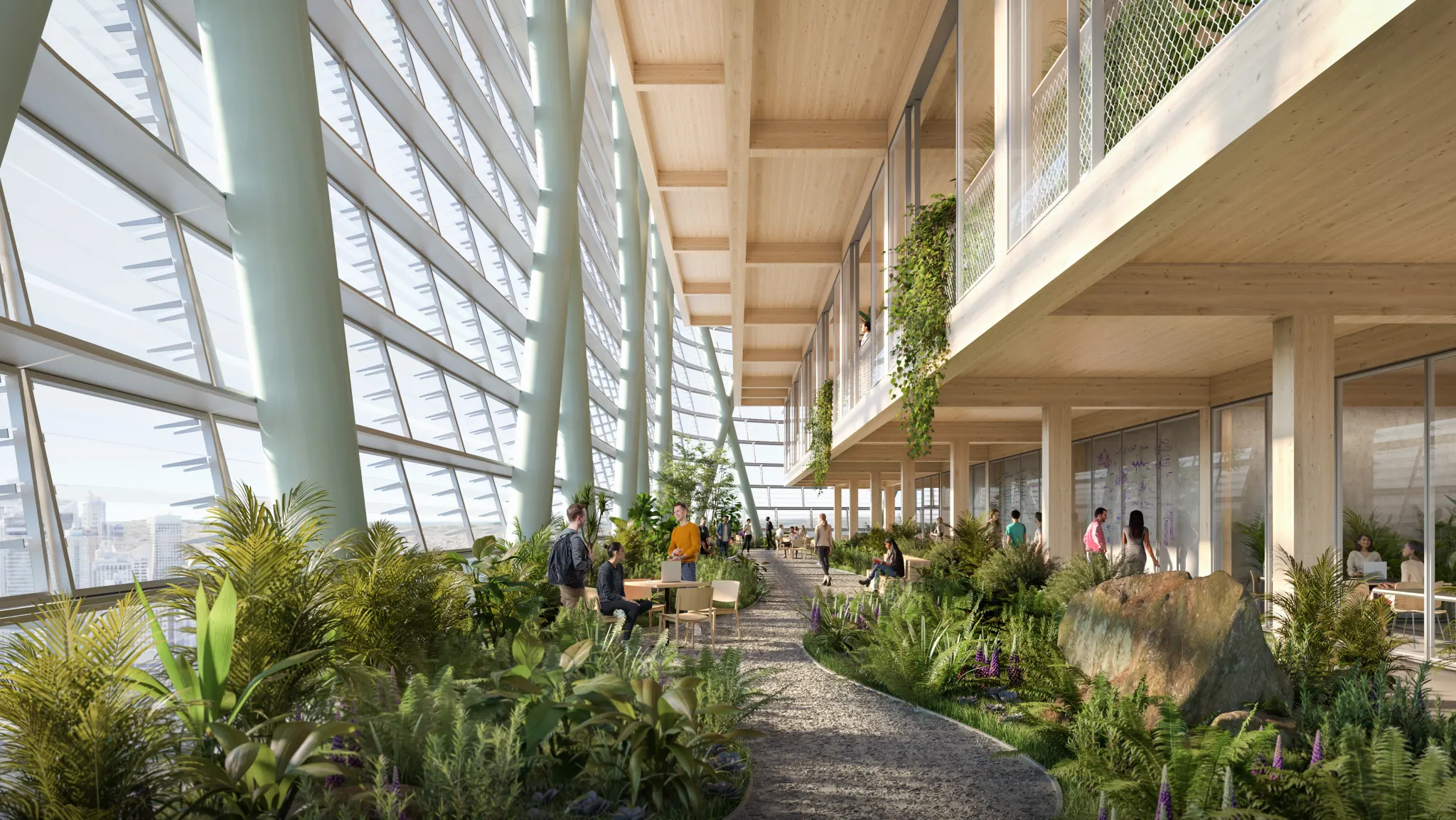 Enlisting the services of New York architects SHoP and domestic firm BVN, there are currently plans to ensure the building will operate on 100% renewable energy – as in generating its own electricity – which would entail integrating solar panels in the facade.
"We are pushing the limits already beyond anything that we know with that material," says Scott Hazard, Atlassian Head of Global Workforce Experience.
"Cross-laminated timber is an incredibly green material, and it helps us avoid massive amounts of concrete and steel."
"Buildings have to be a place where they attract your employees to come in and do their best work… it's a billboard to future employees," says Scott Farquhar, Atlassian Co-Founder.
"We have an opportunity to be maybe the first building in Sydney built for a distributed workforce in a new way."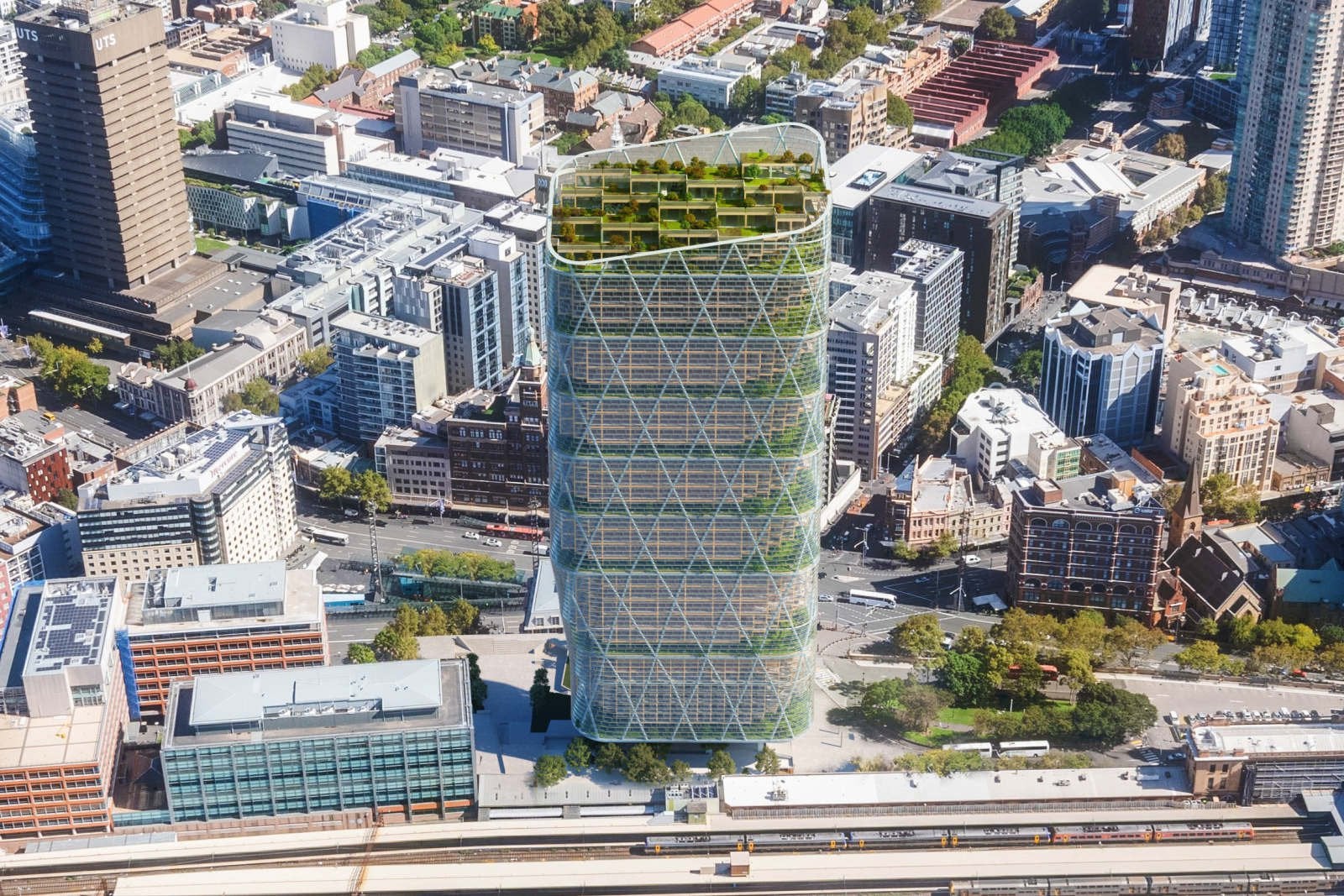 The company has declined to confirm what this will cost – but AFR has estimated it to be anywhere from hundreds of millions to more than $1 billion. A builder has not yet been officially appointed.
The new Atlassian headquarters will eventually accommodate for 4,000 staff. Scheduled to begin construction next year, you can expect to see it fully-formed come 2025.
---
---