Waterfront apartments are always hot property. If this is the case, then the 'Lighthouse' is on fire. This spot occupies the most premium of real estate and no costs have been spared in the effort to make this home as luxurious as possible. This absolute gem is situated atop the prestigious and exclusive Pacific Bondi residential estate, overlooking the gorgeous green to yellow to endless blue that is Bondi Beach.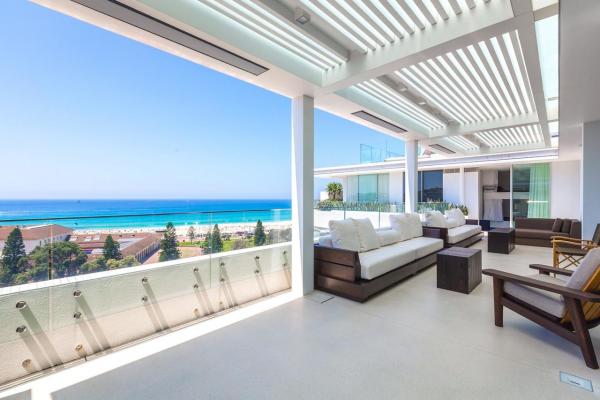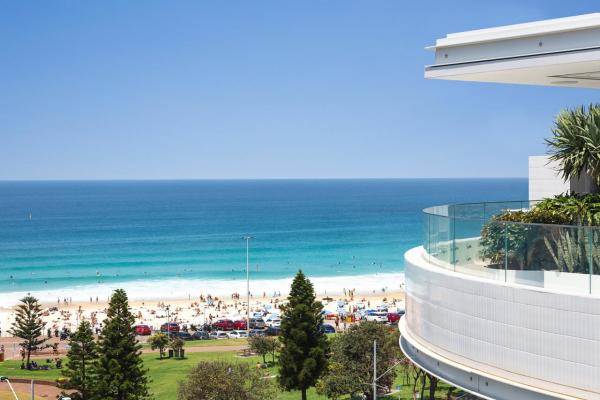 Designed by the internationally acclaimed Redgen Mathieson, the home is vintage Bondi aesthetic: Mediterranean whites of polished concrete floors with mahogany and oak furniture features scattered throughout. There's also a generous spread of healthy greenery placed on the various balconies.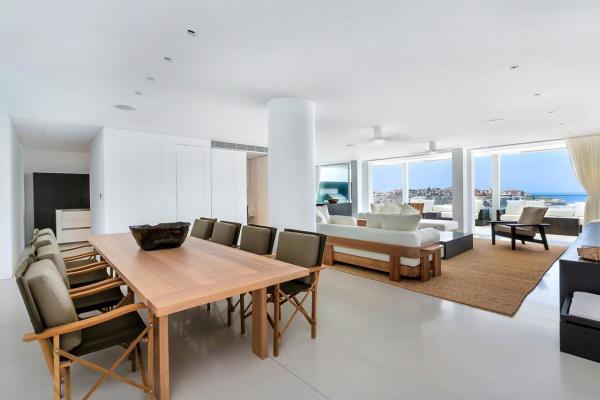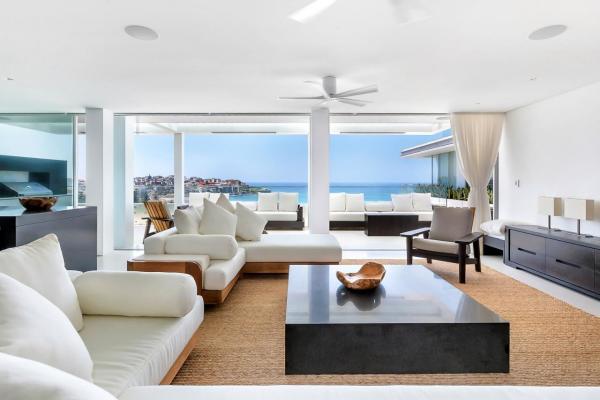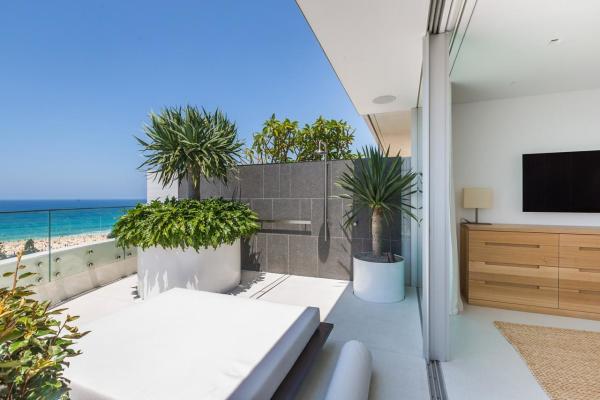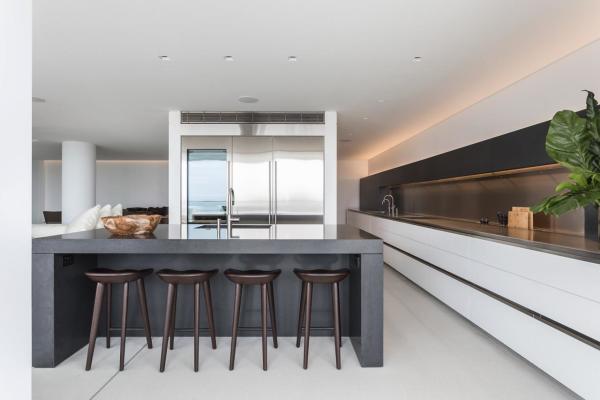 With three bedrooms, a sublimely equipped kitchen, and a dedicated concierge service, the 'Lighthouse' is by no means short of perks. The bathrooms have also been designed with luxury and space in mind, as a theme of refined purity persists throughout. However, the home is best experienced from the fully open living area with the Pacific breeze lazily bringing in the smell of salt and the sound of laughter that the area affords.
---
---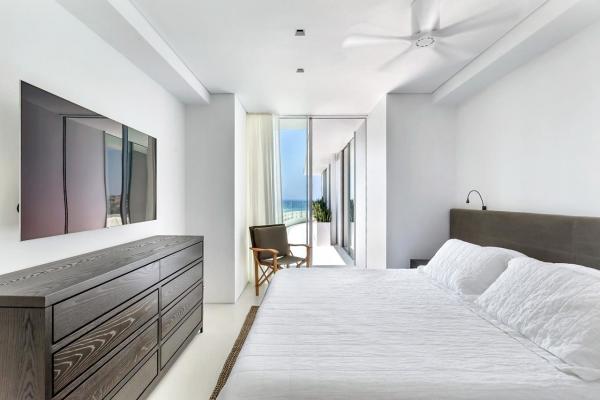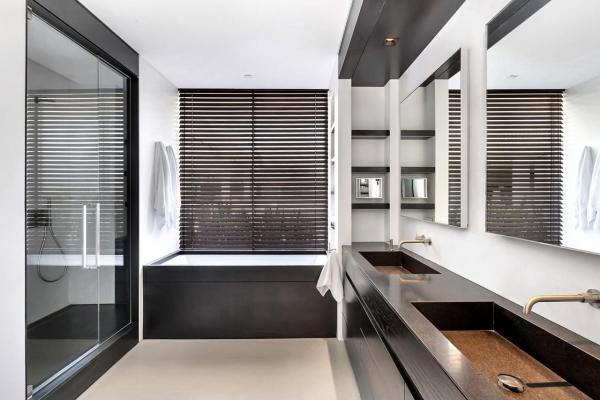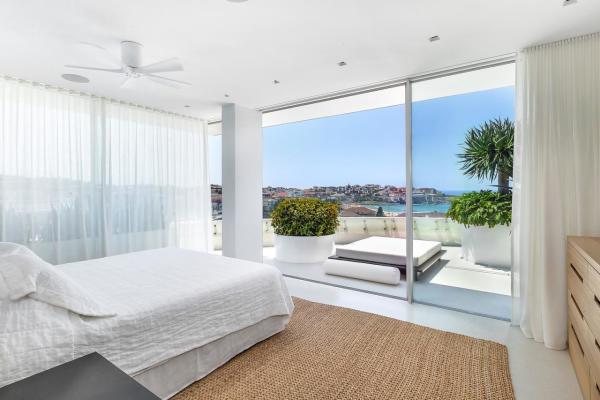 Currently featured on Domain, 504/180 Campbell Parade, Bondi Beach comes courtesy of Sotheby's International Realty. The listing can currently be found on their site, with an auction date of 28th of February, 2019.
RELATED: Colorado ranch with private ski resort selling for $50 million