If you had to distil BH into two key categories, it'd probably be slick rides and impressive pads. So in a sense, Carchitecture: Houses With Horsepower – which features both the aforementioned cool cars + dwellings – is pretty much the ultimate coffee table book for the BH reader.
Written by Belgian lifestyle journalist – Thijs Demeulemeester – who specialises in contemporary art, interior design, and architecture, Carchitecture: Houses With Horsepower represents a "fascinating marriage" of nice cars and nice houses, accompanied by some insightful commentary regarding the philosophy behind both.

As per the official description:
"This book about beautifully designed cars and international architecture has been curated with an eye for pure aesthetics. Although architecture and cars are theoretically miles apart, the sources of inspiration for their designers are often strikingly similar."
---
---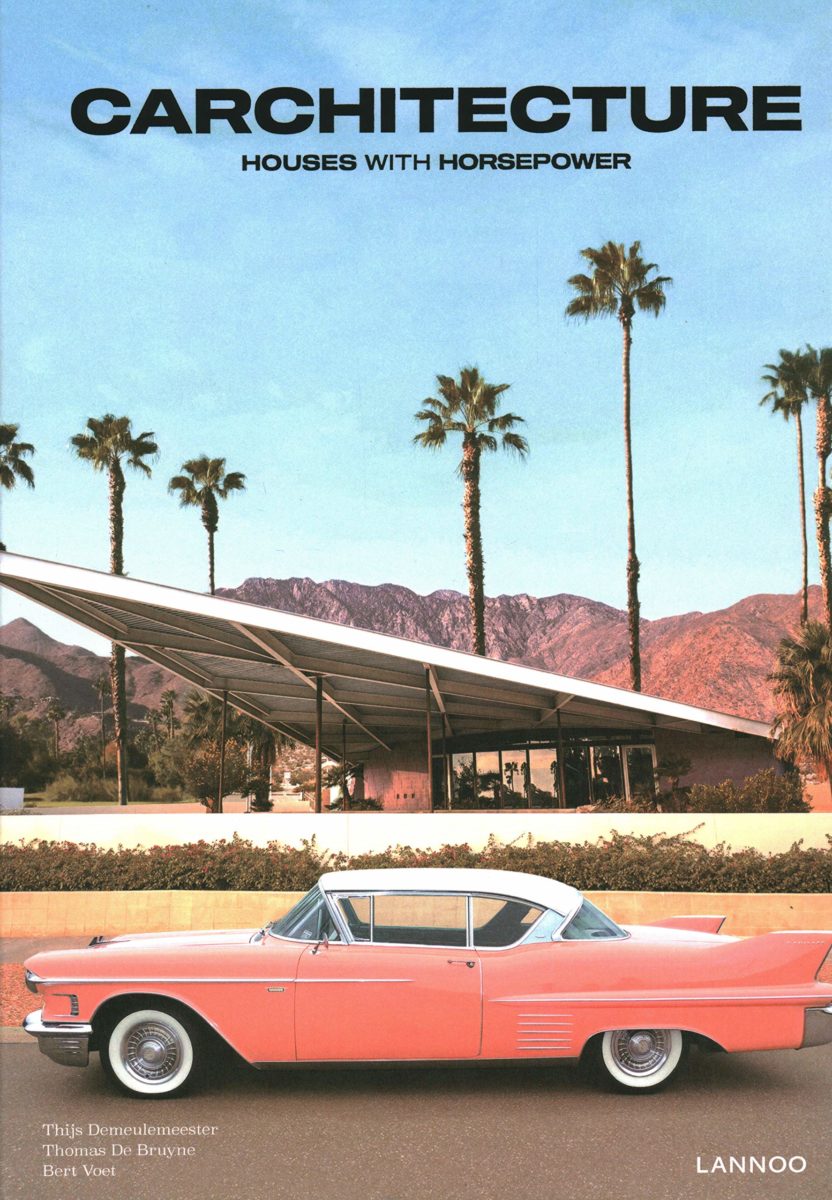 RELATED: This James Bond Photography Book Is The Ideal Coffee Table Fixture.
"Recalling a time when you could recognise an architect from his Saab or his Citroen DS, lifestyle journalist Thijs Demeulemeester shows that architects and luxury car makers are alike in their appreciation of elegance of design, attention to materials, and solid construction. This book takes you on a trip through some iconic houses and the unique cars that match them."
Carchitecture: Houses With Horsepower spans for 192 glorious pages, divided into six chapters:
Classical Gas
Brutal Power
Contemporary Carchitecture
European Modernism
Space Rage
Case Study Cars