In the market for a bit of beachfront property? Craving the taste of singular excellence? Have close to US$100 million in the bank account you're just itching to spend at the drop of a hat? Well… do we have a Southampton mansion for you.
Listed on Sotheby's International, this is for the ambitious, the high-achieving, and all-in-all, the top 1%. Which obviously means you, loyal BH readers…maybe.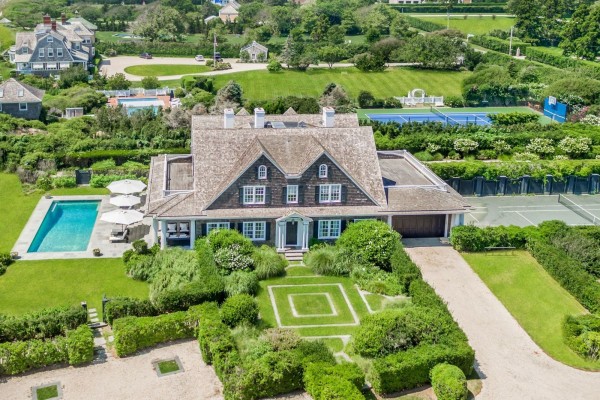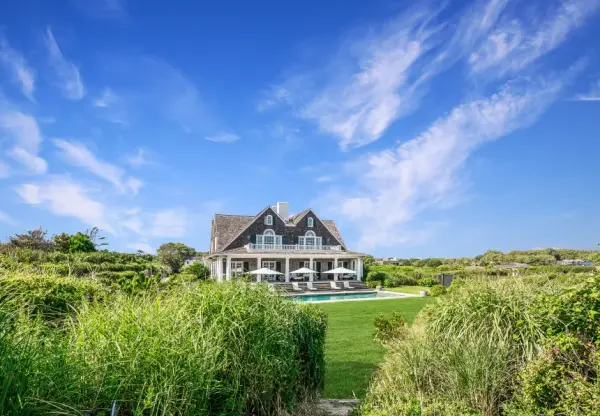 Built across four acres of lavish and lush lawns, this home has been dubbed "the finest in all of the Hamptons". And all it takes is a single glance to understand just why. Designed by Stanford White and positively oozing with opulence down to the pure white cornices, the house boasts of two custom pools and a sunken tennis court with dunes that sweep down to the beach it overlooks. Which is also (unsurprisingly) breathtaking.
---
---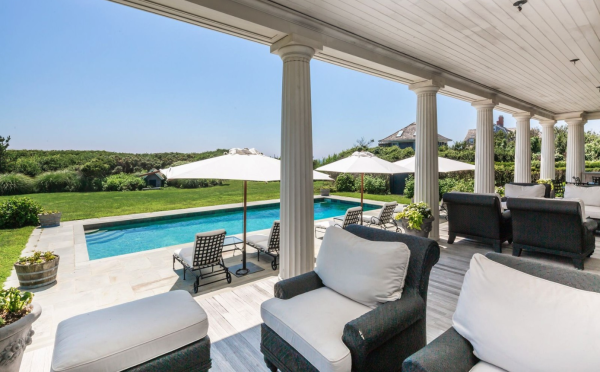 The interior is no less impressive. Built upon four levels and holding twenty-one bedrooms (along with twenty-one bathrooms), the second floor of the main home opens out onto multiple patios and decks. This entertaining area is reportedly a prime location to lay back, relax, and take in the views of the white sands. One can also expect polished dark wood floors, French doors, and detailed mouldings.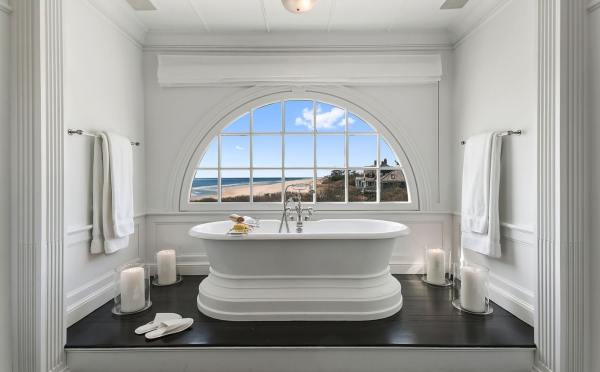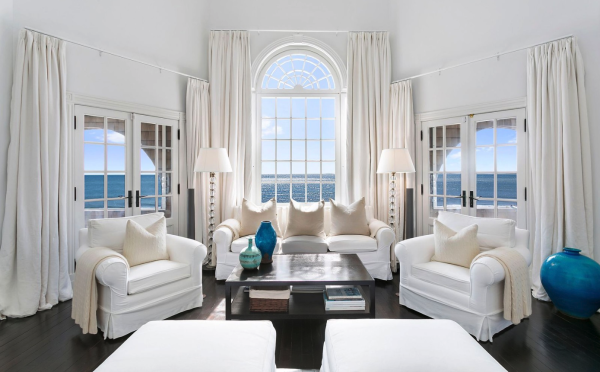 The property is accompanied by a guest house to match, which will most definitely kick the ass of any guest house you've ever set foot in. Evoking the very same architectural design elements and overall elegance, it essentially stands as a smaller duplicate of the main house.
And yes, this is all located next to Millionaire's Lane – where you may have the good fortune to run into Calvin Klein, power couple Beyonce and Jay-Z, and Robert Downey Jr. Though truth be told, if you can avoid this pad, there's really not much any of these high-profile folk could really do for you.
See the full listing for 366 & 367 Gin Lane, Southampton, over at Sothebysrealty.com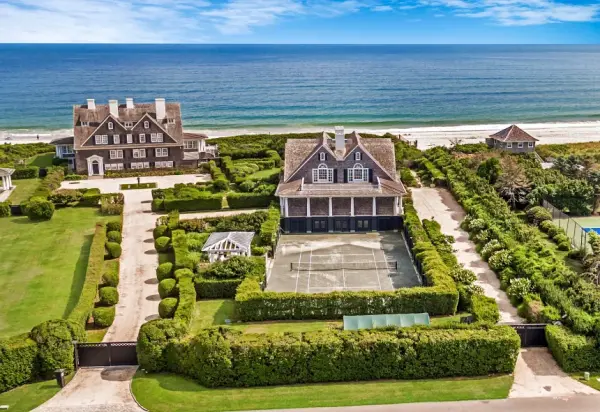 RELATED: Let Robert Downey Jr. Take You On A Hilarious Tour Of His Hamptons Home