Fancy going in on your very own bowling alley with a couple of mates?
You're in luck… because this 14-lane bowling facility located in Grafton, NSW has just been listed for the surprisingly 'reasonable' price of $820,000. And it's in pretty good nick, too.
Spreading across a respectable 3,916 square metres with sixty-seven car parking spaces, this local institution comes at quite the offer. In addition to the land, building, and all bowling-related equipment, it also comes with its own gaming arcade, commercial kitchen, liquor licence, and even cafe.
---
---
In other words, you'll never really have to leave.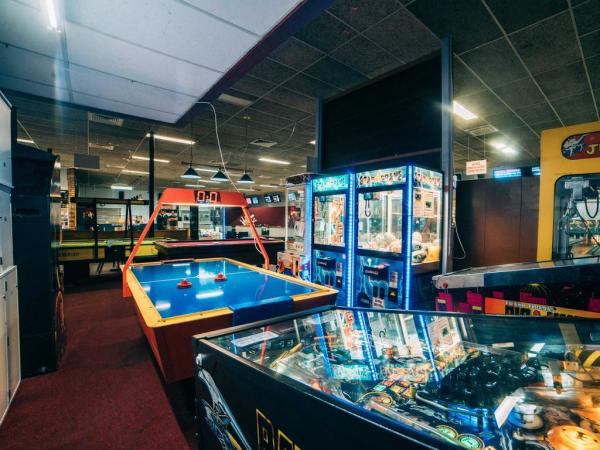 But for those of you more responsible individuals without the impulse control of a five-year-old (like yours truly), this place may also simply continue as a wholesome and respectable business. Which is fine…I guess.
In fact, according to Ray White Grafton agent, Harrison Tory, it has all the right bones to carry on as a decent business. An "active and loyal customer base" with ongoing events, functions, and bookings included. Ready to be absorbed within your undoubtedly budding portfolio.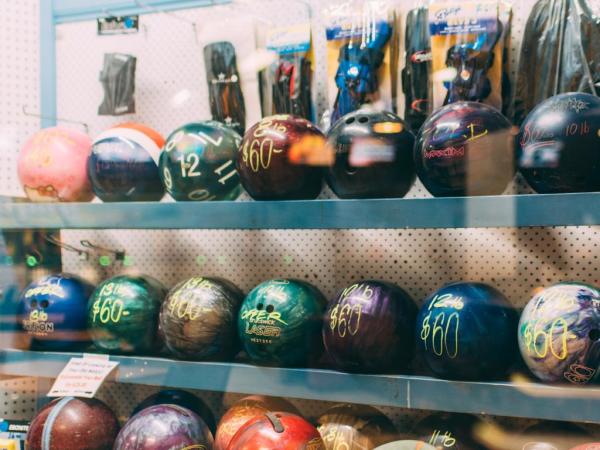 "It has been there a long time," says Tory.
"I'm 26-years-old and I remember coming to the bowling alley as a teenager when we moved to the area – everyone knows it and has their own memories there."
So why the low-ball price?
"It appeals to a very niche market, so generally, they take a little longer to move, but we have had consistent inquiries…it is something incredibly difficult to price. Obviously people are looking at the turn over generated and their return on their investment."
---
---
Fair enough.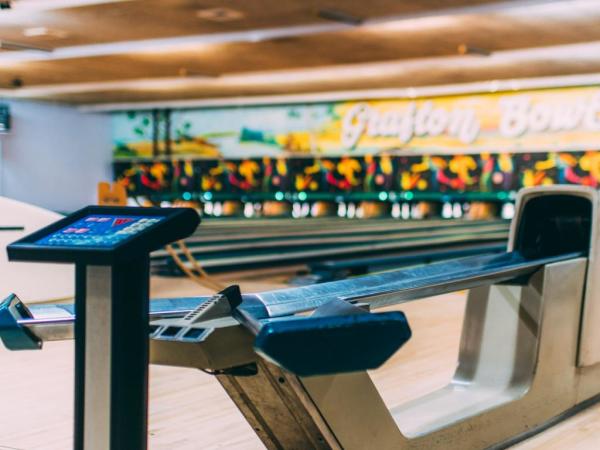 RELATED: The $57 Million Hamptons Mansion With Climbing Wall, Bowling Alley, & Baseball Field