Storming into the last decade with the best mixtapes of this era before topping the charts, The Weeknd – real name Abel Tesfaye – is a musical artist that needs no introduction. The Weeknd's LA mansion, however, is something we can and will help you get acquainted with.
Located in the Hidden Hills, this luxe property was where the Canadian native resided for the past three years. Tesfaye purchased it back in 2017 for US$18.2 million after a monster year; fast forward to present day and it's back on the market for a considerable US$25 million (AU$36 million).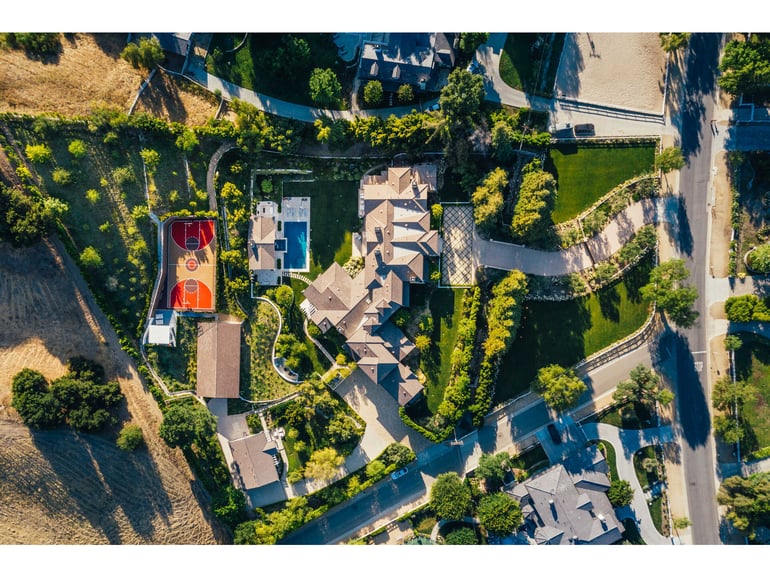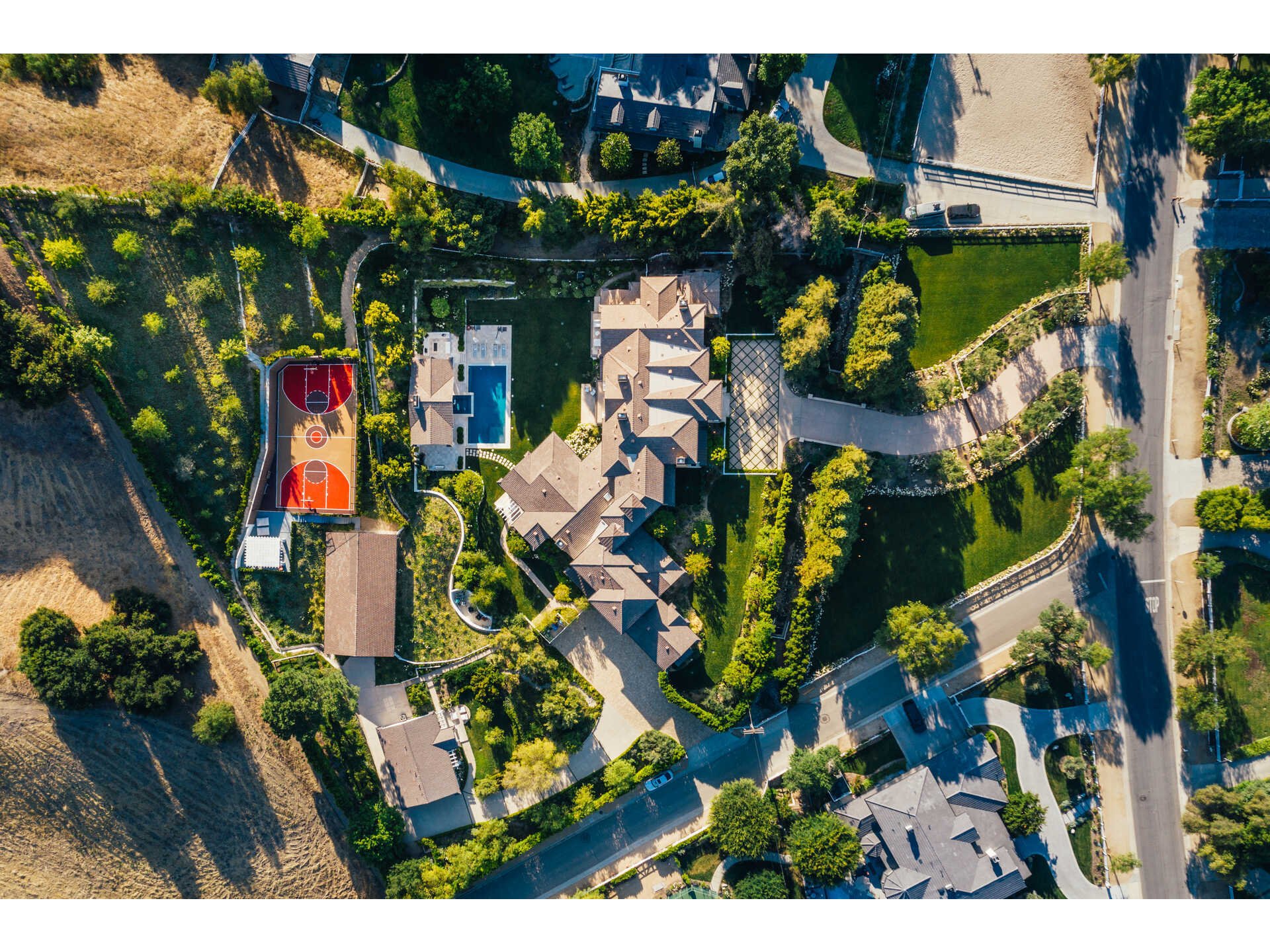 Perhaps it has something to do with his artistic persona… but this doesn't quite match what I had in mind when "The Weeknd" and "mansion" were threaded into a single sentence. Then again, it wasn't as if twenty glass tables, vending machine stocked with condoms + cocaine, plus a neon pleasure dungeon were ever going to be the reality. In any case…
Notable features of this 13,500-square-foot estate includes:
9 x bedrooms (7 main house, 2 guest house)
11 x bathrooms
1 x office
1 x family room
1 x chef's kitchen
1 x entertainer's bar
1x music lounge
1 x walk-in wine cellar
1 x private cinema
1 x gym
1 x pool + spa + cabana
1 x basketball court
1 x 5-bay auto gallery (with mirrored floors & neon light options)
1 x private road
Check it out in full below.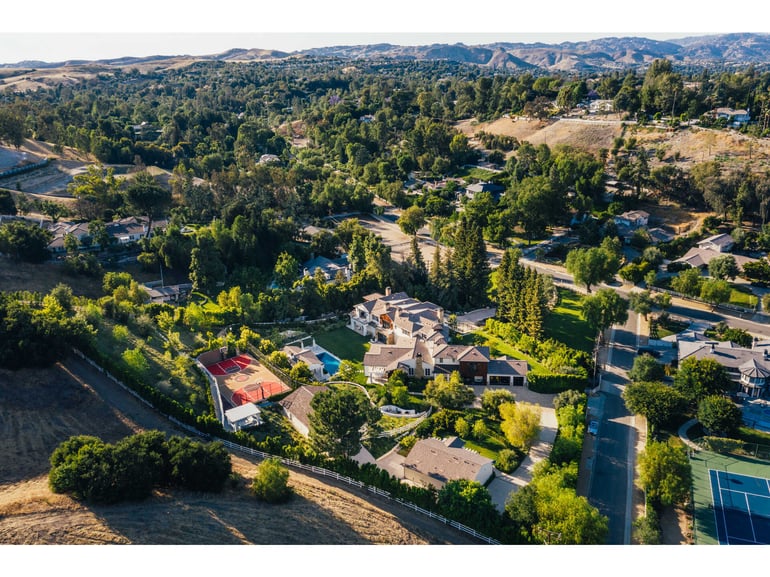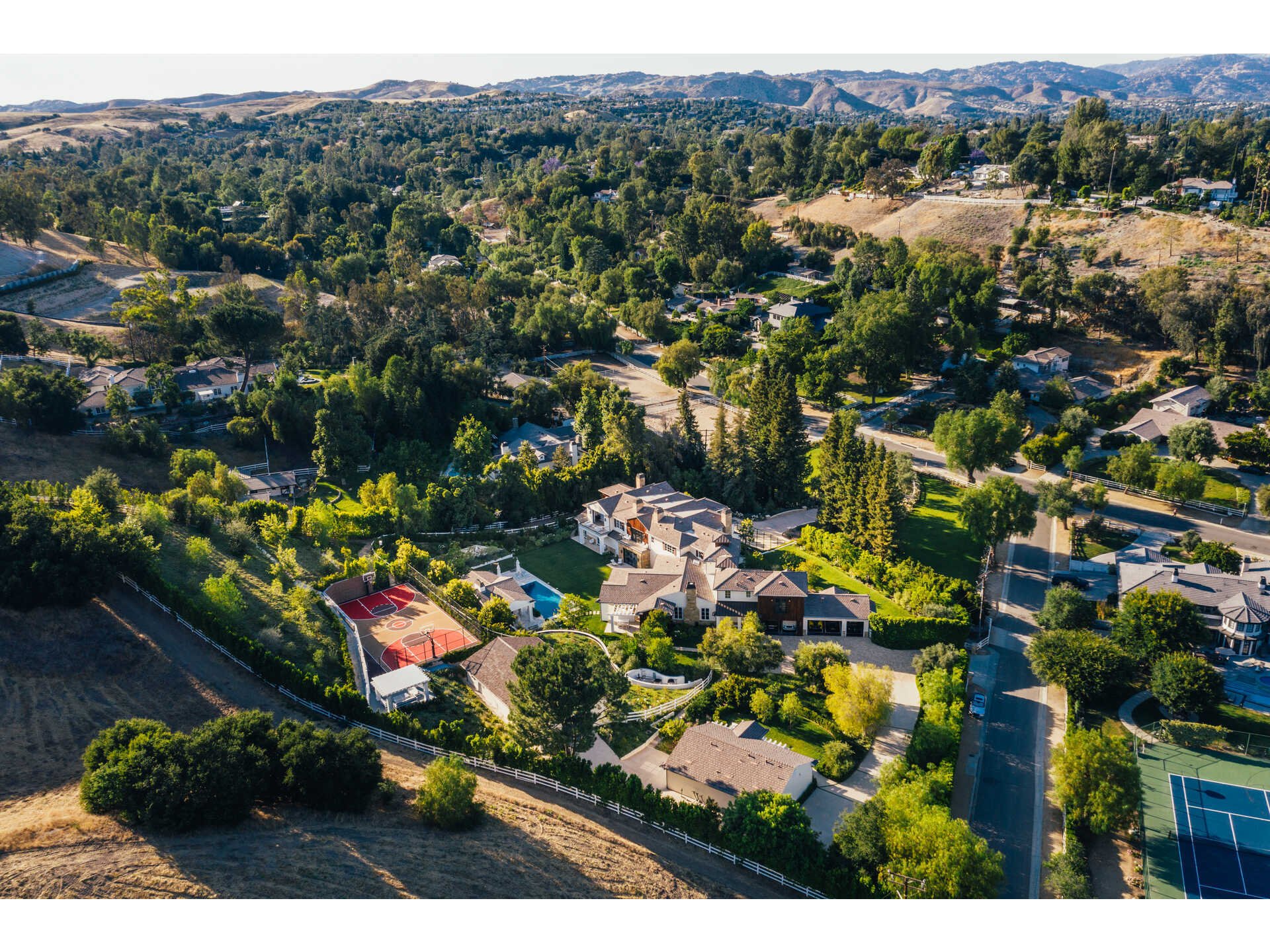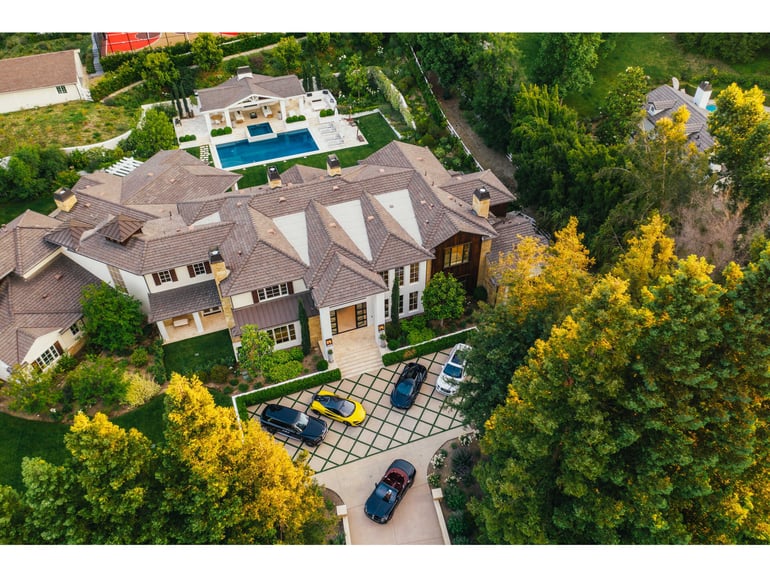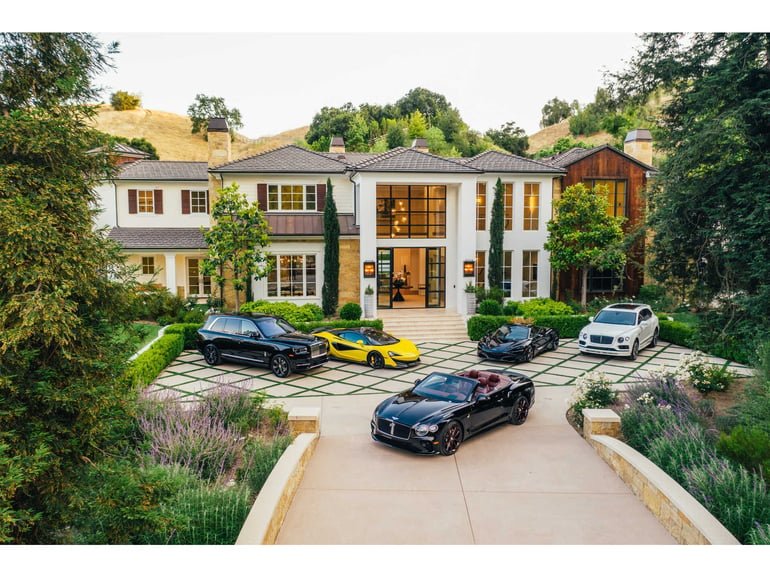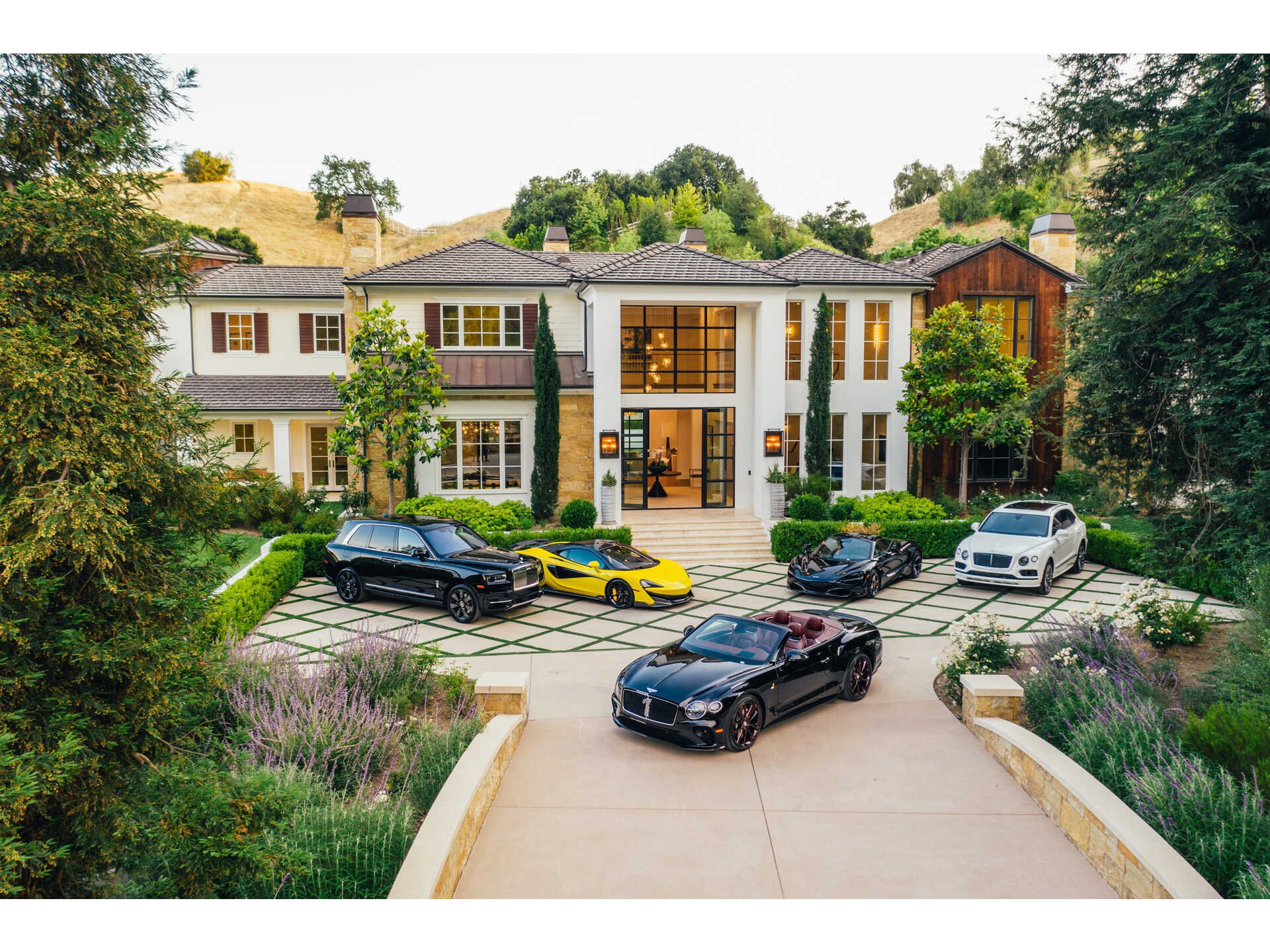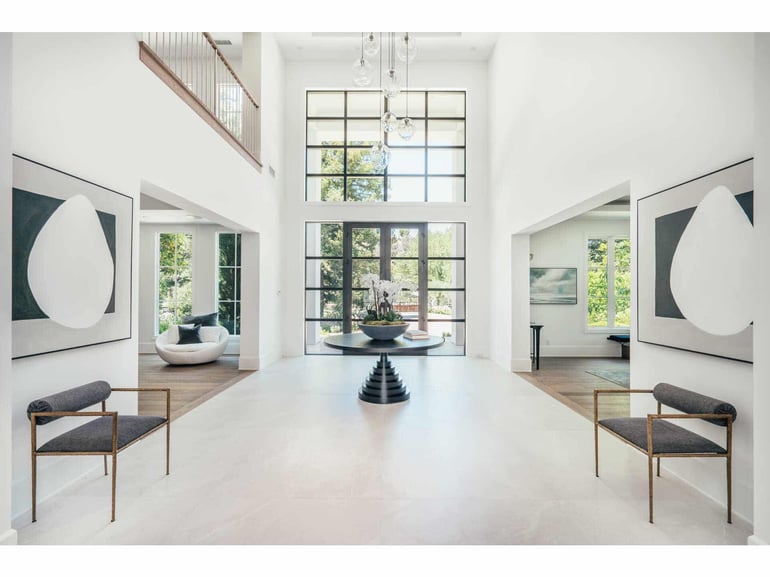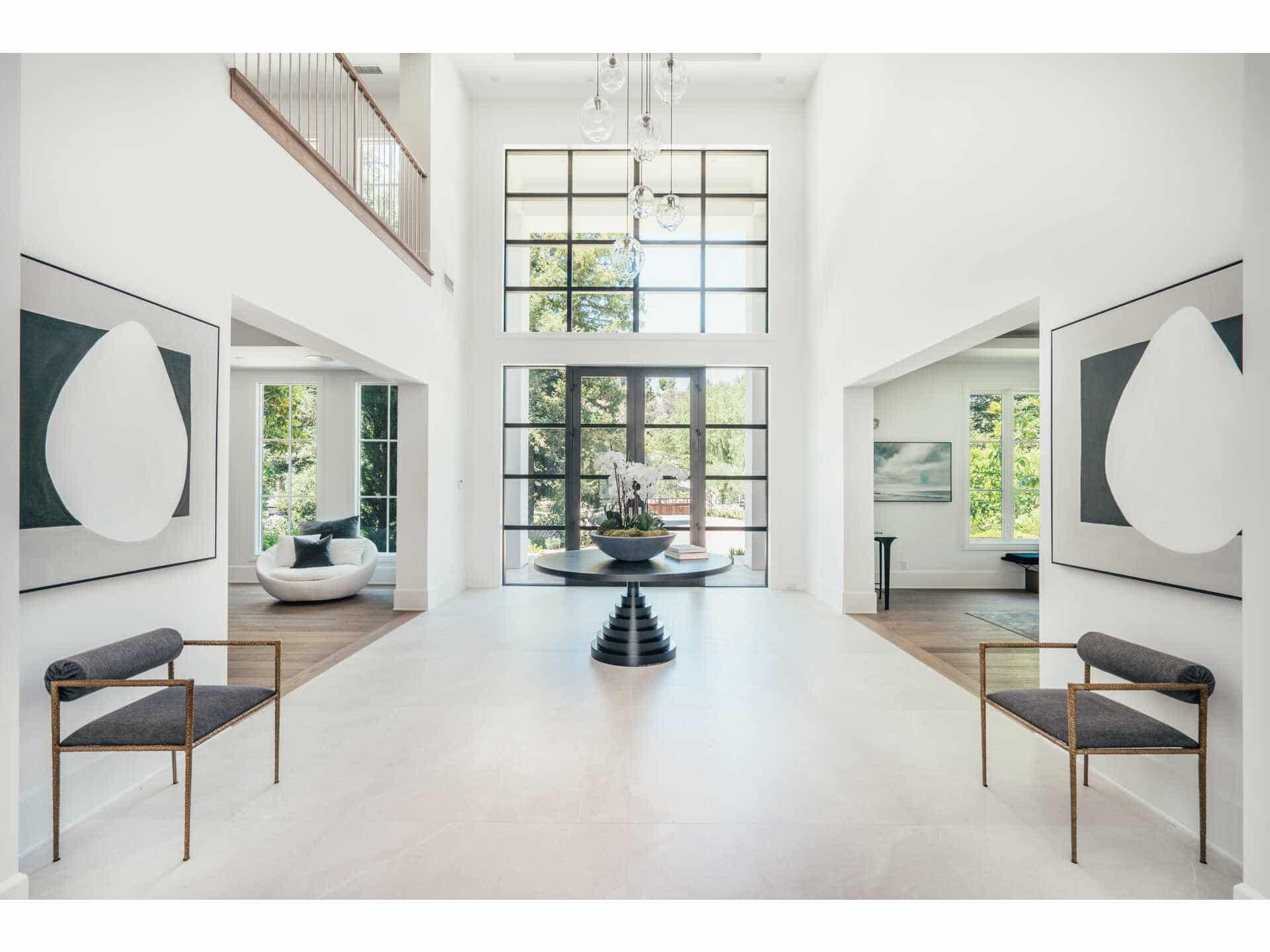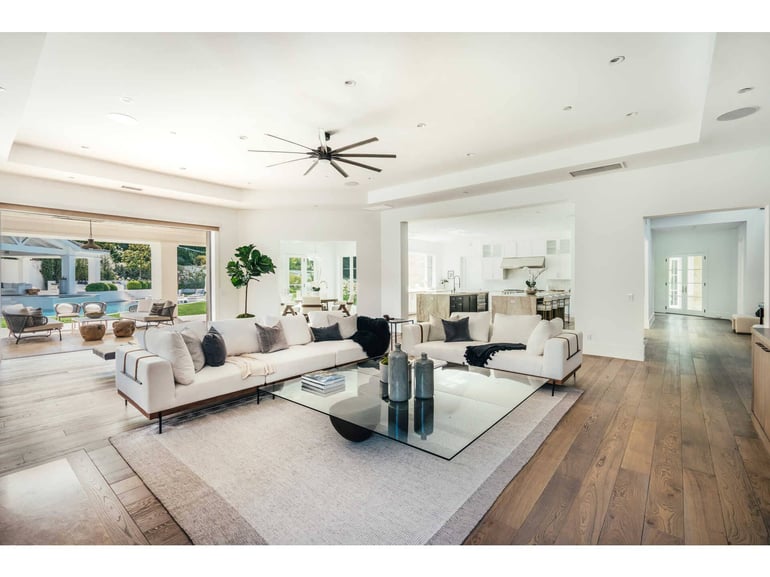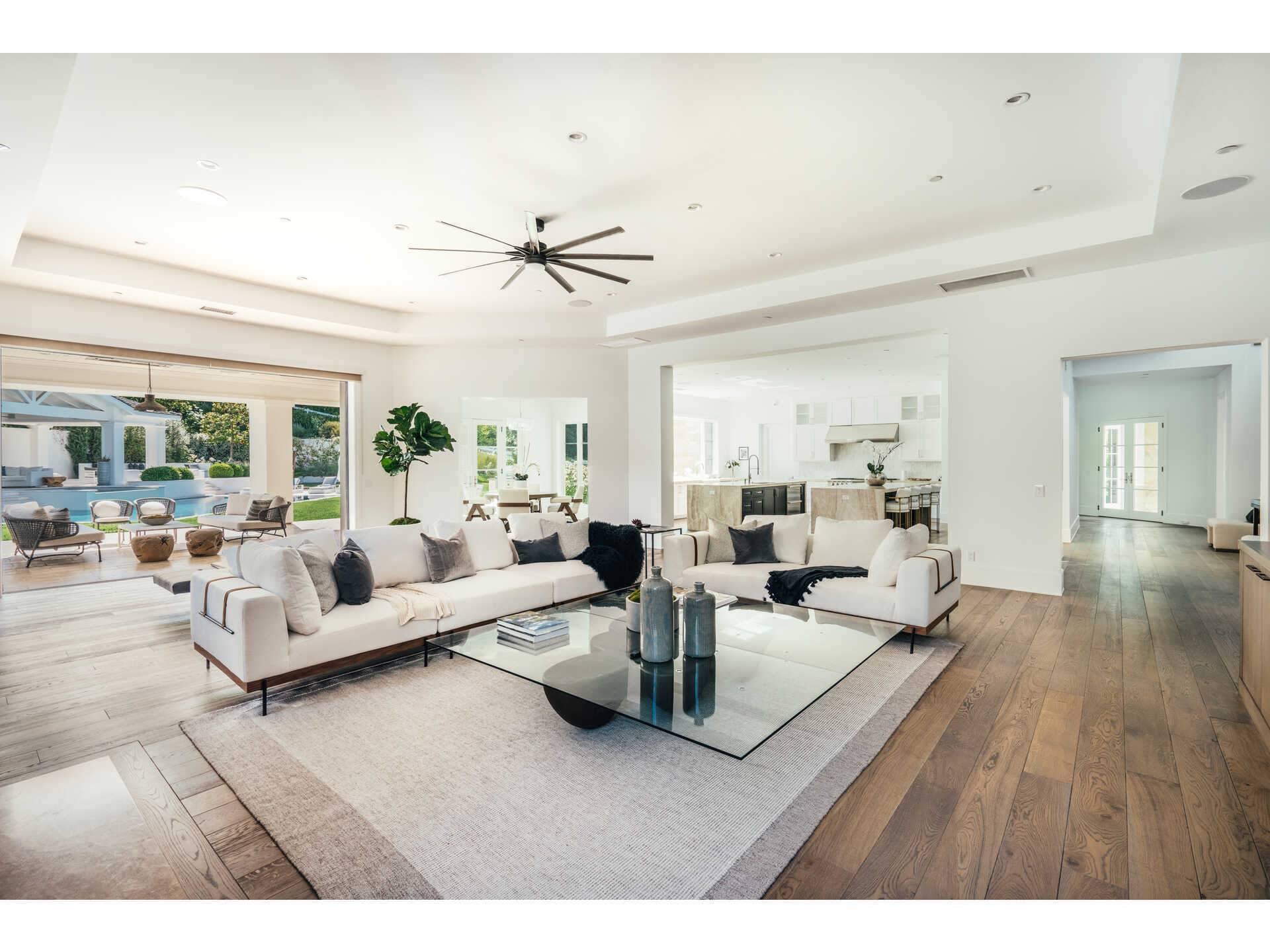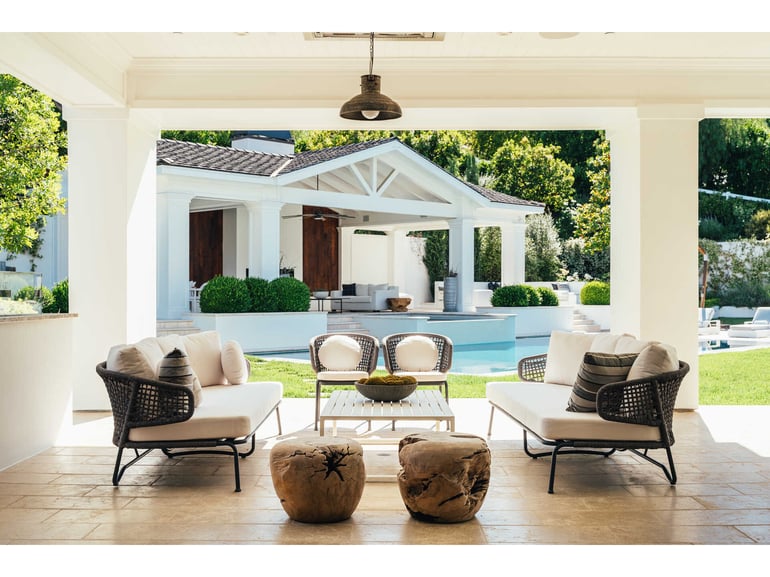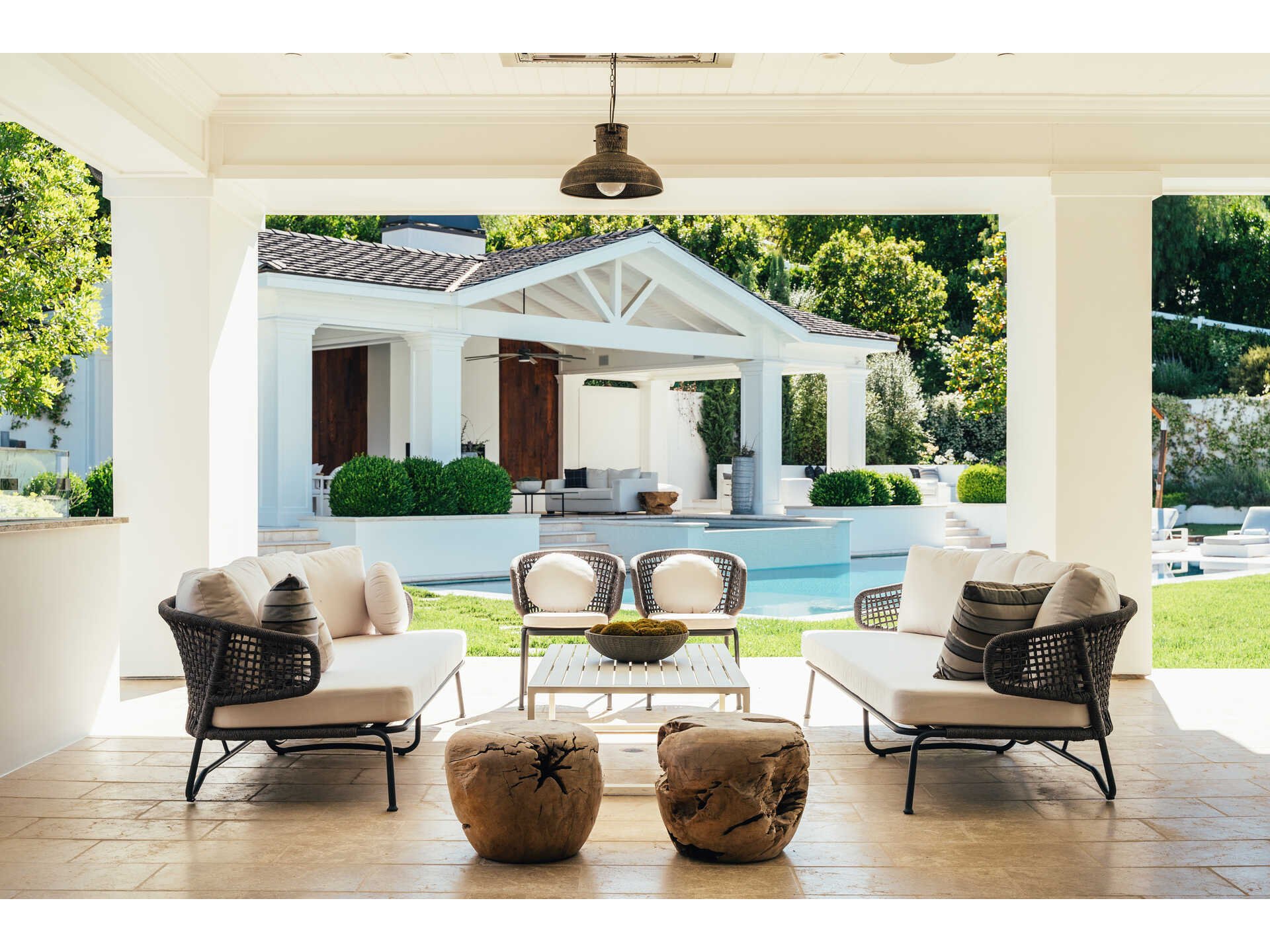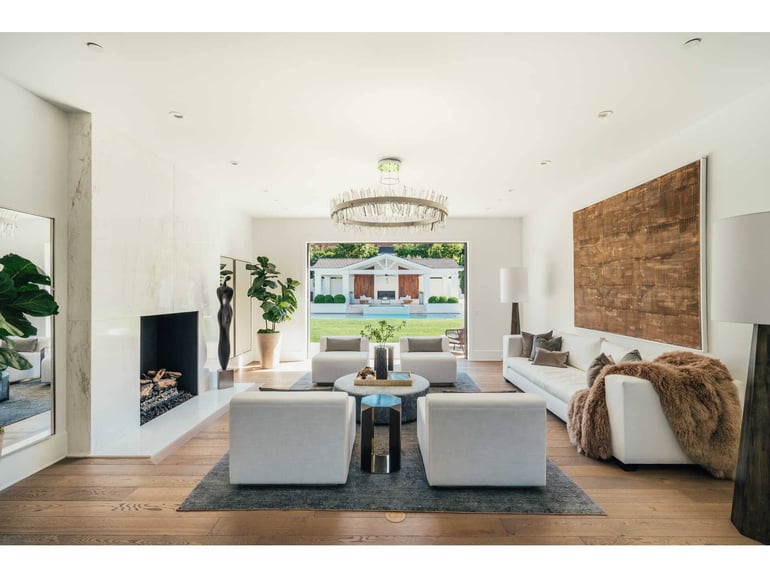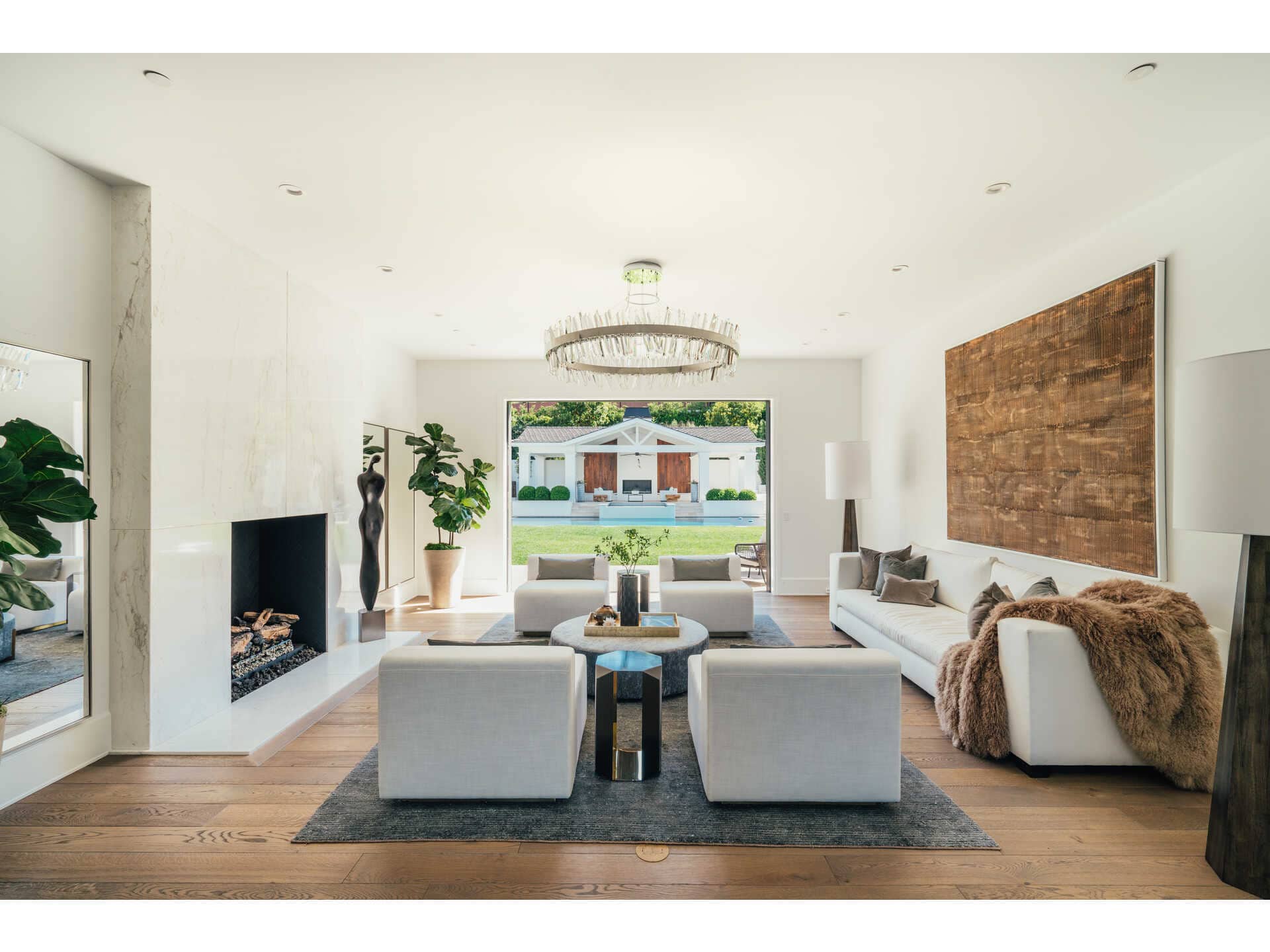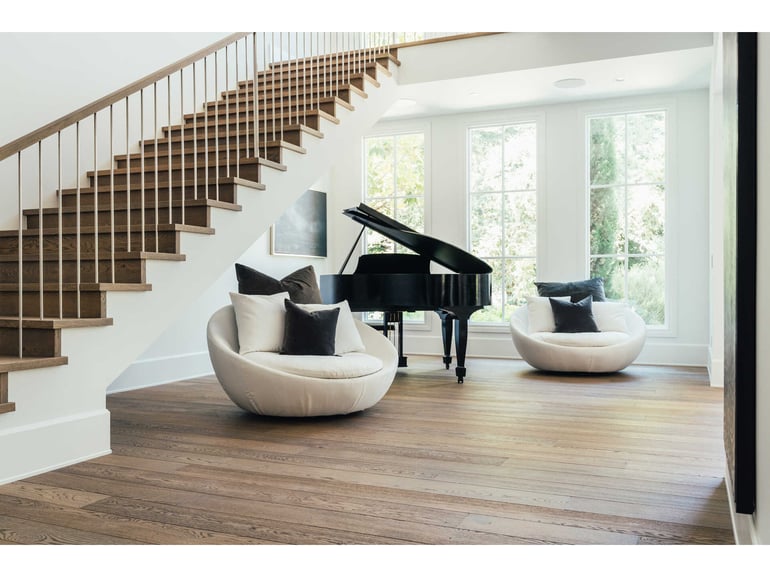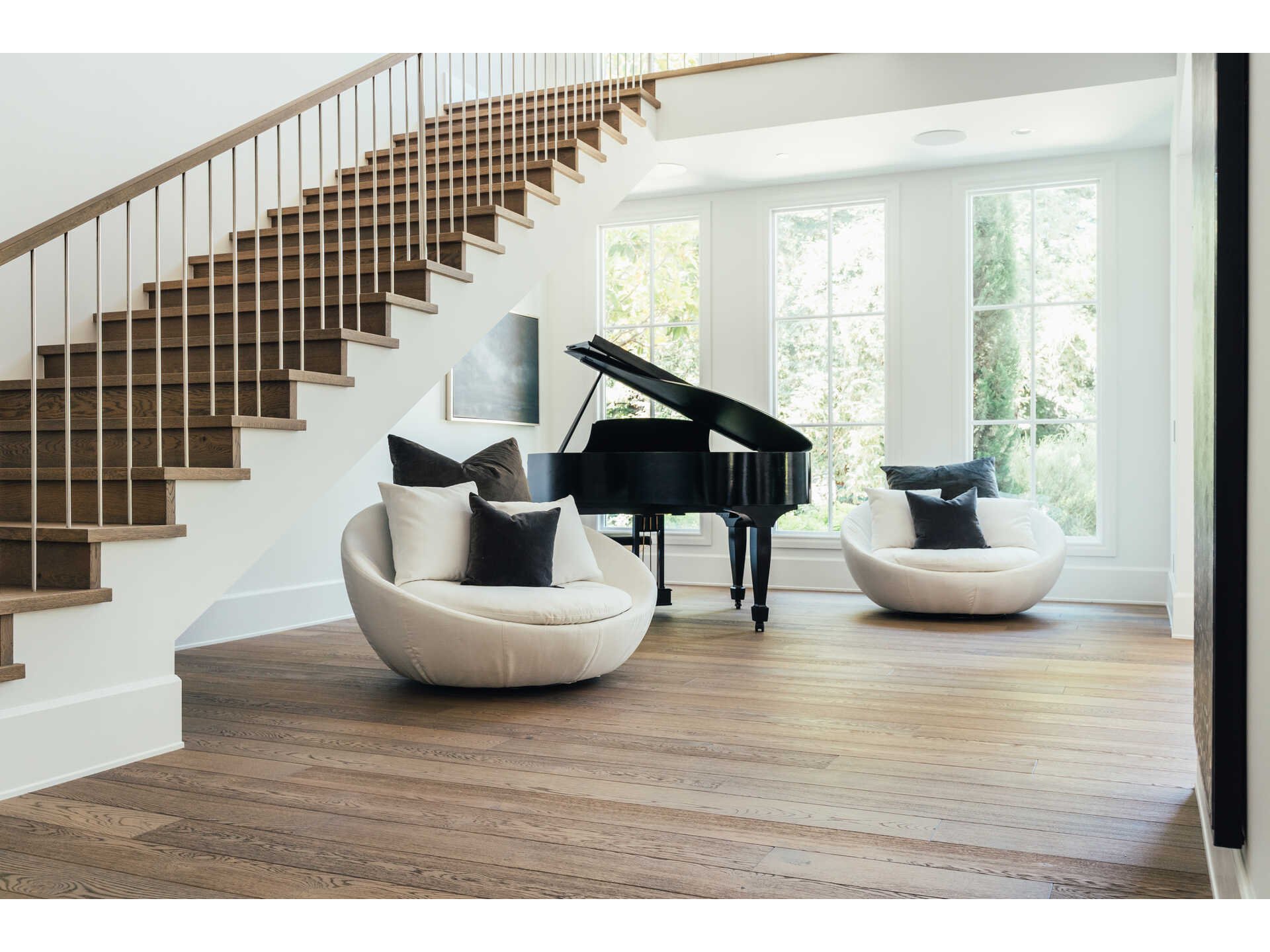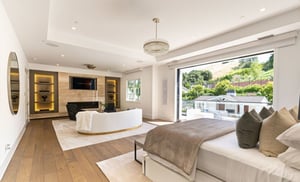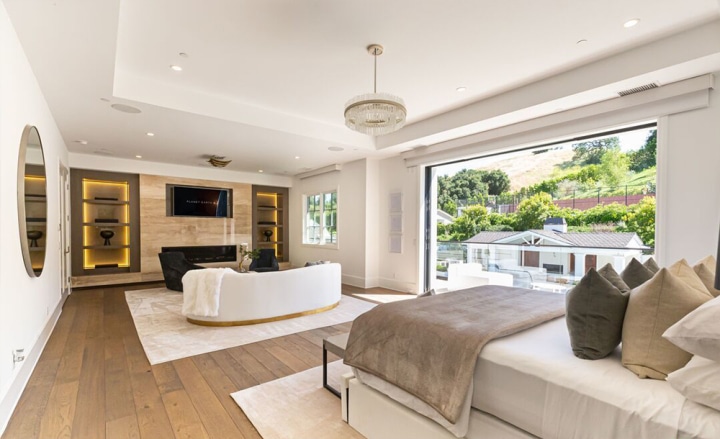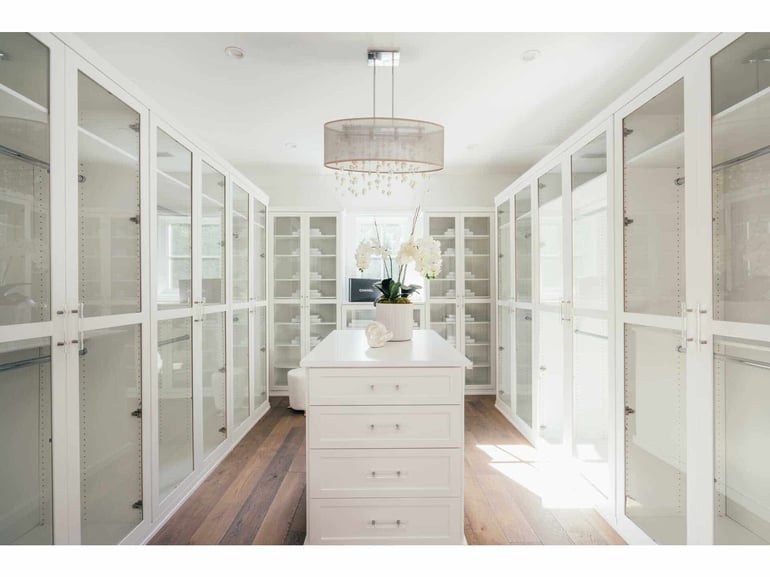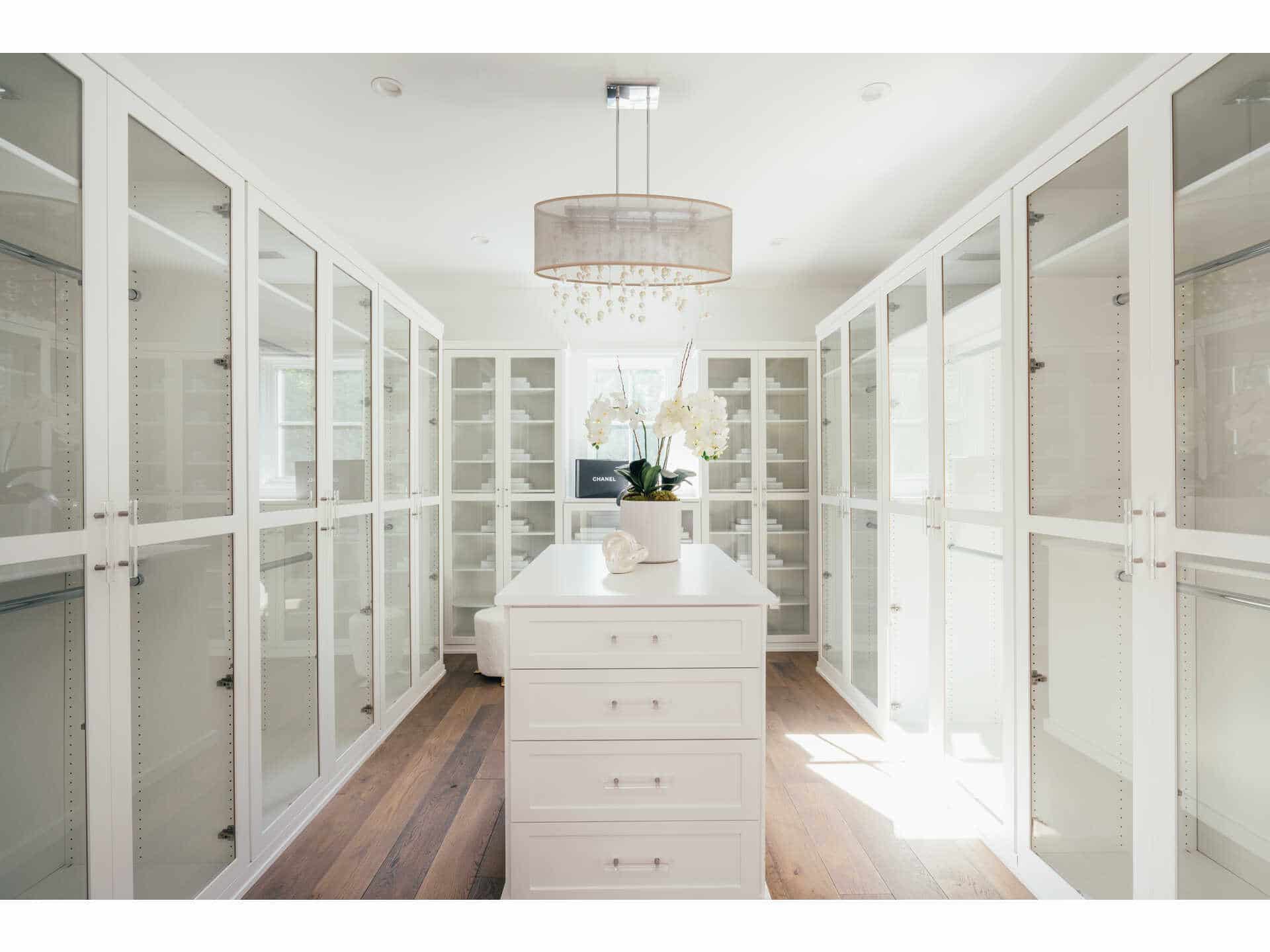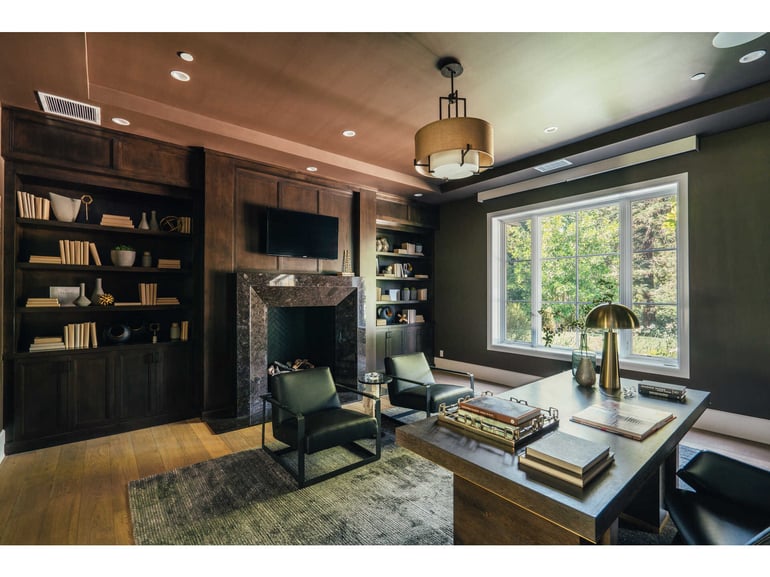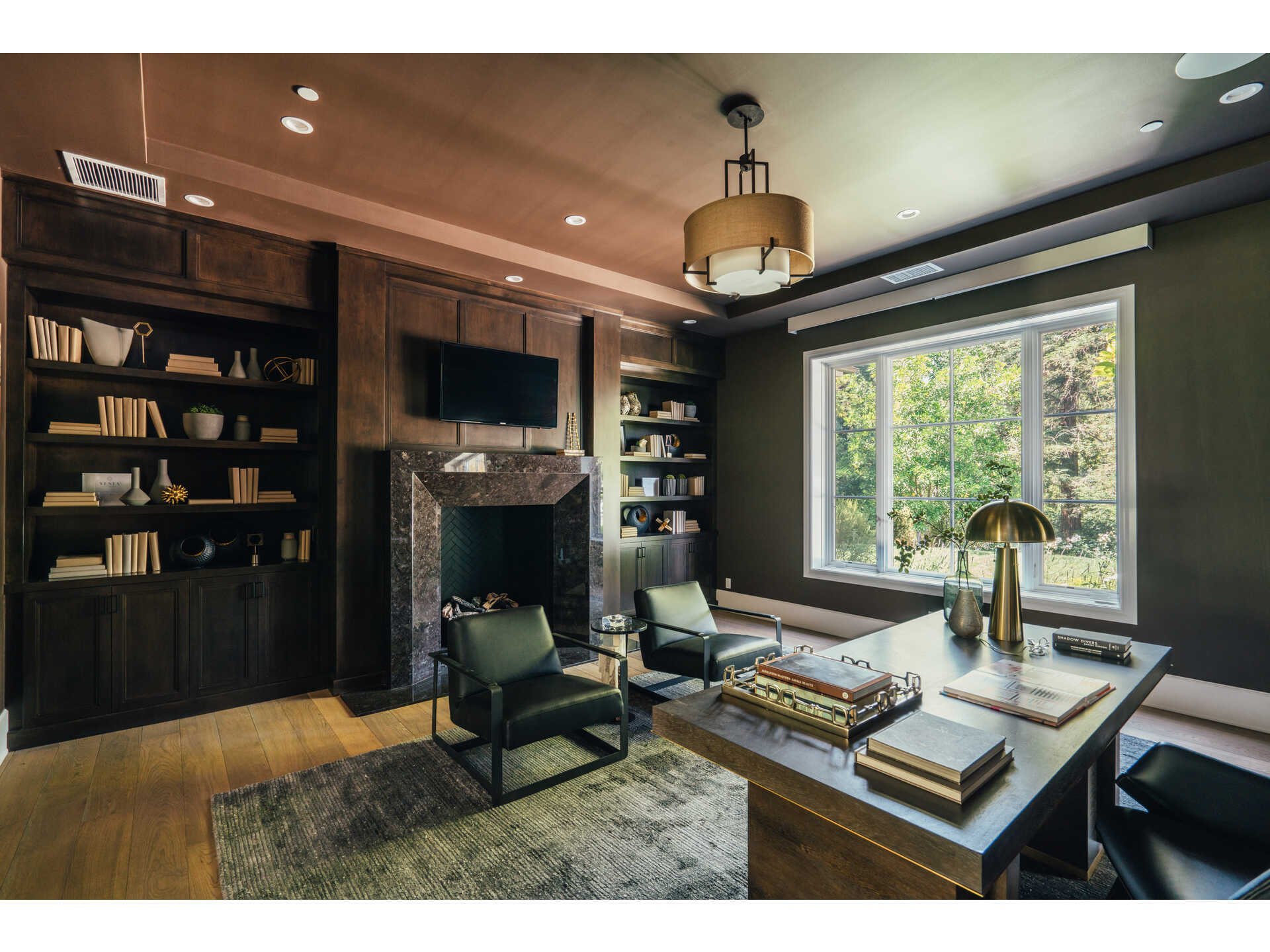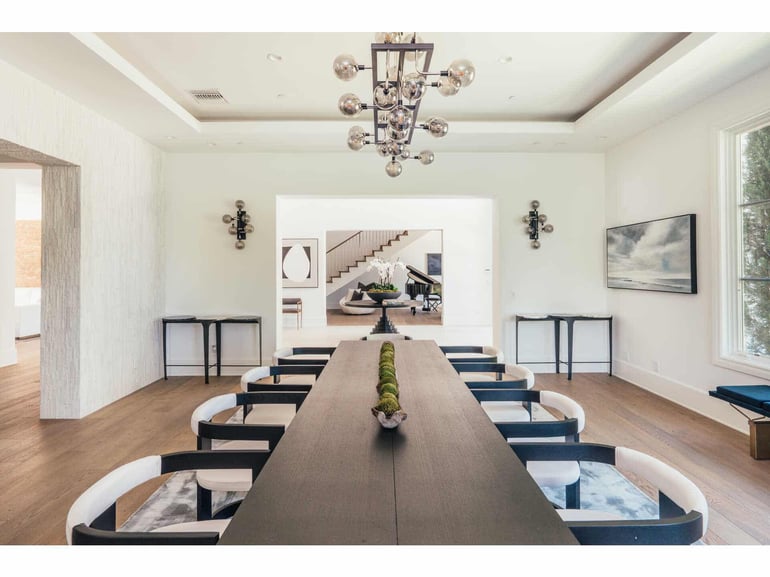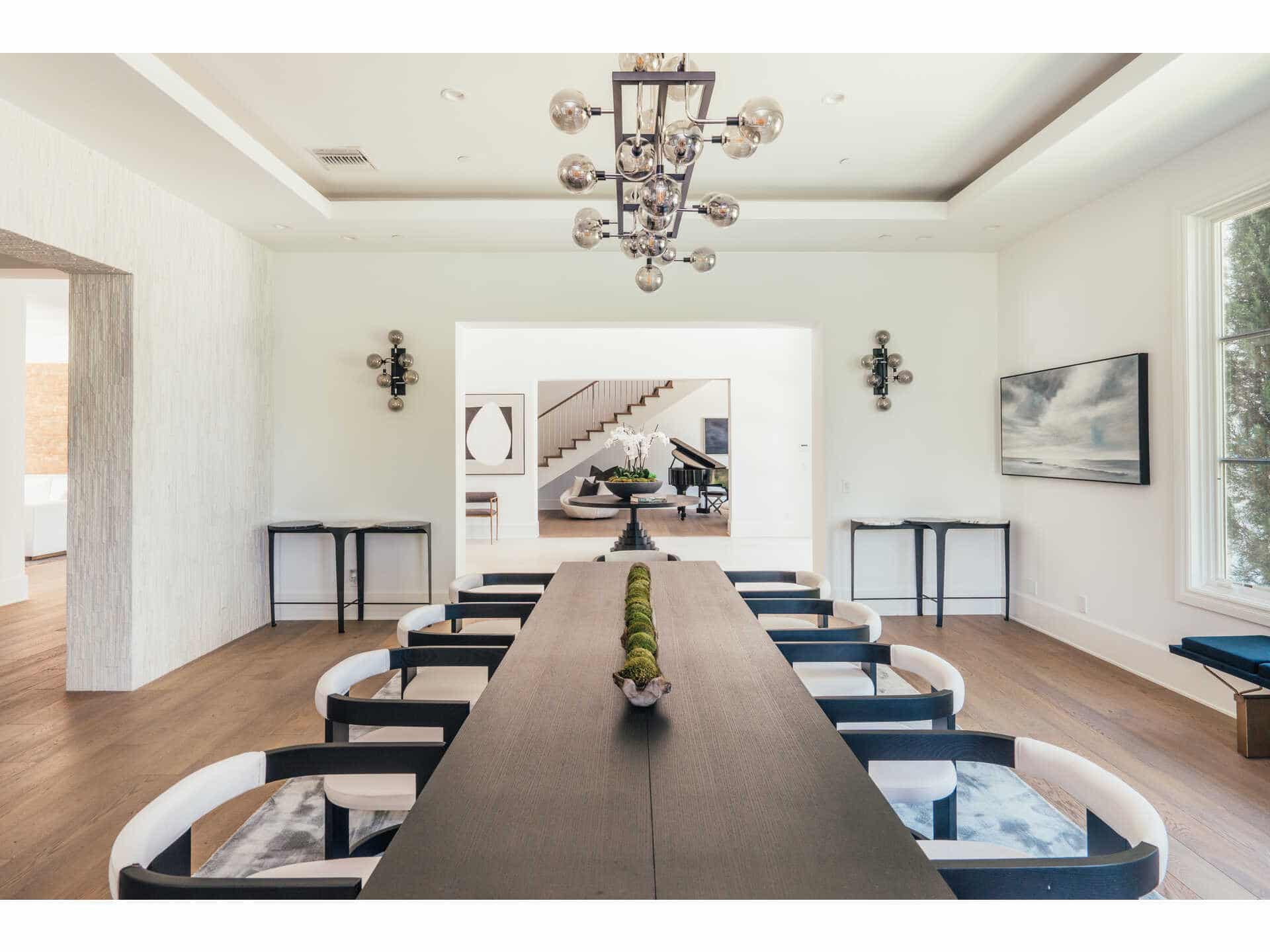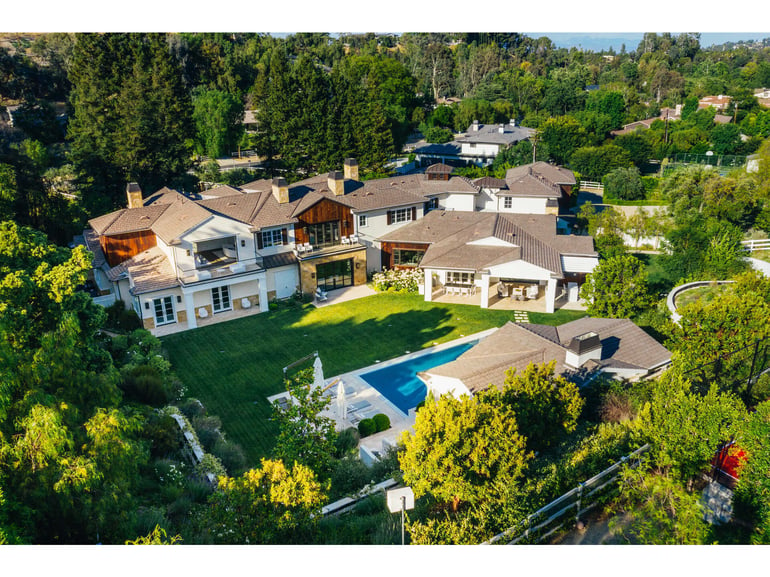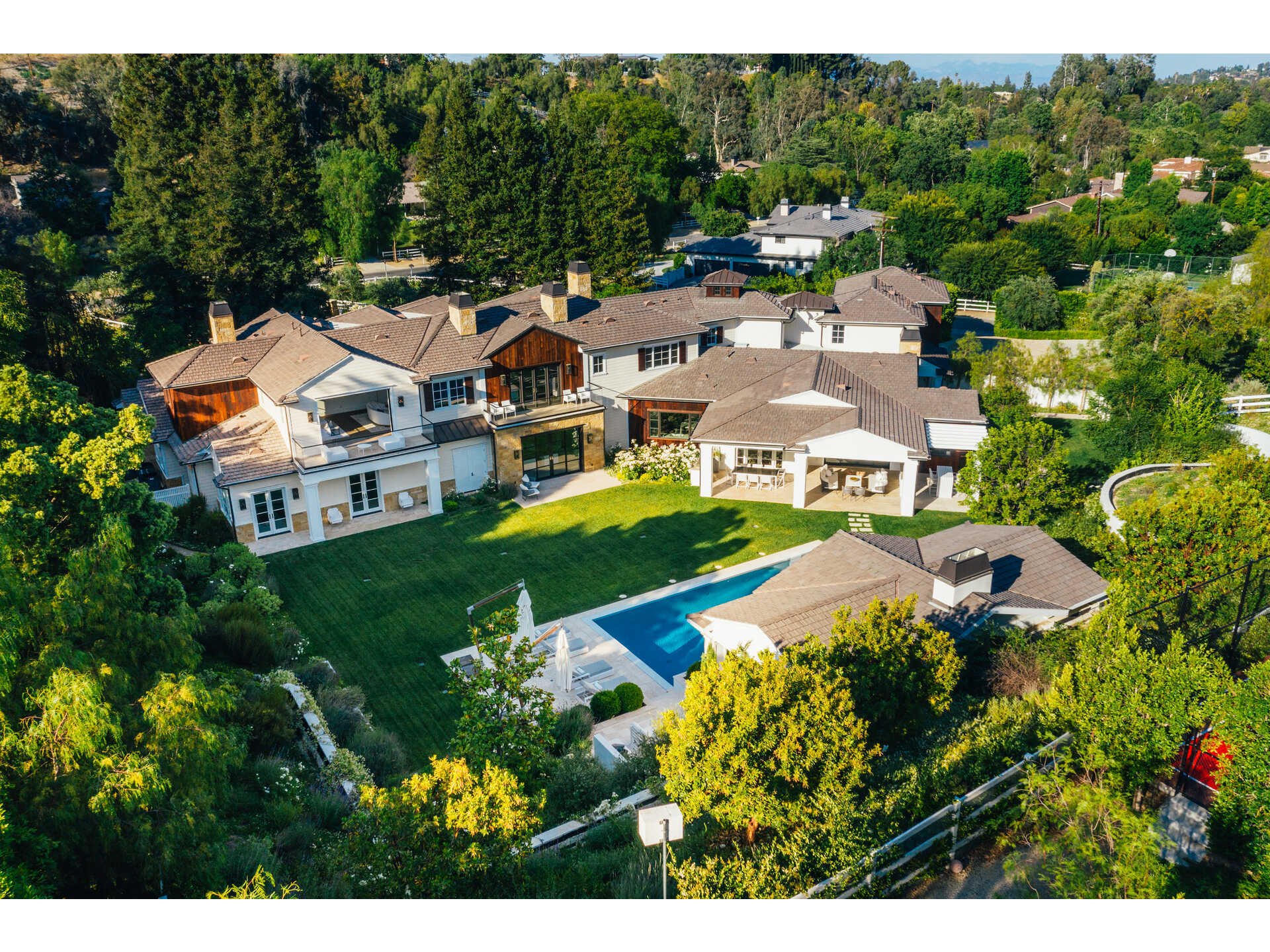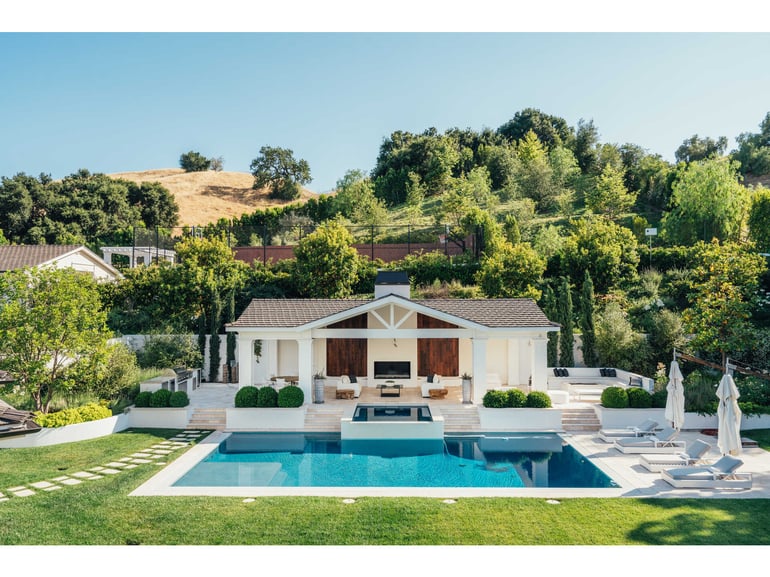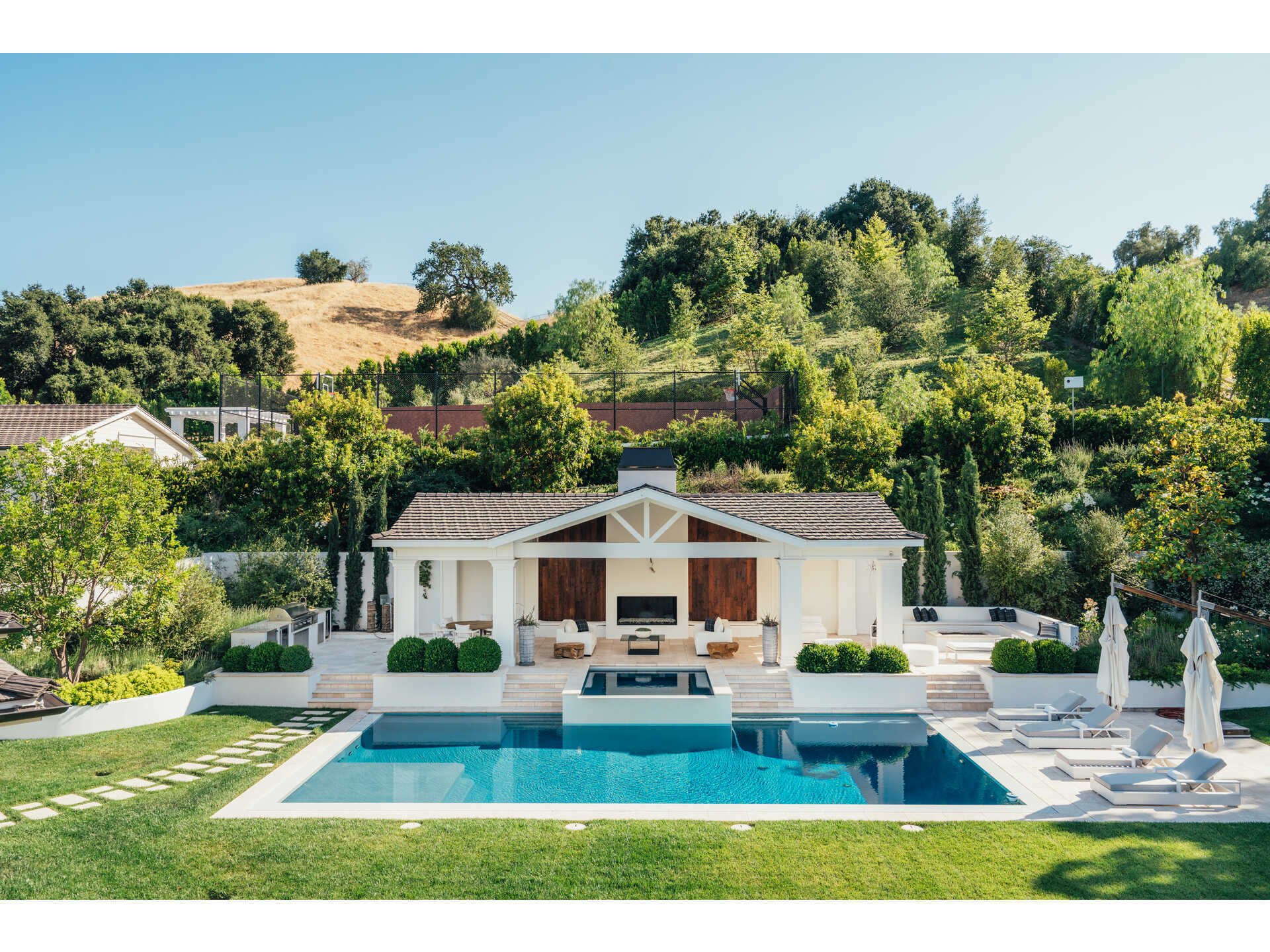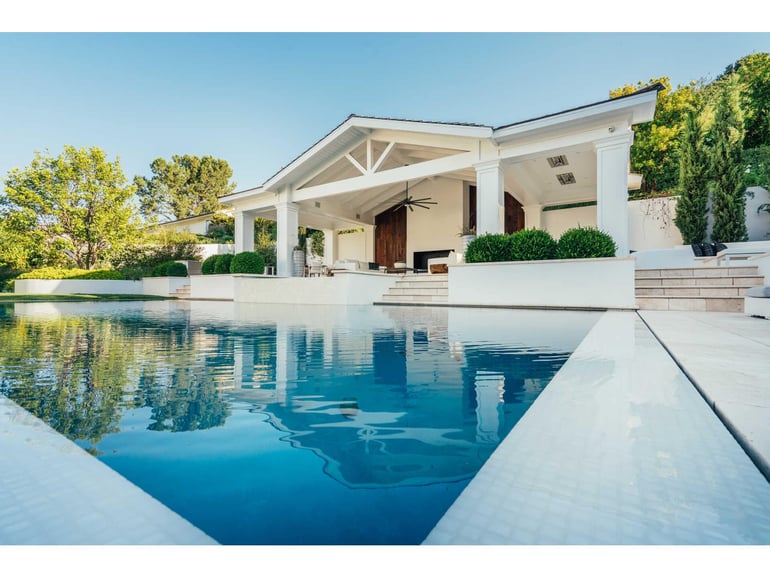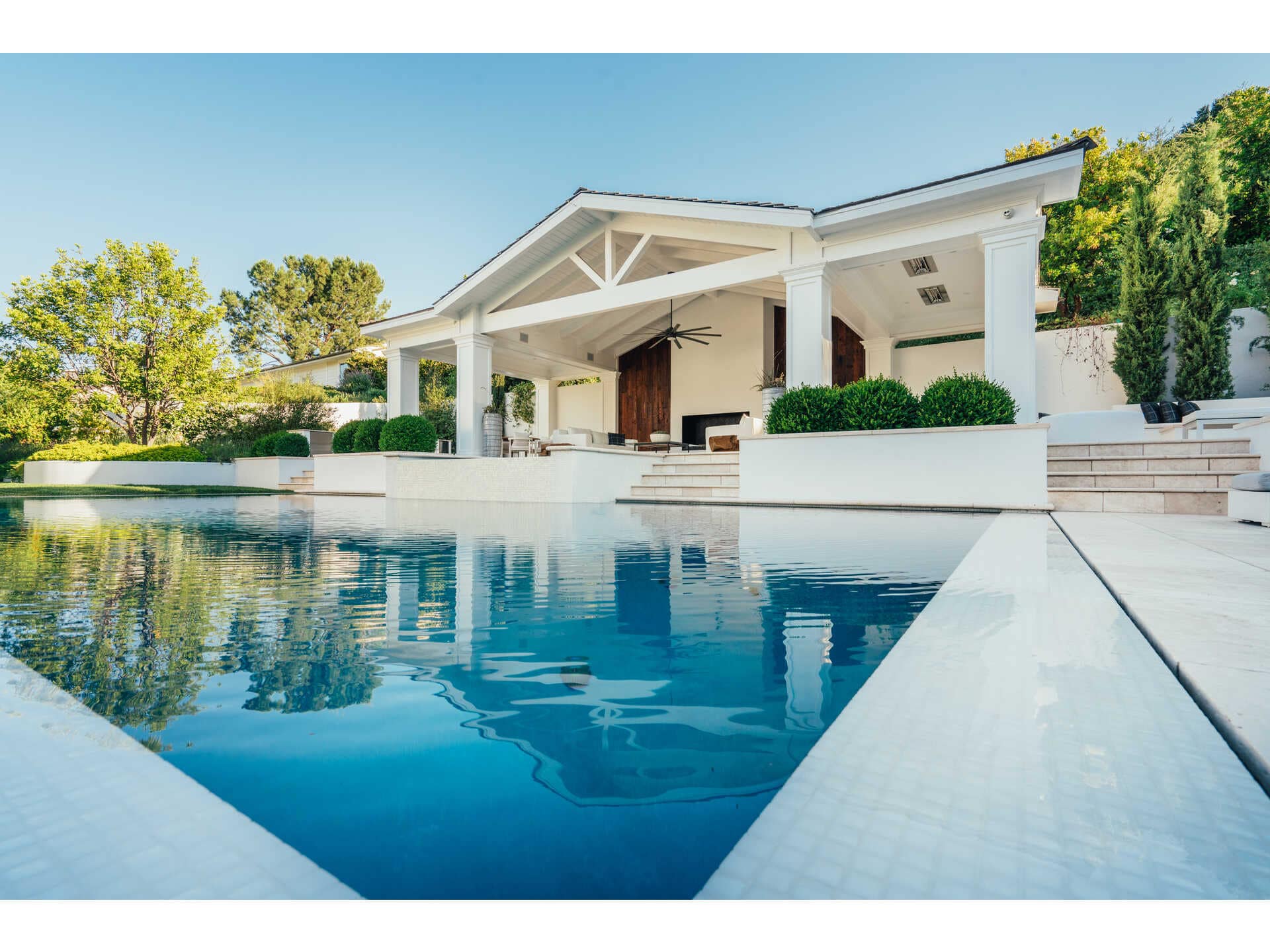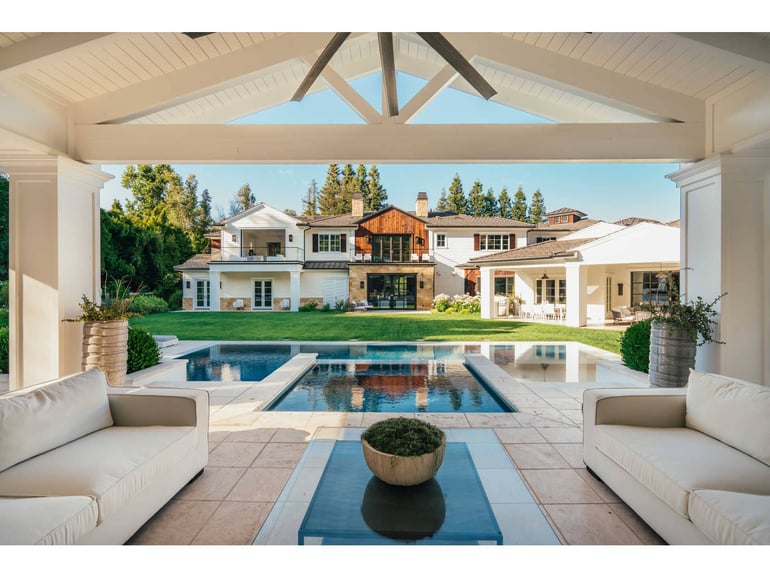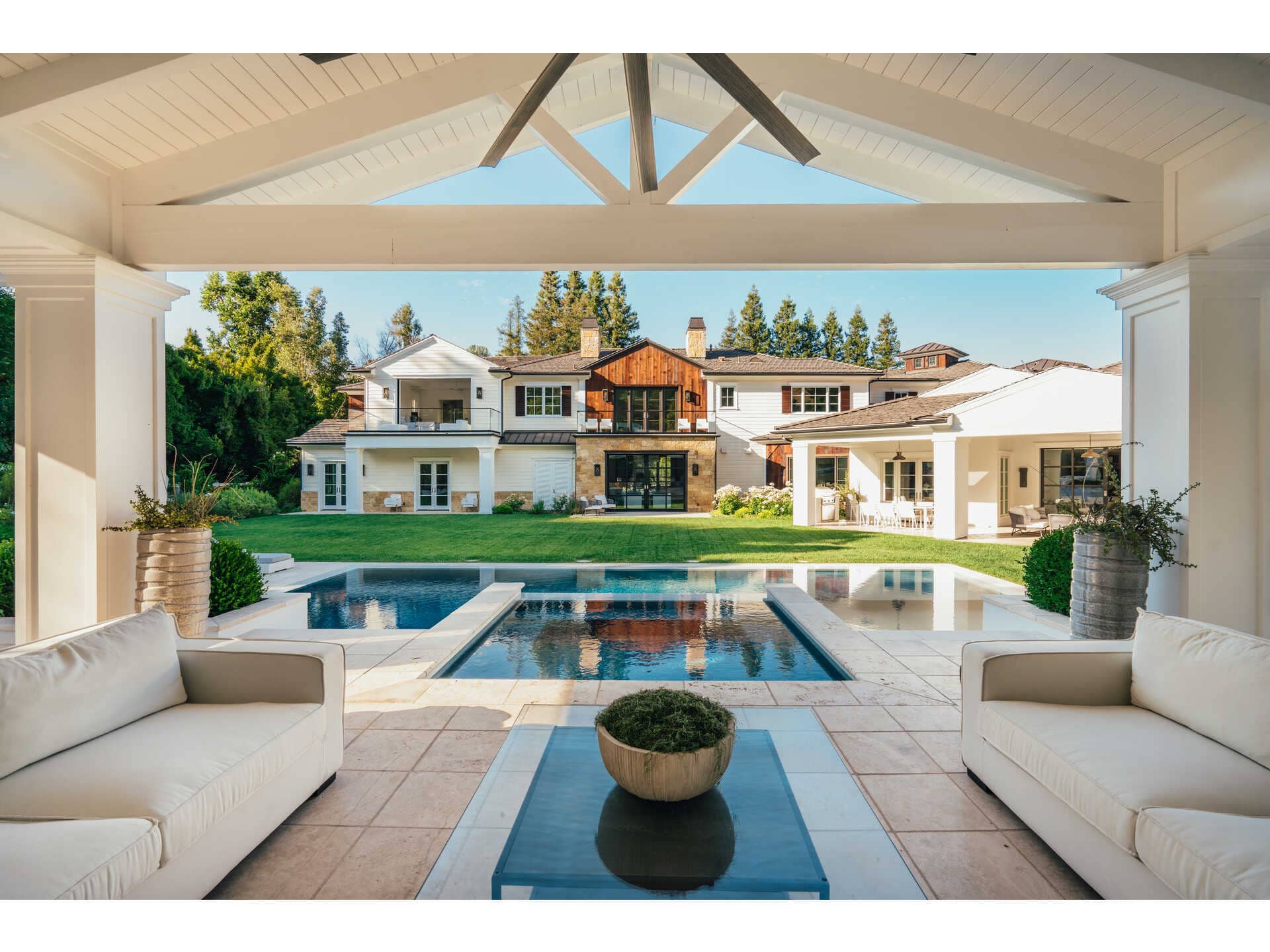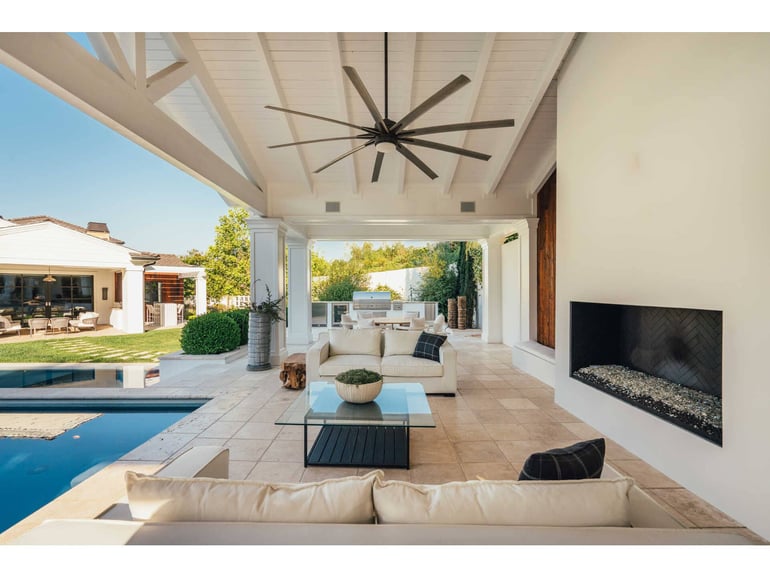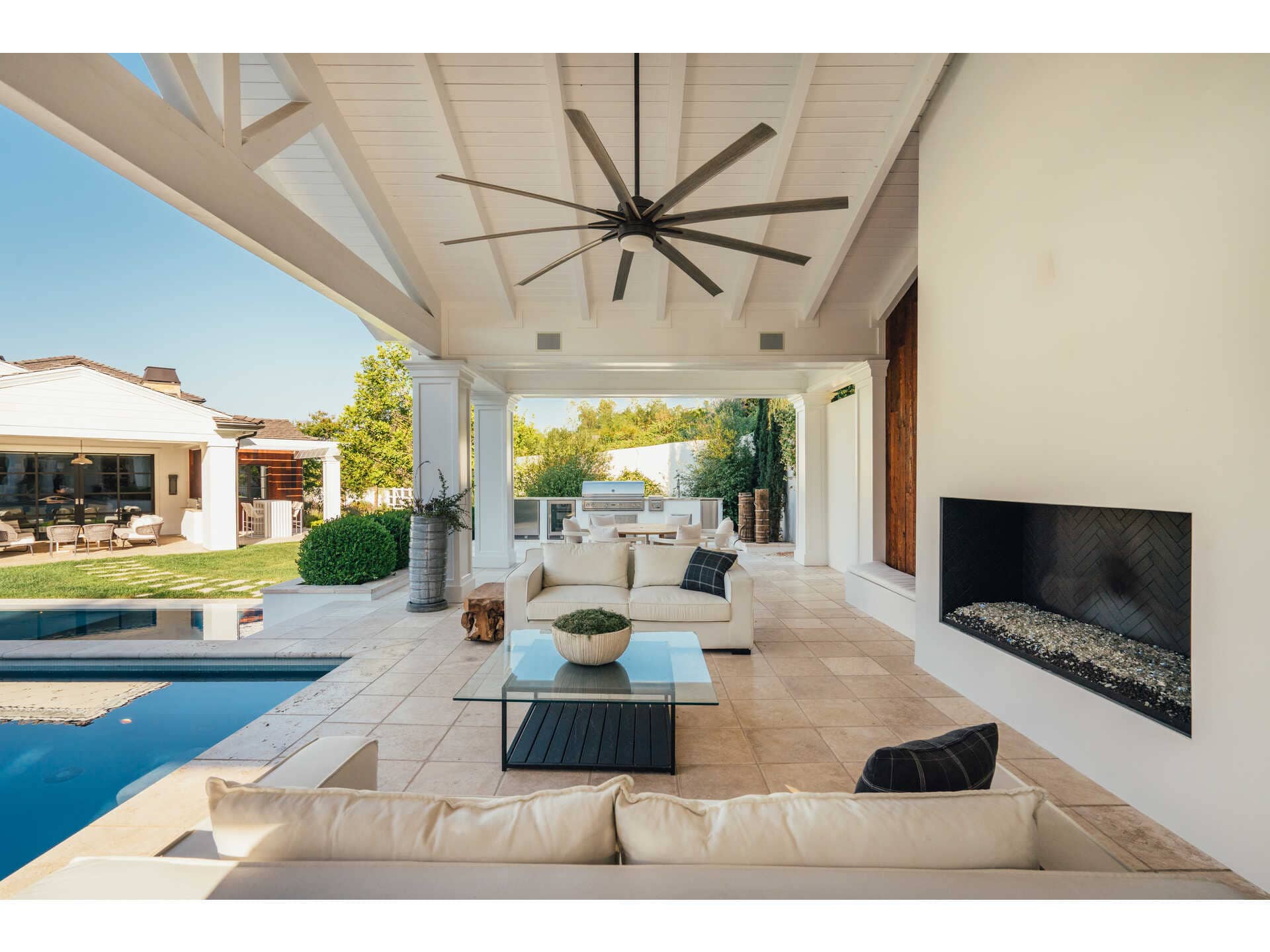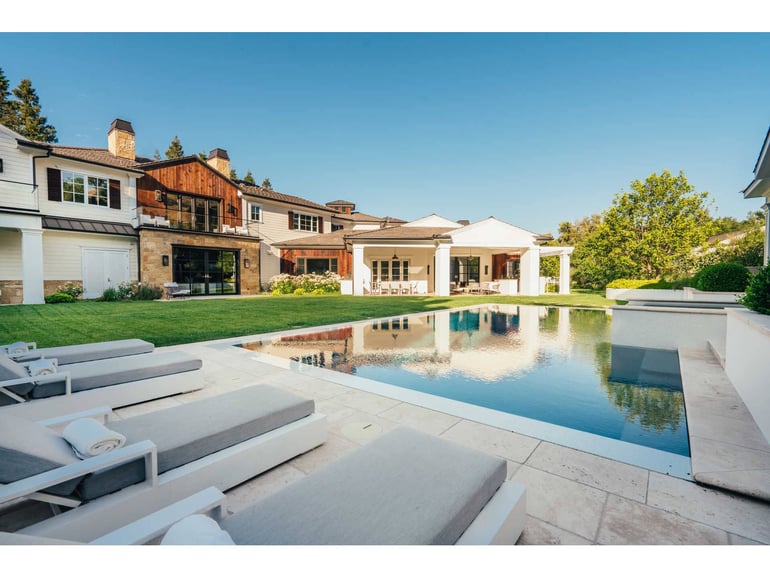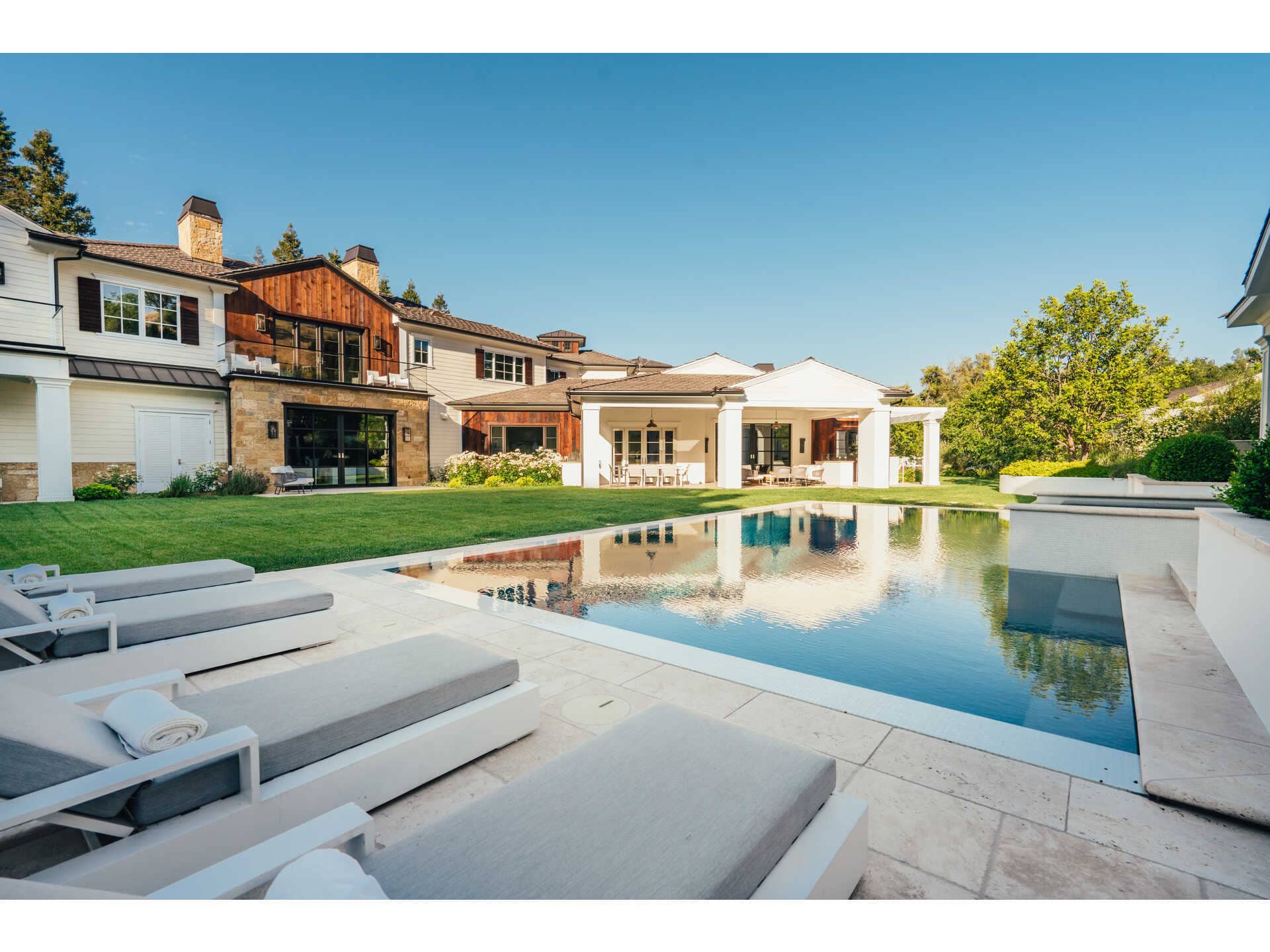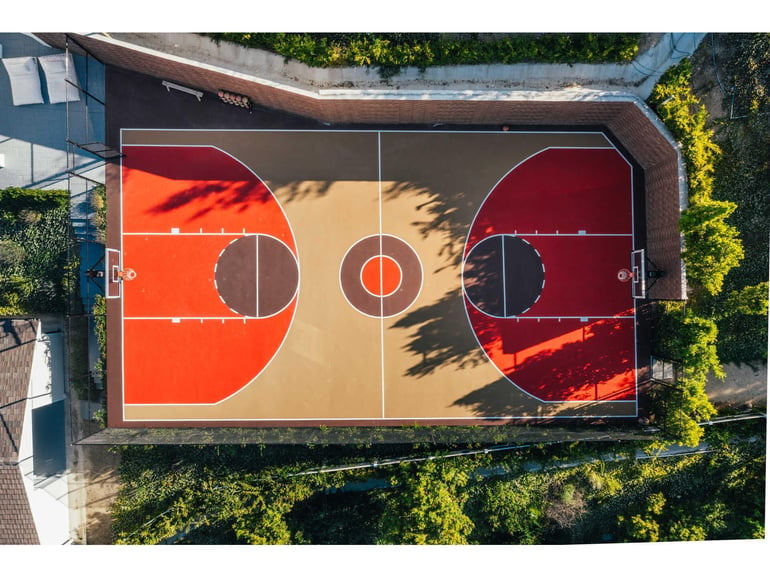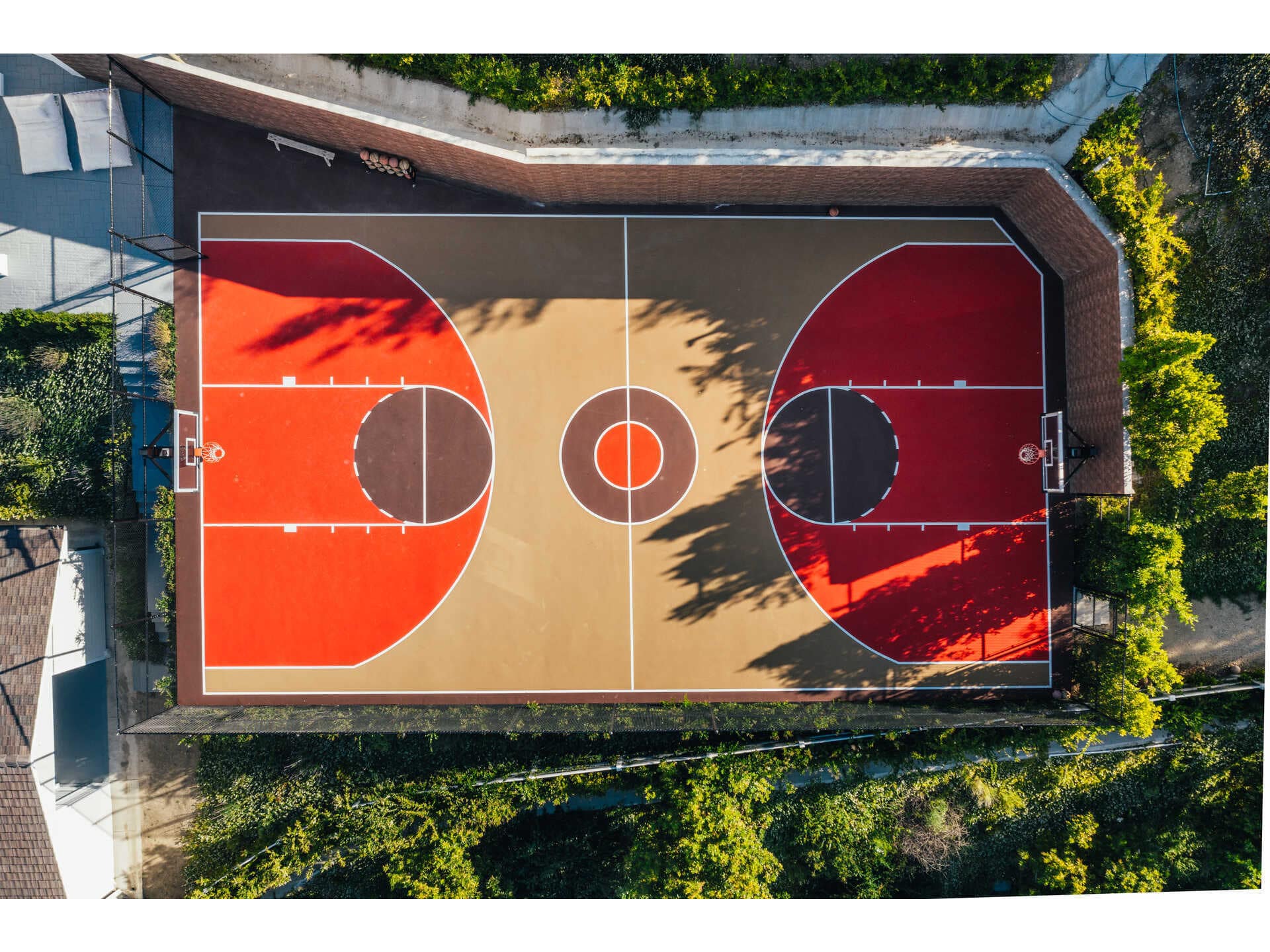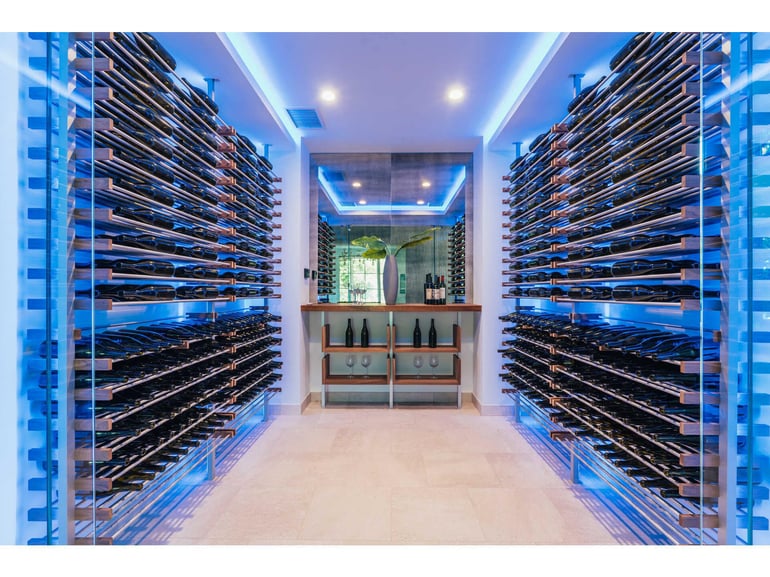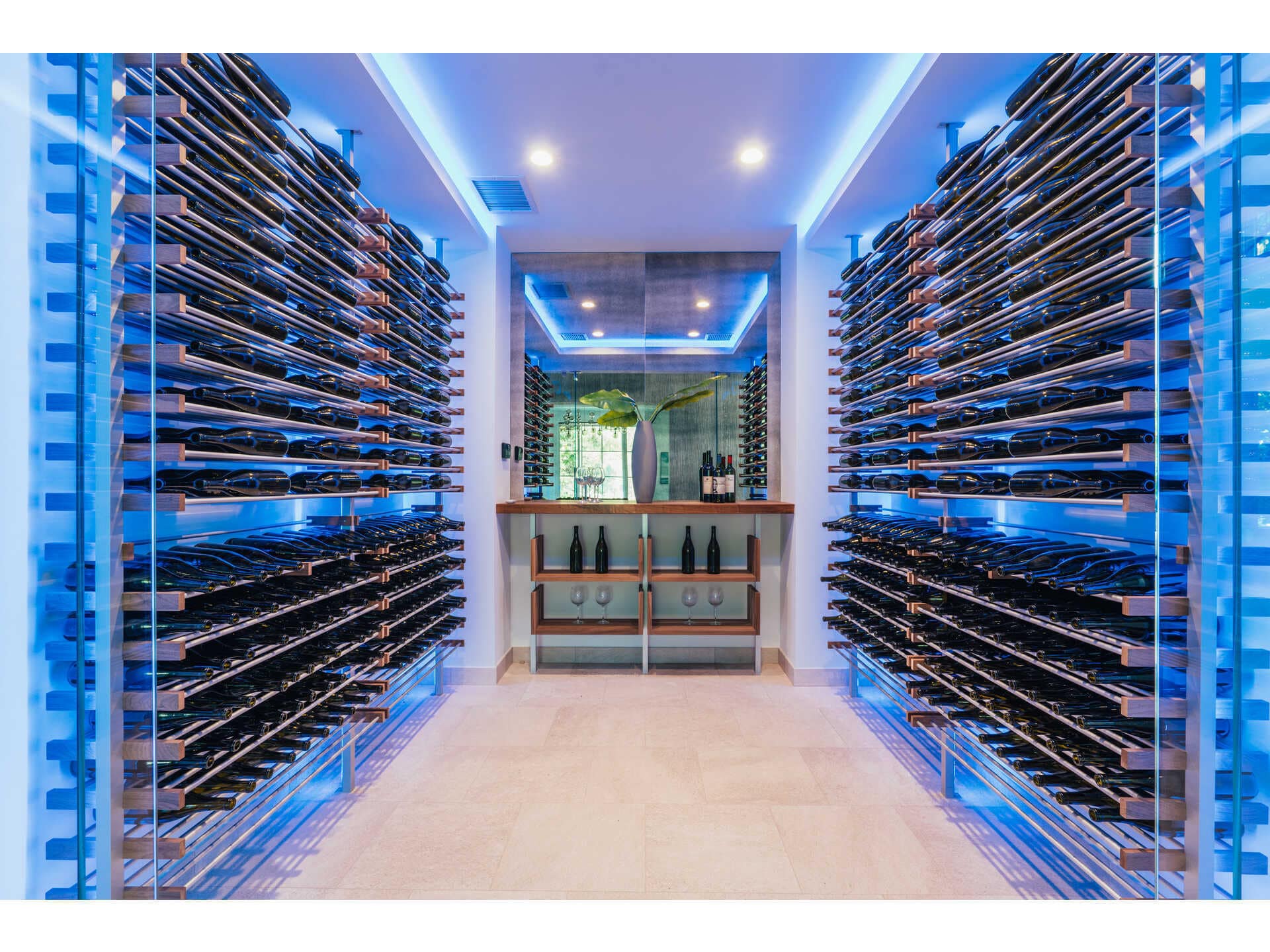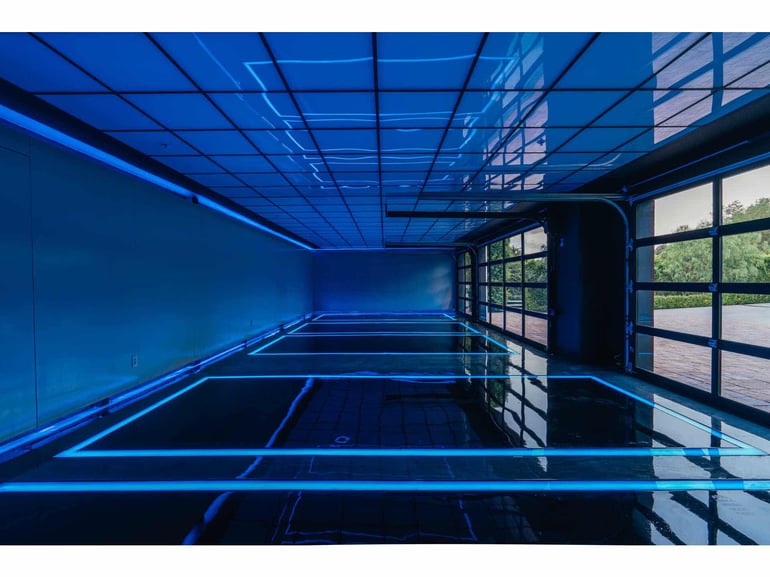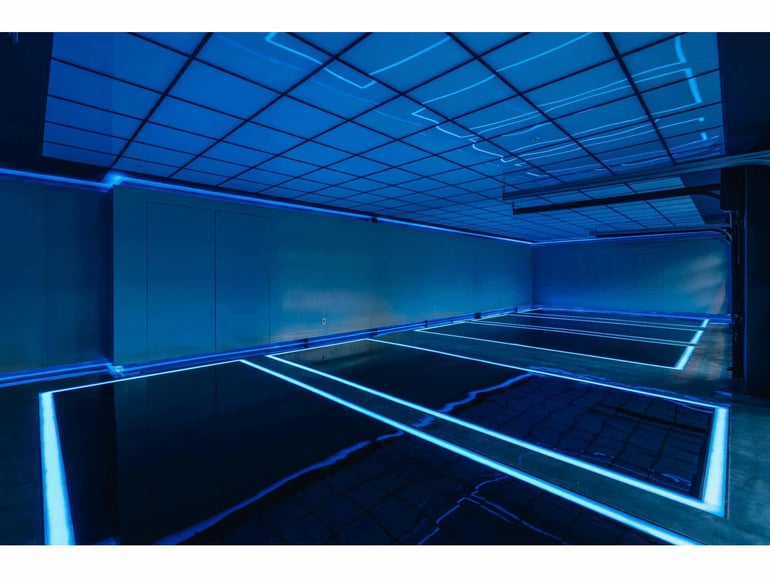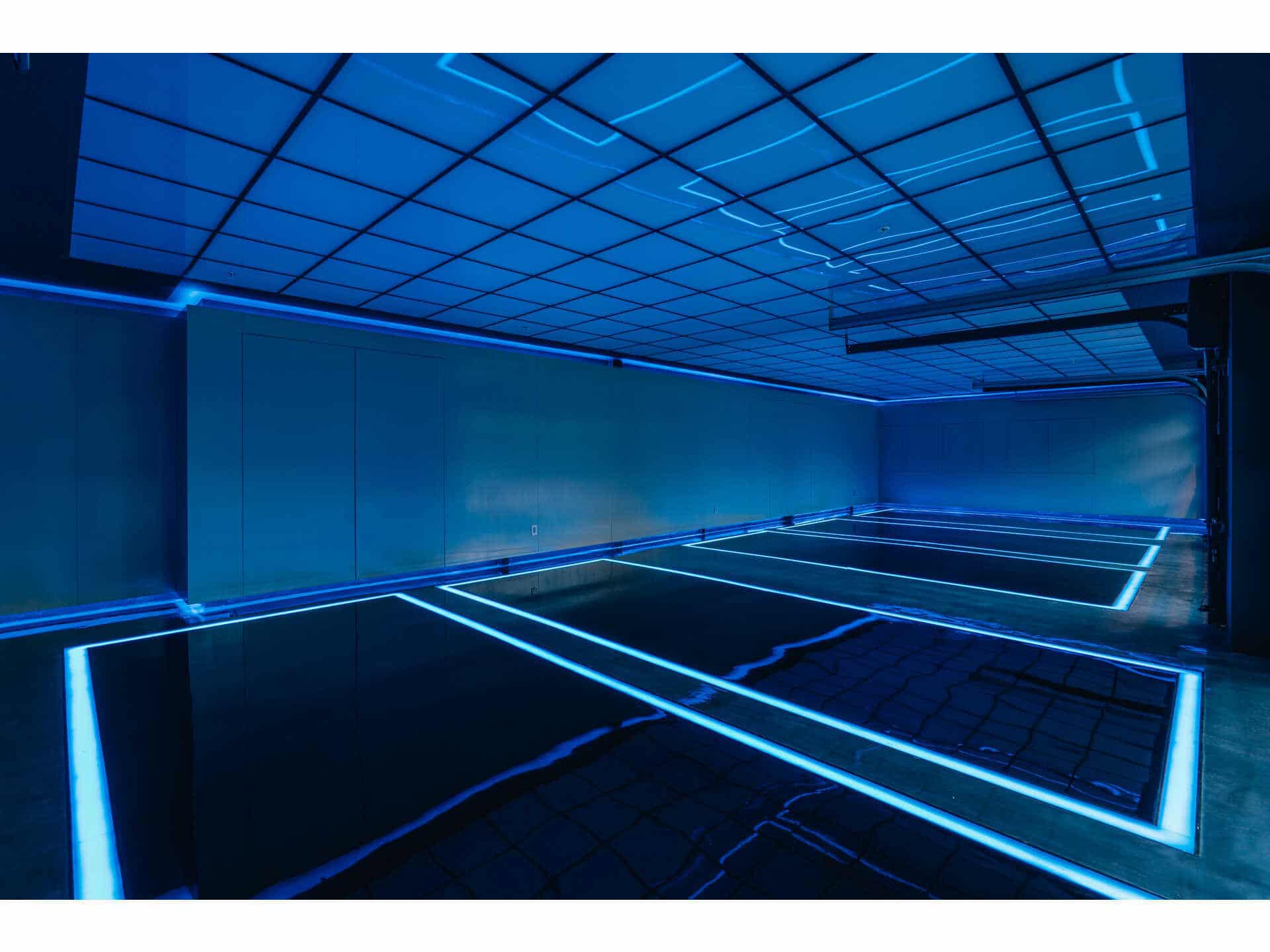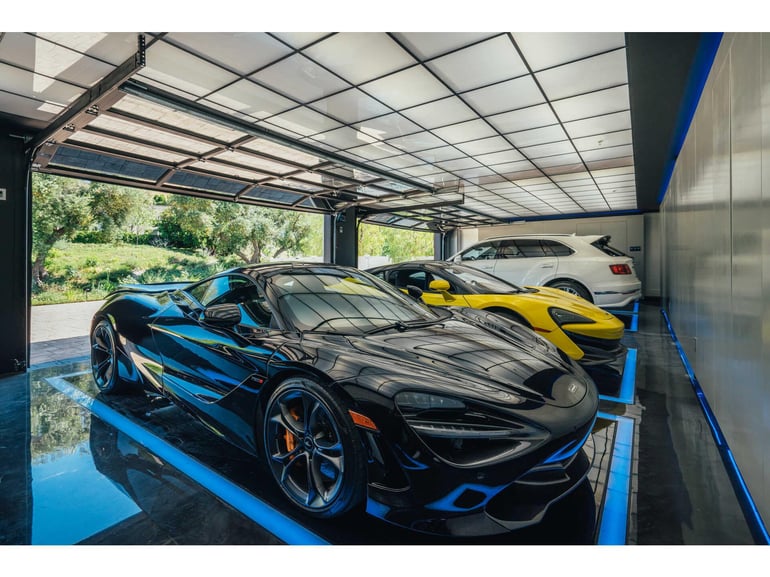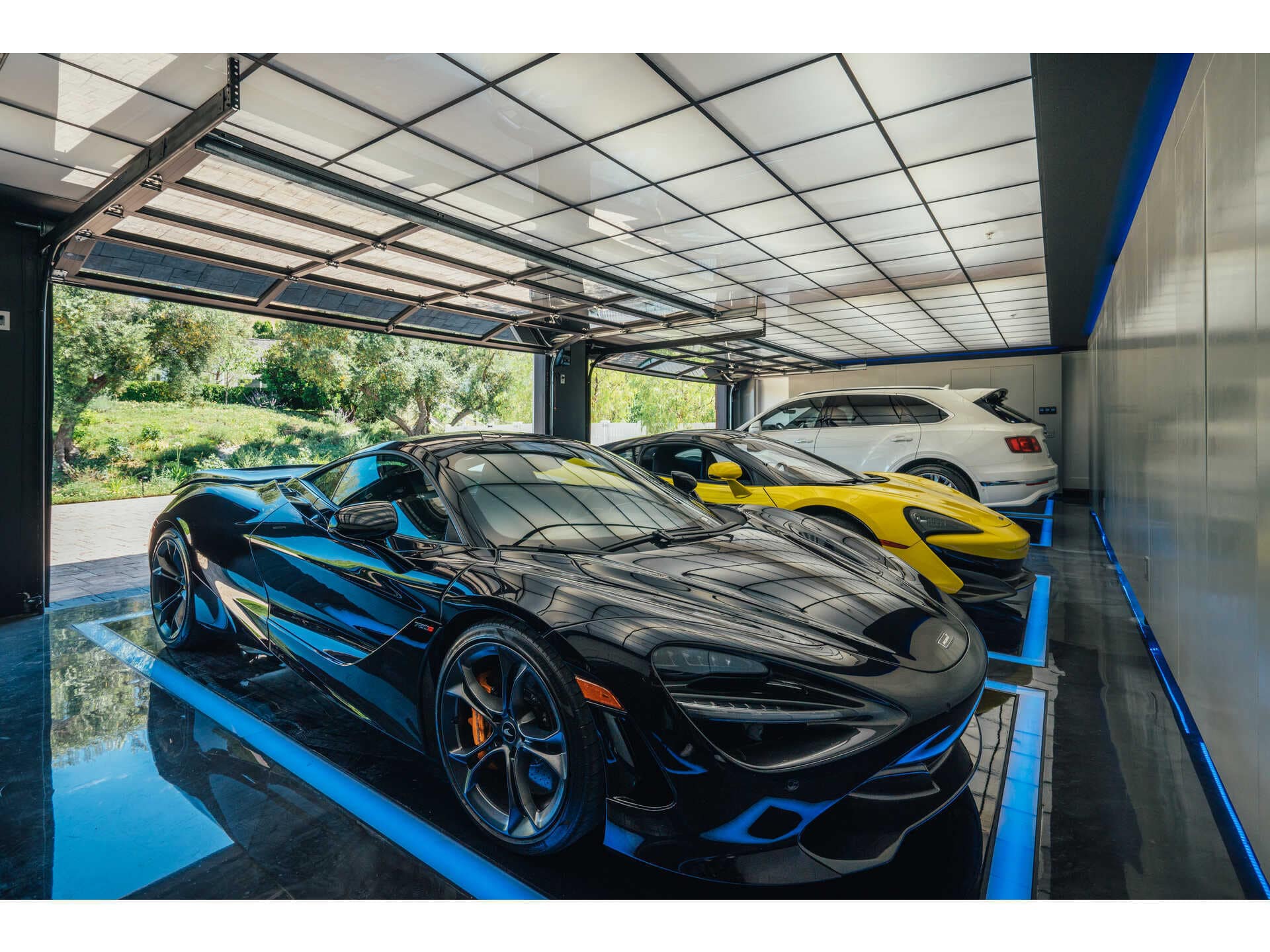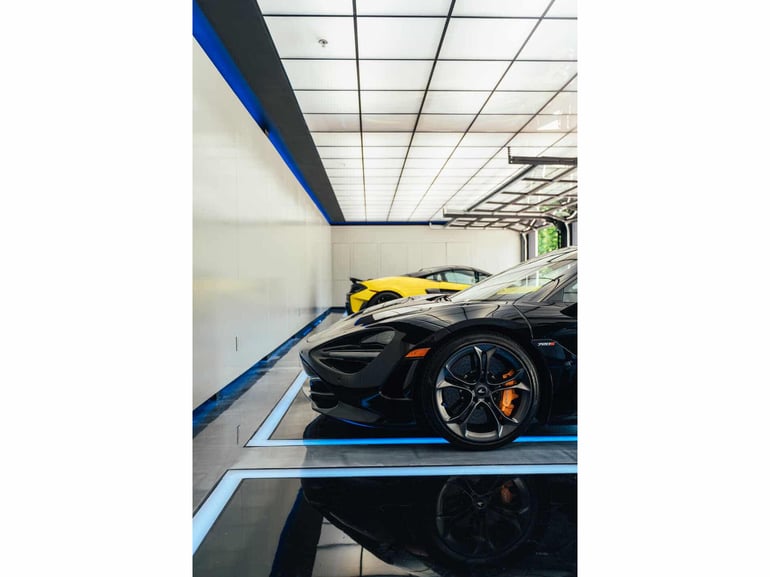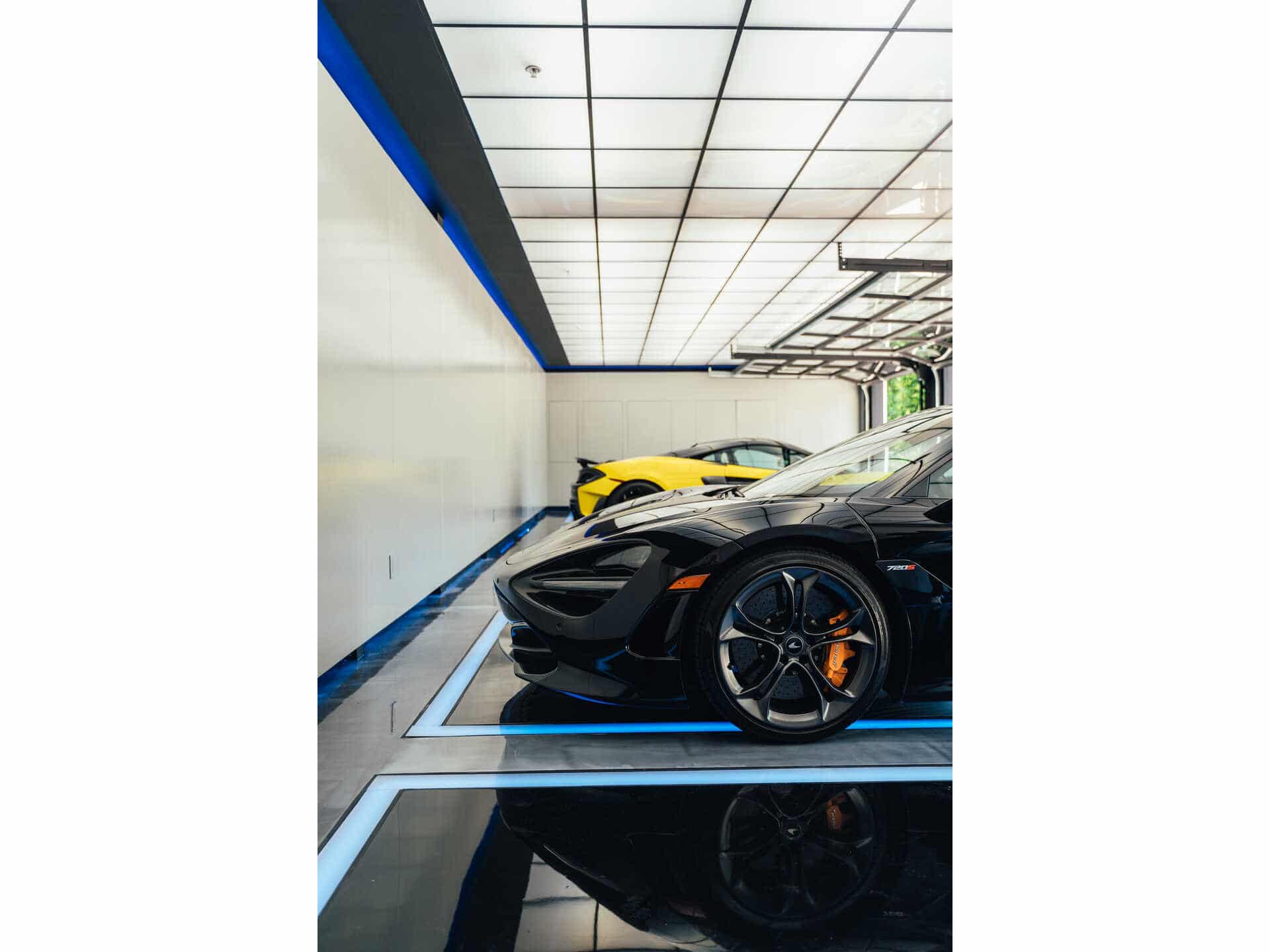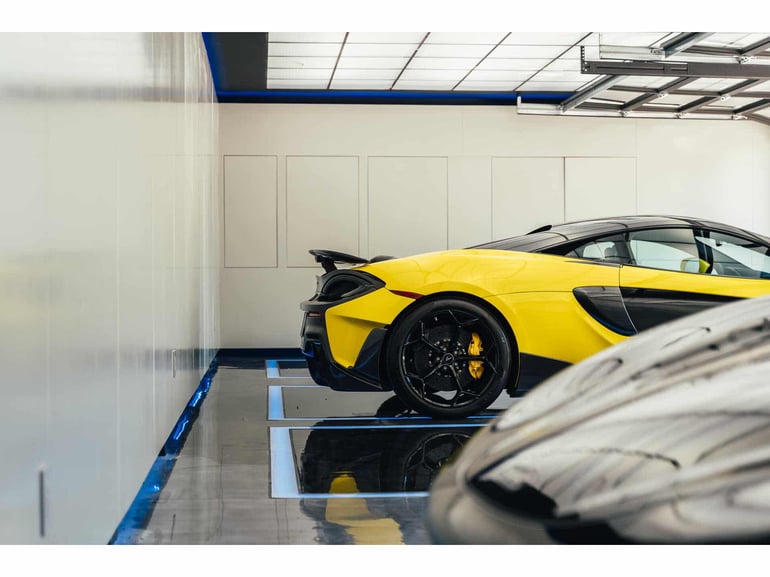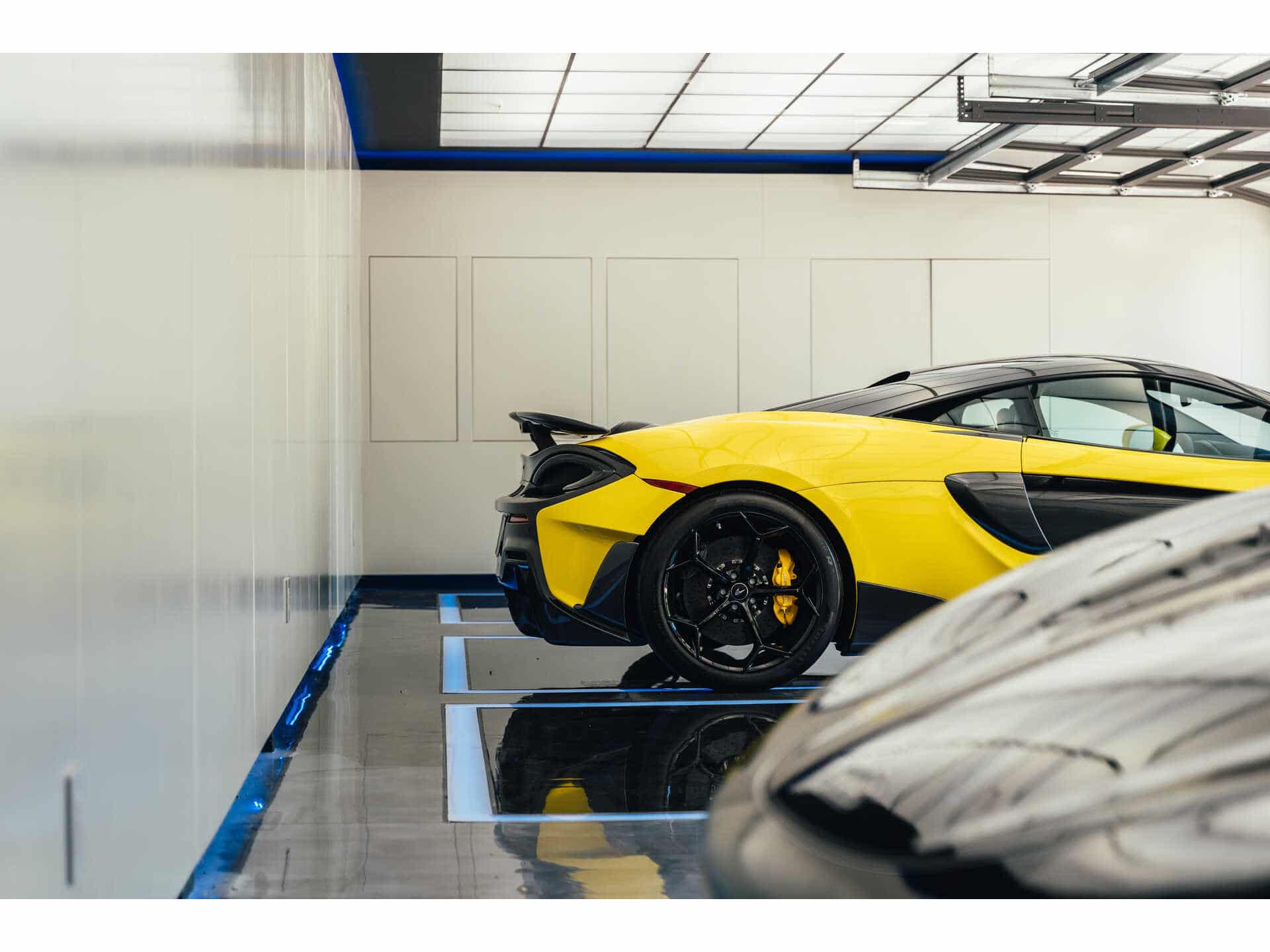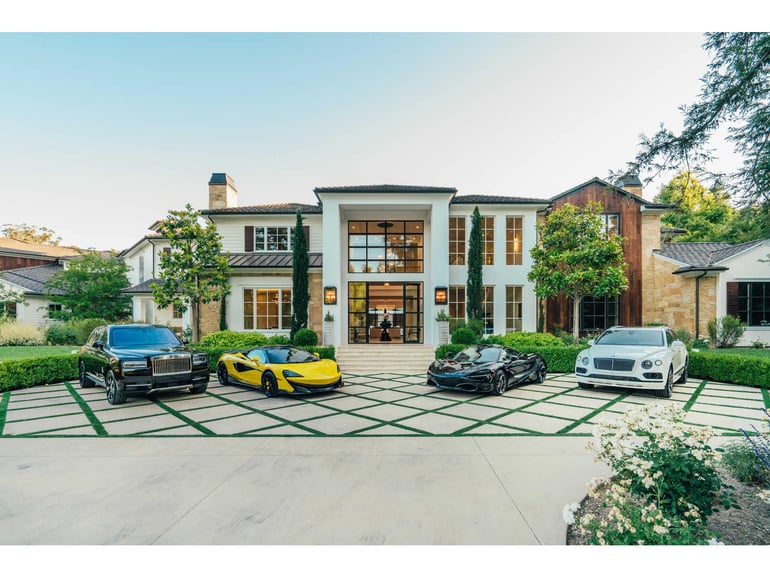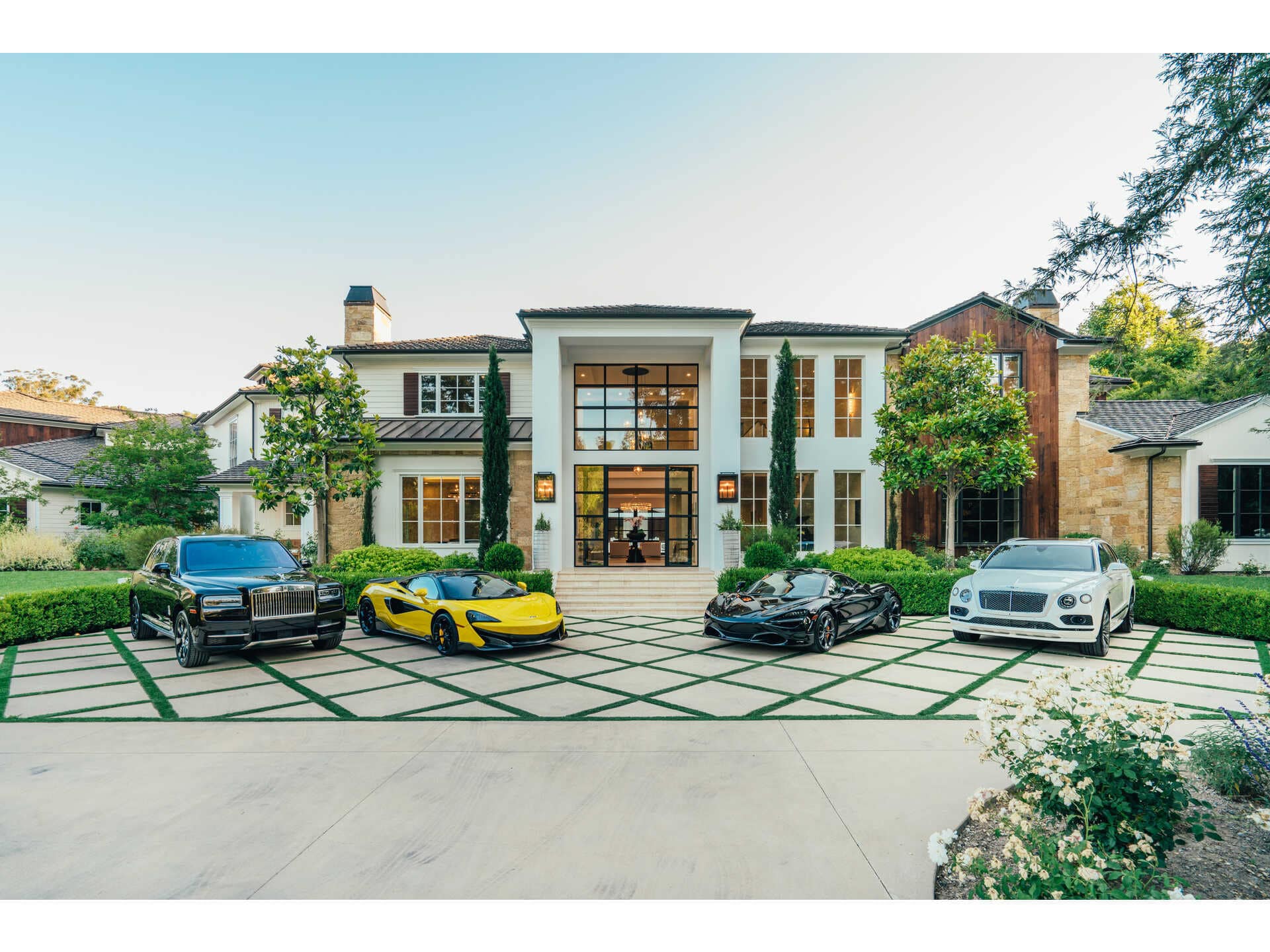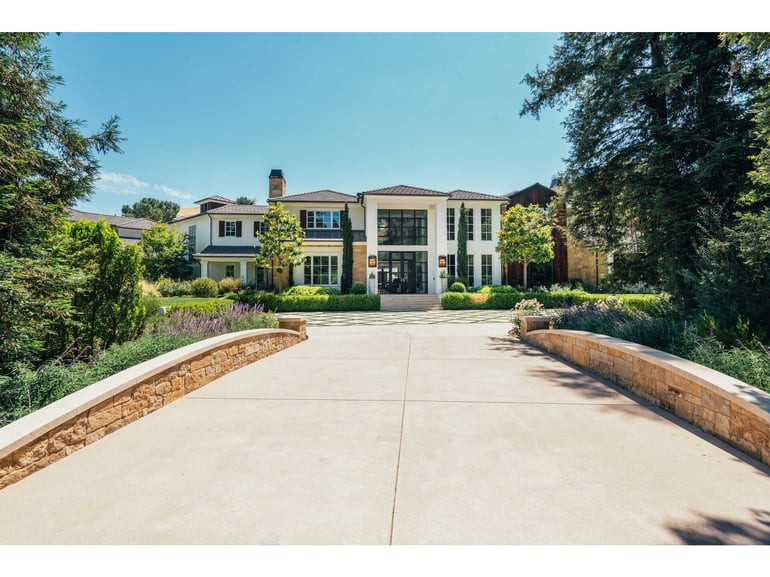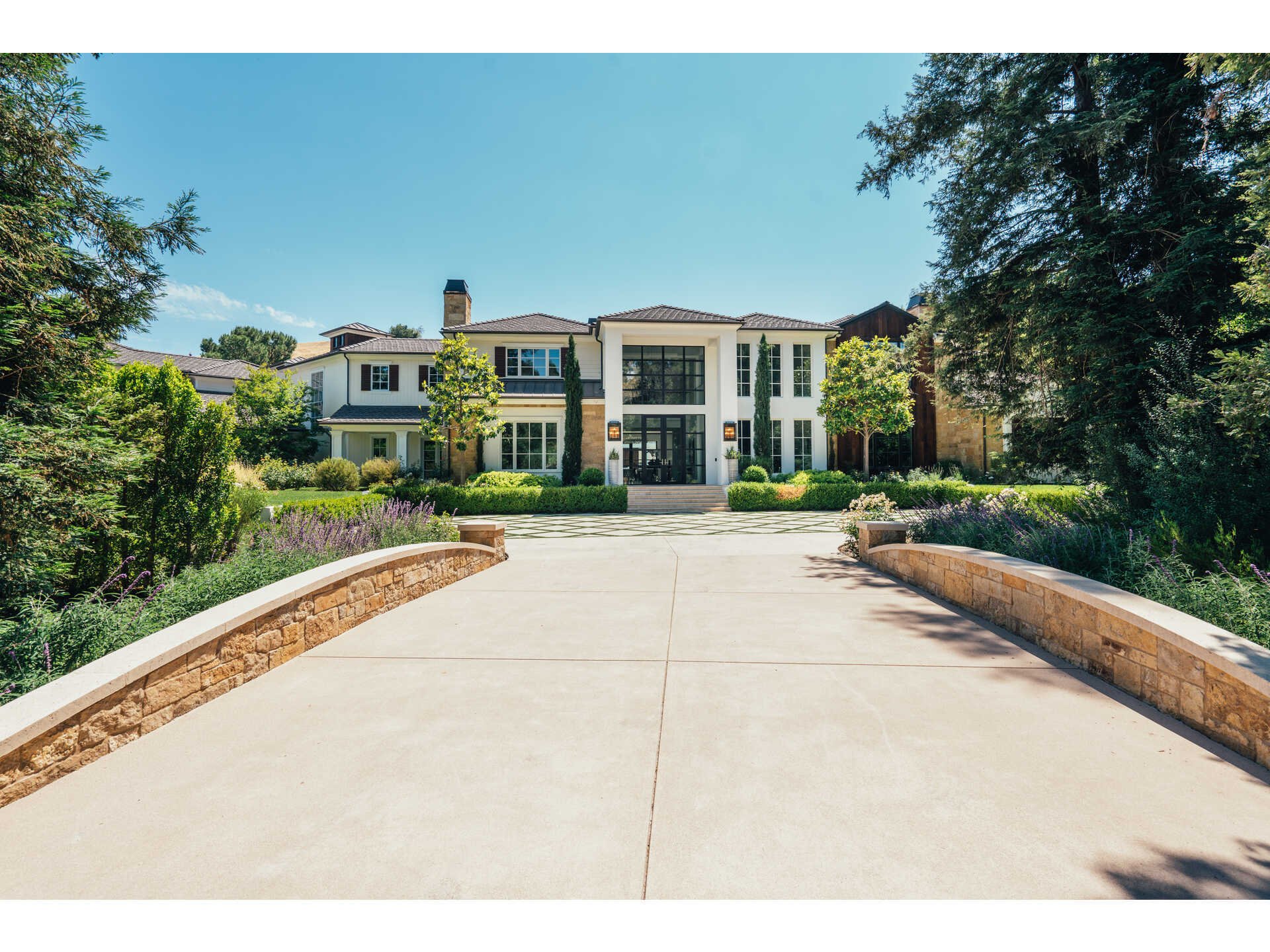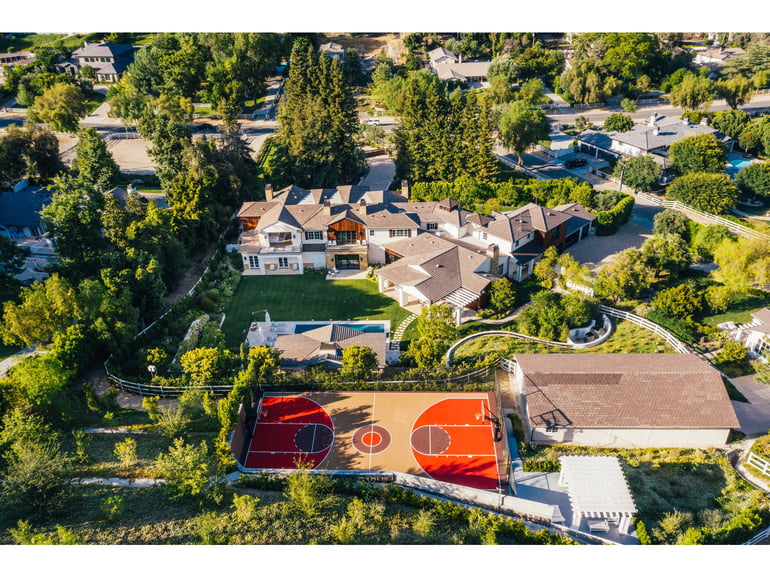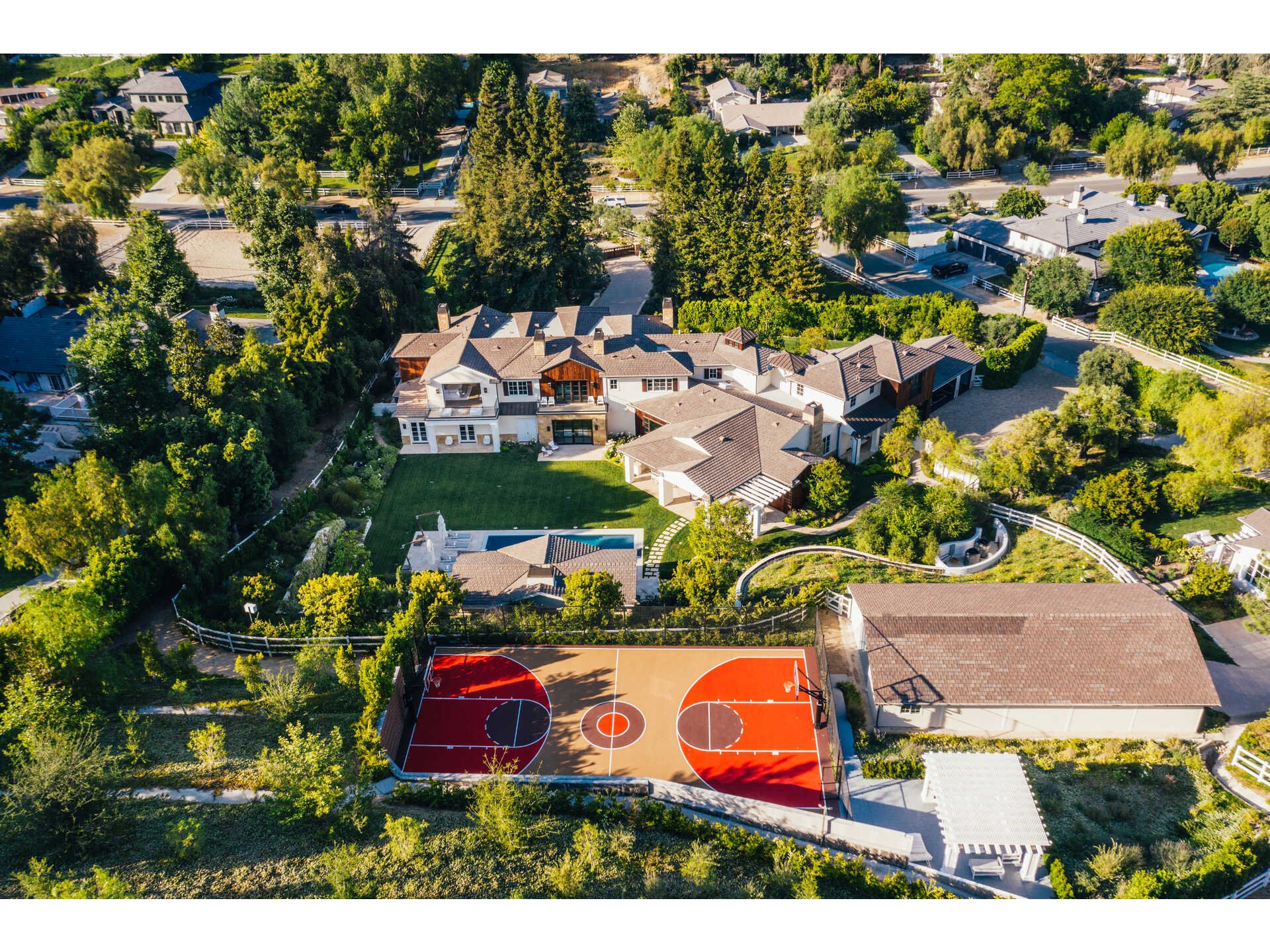 The Weeknd mansion is being handled by Angel Salvador of The Agency. Find out more over at theagencyre.com.