Earlier this year, Amazon CEO Jeff Bezos splashed out and treated himself to California's most expensive house in history. Barely putting a dent into his astronomical net worth, the Bezos bachelor pad came with a US$165 million price tag (AU$246 million). But as it so happens, the world's richest man wasn't satisfied with that alone, dropping an additional US$10 million for the house next door.
The property in question is a traditional 1930s house, which sold two years prior for just US$5.45 million. Records indicate the acquisition was accomplished through a trust without any fanfare or publicity. For whatever reason is anyone's guess. Some of my favourites include:
finding out the people who live there only use eBay
the run-of-the-mill ongoing noise complaints
the billionaire's version of a "man cave" to decompress away from the missus
something more sinister, like a human experimentation facility so he can literally buy immortality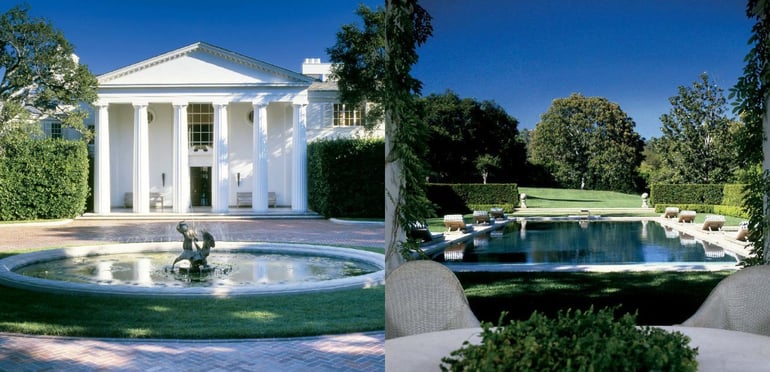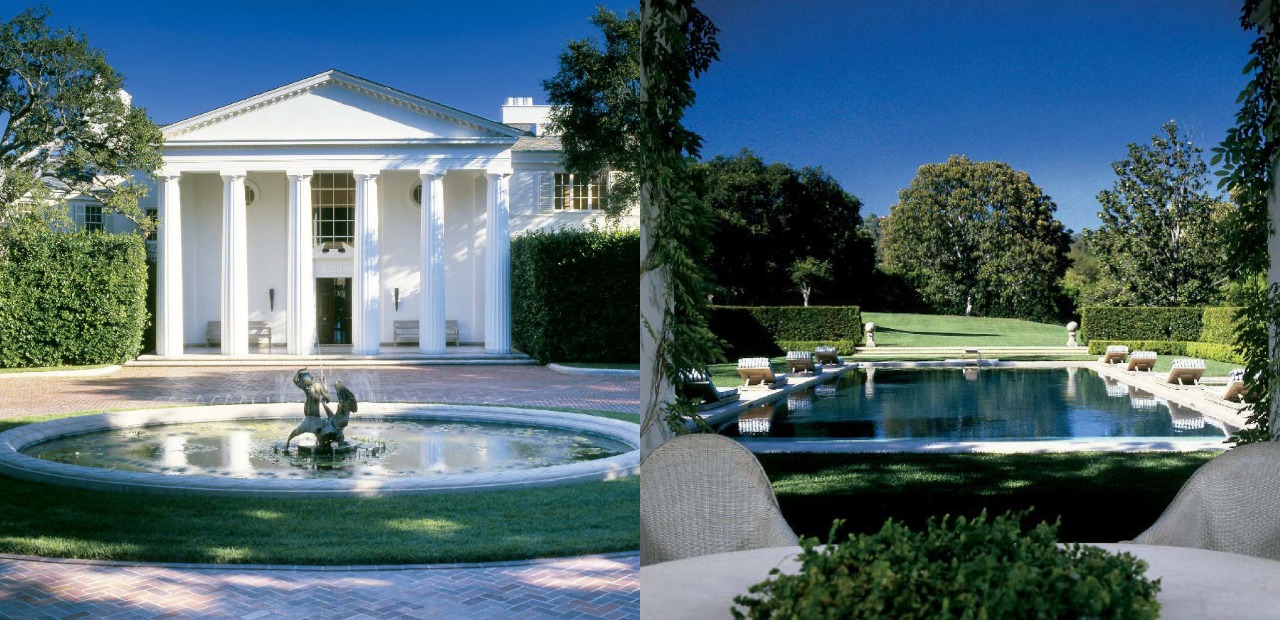 According to Variety, this property was never formally placed on the market, with current details and photos being virtually non-existent. It has, however, been described by Architectural Digest as the following:
Dated listing photos show a sweet, sun-drenched home with dark hardwood floors, built-in bookshelves, and crown moulding in most of the main living areas. A brick fireplace in the formal living room is flanked by French doors that open onto the tree-lined outdoors. (The house has a total of six fireplaces.) The dining room, made spacious by a white-painted lofted wood-beam ceiling, also has a set of French doors that open onto an enclosed brick courtyard ideal for outdoor dining.

The hedge-fronted place comprises three bedrooms and four-and-a-half bathrooms, and also features a den, a media room, a library, and a number of intricate wrought-iron-lined balconies on the second floor that overlook the courtyard. In the back, an offering of vegetable and rose gardens round out the understated property.
Of course, this isn't exactly out of character for Bezos. As Variety also reports, he has a "well-documented affinity" for snapping up his neighbours' homes. In the late 90s, he had a solid portfolio going comprised of properties around his Seattle estate. In 2014, he shelled out US$13 million for the rundown home next to his former Beverly Hills compound. Last year, he slapped down US$5 million for the home directly across from his Washington DC mansion. And there's also a mention of four separate apartments in the same Manhattan building.
I suppose everyone needs a hobby… and this one is clearly his. What else is a person who's richer than God supposed to collect? Stamps?