If you're feeling a touch of déjà vu right now, don't worry, there's a good reason. Two, actually. First off, you've more than likely encountered the Kaufmann Desert House elsewhere before. Whether it's through the iconic prints of Julius Shulman, the iconic prints of Slim Aarons, or otherwise, this Palms Springs residence has long been emblematic of a carefree and fabulous lifestyle.
The other explanation? What you're seeing was listed back in October of 2020 for US$25 million / AU$33 million and then again this time last year with a slightly more reasonable asking price of US$17 million / AU$22.5 million attached. Anyone remotely interested in snapping it up, however, might be disappointed to hear the carefree and fabulous pad has recently been acquired for US$13.06 million / AU$18.42 million in an off-market deal. According to Architectural Digest, the sale has effectively set a brand new record for Palm Springs real estate, marginally edging out the sale of Bob Hope's former abode back in 2016.
As one of the last domestic commissions by the legendary architect Richard Neutra and named after its original owner Edgar J. Kaufmann – an American department store tycoon – Kaufmann Desert House at 470 West Vista Chino is "one of the world's most important treasures of modernism"; a sprawling 2.18-acre property which offers 3,162 square feet of living space, five bedrooms, six bathrooms, and mountain views for days.
---
---
RELATED: Two Years After Listing For $690 Million, Bel Air's Monstrosity Has Finally Sold For Far Less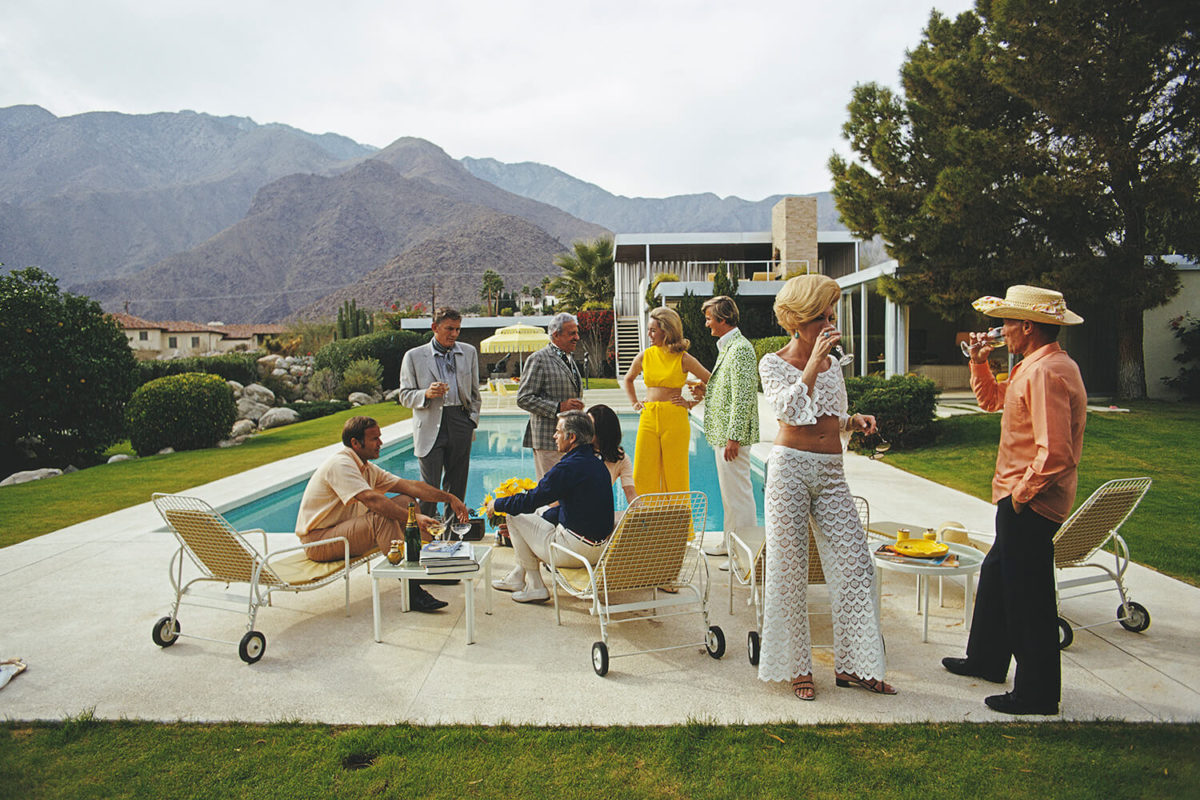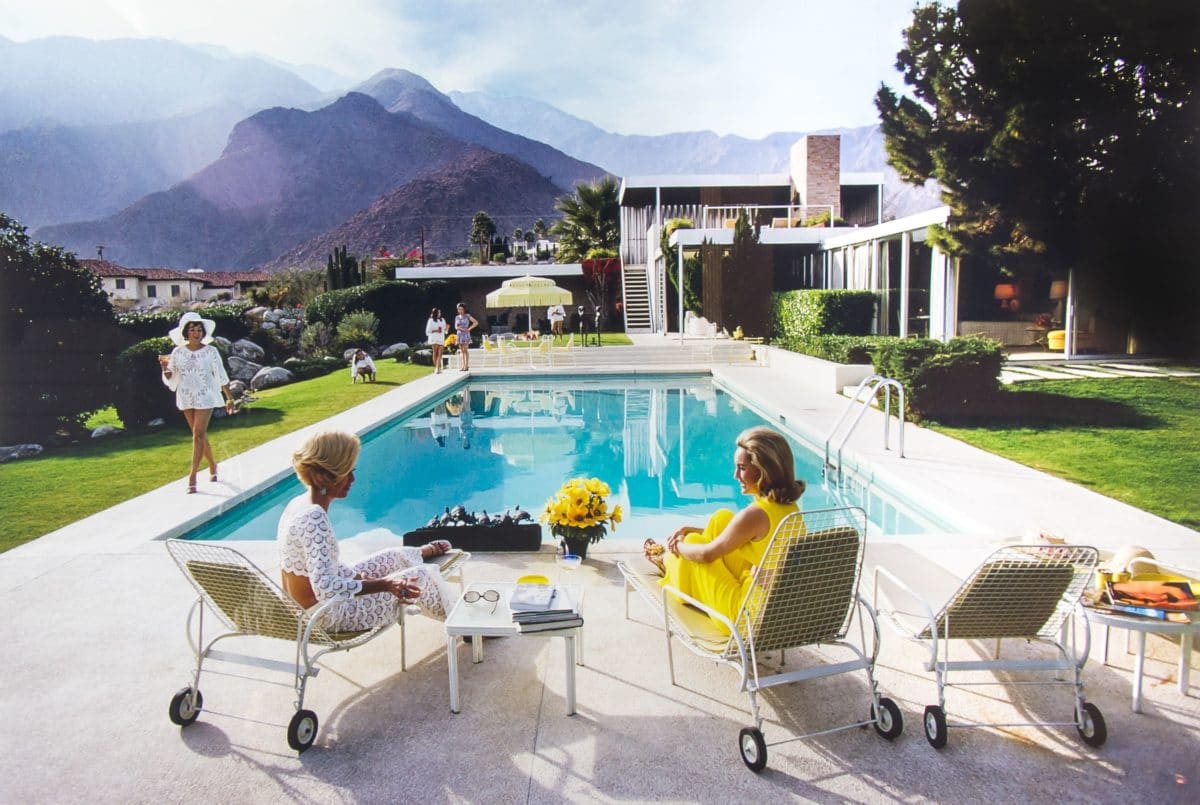 After Kaufmann's death, the lush pad saw a steady procession of esteemed and very well-to-do owners – titans of industry like Gene Klein and Brent Harris; the latter's now-ex-wife/architectural historian/preservationist Beth Harris; even the famed crooner Barry Manilow.
"In many ways, this is more like a fabulous art museum than a regular residence and will appeal to a unique buyer," listing broker Gerard Bisignano of Vista Sotheby's International Realty previously explained to Robb Report.
"I think more than 300 magazine articles have been written about this truly remarkable restoration. It set the gold standard for the renovation of a landmark property like this."
These days, Kaufmann Desert House is as glorious as ever thanks to the aforementioned restoration efforts. A stunning combination of stone, steel, wood, and glass – rich with space and scenery – completed with the must-haves of any dwelling which represents the carefree and fabulous lifestyle: a floor-to-ceiling fireplace, bar, gym facilities + steam shower, tennis court, outdoor pavilion, plenty of grass for you to lounge the day away, as well as a swimming pool under the sun.
I'm only getting in its way at this point – check it out for yourself below.