At the end of the day, aren't we all just working towards securing that little slice of paradise to call our own? And if it's paradise you're after, look no further than the virtually unspoiled Mai Island off the coast of Fiji.
Known as the creme de la creme of private islands, these idyllic 32-acres could very well become your personal escape from this world; an oasis among the modern chaos, even – at the right price.
Just a 90-minute boat ride from Vanua Levu, it's also accessible by both seaplane and helicopter. Once you do arrive, however, you'll likely never want to leave (as you will soon find out almost purely via the gallery below).
What exactly does Mai Island offer aside from heaven on Earth? According to Robb Report, there's an abundance of "natural delights". Experience everything from a quarter-mile stretch of pristine beach – complete with deepwater anchorage for yachts – "unscathed" coral reefs rich with rare and exotic Marie life, waterfalls that would calm the most discontent hearts, even a lake that delivers the freshest of waters to the mainland.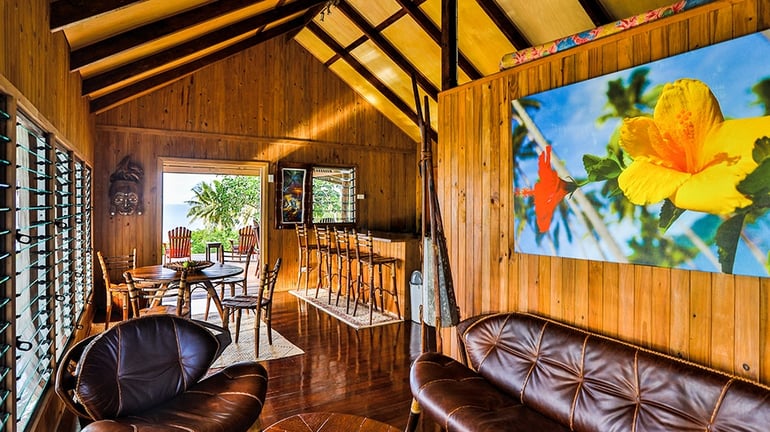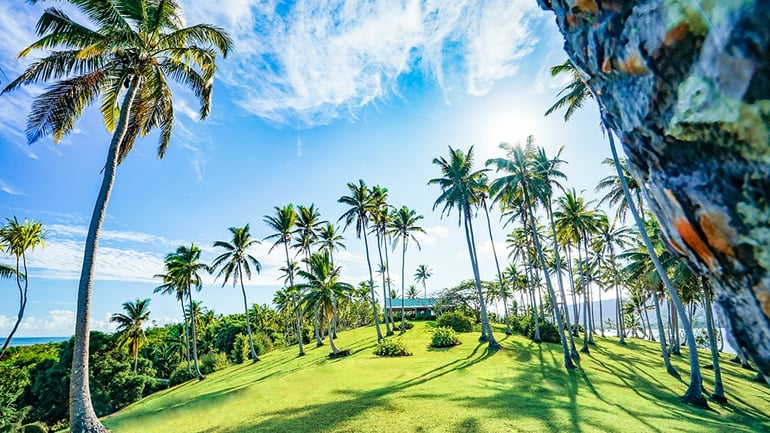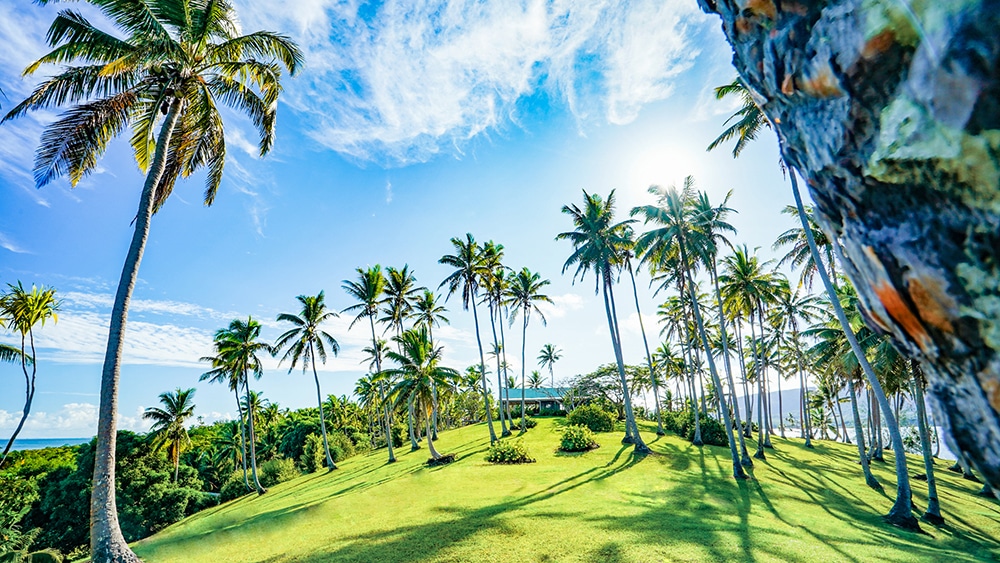 In terms of the built environment, the main residence is a 750 square foot cottage with a single bedroom and single bathroom. Comprised mainly of wood with numerous pieces of traditional artwork, it has an air of authenticity about it. This comes with two staff quarters located on a separate area, should you decide that professional help is necessary for the day-to-day.
As if all that wasn't enough of a "sell", Mai Island also holds a genuine archeological site. This entails the foundation of an original chieftain's home which dates back more than 300 years ago. Surrounded by a hand-dug valley, you'll find a path that leads to stone bach filled by the spring above. Neat-o.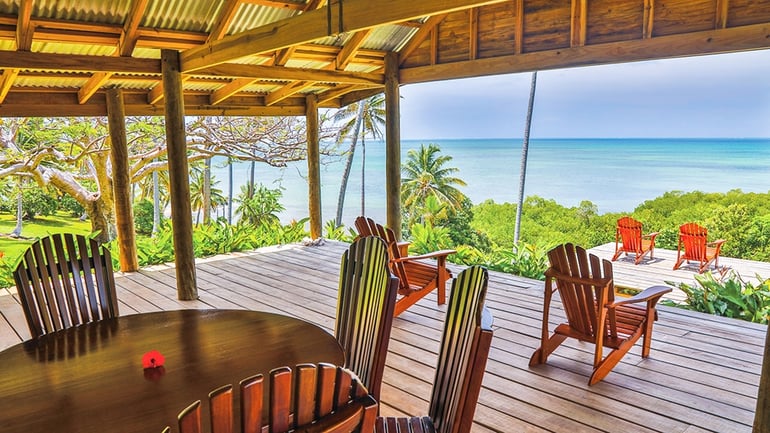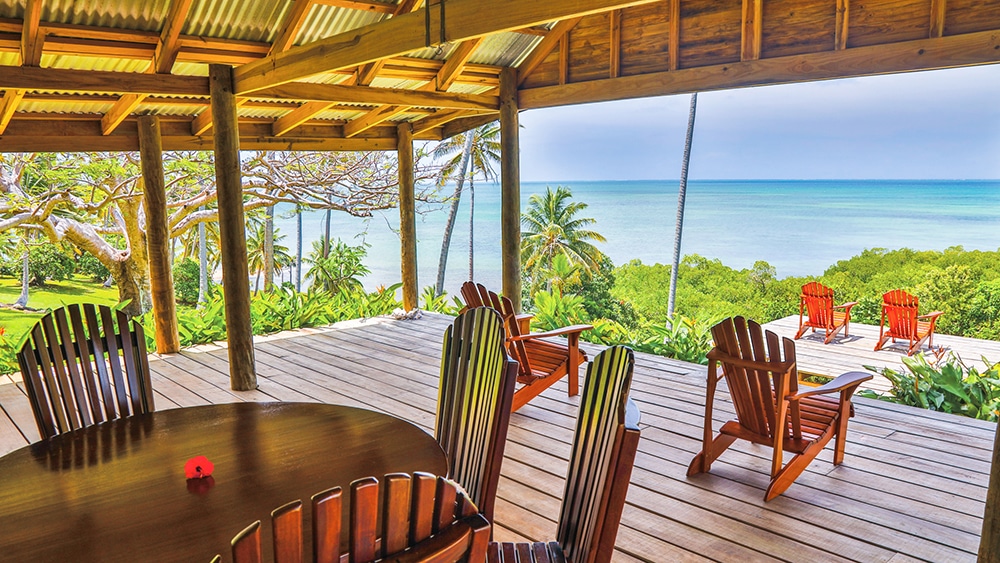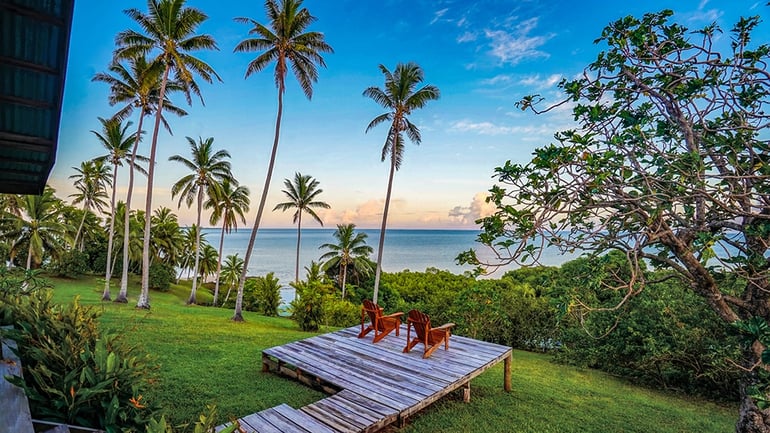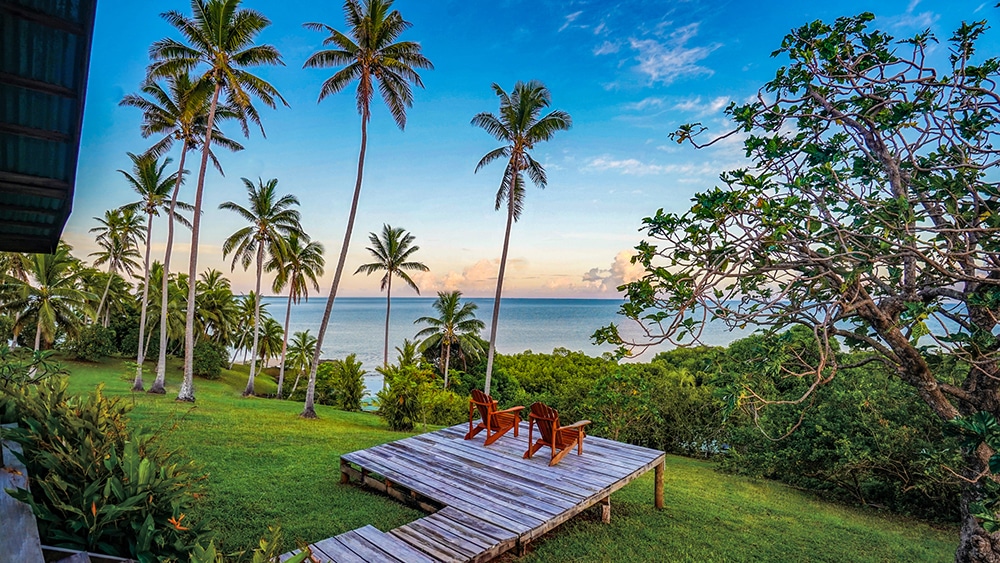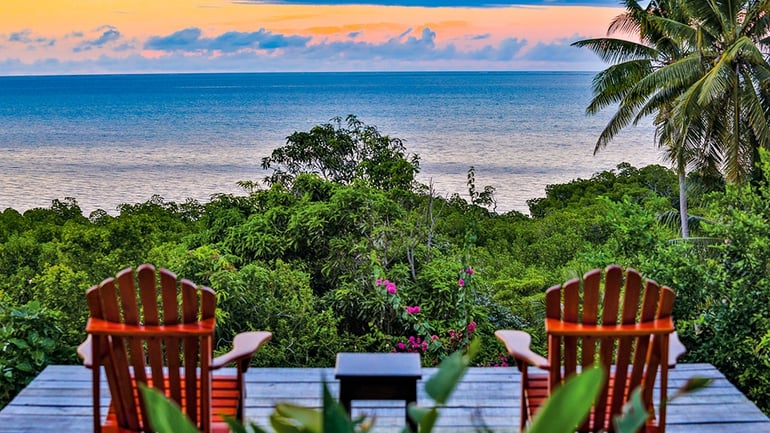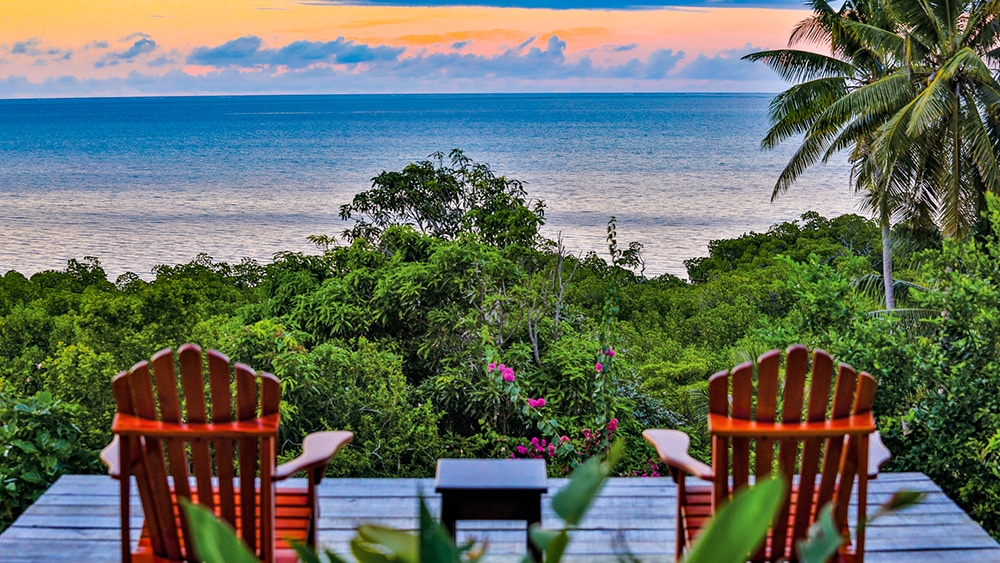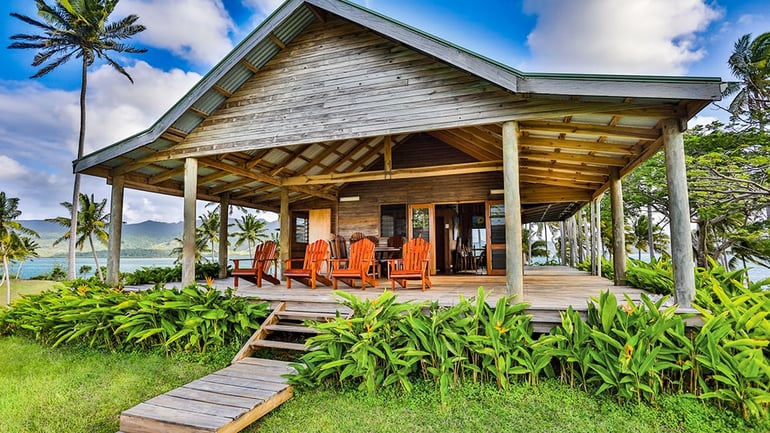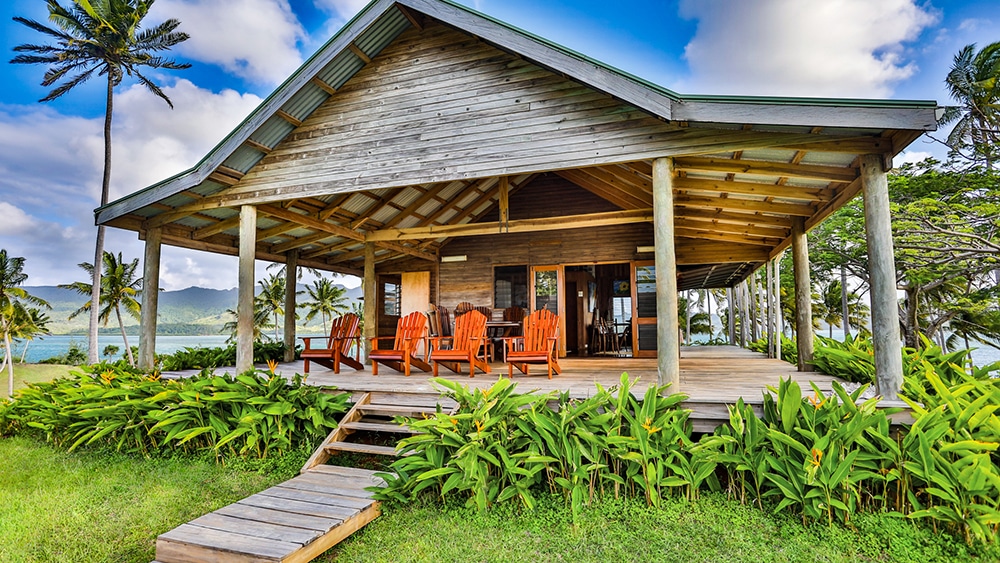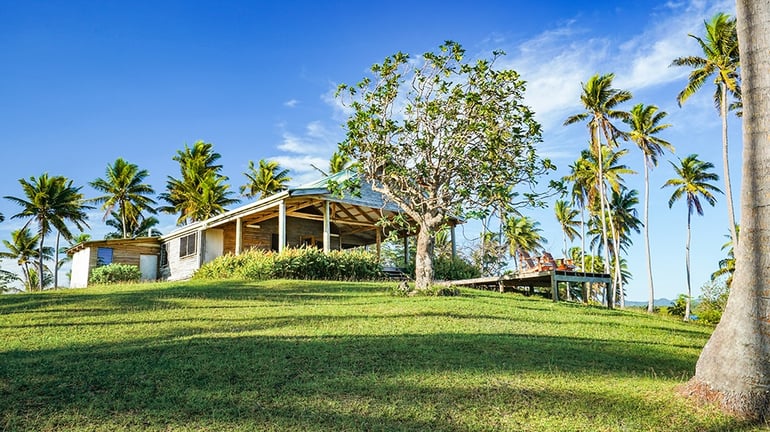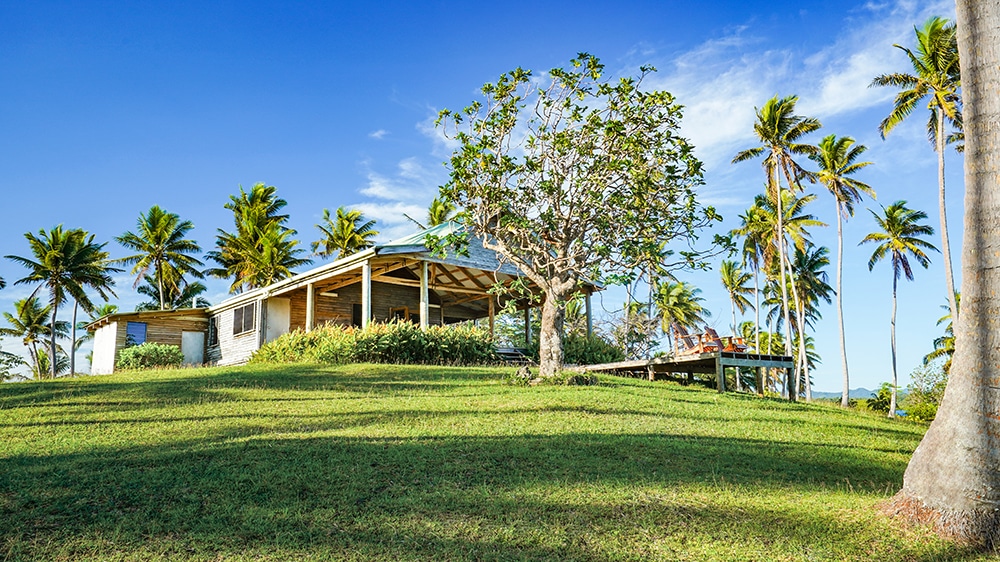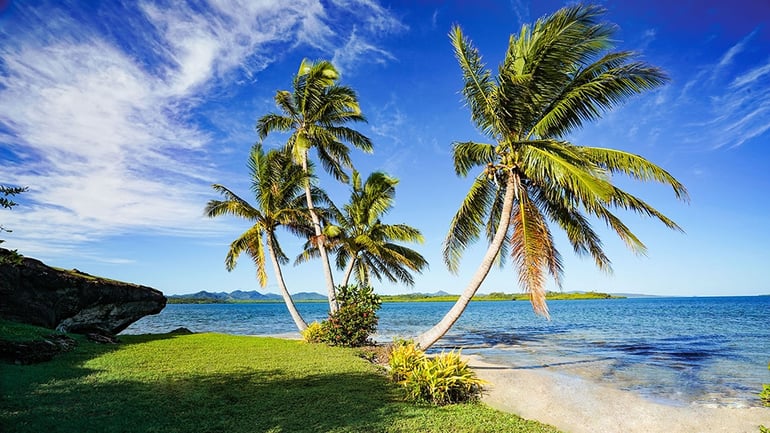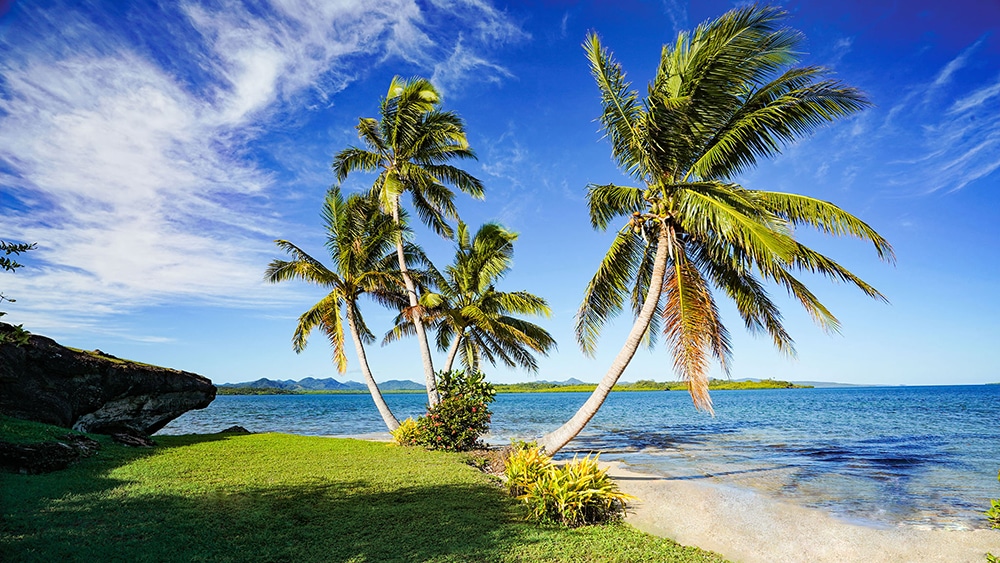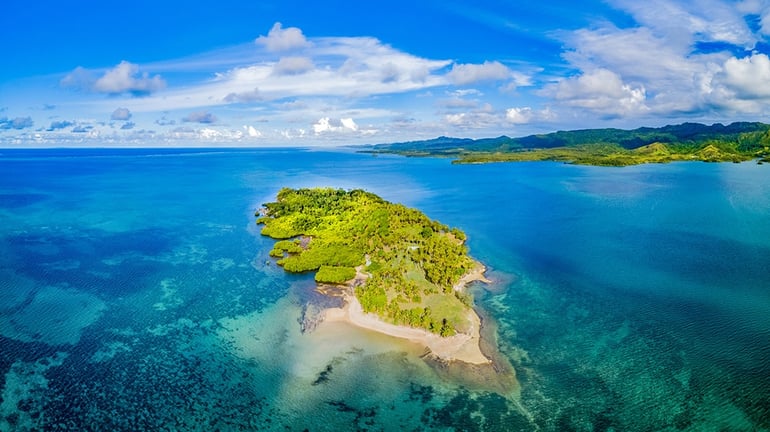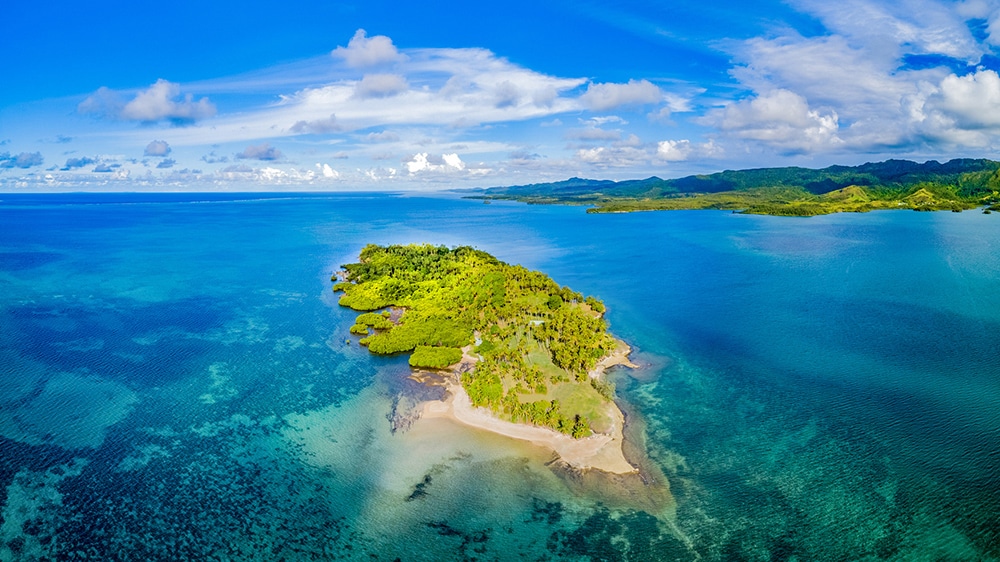 Mai Island was once offered via private sale for just US$4.2 million. This price tag may increase in the coming days as it is auctioned off through PLA.
Find out more over at platinumluxuryauctions.com.