Last year, the most expensive house in America – otherwise known as The One – was preparing to hit the market with nothing more than a few faraway exterior snapshots, a ridiculously rendered promo video (see: bottom of article), as well as a mindboggling US$500 million price tag (AU$750 million in 2020). In present day, The One has once again found a place in mainstream conversation with the official release of its close-up shots for the very first time, as well as a considerable price reduction, now down to just US$350 million (AU$455 million). "Just"… lol.
This palatial 105,000-square-foot property sits on a 1.6 hectare stretch of land in Bel Air, California – because where else would something like this be even remotely acceptable? With 360 views of southern California, The One holds 21 bedrooms including a 5,500-square-foot master suite, 42 bathrooms, and a whole lot of opulence.

In addition to what we'll pretend can be considered the "bare bone necessities" as mentioned above, The One also features the following:
50-car garage gallery w/ 2 x car-display turntables
tennis court
gym
30-seat movie theatre
4-lane bowling alley
library
5 x swimming pools (1 Olympic, 4 infinity edge)
dedicated spa level
sky deck w/ putting green
200-person "philanthropy wing"
and last we heard, even its own nightclub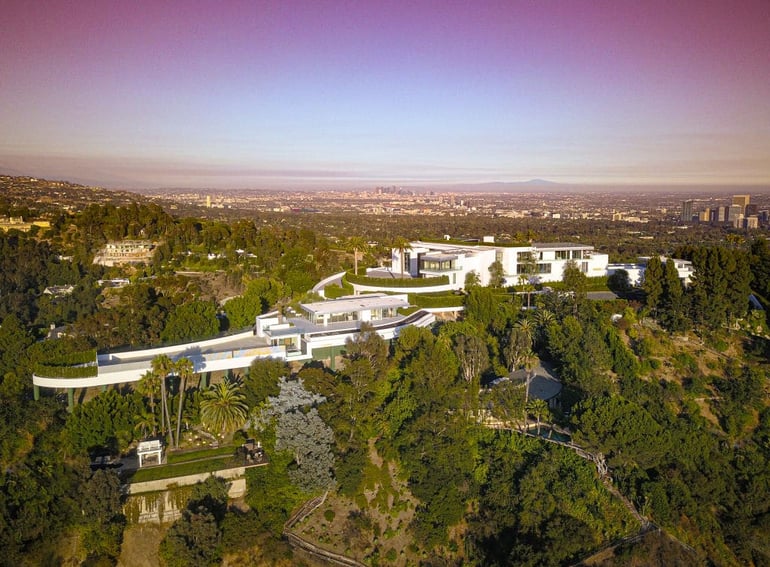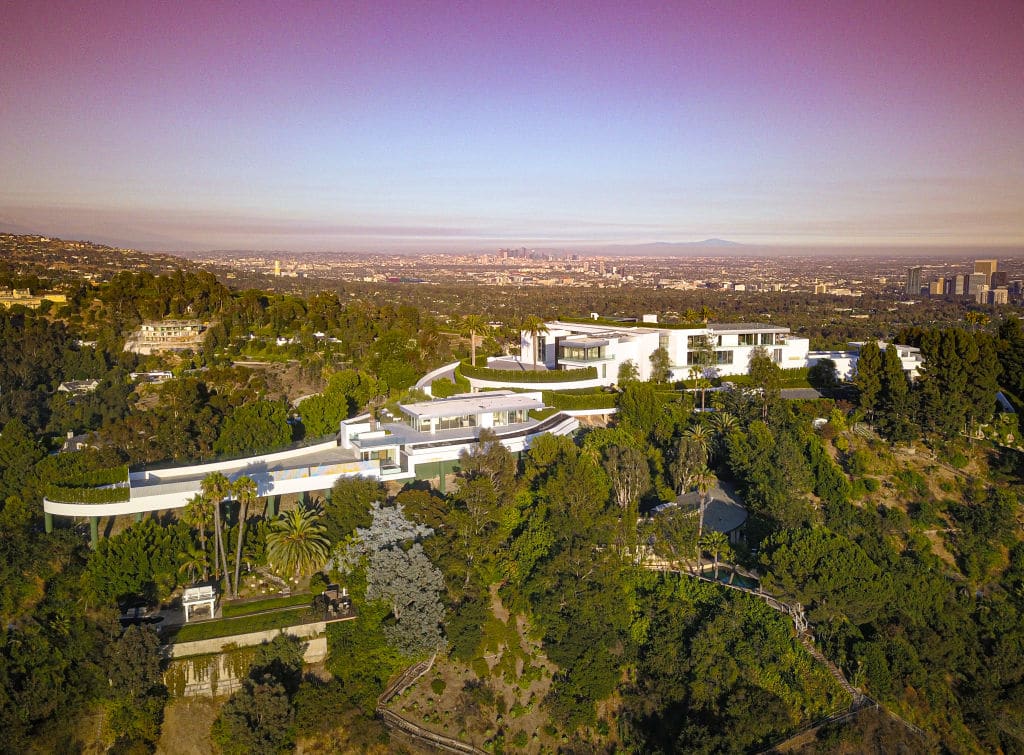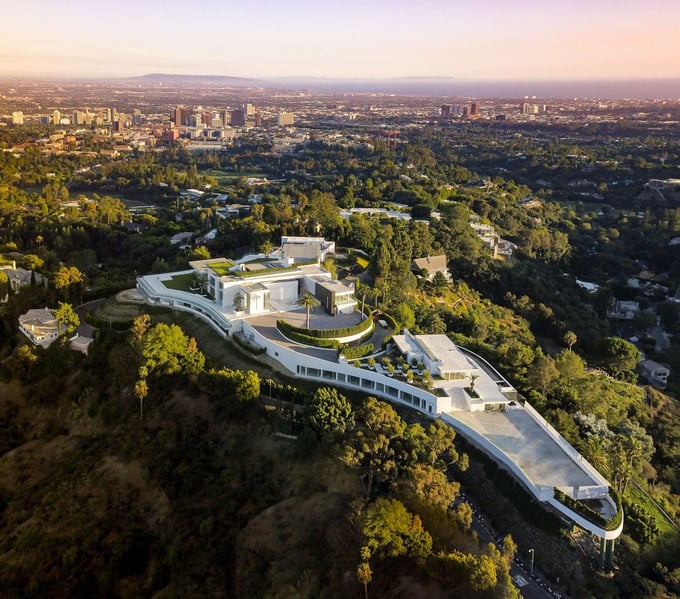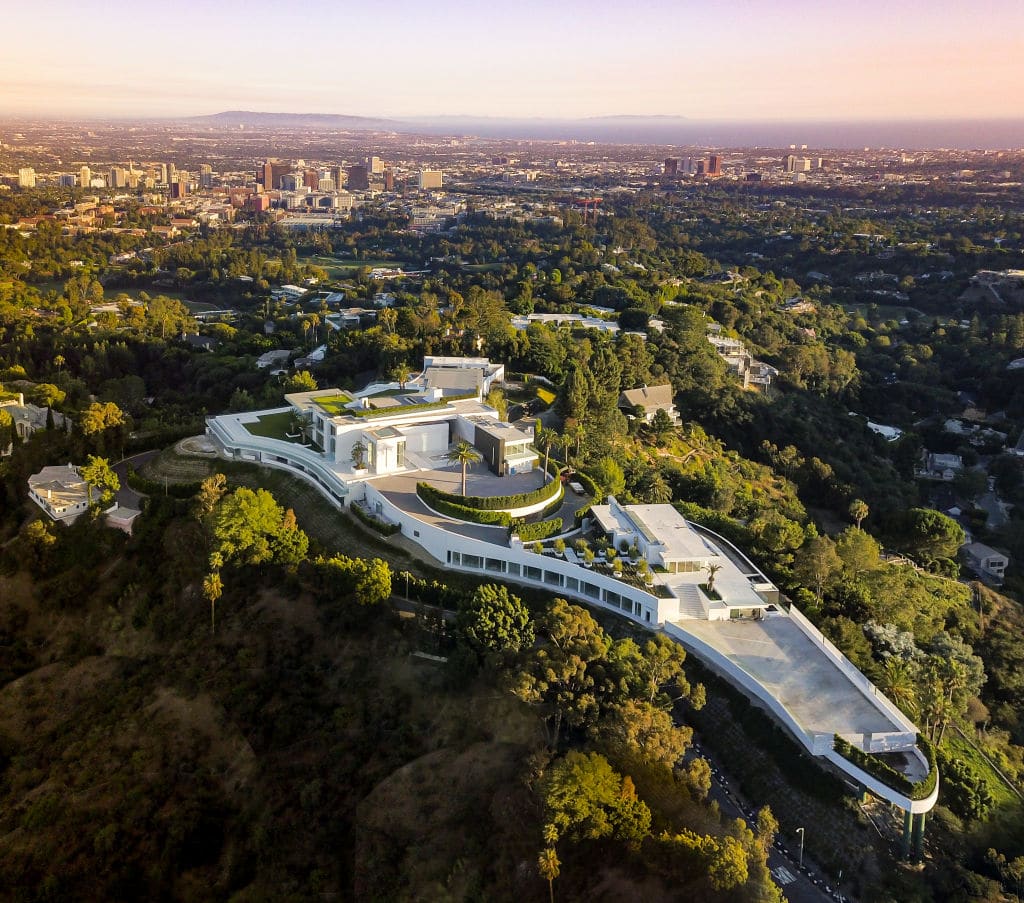 Not completely unlike a certain Noosa property which 'spared no expense' (incidentally having experienced its own price reduction relatively recently).
After a lengthy eight-year process of bringing The One into material reality – and a process not without its fair share of setbacks and delays vis-a-vis financing, permits, construction, as well as COVID-19 – despite what the discount may imply, this is still said to be one of the most highly anticipated listings in the country if not the world.
Check out the most expensive house in America for yourself below.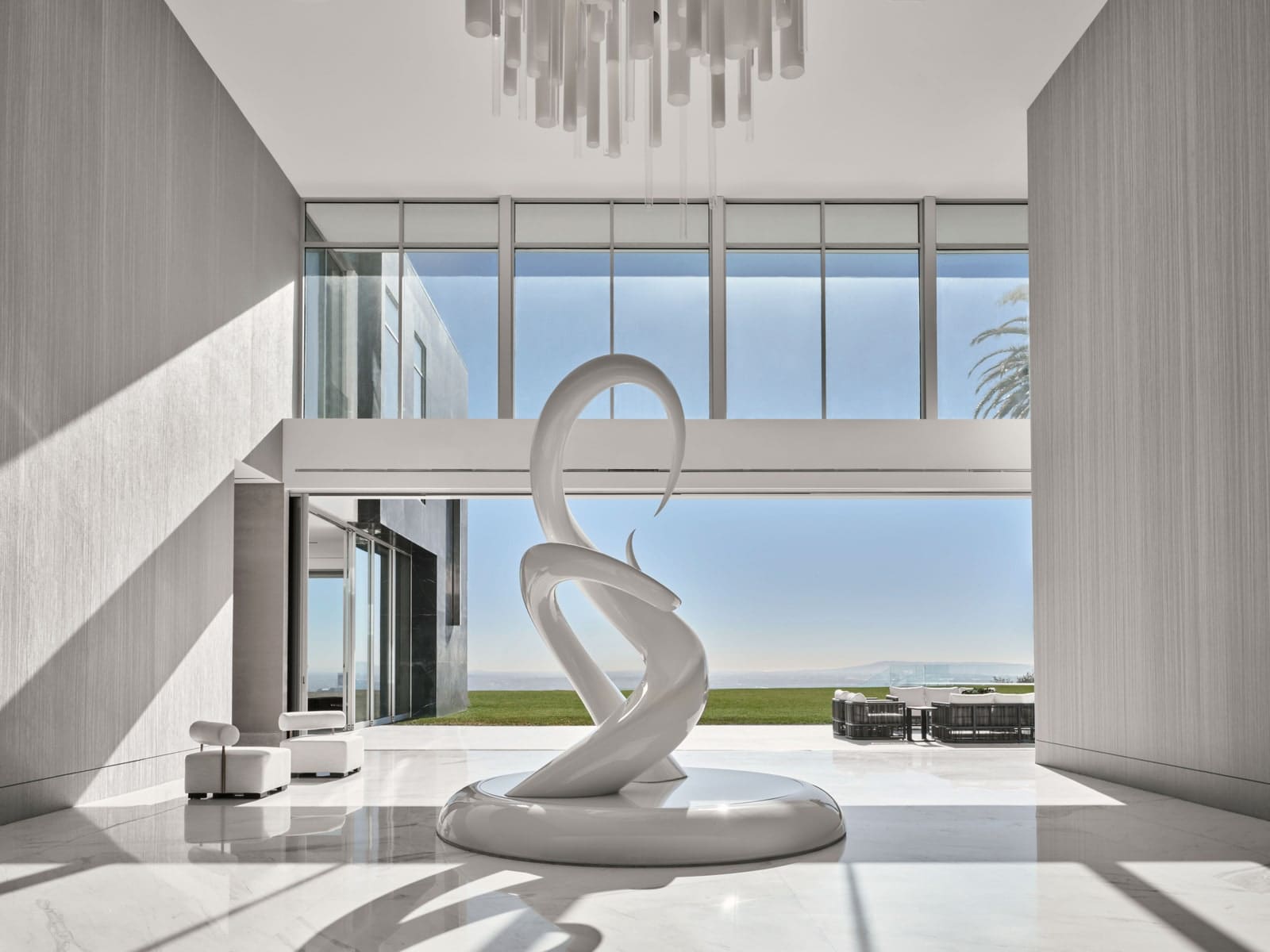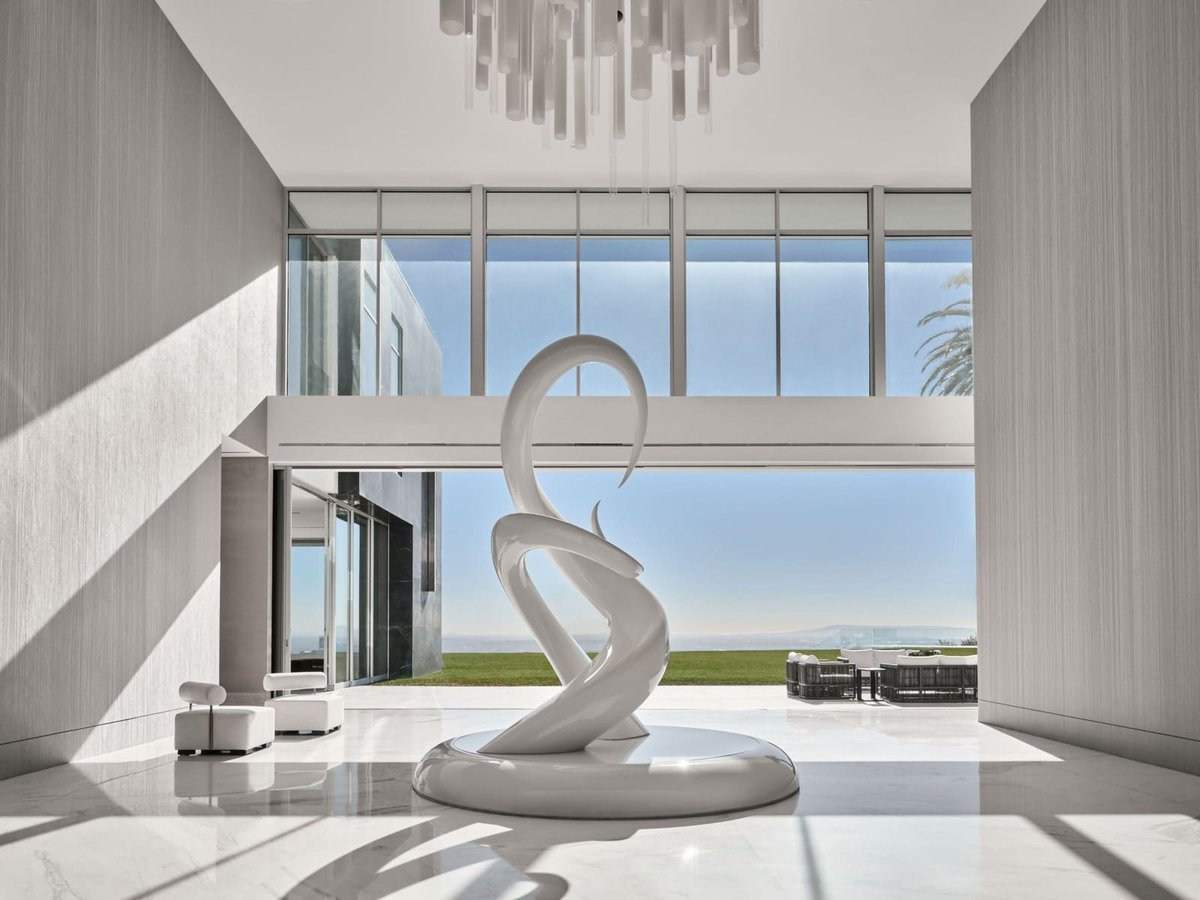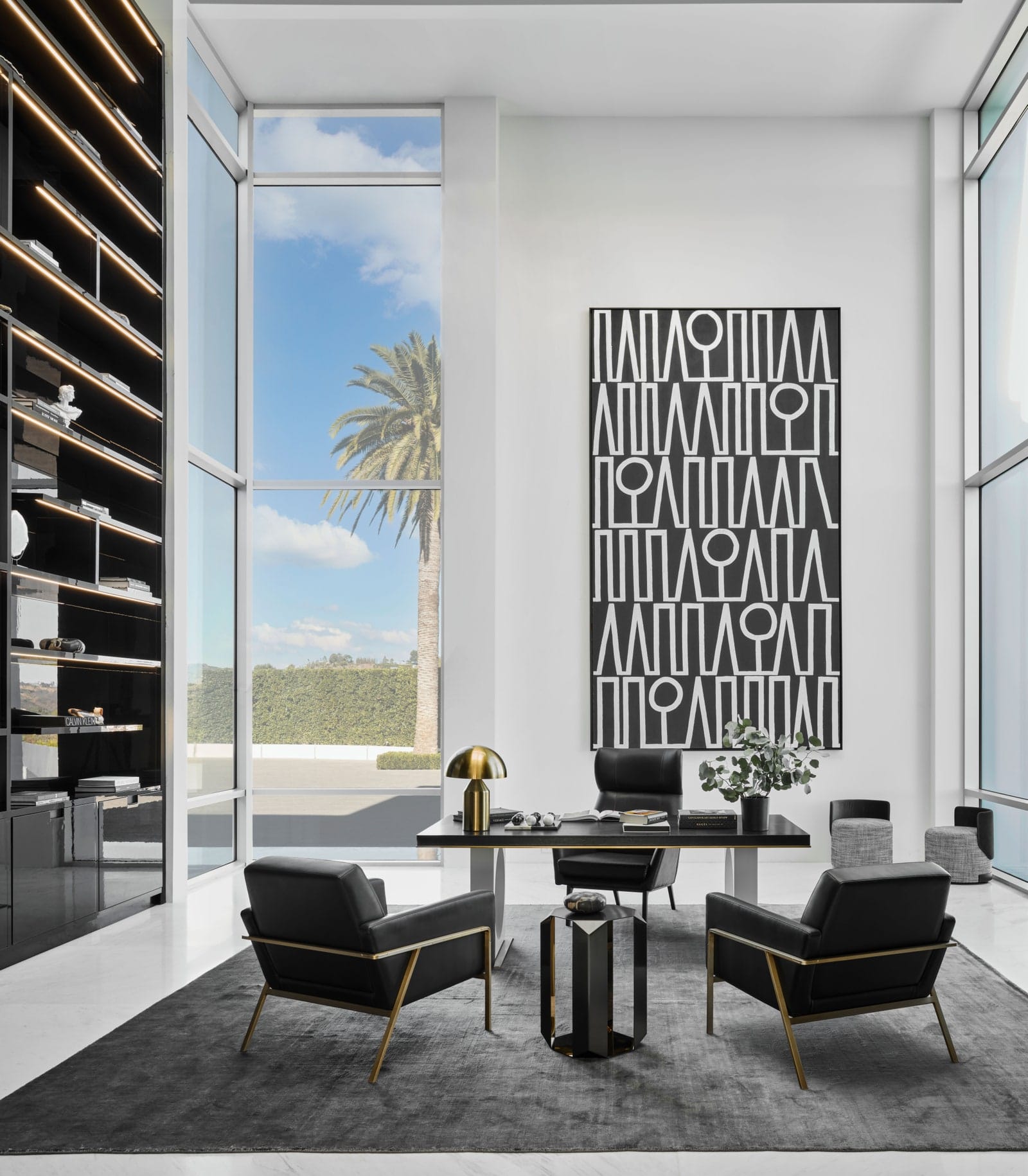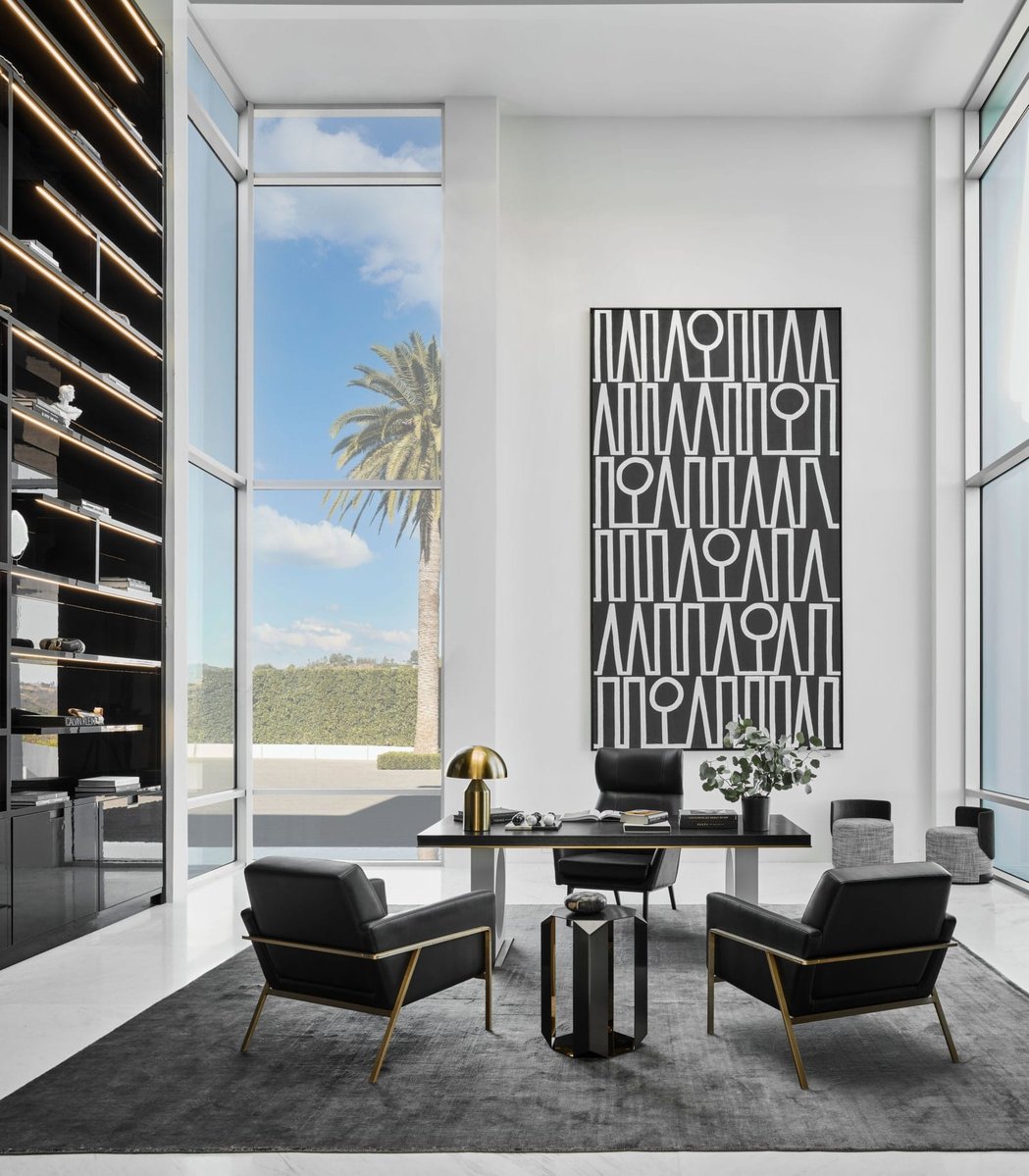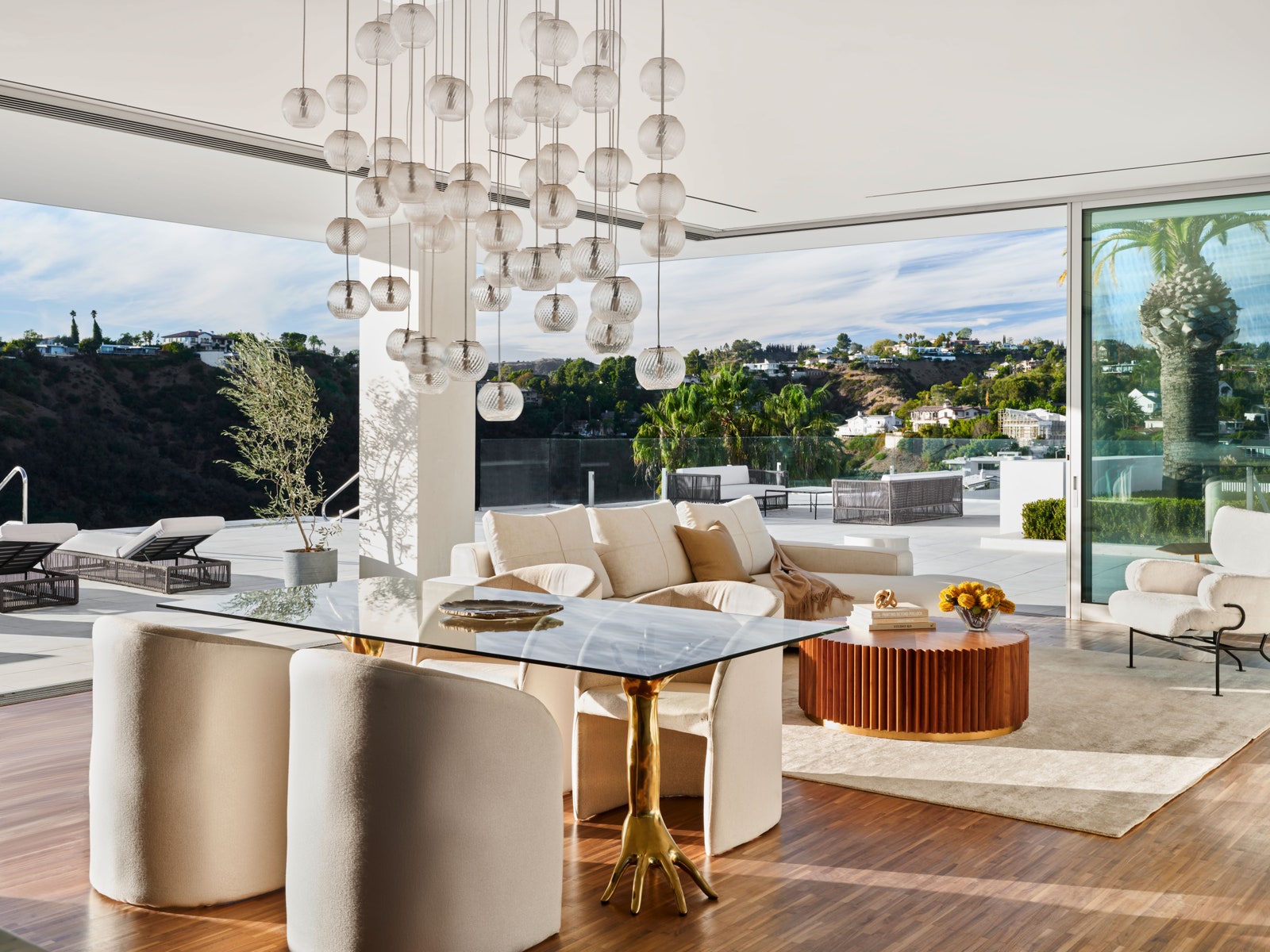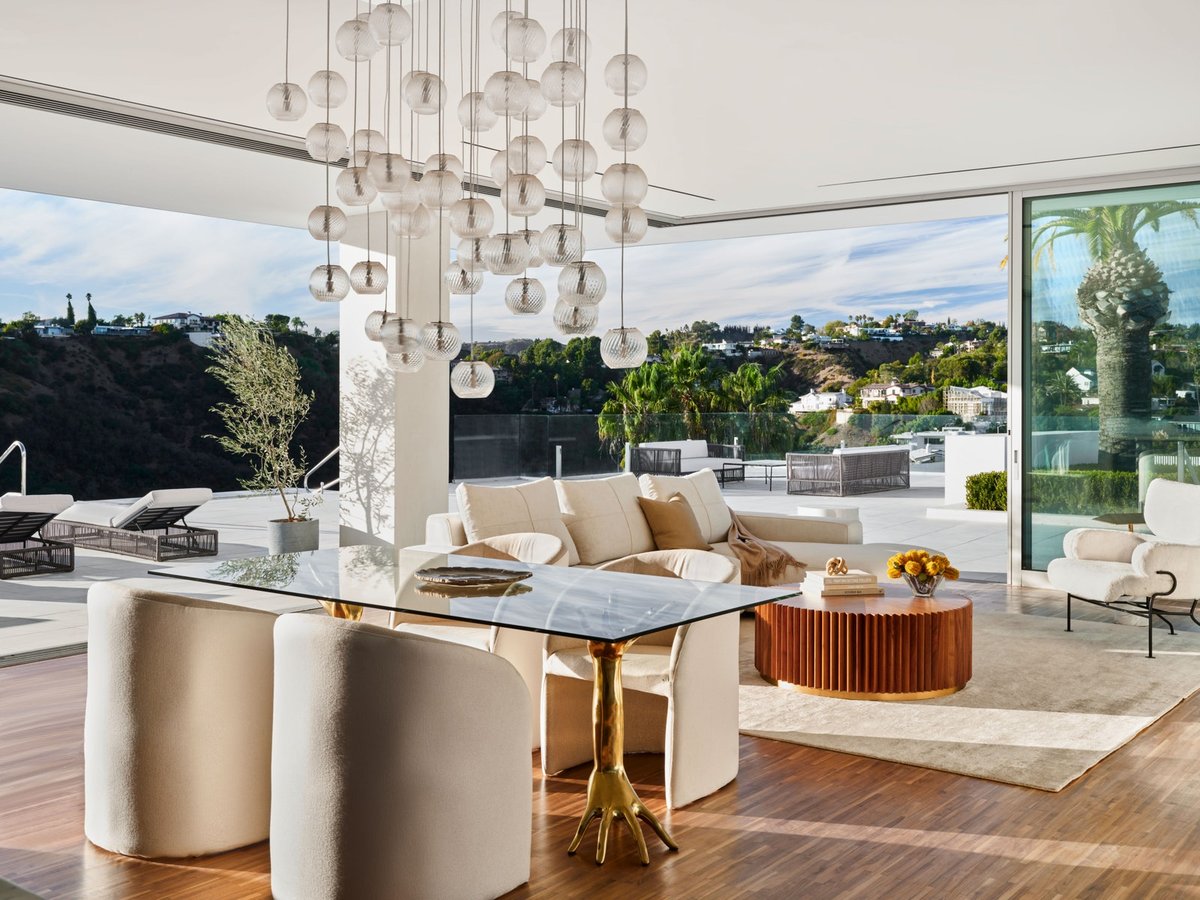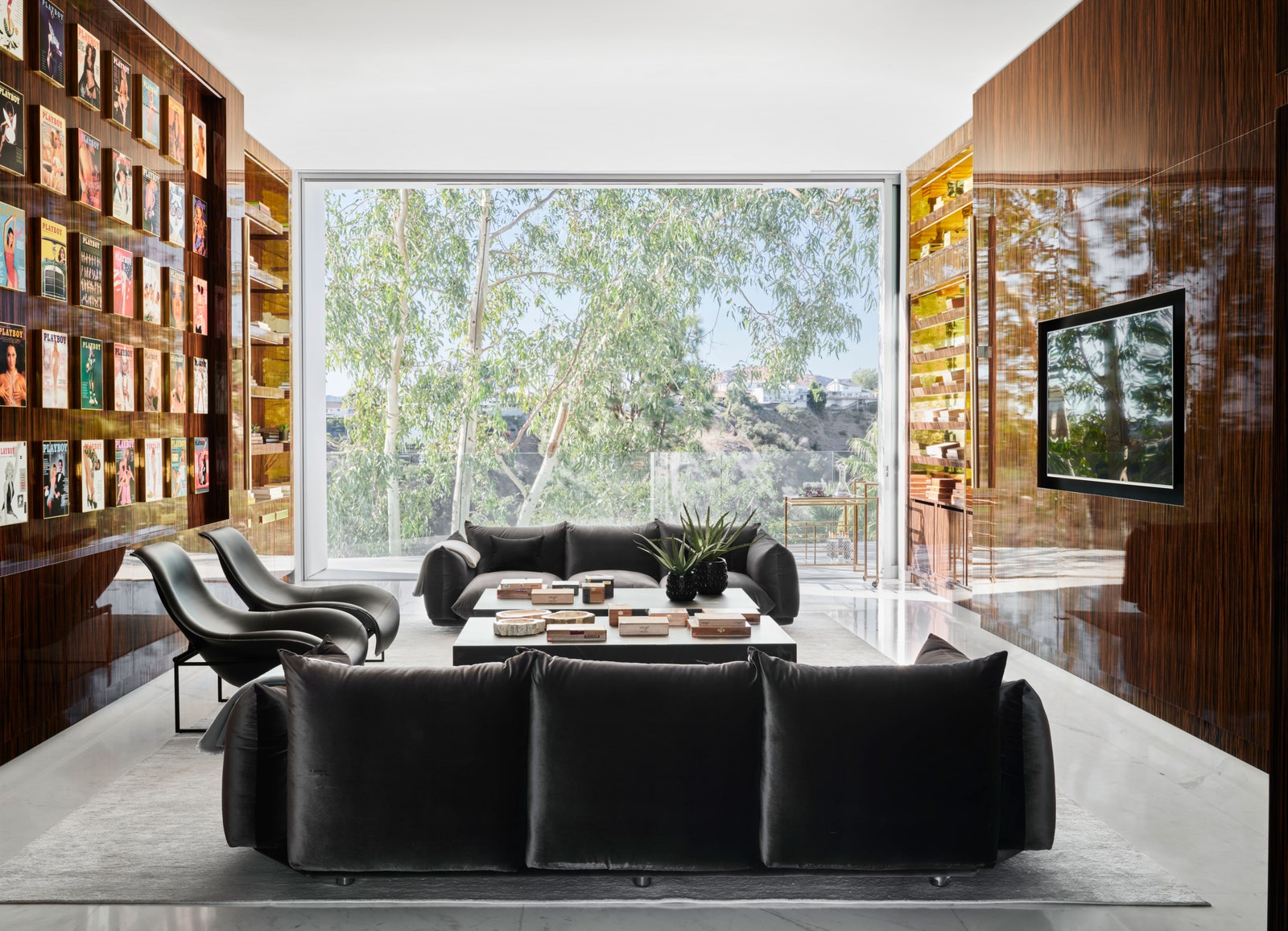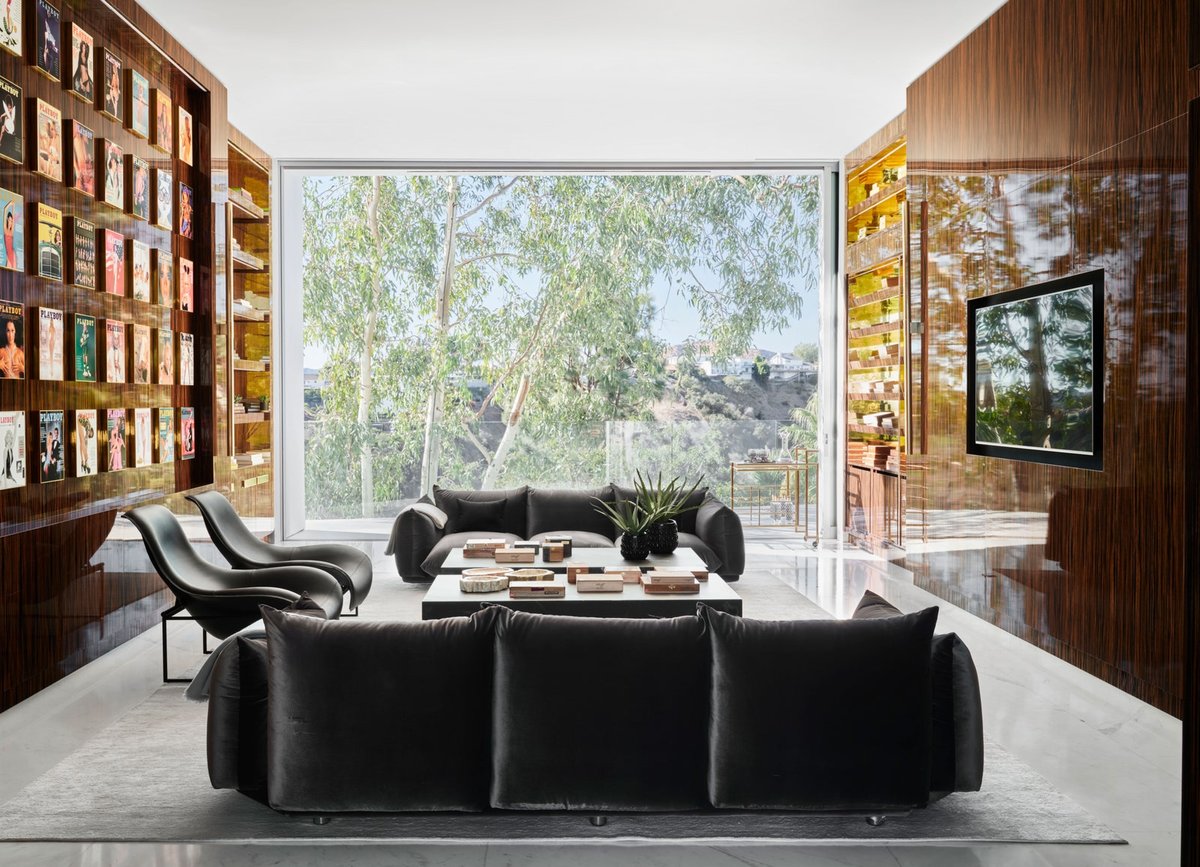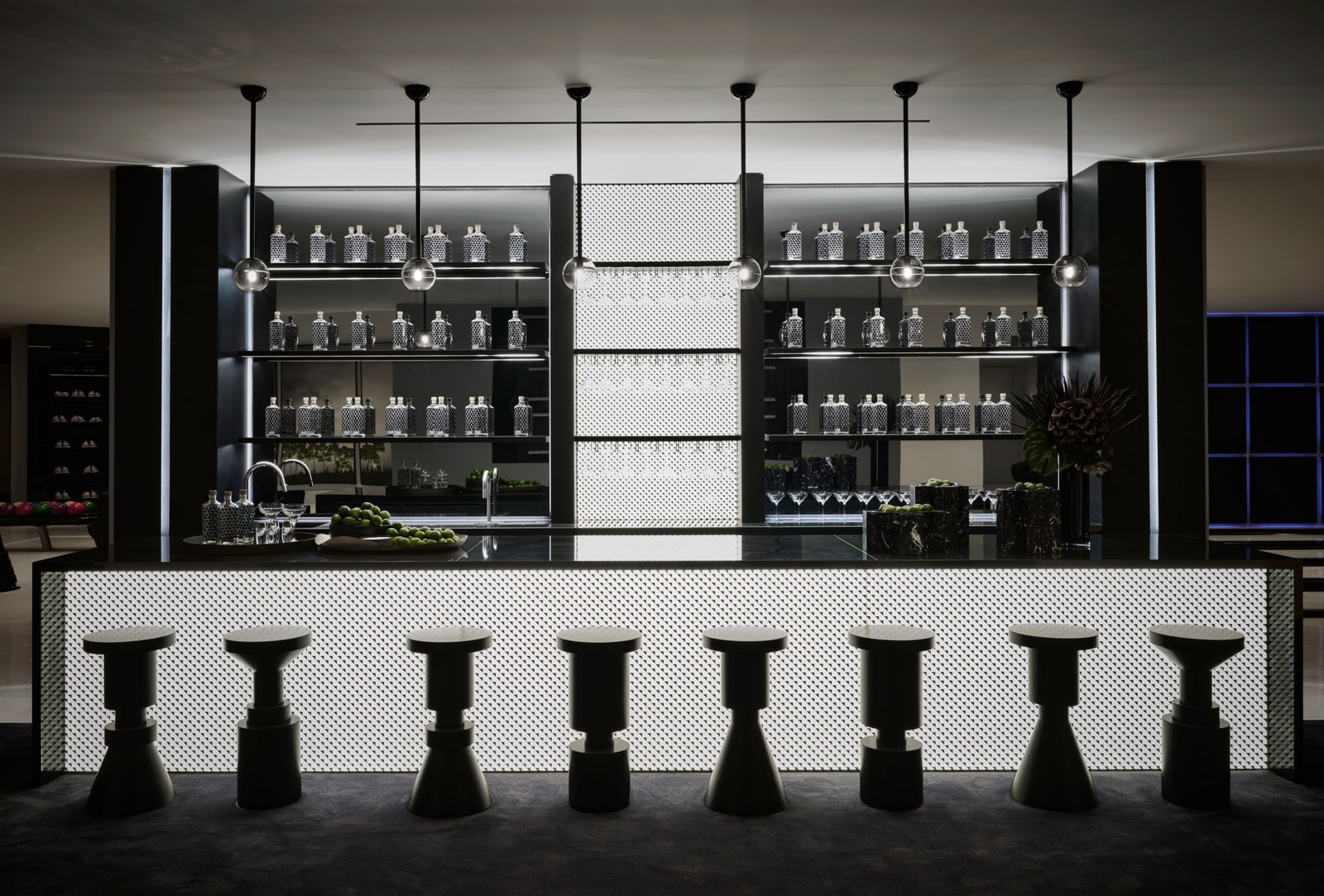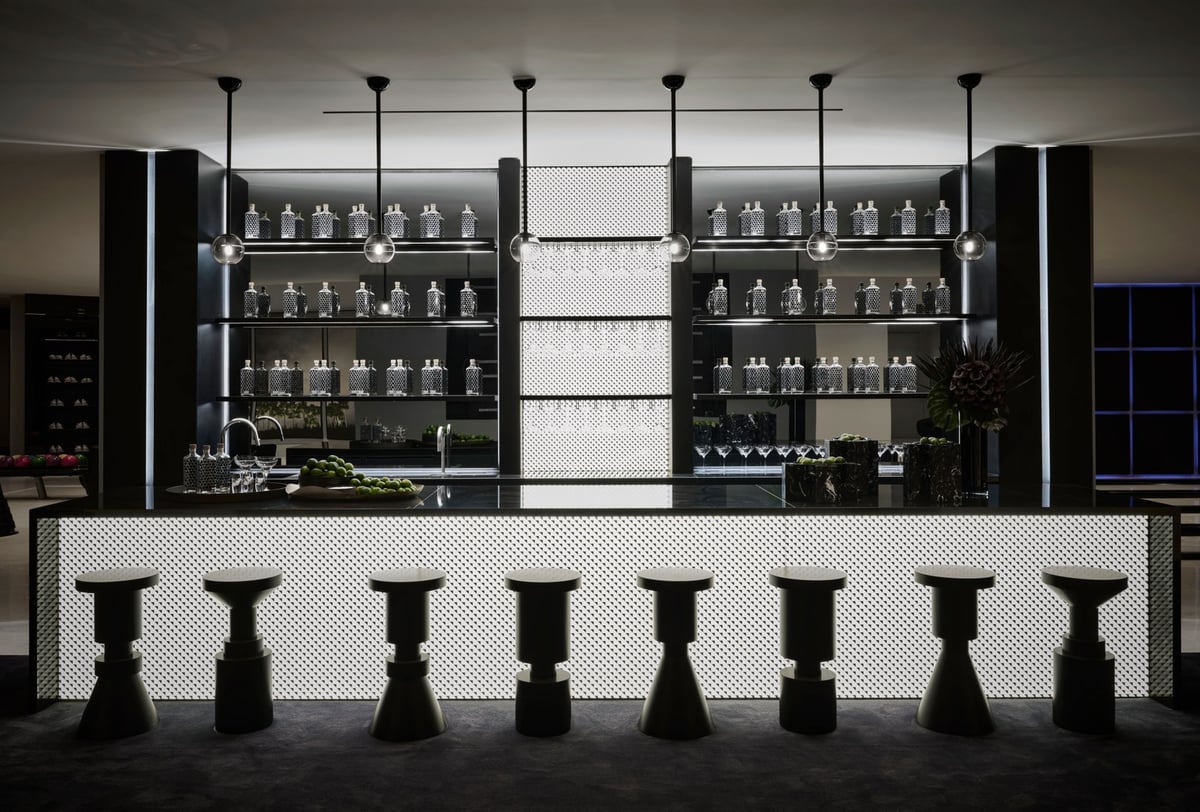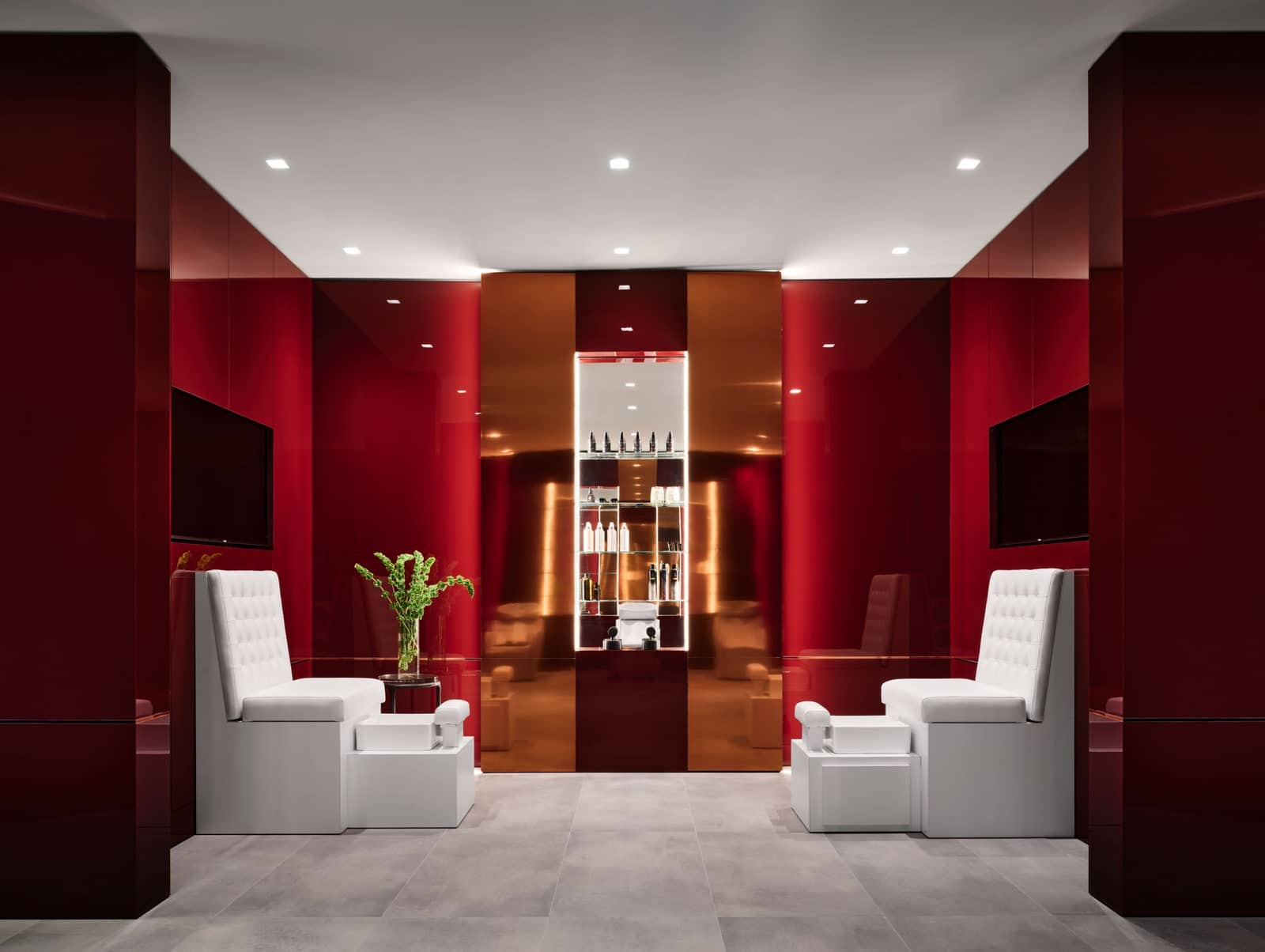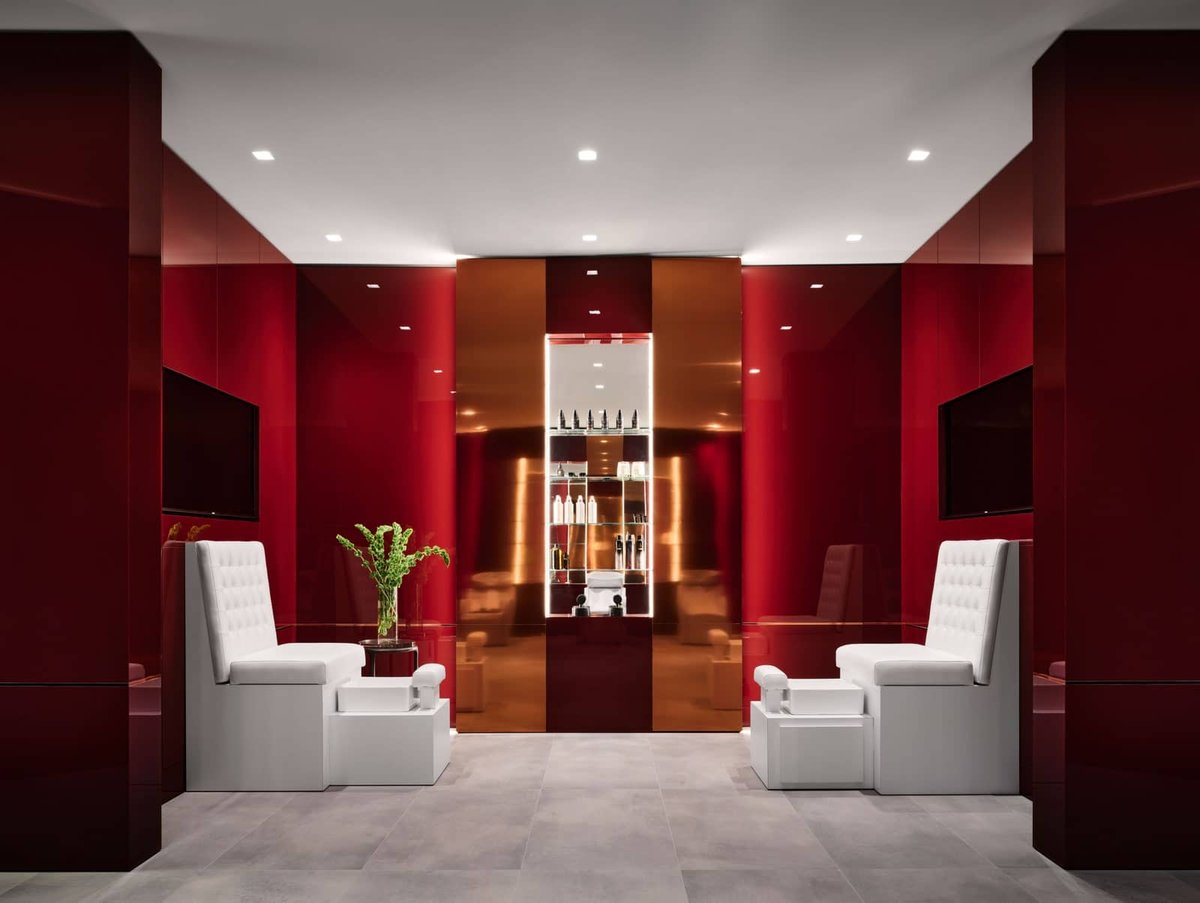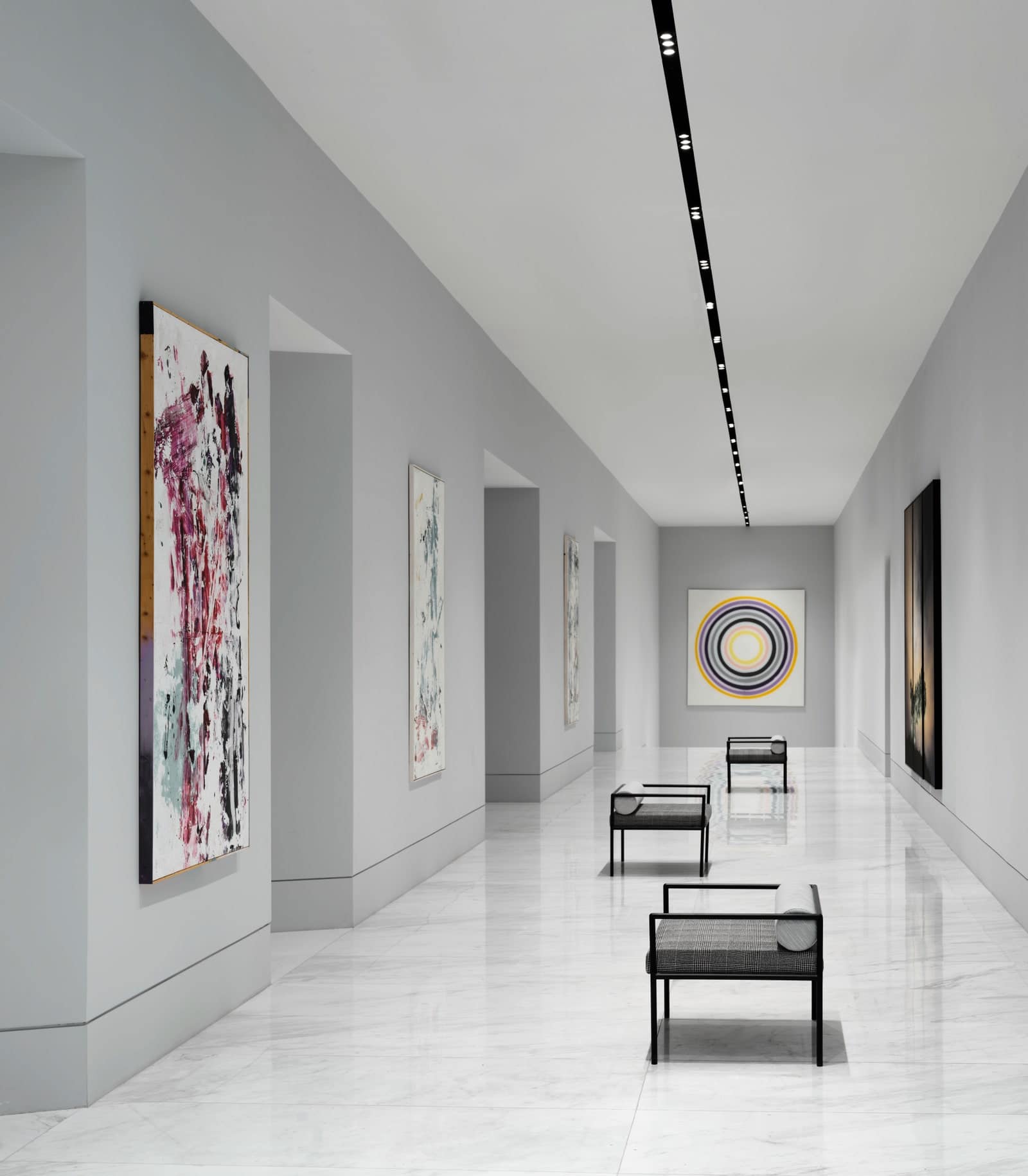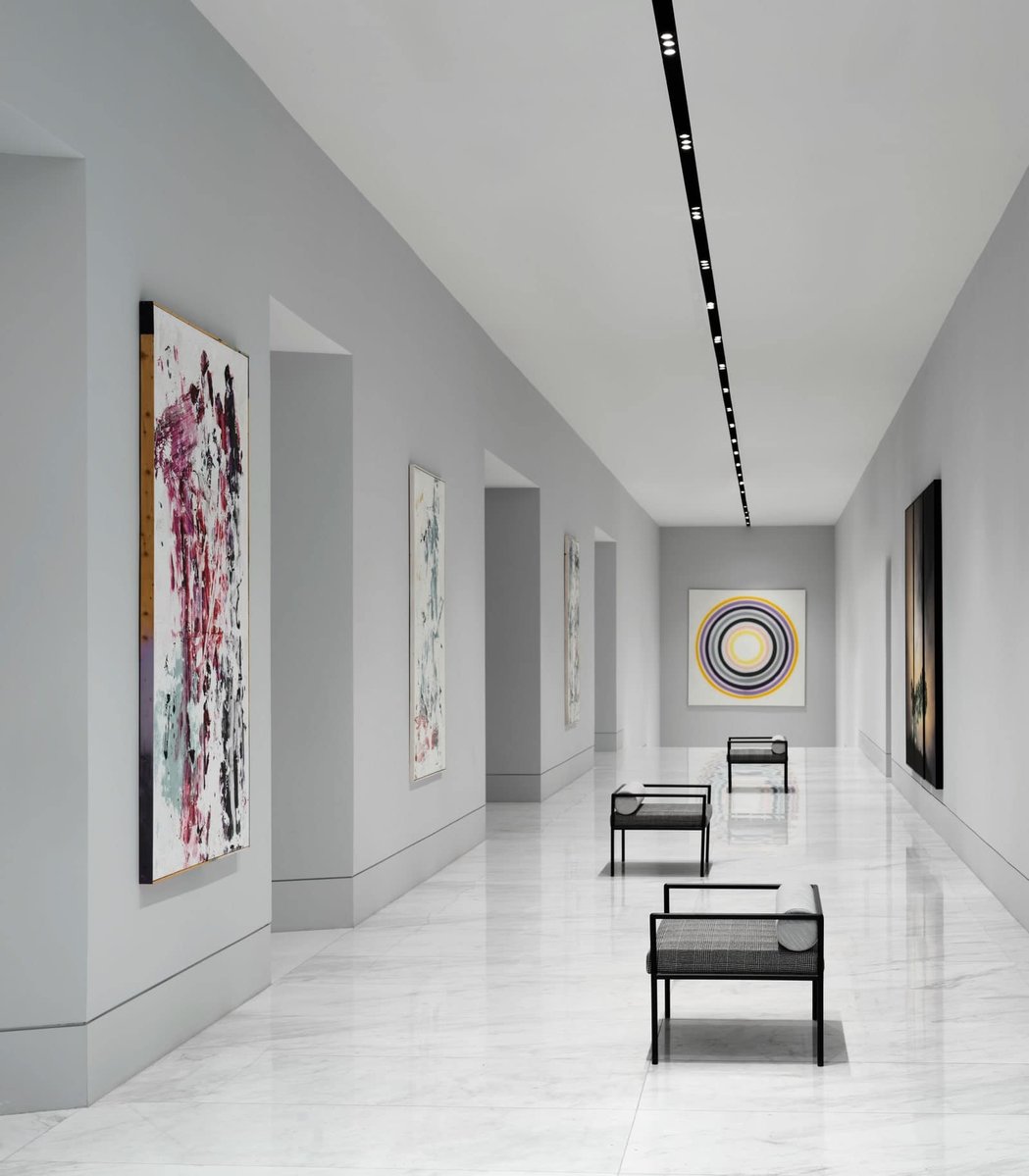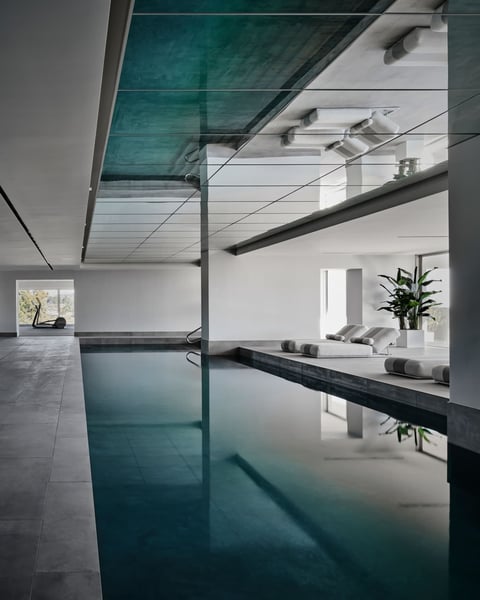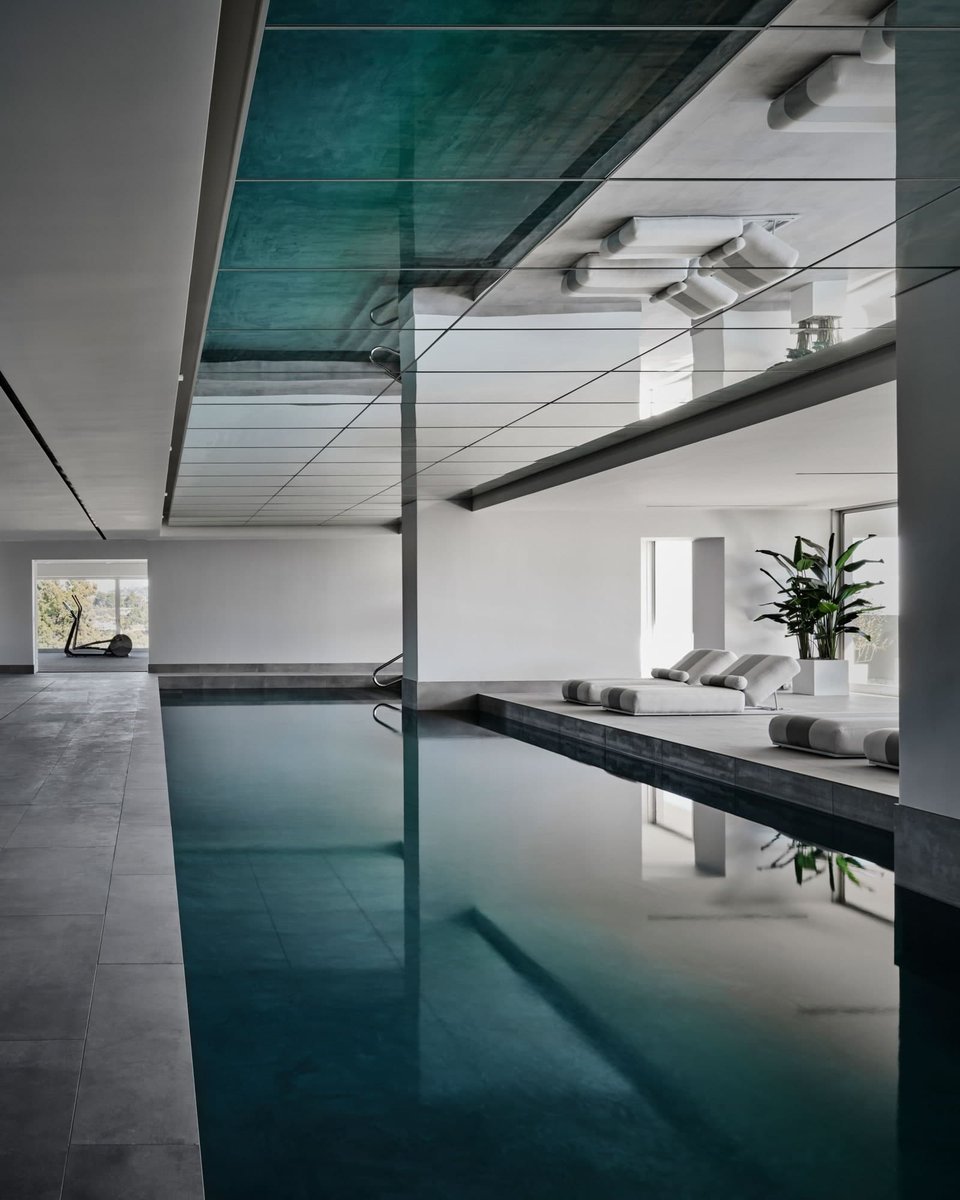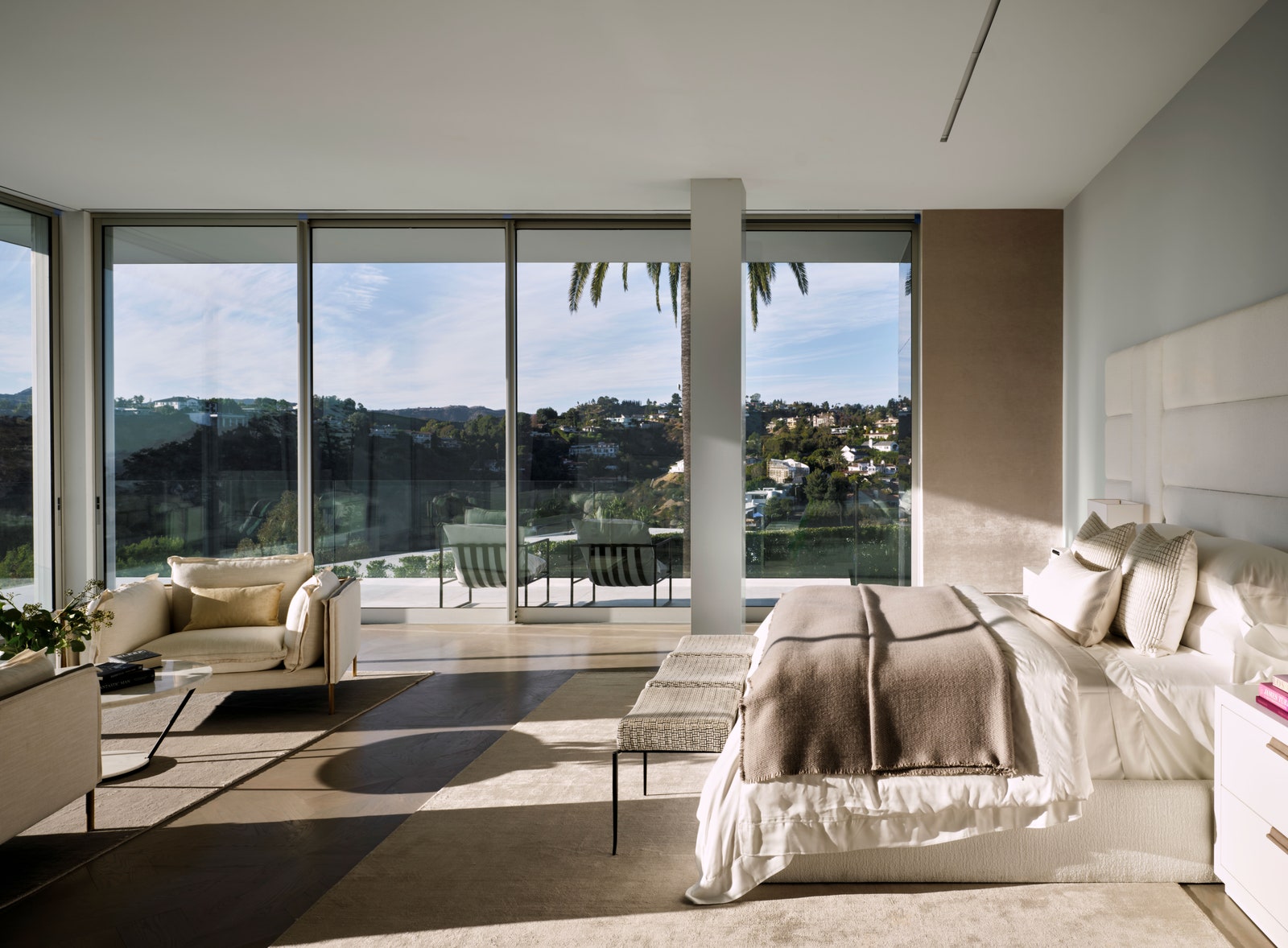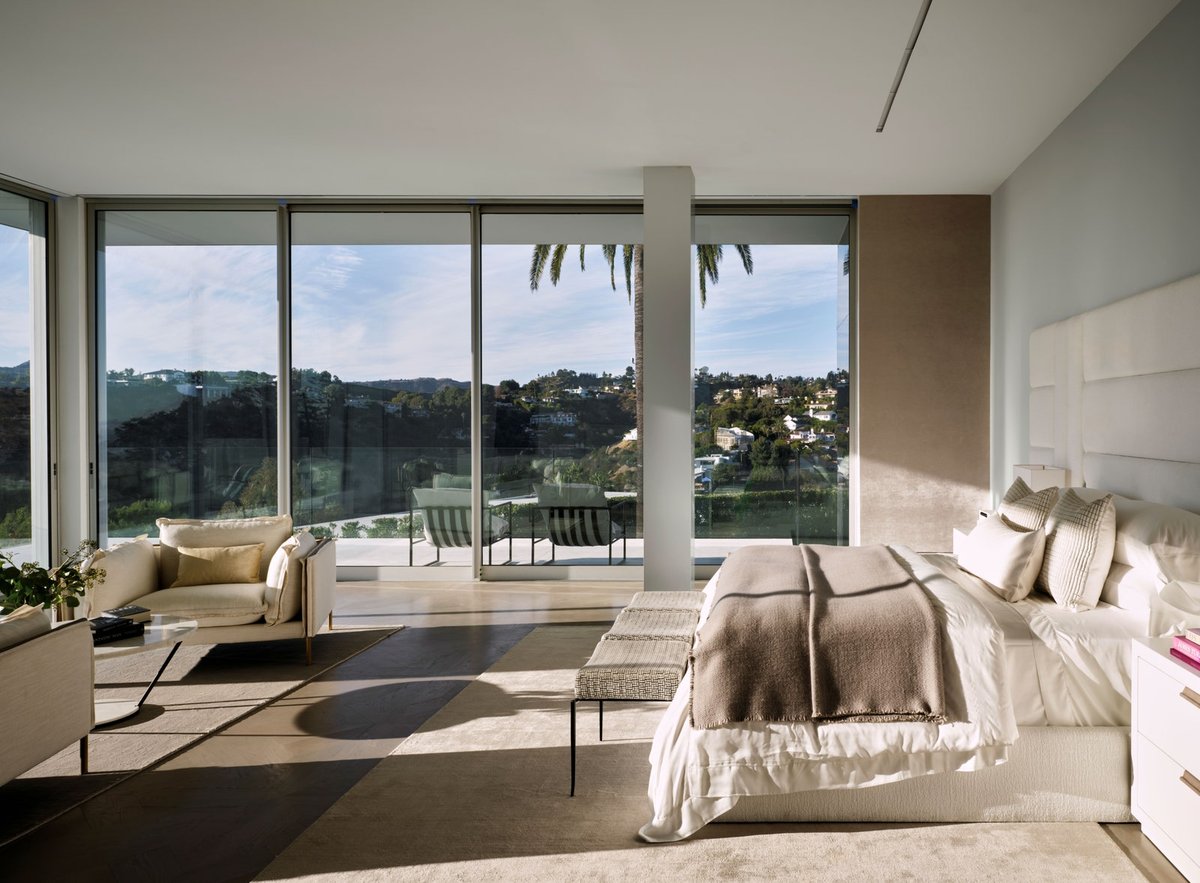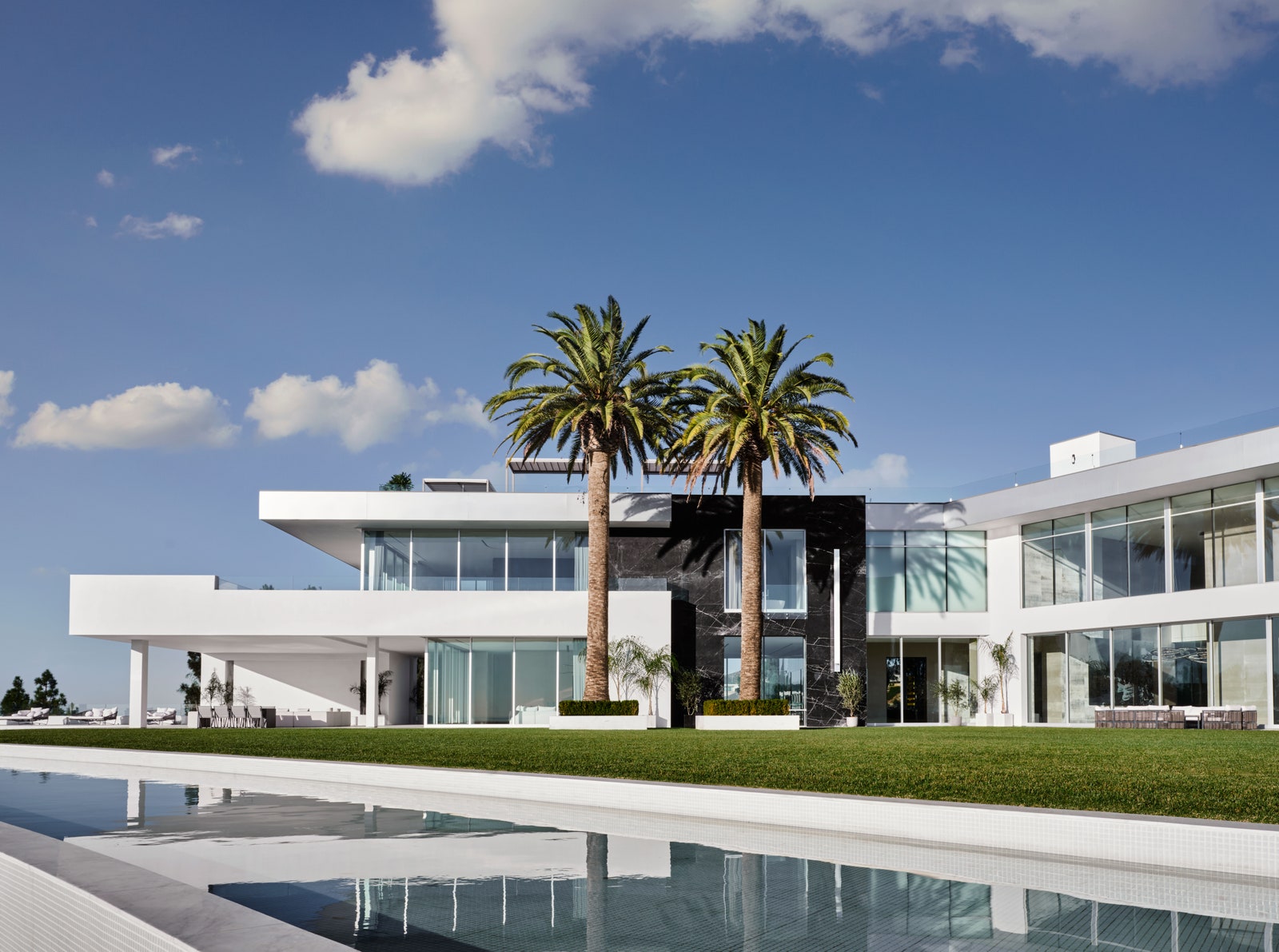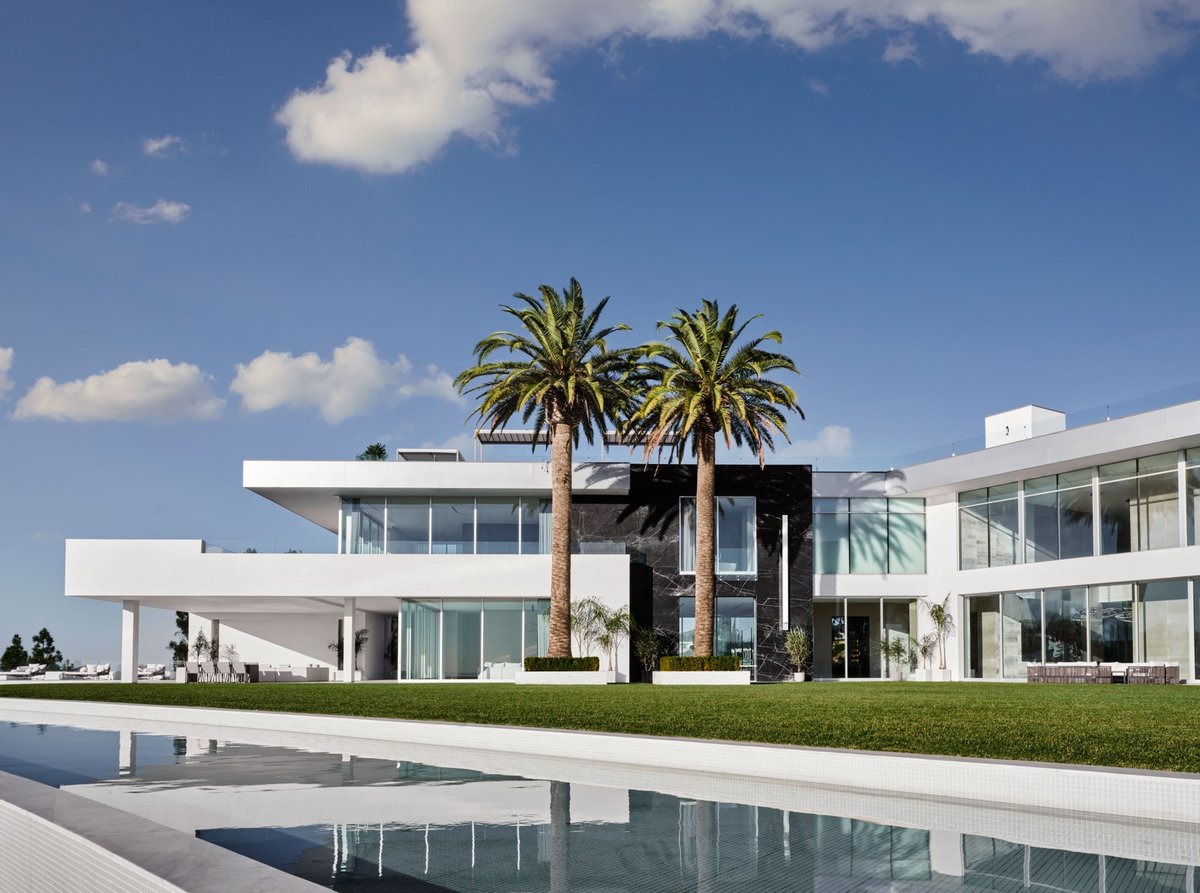 Images via: Architectural Digest