Billionaire and Dyson founder – Sir James Dyson – has offloaded his Singapore penthouse after just a year of ownership. Purchased in July of 2019 for US$54.2 million (~AU$69.59 million), Dyson sold the impressive sky residence for a reported US$47 million to fellow billionaire and IT king Leo Koguan – that's a US$7 million/13% loss.
Dyson initially made himself at home when his company's headquarters relocated to Singapore – which was also to be the site for a new electric car project set to debut in 2021. The project, however, failed shortly after. Although engineers had developed a "fantastic" vehicle, it simply wasn't commercially viable. And with not a single appropriate bid on said electric car project, the British mogul is now making his exit from Marina Bay.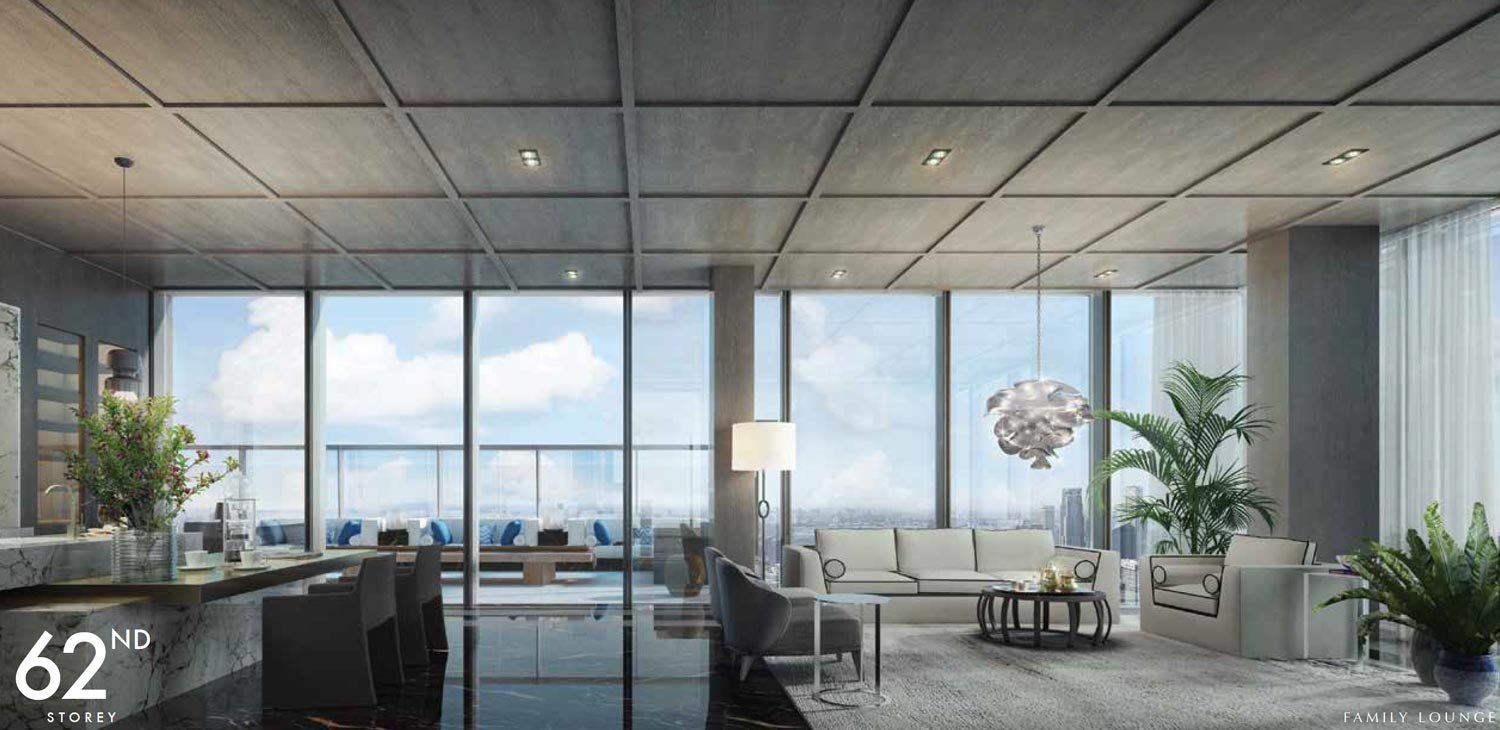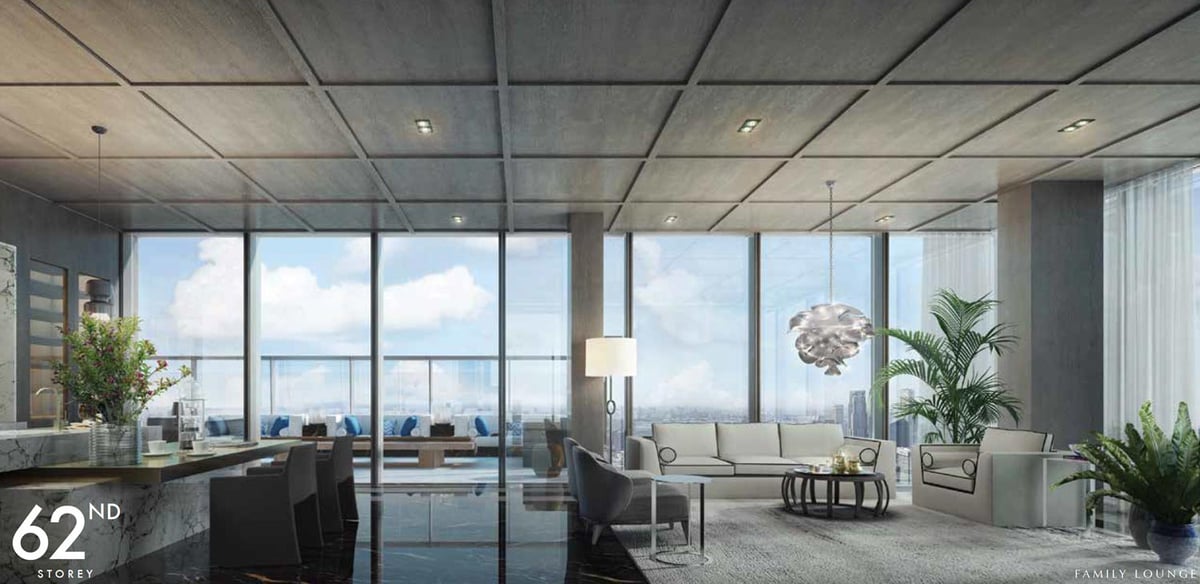 Designed by Skidmore, Owings, & Merrill, the Wallich Residence "Super Penthouse" above Guoco Tower (formerly known as the Tanjong Pagar Centre), this just happens to be Singapore's largest and most expensive penthouse… on the country's tallest building, no less.

With a generous square-footage of 21,108 spread across three floors, the 5-bedroom property offers every luxury from an outdoor lap pool with views of the city and beyond, jacuzzi for the chillier occasions, rooftop terrace + cabana, obligatory bar facilities, 600-bottle wine cellar, two kitchens, screening room, and more. Wallich Residence also offers 24/7 butler service (professional chefs and bartenders also available).

While pictures specifically from the former James Dyson Singapore penthouse are limited to renderings (see above), you can check out real pictures from other parts of Wallich Residence's interior below.