A coveted slice of Phillip Island is currently on offer. The price guide? Between $7 million and $7.7 million… but worth every single penny. Located at 746 Ventnor Rd, the estate known as Trenavin Park brings sun, surf, and refined architectural taste – all with the added bonus of privacy (the real commodity in the 21st century).
Spread across a generous 33.76 hectares, Trenavin Park was one of the first Phillip Island homesteads, settled by brothers John and William McHaffie in 1842. Almost a century after, it saw the introduction of an Arts and Crafts-style manor which still stands to this very day. This main dwelling holds five bedrooms.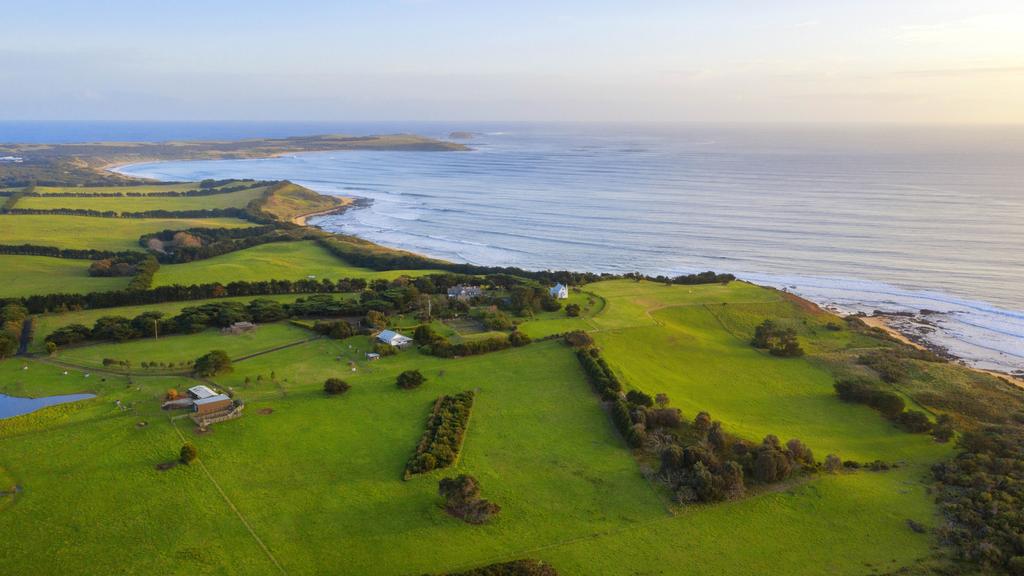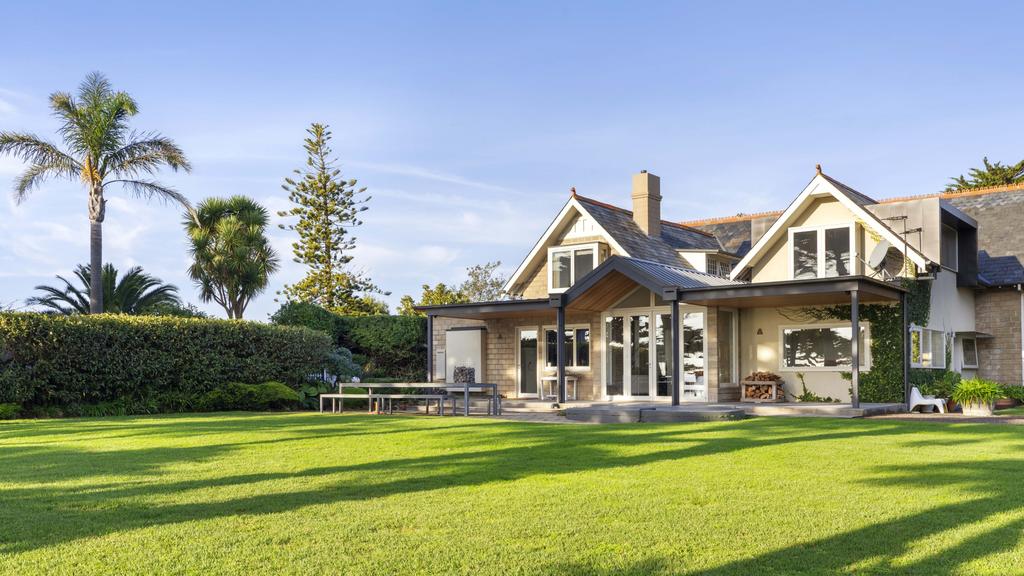 Striking a wonderful balance between preservation and renovation, there's an abundance of character and history to be experienced here without having to sacrifice any of the modern necessities. Although you'll likely forget about all that once you catch a glimpse of that killer ocean view, which is practically at the doorsteps – uninterrupted across Western Port Bay all the way to Flinders and Bass Strait. To quote Prestige Homes of Victoria Director Sean Cussell, there aren't many properties with its own surf break.
---
---
As if that wasn't enough, there's also a three-bedroom house known as The Cottage with a fully-restored non-denominational San Remo Church which dates back to 1906. Transported onto the site approximately thirty years ago, this apparently makes a pretty decent event space. As for what views can be enjoyed from this section of Trenavin Park, you'll have a direct line of sight to the Mornington Peninsula.
Other highlights include:
a tennis court
fenced paddocks
dams
storage sheds
high-end kitchen appliances, e.g. original AGA & Italian Bertazzoni oven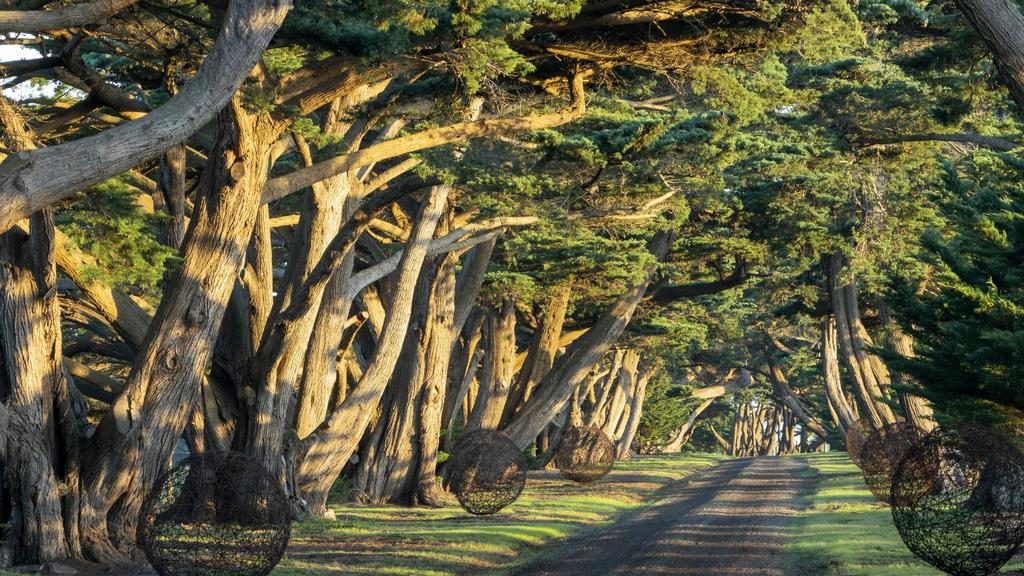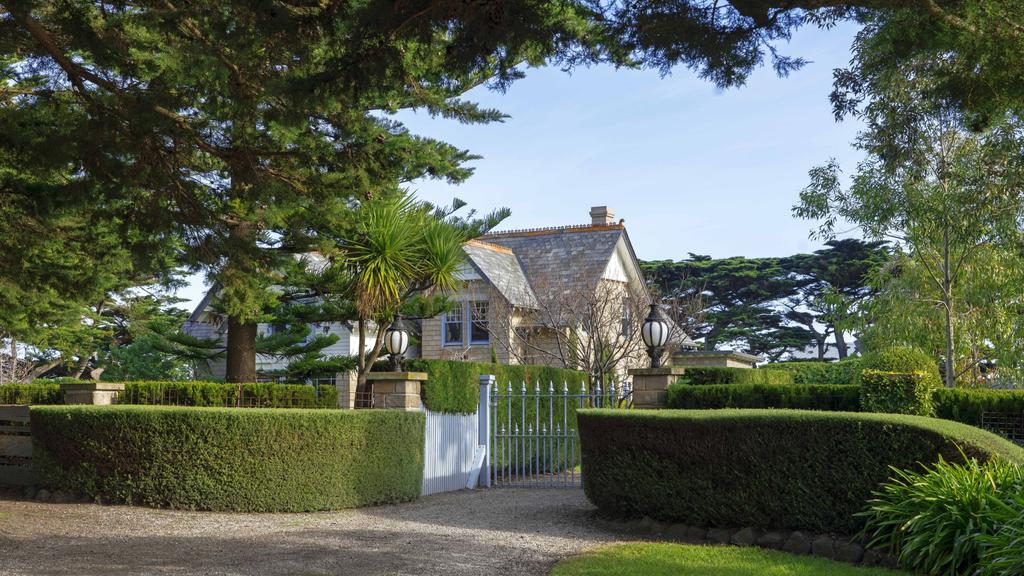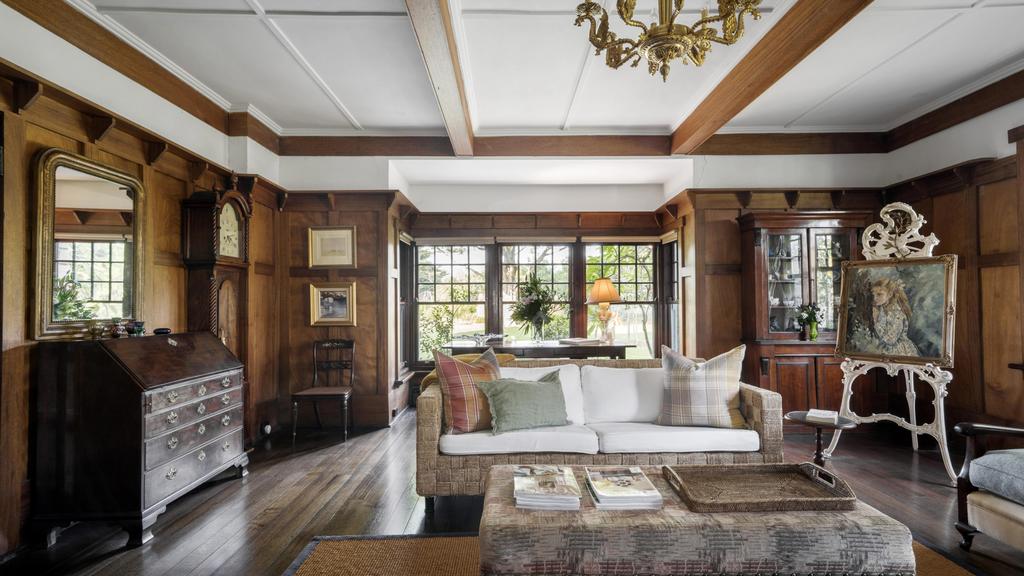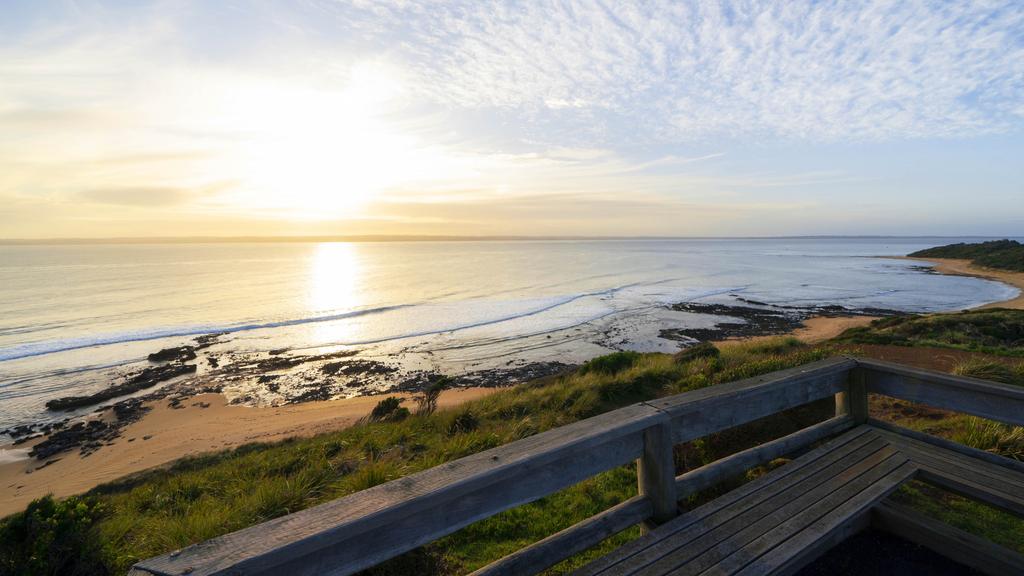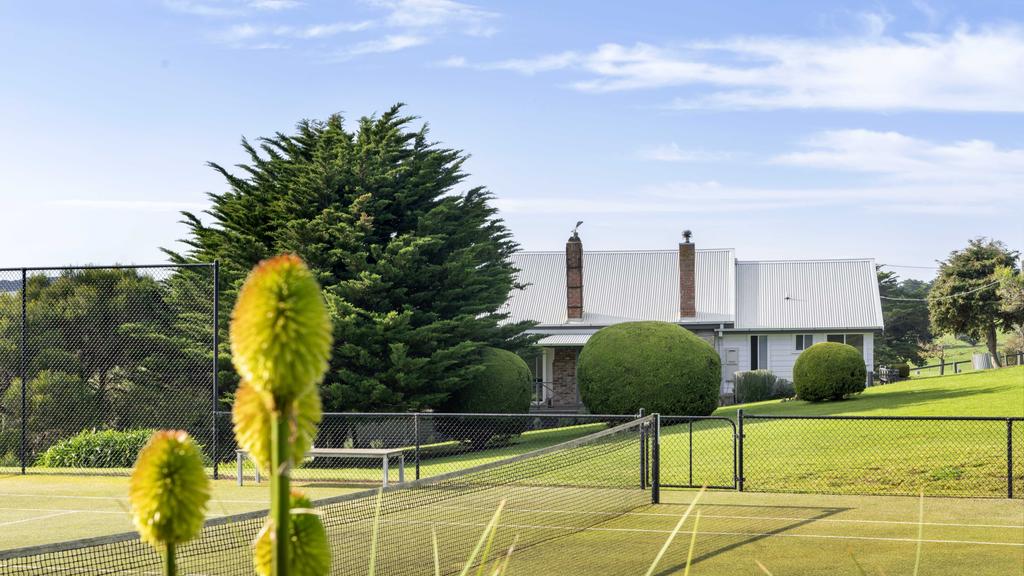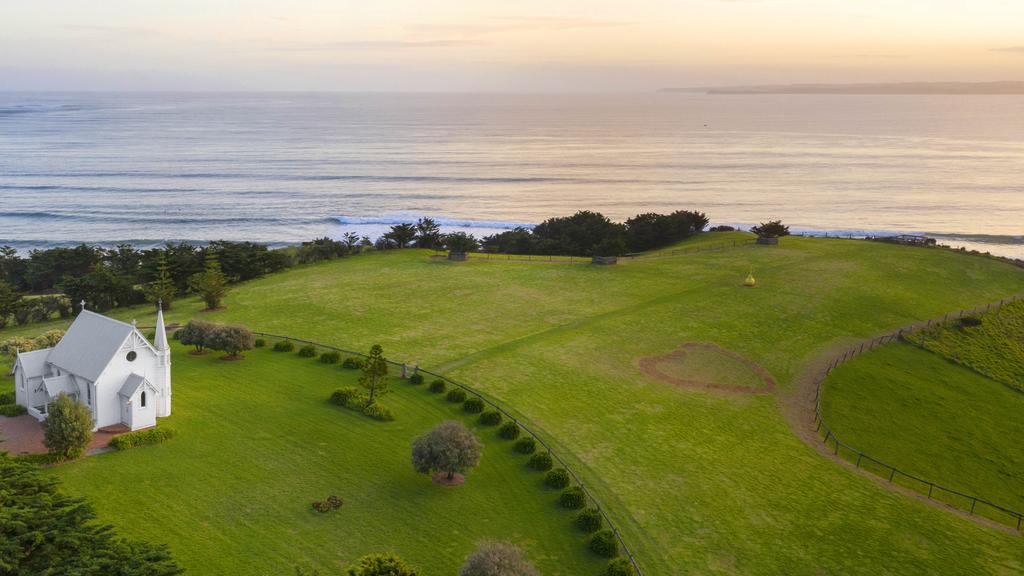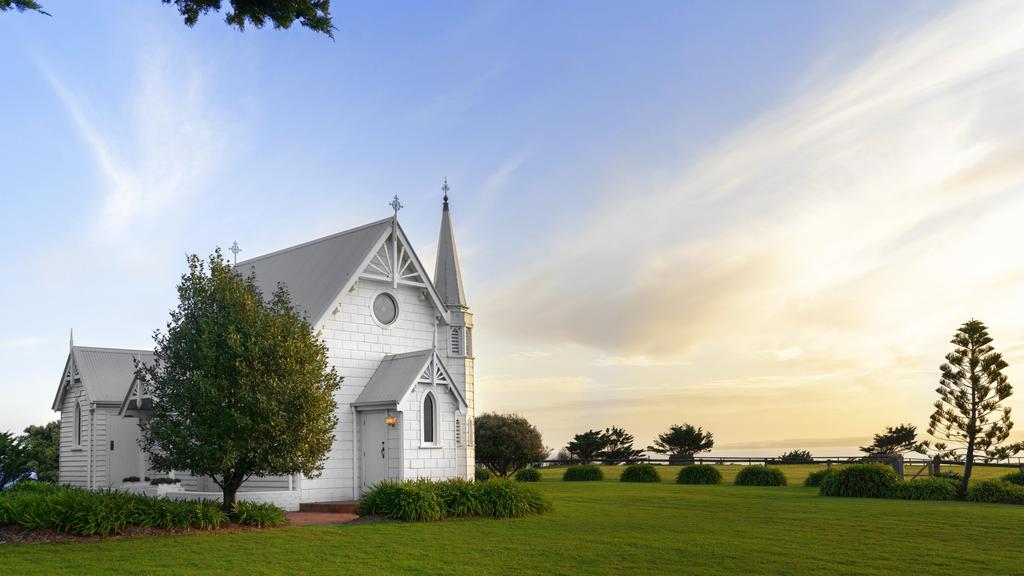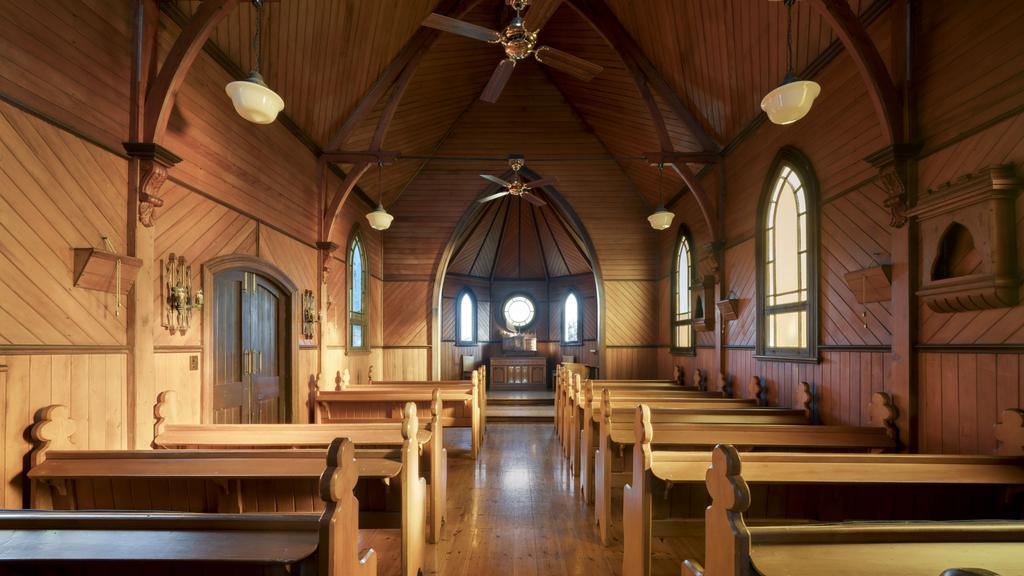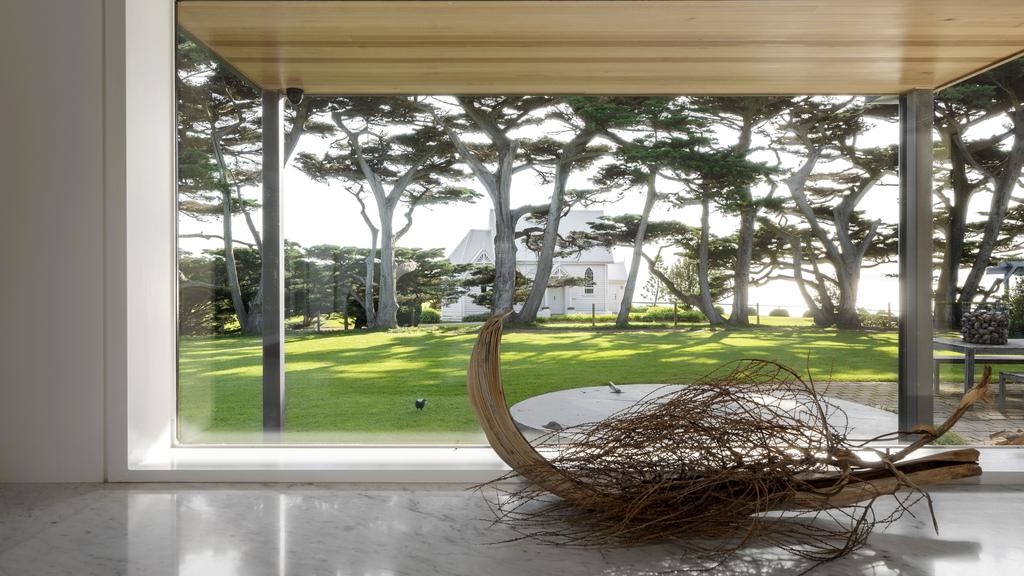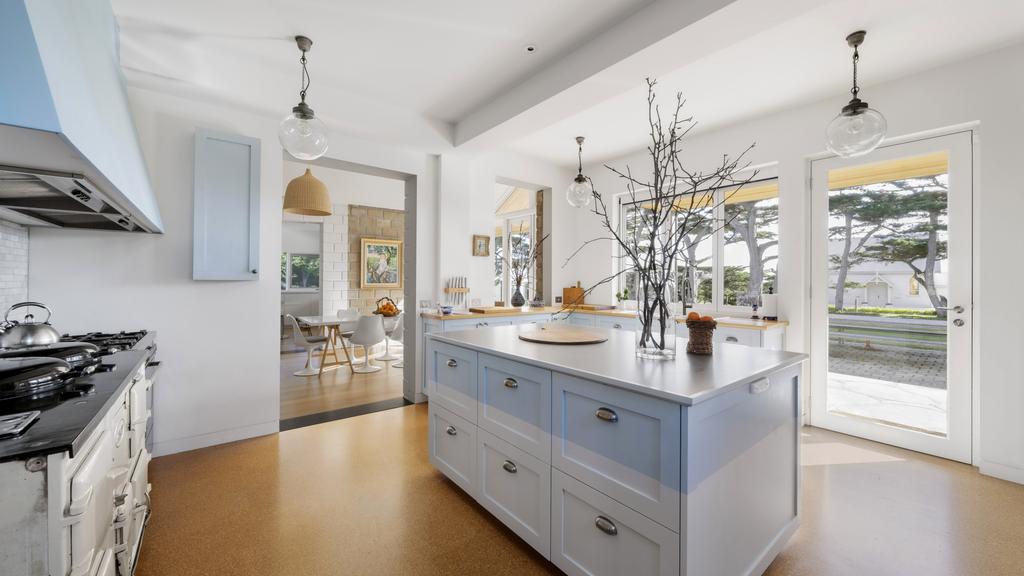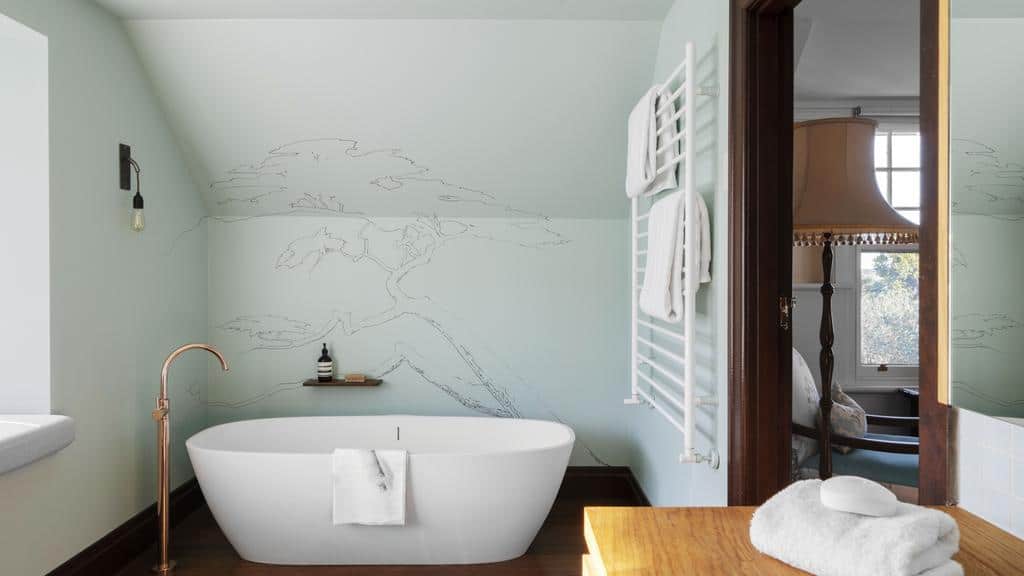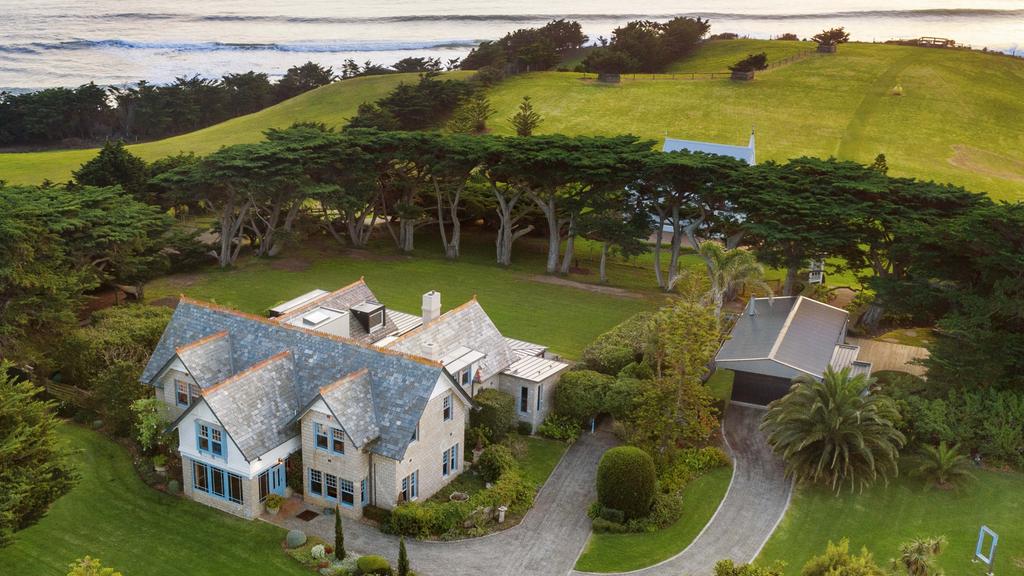 Find out more about Trenavin Park at 746 Ventnor Rd via realestate.com.