I'm sure I've written this exact opening paragraph on more than one occasion – due to the English language having a finite amount of combinations / my rapidly declining intellect – but there's something to be said about modern life when the majority of our fantasies involve escaping to the wilderness. Although to the credit of Veliz Arquitecto, if every off-grid dwelling resembled their Cuban mountain cabins, modern civilisation as we know it would collapse into itself, before experienced a collective migration back to basics.
Conceptualised by Havana-based visionary Jorge Luis Veliz Quintana, these inspired cliff-side refuges practically sit on the world's edge, standing elegantly in contrast to the raw and rugged natural landscape. Each single-level cabin – constructed on a concrete platform with wooden structures – reportedly offers 150-square meters of living space, developed specifically for climbers and tourists interested in "direct contact with nature" over a short stay. Apart from the disarming view on a terrace + balcony, it also offers a bedroom, bathroom, and kitchen.
At this stage, there's not much else to say… apart from whatever verbal affirmations you believe will accelerate the process of bringing the following renderings into a material reality. Suffice it to say, while fantasies are bloody awesome to think about, at the same time, it can be equally painful to realise just how far out of reach they are.

Check out the Veliz Arquitecto Cuban mountain cabins for yourself below.
---
---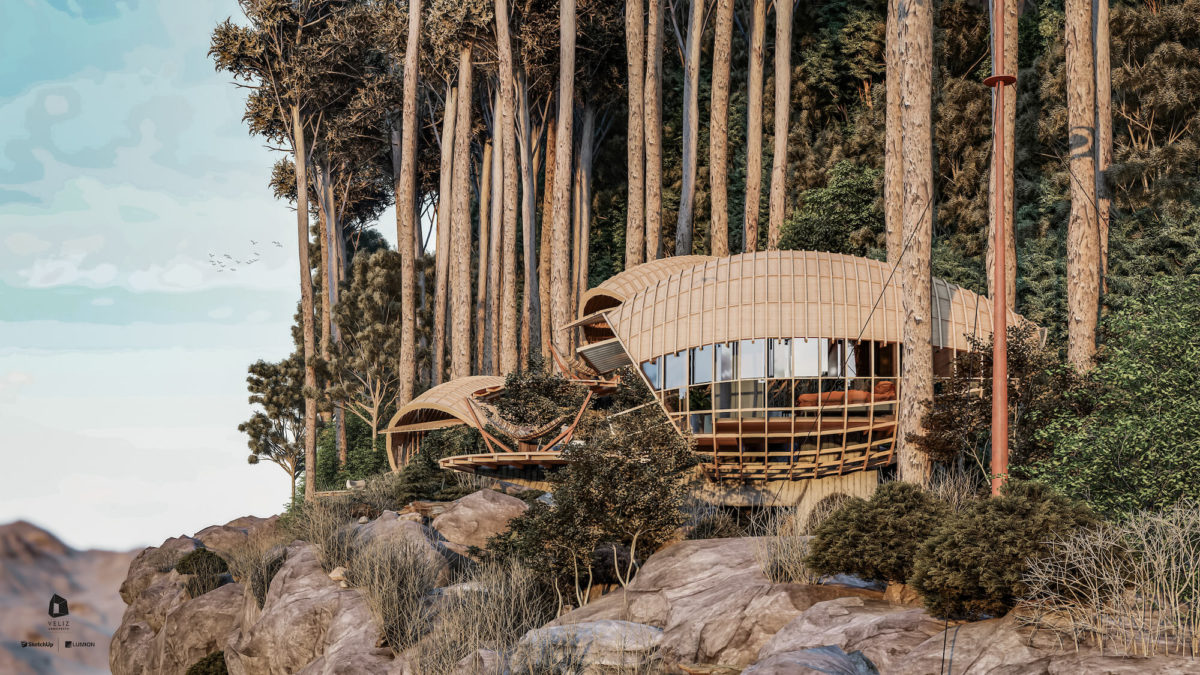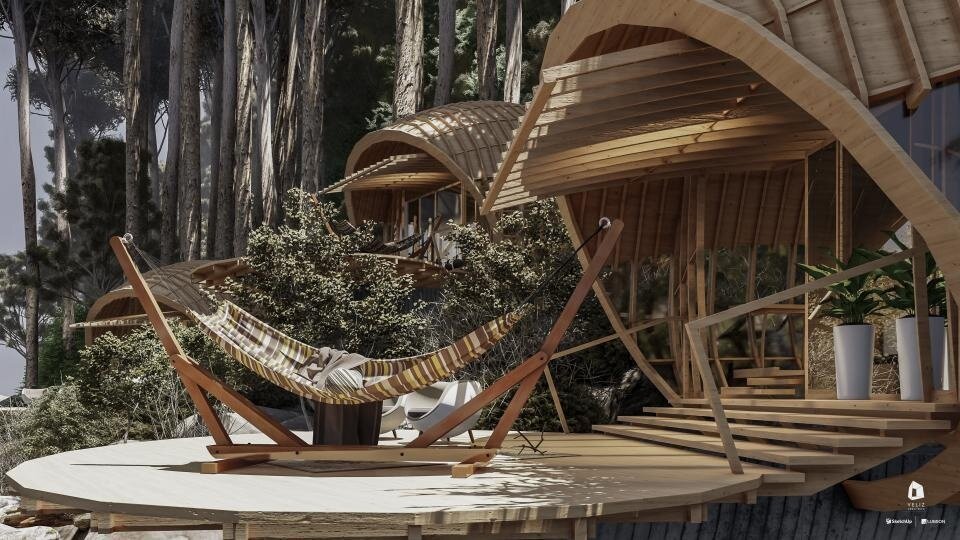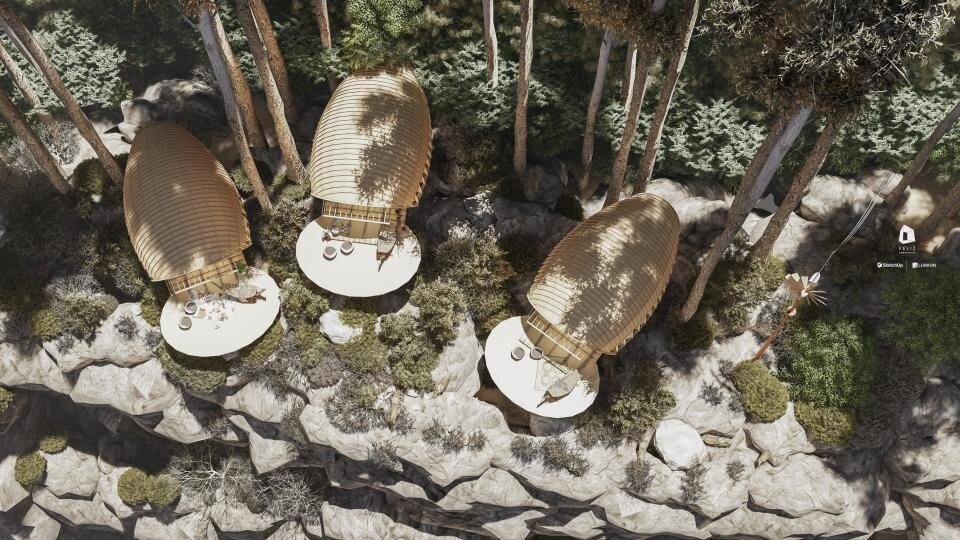 RELATED: Get Back To Basics With The Mountain Refuge Cabins
RELATED: Escape To Anywhere In The World With These Nature Pods