Talk to any chef, and they'll tell you that the best meals rely on a combination of the very best ingredients. In the world of cocktails, the same concept applies, and with fewer elements going into the finished product, is arguably more important. For a classic cocktail like the Margarita, the result is a polarising showcase of each component – tequila, triple sec, lime, salt, ice. So, what if you started with the absolute best version of each ingredient? We decided to take this concept on a journey across Australia on a quest to create the Ultimate 1800 Tequila Margarita.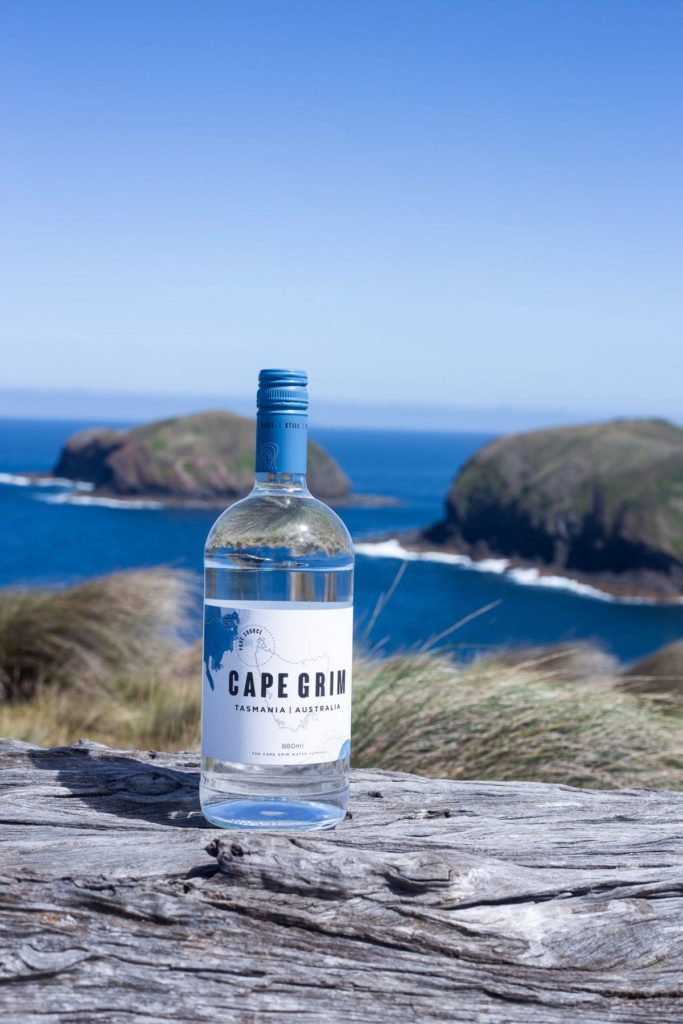 Ice – Cape Grim Water
Ice serves multiple purposes in cocktail creation, it chills glassware, chills the liquid and provides dilution, adding volume and softening the final product. As the backbone of virtually every cocktail in history, water and thus ice was our first point of call for our Ultimate 1800 Margarita. After consulting many chefs, and industry insiders we were directed to the North Western tip of Tasmania to Cape Grim Water. A 2-hour drive from Launceston, the Cape Grim property is exposed to the cleanest rain in the world and is only harvested when Rain Farmer Mike Buckby deems it worthy of being bottled. Seeking such pure water to make ice was the perfect start for our drink.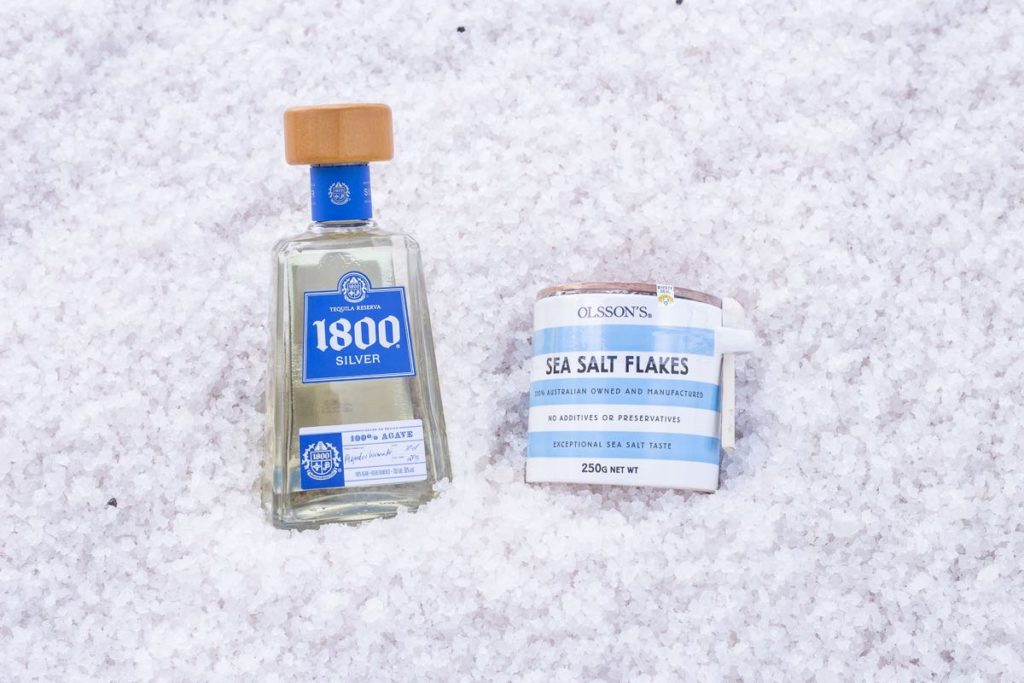 Salt – Olsson's Salt Works
The classic Margarita is synonymous with a salted rim, it's just not complete without one, nor is it delicious with inferior salt. In Australia, one family-owned company represents the pinnacle of salt, Olsson's Salt Works, located at Whyalla in South Australia. A twin prop plane from Adelaide, saw us land in the historic mining town before heading out to the salt farm to see the process first hand. Just weeks after a visit from Australia's top chefs, we spoke to Bob Buckingham, who has worked for the family for over 50 years, about what makes Olsson's salt so unique.
---
---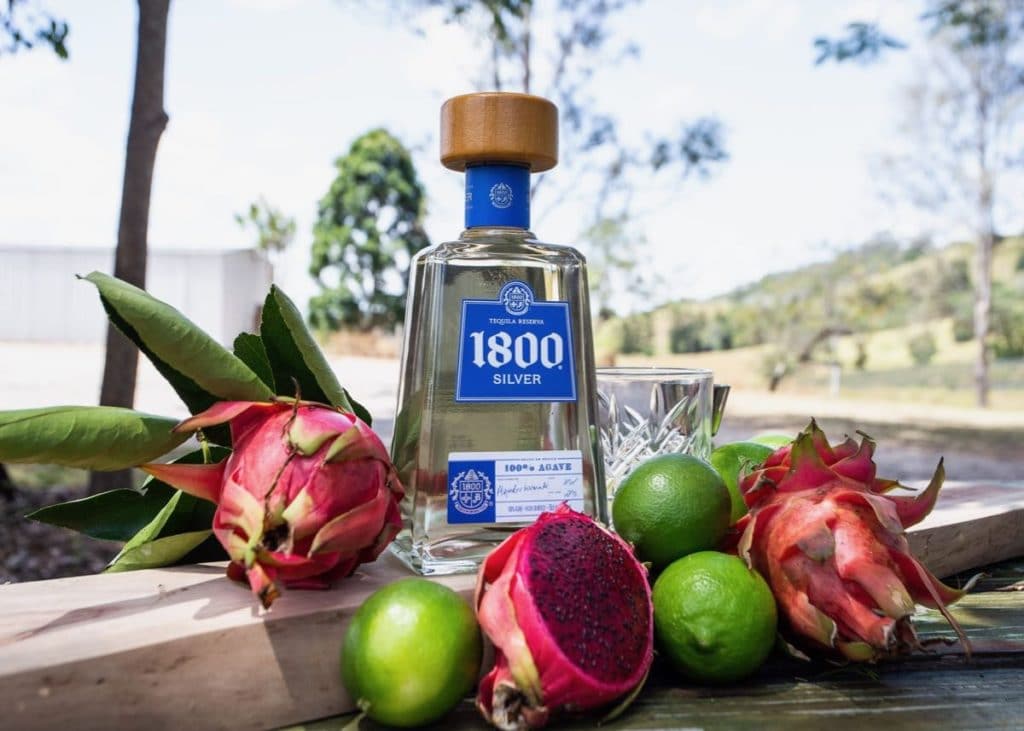 Lime – Limeridge Grove
Arriving at the citrus department, my preference for our Ultimate 1800 Margarita was lemon; it's how I've made and enjoyed Margaritas in the past. This proved contentious, and after consulting Proximo Australia's tequila specialist Hayley Dixon, we decided on limes, before flying with Hayley up Limeridge Grove on QLD's Sunshine Coast to pick some ourselves. Run by Melbourne couple, Natalie and Glen King, Limeridge Grove supplies limes to everyone from local co-ops to Woolworths, and are only picked when they reach their absolute peak. We spent a day in the orchids learning to spot the ripest fruit, selecting only the best for our special drink.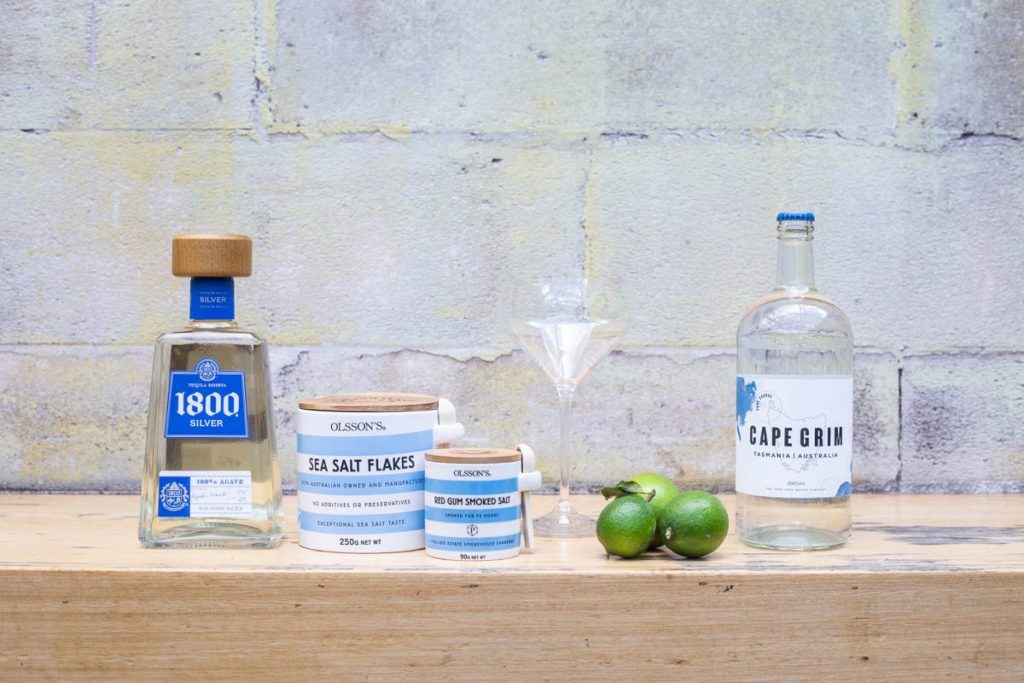 Tequila – 1800 Silver
Double distilled from 100% Weber blue agave which has been grown for 8-12 years and harvested at their peak, 1800 Silver combines a special selection of white tequilas blended together for added complexity and character. The clean, balanced taste with hints of sweet fruit and pepper is the perfect foundation for the Ultimate Margarita.
The Ultimate 1800 Margarita
Armed with our ingredients and our Tequila of choice, as well as Hayley and her homemade triple sec, we ventured to the aptly themed SoCal in Neutral Bay to bring the drink to life. Hayley began by shaping blocks of ice from the frozen Cape Grim water, then combined 40ml of 1800 Silver, 25ml of house-made triple sec and 25ml of lime juice, shaking it and serving it in an Olsson's salt-rimmed, chilled Reidel Martini glass.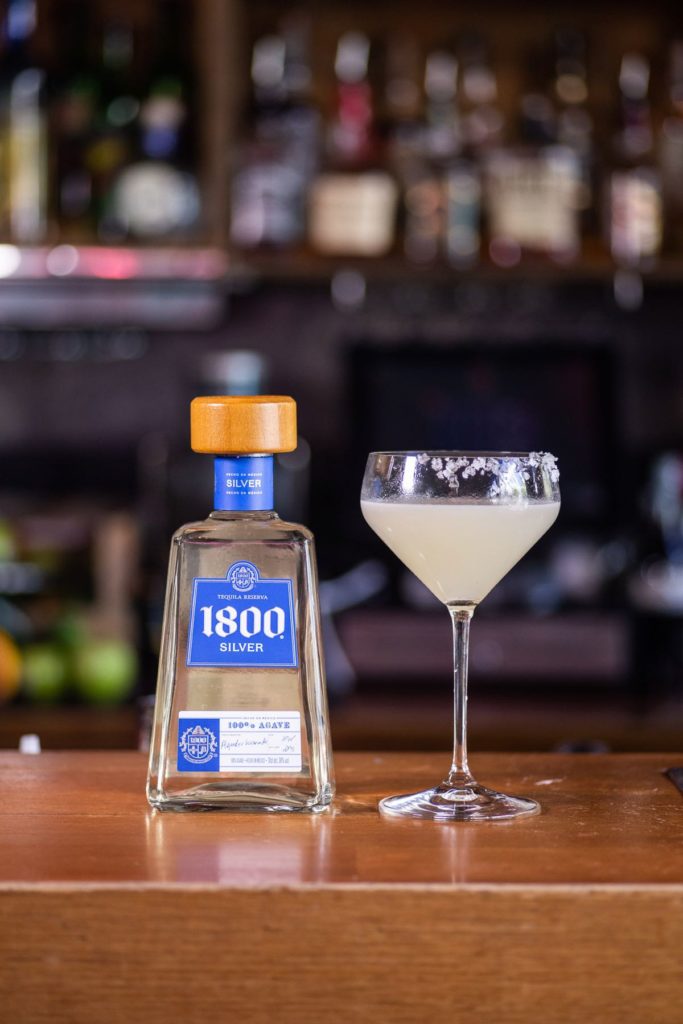 The result? The most exceptional Margarita in all the land of course! Check out the video from our journey below. Check out the full recipe here to make your own delicious version.
Presented in partnership with 1800 Tequila