As the weather starts to warm, there are certain things we'll have to do to accommodate for it accordingly. One of those things being a switch to more summer-appropriate beverages. It's a tough ask, I know, but a necessary one.
Here are the nine summer wines you should know (but don't).
Elephant in the Room Phenomenal Fiano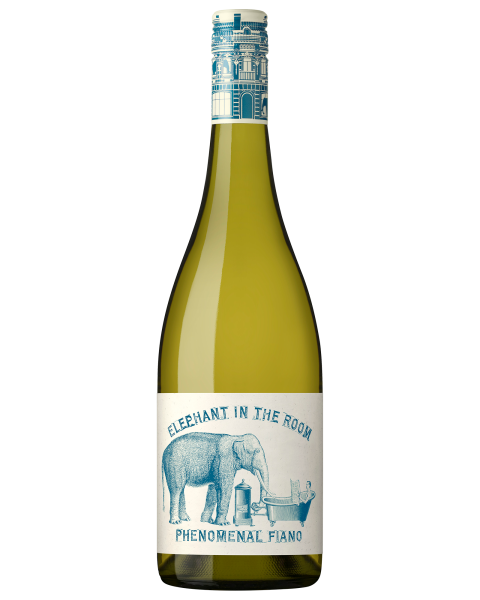 The Elephant in the Room range is known for rich, full-bodied flavours. The Fiano wine showcases "luscious notes of apple, citrus, and spice all wrapped in fine minerality." Perfect for those who enjoy a glass of something bold and fruitier.
---
---
$17 – SHOP NOW
Tio Pepe Fino Sherry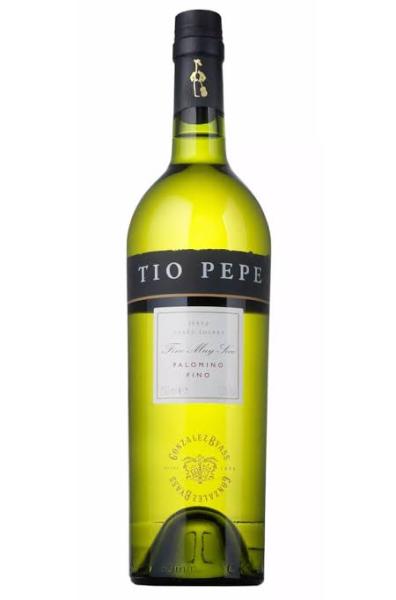 A gorgeous, traditional bone dry Fino Sherry from its country of origin. The nutty aldehyde characters are reminiscent of apples, making this absolute corker of a drop a fantastic way to start your summer evening.
$24 – SHOP NOW
Noble Fellows Grüner Veltliner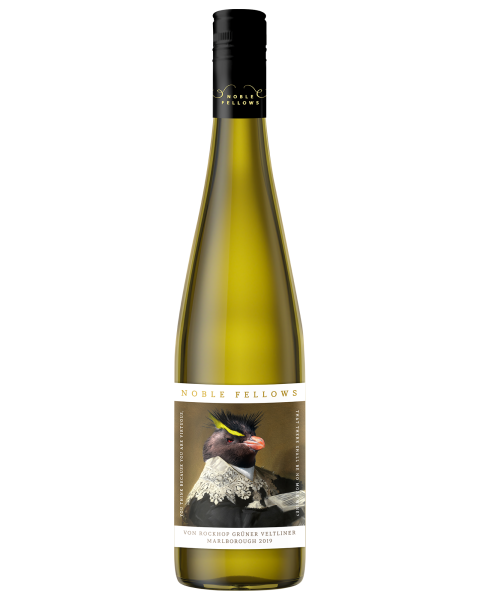 Noble Fellows is made from Austria's favourite grape variety. The Gruner Veltliner, in particular, is "wrapped in an aroma of almond and white peach." Bursting with balanced flavour and rounding out with a dry finish, this is one you can savour during both quiet nights in as well as outings with friends.
$22 – SHOP NOW
2019 Ochota Barrels Fugazi Grenache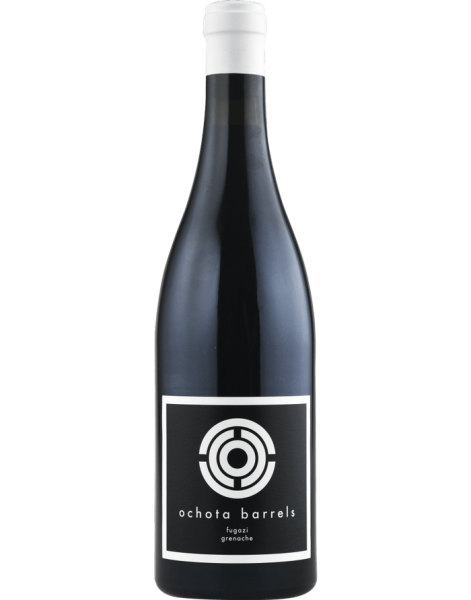 Fugazi is in top form in 2019. The bigger-boned, more open-fruited version of this cult-favourite Grenache has notes of wild herbs, fennel seed and charcuterie jumping out of the glass, rounded out by raspberry, violets and Asiatic spice.
$40 – SHOP NOW
---
---
Azulejo Albariño
Azulejo Albarino is an expertly balanced choice which boasts a crispy, fresh taste. The pinch of salt brings out the flavour's true potential and is sure to pair with seafood dishes nicely.
$21 – SHOP NOW
Stefano Lubiana 2016 Amphora 'Amber' Wine Biodynamic

This 100% certified biodynamic wine has a deep gold-orange hue due to skin contact, but don't let that deter you from the delicious roast apricot notes and herbaceous characters on the nose.
$38 – SHOP NOW
Colpasso Grillo Sicilia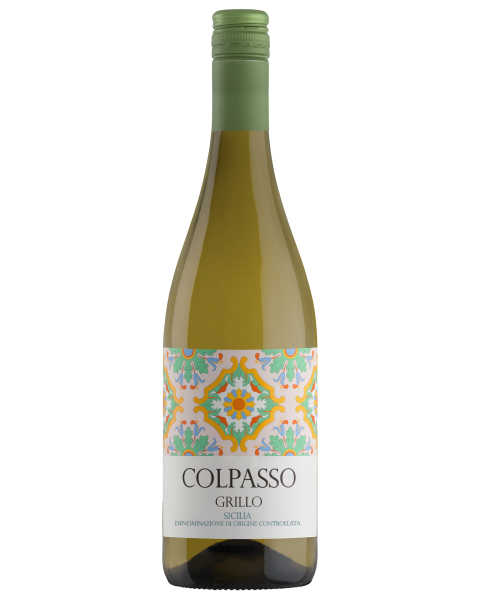 Floral aromas are what you can expect with Colpasso Grillo. Enjoy a delightful blend of tropical flavours with refreshing acidity. We recommend this one for those hotter and lazier afternoons.
$20 – SHOP NOW
Yetti & The Kokonut 2019 Metro Savagnin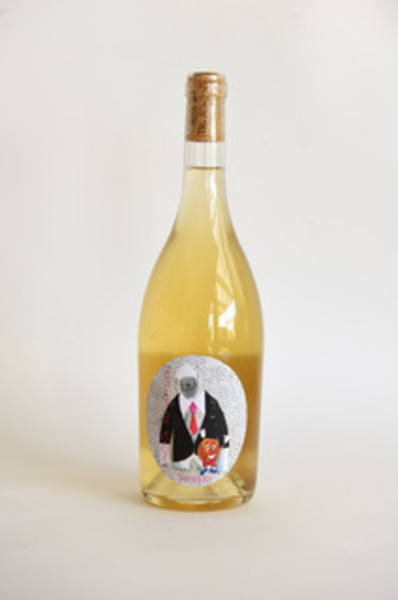 Made using 100% certified organic fruit from McLaren Vale in two batches, this Savagnin is first barrel-fermented to give it some exotic characters and then topped off with fruit to add a soft lemon freshness that keeps it going right through the evening.
$30 – SHOP NOW
---
---
Belardent Picpoul de Pinet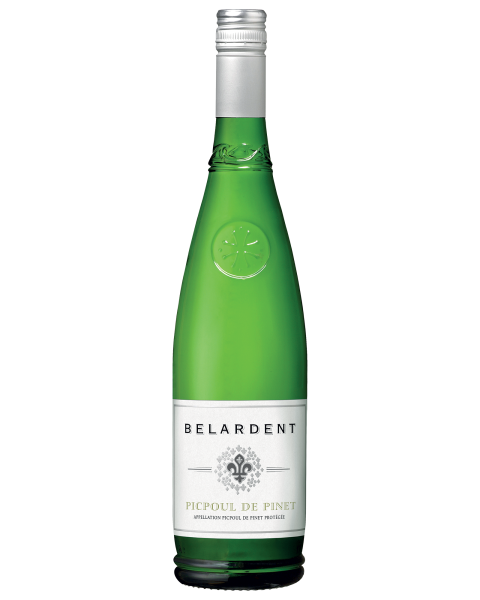 Belardent Picpoul de Pinet is yet another selection on this list that has a pleasant acidity to it. There's plenty of zest sourced from the citrus fragrances making it a surefire hit at any summer session.
$20 – SHOP NOW