In less anxiety ridden news, a $40 Aldi gin has just scored an award at the International Gin Masters Competition. Greyson's Seville Orange & Persian Lime Gin took the Best Flavoured Gin category by storm, earning a place next to Glendalough Distillery and Spirit of the Lakes.
This esteemed Aldi gin was judged by a panel of leading spirit experts, who blind tasted an entire myriad of varieties. Without any knowledge of where it hailed from, or how "common" the pedigree, it was eventually awarded a Master medal.
Greyson's Seville Orange & Persian Lime Gin was among one of forty finalists in the Best Flavoured Gin category, tying for first place with Glendalough Distillery's Glendalough Rose Gin and Spirit of The Lakes' Bedrock Gooseberry and Elderflower Gin.
---
---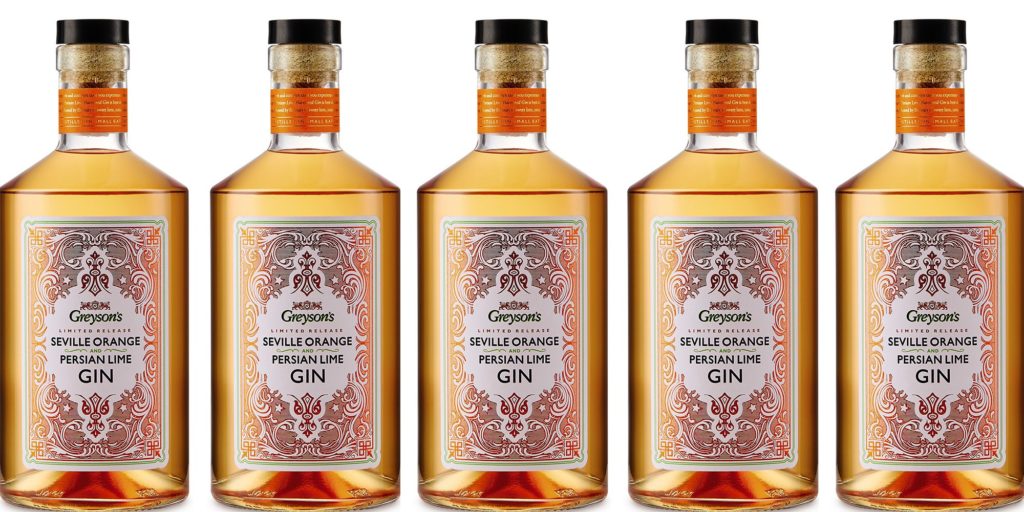 All three Master gins will now be examined and judged far more closely to decide once and for all – which of the three is mot deserving of the Gin Taste Master 2020 title. Something that hopefully Greyson's fresh citrus notes, zest, and overall smoothness will be capable of taking home.
Greyson's Seville Orange & Persian Lime Gin is, however, not the sole Aldi gin representative on this international stage. Both Oliver Cromwell London Dy Gin ($32.99) and Darley's Traditional Dry Gin ($29.99) earned a gold medal just last year.
It's worth noting at this point that Australia as a country regularly seems to punch above its weight. At least when it comes to the gin game. Our very own Four Pillars Distillery was recently named the World's Best Gin Producer at the 50th Annual International Wine & Spirits Competition hosted in London.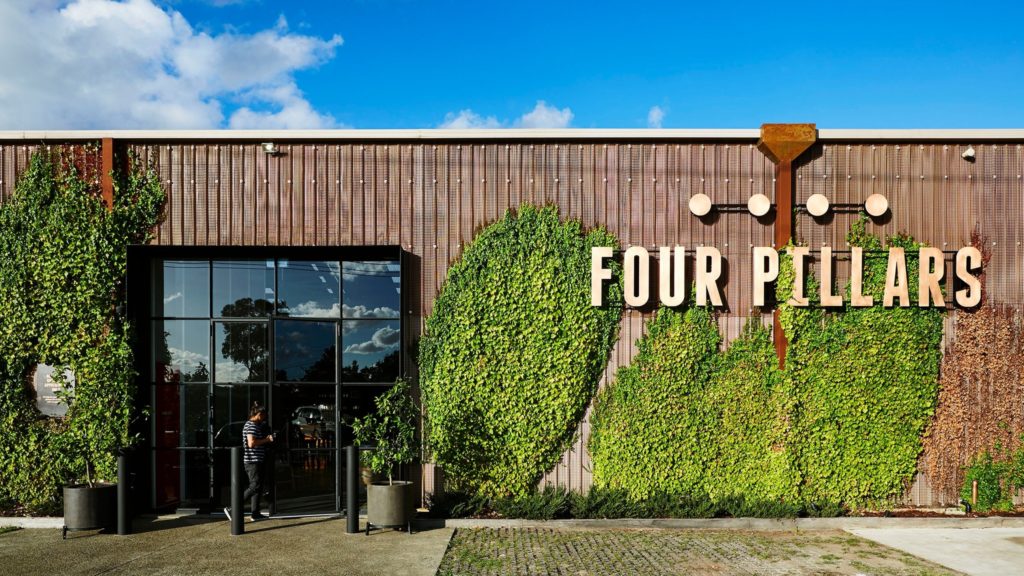 So the lesson to be learned here? For one, price isn't always indicative of quality when it comes to grog. But more importantly… us Australians know our shit.