4 Pines Indian Summer Ale
4 Pines kicked off as an independent brewery in Sydney's northern beaches suburb of Manly in 2008. They're most famous for their ales that pull from all corners of the world. German wheat beer, American pale ales, and Irish stouts are all standard releases on behalf of the locals. The brewery has also set their sights on space, teaming up with Saber Astronautics in hopes to release the first space-certified beer.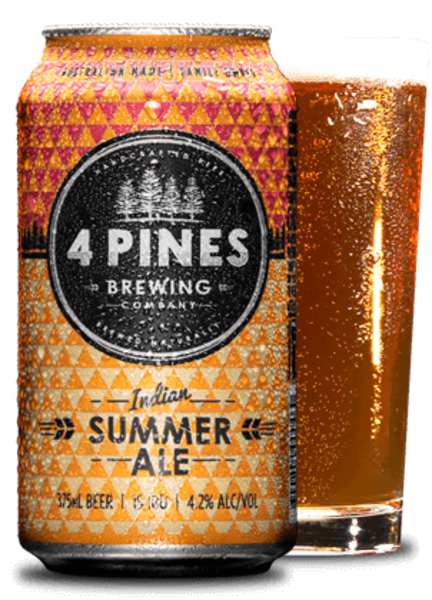 As it is Australia Day and as it's going to be stupid hot, the refreshing 'Indian Summer Ale' is our choice beverage on behalf of 4 Pines.
Furphy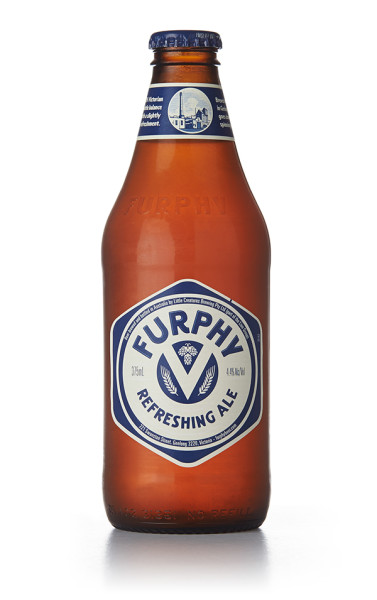 Although relatively fresh to the popular beer scene in Australia, Furphy has strong roots in the foundation of this country. The name Furphy is synonymous with Australian manufacturing, stretching back to 1864. That was until Little Creatures approached the company with a concept for a local Geelong beer brewed in Furphy-made tanks and fermenters. Now, Furphy is synonymous with tasty beer and good times.
---
---
Stone And Wood Pacific Ale
Byron Bay's very own, Stone and Wood have taken the country by storm in the last few years. The brewery is one of Australia's strongest and bestselling independents thanks to their large range and laidback yet high-quality nature.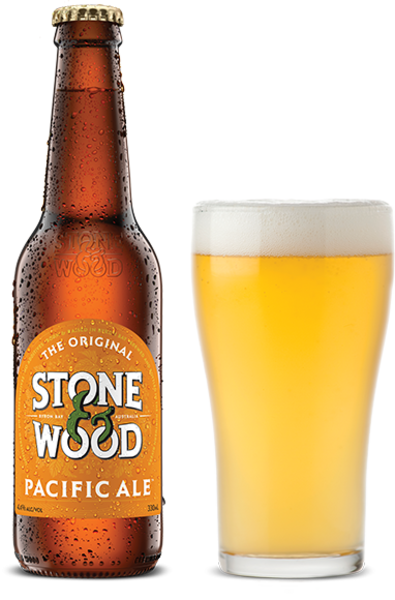 If you've ever been to Stone and Wood's now-famed brewery in Byron Bay, you'll know the guys have a solid collection of frothy treats. I'd like to be indie, but it's difficult to argue that anything except the 'Pacific Ale' would make for the perfect Australia Day companion.
Sydney Beer Co. Lager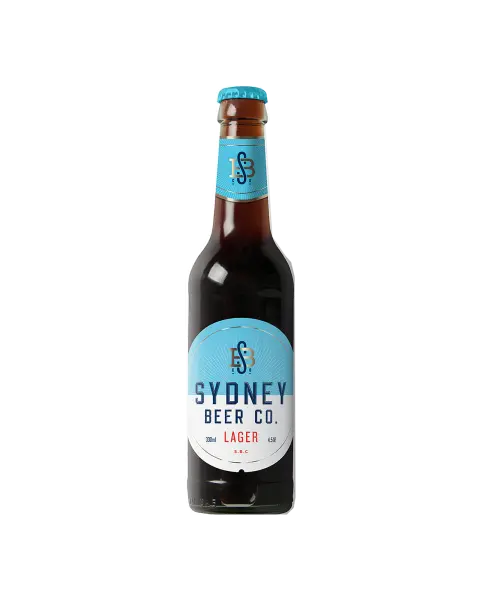 The flavour of the Sydney Beer Co. lager is just as rich and beautiful as its citizens. Just to clarify – that's a positive remark. If that isn't tempting enough for you, The Sydney Beer Co. are running a 'Summer Price Index' promotion at select pubs around Australia on Australia Day. For the uninitiated, this means that discounts for the company's lager will correlate with the temperature of the day. At this rate, it looks like Sydney will be peaking at nearly 35 degrees – that's 35% off beer. Get in.
With half of the Australian beer market stumbling over themselves to gather international ingredients to make over-exotic craft beers, the Sydney Beer Co. lager is a welcome change with its solid local taste and easy drinkability.
Young Henry's Summer Hop Ale
Australians haven't always been massive craft beer fans. In fact, the boys at Young Henry's originally struggled to secure funding for their idea to bring our country an innovative and exciting new taste of beer. Eventually, in 2012, Richard Adamson and Oscar McMahon opened up a small spot in Newtown and the high-quality craft beverages have been flowing ever since.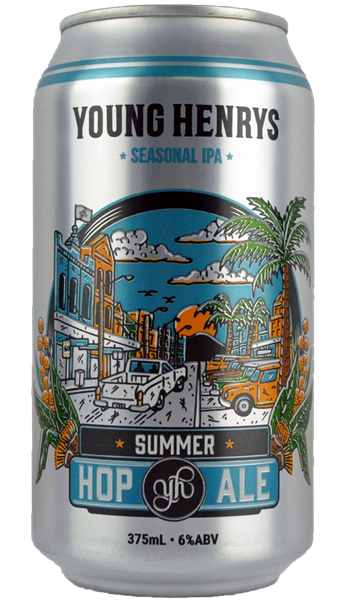 The 'Summer Hop Ale' is an intimate bonding of Australian and American brewing techniques and shall be a very refreshing drop come the sweltering heat of Australia Day.
---
---
Balter
Founded by Mick Fanning and a band of other Aussie beer enthusiasts (and one American), the meaning of 'balter' is 'to dance artlessly without particular skill or grace, but usually with enjoyment.' As a result, Balter beers are light, fun, and simple tinnie drinking.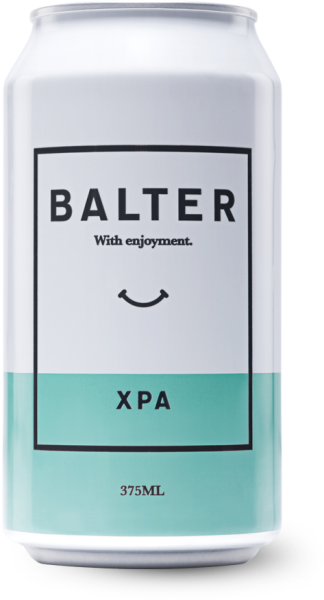 The 'XPA' is a pale ale that is anything but weak. Sitting at a cool 5%, the XPA is a cool yet flavoursome adventure of taste sensation.
RELATED: Mick Fanning's simple idea that landed a half-billion dollars in sales
Honest Ales
Walking the line between desert and ocean, Honest Ales pulls its quality and inspiration from the Margaret River. Honest Ales loves to tell a story, and their beers help in that noble pursuit. For example, this classic Fisher yarn.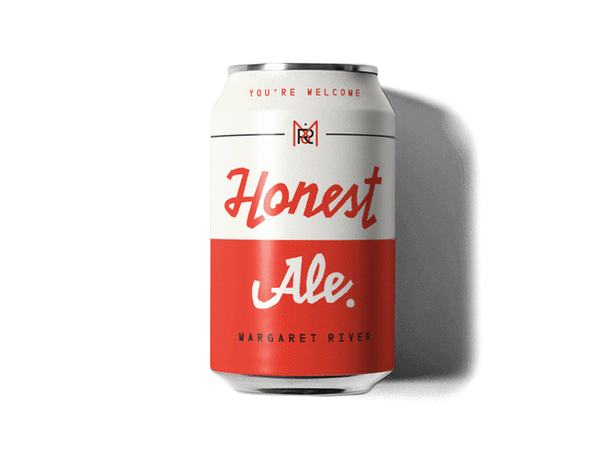 RELATED: Let Paul Fisher tell you the greatest yarn of all-time.
Great Northern (Special mention)
Mate as a Queensland boy I just love my nawffins.
If you want to really man-up this Australia Day, then head over to our piece on '12 Bottles Of Affordable Rosé Worth Getting Stuck Into This Summer.'